California Magazine Ban Saga: State Bans Repair Kits, NRA Sues Again
billj 05.23.17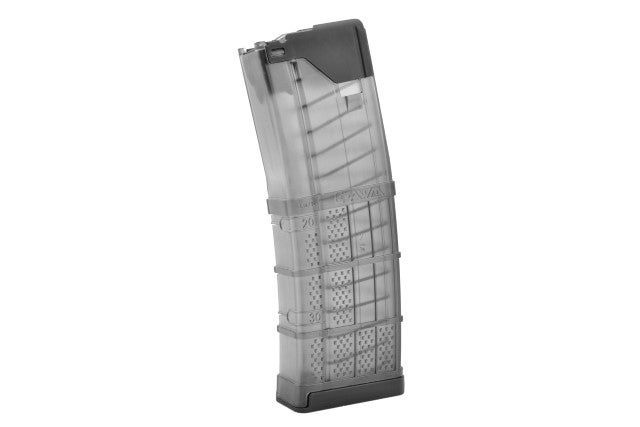 Back in February, San Francisco sued a number of online retailers who were advertising standard-capacity magazines, and now they've won. The retailers are henceforth barred from advertising the mag repair kits in CA, so if you want to repair your grandfathered magazines you'll have to go out of state, I guess.
The 10-year, court-imposed injunction that the court is expected to finalize Tuesday prohibits the companies from selling the magazines and kits to California customers.

It also requires them to notify customers on their websites that those items cannot be purchased in California, permanently delete any suggestion that they can be legally shipped to California from their websites and remove California as a billing or shipping option for the items.
All is not yet lost, though. The NRA has filed a lawsuit over CA's ban of standard-capacity magazines, claiming that it's unconstitutional. This lawsuit comes on the heels of another recent suit over the state's ban on rifles with detachable magazines.
NRA attorneys representing the California Rifle and Pistol Assn., the group's state affiliate, filed the lawsuit in federal court in San Diego, maintaining that the law banning possession of magazines holding more than 10 rounds of ammunition violates the due process and takings clauses of the U.S. Constitution.

"Legislators in California routinely enact laws that only affect the law-abiding and do nothing to enhance public safety," said Chris Cox, executive director of the NRA's Institute for Legislative Action. "This lawsuit, and others that will follow, is an effort to ensure the rights of law-abiding gun owners are respected in California."
One can only hope these suits actually make it to SCOTUS, where they stand a decent chance of being properly decided.