Gear Review: Hexmag AR 10-, 20-, and 30-round Mags and More
Ron Gunner 05.25.17


Ok so we all know there are a bunch of different companies that make AR's and AR accessories. I want to tell you about one that I have been using now for two years and I have never had a failure, not even in competition. I am talking about Hexmag AR mags.
You can get Hexmags in 30 round, 20 round and 10 round for AR15's and AR10's. I was a P-Mag user like most people out there for years, even upgrading my metal mags with P-Mag anti-tilt followers. And I was happy, that was until I came across Hexmag products.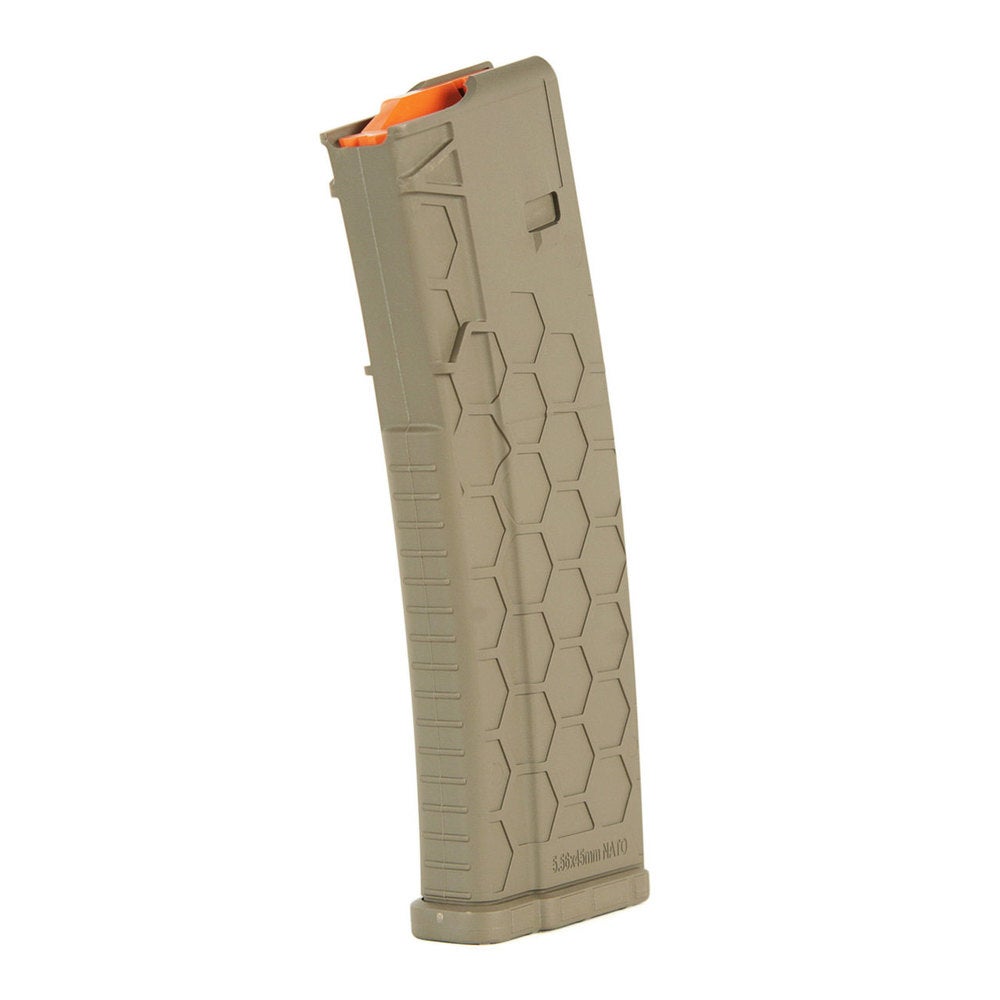 The cutout on the Hexmag gives you a great grip on the mags for insertion and removal if you need to force it out. Then add into the mix that they offer die cut grip tape just makes them that much more effective! When you go to put the grip tape on you must first wipe the mag off with some sort of alcohol and let it dry. Then install each of the cut out grips and when you are done, take a hairdryer or a heat gun on LOW and heat the grip tape so it contours to the shape of the mag.
Another option about these is you can also buy different color followers to replace the factory orange ones. And at the bottom of the mag, there will be one hex in the middle that will be the color of the follower. So let's say you load a hot round for hunting, maybe you could go with a red follower. Then you go with a light load for matches, it can be a light blue or yellow color.
It's up to you to decide just what colors you want to use for your loads. But it is up to your imagination of what you want to do. They also off their Hexmag AR pistol grip, which is a three position handle to custom fit your hand and arm for your AR or any rifle that takes the AR grip.
Now they even make rail covers in all the colors of the mags they offer. You can get black, Grey, FDE, OD Green in everything now. The follower colors are: Zombie green, Red, Pink, Black, Yellow, Blue and FDE. Again the stock color that comes with the mag is orange. They call this their HEXID system. If you have a ammo safe and have many of these loaded you can stack them according to color and know what you have. Say you have some that are the 300 blackout, you could have the black follower and bottom ID.
The inner spring is coated to keep it from rusting, everything else is a very strong polymer and the feed lips are nice and strong and thick and will take a beating! I can tell you from experience this is a fact! In fact I have many P-Mag users now buying Hexmag and that is a great thing!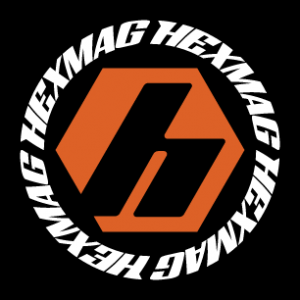 If you want something different, check out Hexmag and see what they have, I am sure they will have something you will be interested in. At checkout in the code, use "GunnerHex10" to save 10% off your entire order.
Stay Safe and see you out there!