Wisconsin DNR Sets Deer Season, Takes Aim At More Antlerless Deer
Bob McNally 06.05.17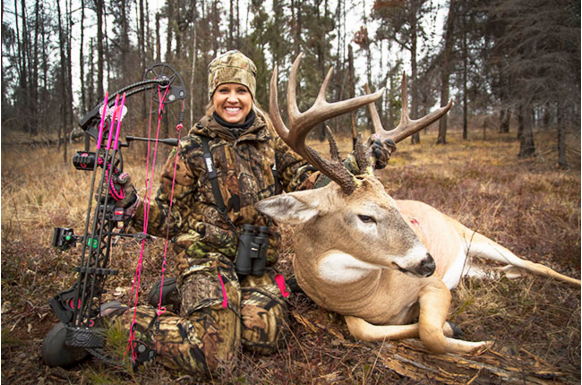 The Wisconsin Natural Resources Board has given the okay to deer hunting season this fall that encourages hunters to shoot more antlerless deer.
The Wisconsin Department of Natural Resources says mild winters the last three years have led to a steady increase in the state's deer population.
The deer season framework passed by the board Wednesday raises the harvest goal for antlerless deer by 8 percent. Scientists say harvesting more female deer has a direct effect on deer numbers.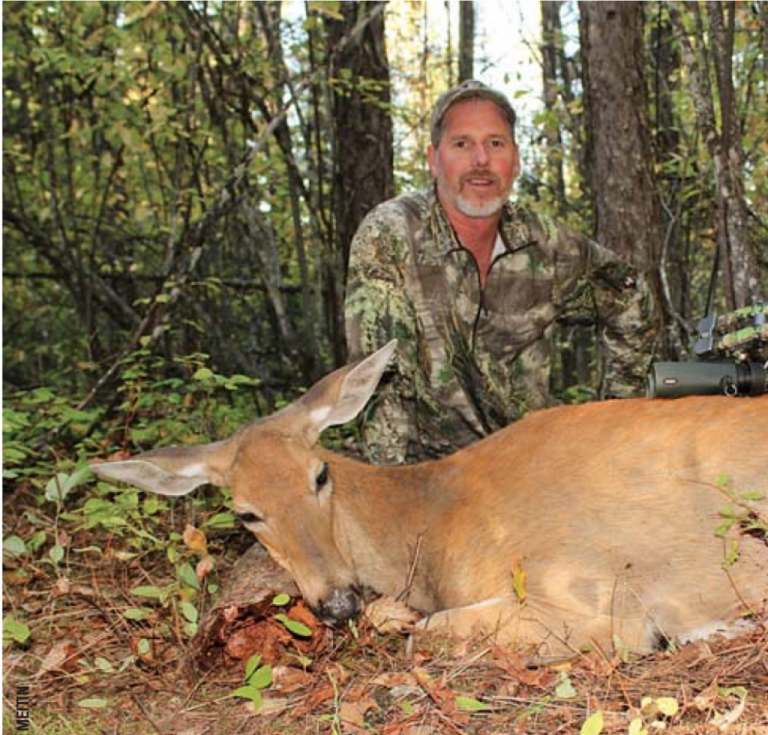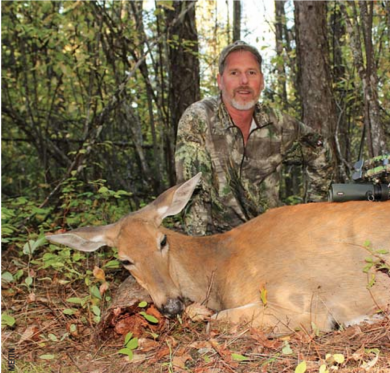 DNR Big-Game Ecologist Kevin Wallenfang said the population growth needs to be limited.
"We've got a forestry industry in Wisconsin, we've got agriculture, we've got all these other things that deer impact, and if you ignore all those things, the problems just get worse," Wallenfang said. "It's like a farmer. A farmer knows how to properly graze his property to keep his cattle in the best condition possible. And, in some ways, deer habitat and deer are the same way. So, we manage deer numbers to keep problems to a minimum, yet provide hunting opportunity."
The DNR has reduced the size of an antlerless quota in Bayfield County, after local officials said the target was excessive.
There will be "buck only" hunting in four northern state counties.
The number of deer collected by hunters in Wisconsin last year was nearly 317,000, a slight increase over the previous year, but 135,000 less than in 2008.