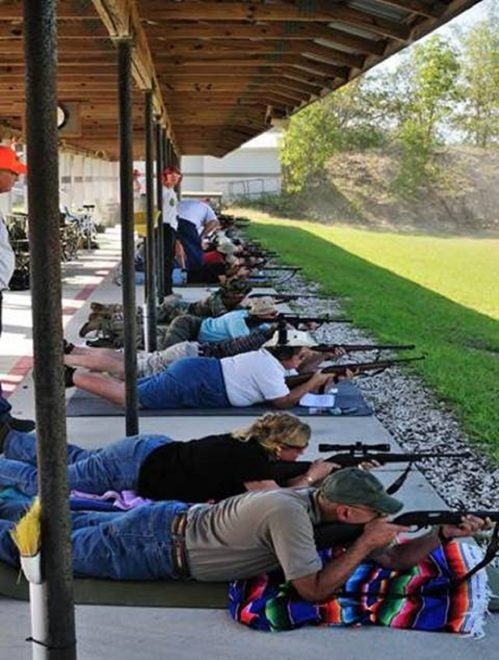 It is amazing now after the election that some psychiatrist has come up with a mode of therapy for people to do for themselves to help cope with the election results. This is called "self-care activities." I assume this is designed to help rejected Democrats to get through the tough times of realizing they lost the election and might have to start caring for themselves. Classic liberals.
So, I propose for those who are celebrating the election win, but who also may consider themselves preppers and/or survivalists, a list of self-care activities to bolster their self-worth and to help them further cope with the elation of the win. If nothing else happens now that Trump is in office, let's hope we get some conservative thinking Supreme Court justices to secure our 1st and 2nd Amendment rights.
First, let me suggest a celebration of your own making. That could be a nice fire pit in the back yard to enjoy a cool evening at home with family. Try out the fire starter tools you bought, and try some open flame cooking as a trial run. This can be a practical exercise but also fun and relaxing for the family. It also counts as practicing some essential prepping skills.
Take this a step further, pack up like it's a bug out and head for the hills. Go to a national park, or local lake and set up a camp just like it was a SHTF event underway. Enjoy the great outdoors but at the same time utilize the trip as an exercise in testing your prepping skill sets. Get the whole family involved paying attention to what works in terms of gear and skills. Then assess the trip when you get back home.
Another good stress reliever over having won the election would be to head out to the local shooting range. Take several guns and a supply of ammo. Practice shooting off the range table, but also take the opportunity the shoot offhand, standing, kneeling, or prone. Try shooting off a Trigger Stick, monopod or bipod. Try some running movements to a shooting spot. That will be a wakeup call. Also try magazine changes, and recharging your weapons.
This election win is the perfect time for preppers to have an excuse to use some self-care activities to help reduce stress, and practice prepping skills at the same time.