Wild Game Nation TV Show Losing Sponsors
Bob McNally 07.05.17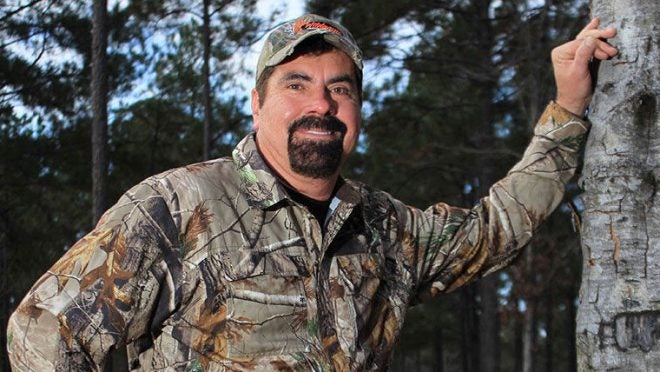 As a result of TV show host Bill Busbice's recent game law violation conviction, his show "Wild Game Nation" is loosing production sponsors, including knife and tool manufacturer Outdoor Edge.
Outdoor Edge had been a show sponcer for Wild Game Nation for over three years. But company owner David Bloch announced that it has ended all sponsorships with the TV show.
"Since our founding, nearly three decades ago Outdoor edge has been a strong advocate of ethical and legal hunting and fishing," said Bloch. "We do not condone or support any deviation from these founding beliefs, and for this reason, we have decided to end all sponsorships related to Bill Busbice."
While the company has cut all ties to the show, future airings of Wild Game Nation may still show Outdoor Edge as a sponsor.