Three of the Best Fish-Holding Structures
Bob McNally 07.24.17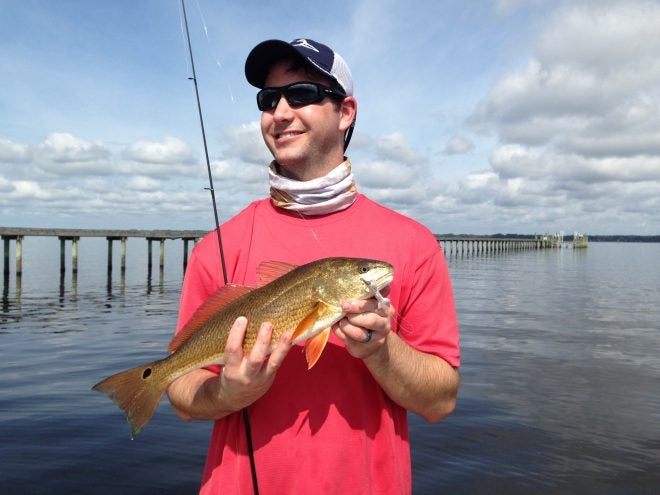 Here are three classic structure spots to look for fish, and likely catch them there, too.
Docks
Docks are great fish magnets, but not every dock is as good at consistently attracting and holding fish as are some others that look nearly identical. Deep water near the end of one dock tip, and near the finger pier off the large "T" dock make these two spots potential fish havens.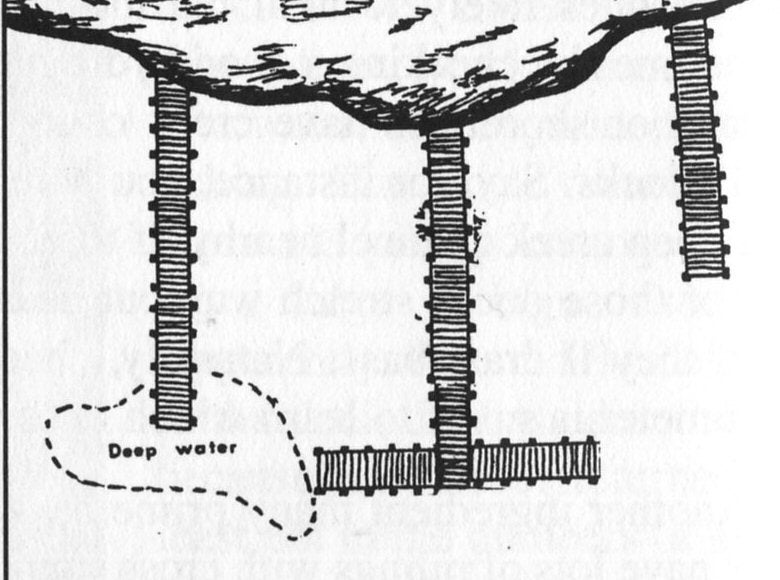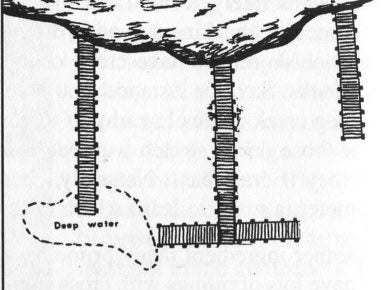 Dam Bases
Dam Bases are choice places for fishing, with often some of the deepest water in a lake available–a desirable thing for mature fish. Many dams have rocky riprap at their faces. Where the rocks end and a concrete dam base begins is a potential key spot for feeding fish. Many dam bases also have a wide concrete slap that suddenly drops off, creating a fish-attracting "break line" always worth checking.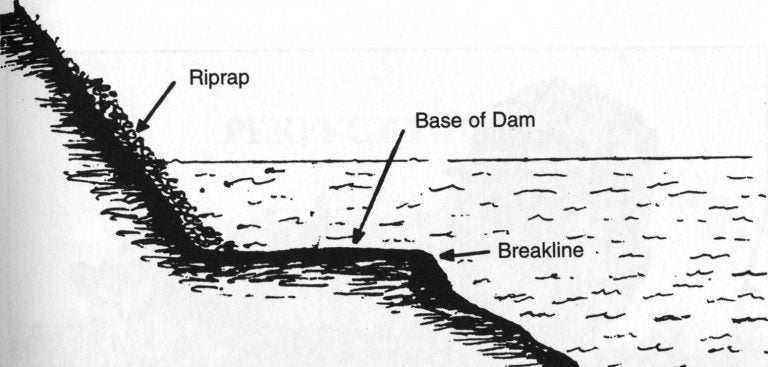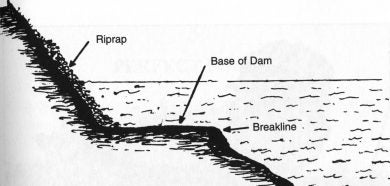 Dock Cribs
Dock Cribs are northern structures, created when lake and river owners remove docks so ice doesn't destroy them. Many such dock supports have large bases made of rock or concrete that make for outstanding fish-drawing structures. Anytime in early spring or fall when a dock "path" is seen leading to a water shoreline from a house, it's worth a few probing casts to learn if there are "cribs" and fish holding near them.