Five of the Best Fishing Inventions of All time
Bob McNally 07.25.17

Here are some fishing inventions we couldn't do without.
Spinning reel
This remarkable casting tool is so simple a 5-year old can master it in no time. Yet it's capable of casting tiny lures for panfish and giant plugs and baits for billfish. Oversize ones with skirted spools and expensive drags have caught almost everything big with fins, freshwater and saltwater, worldwide. Spinning reels have opened up distant, accurate casting for almost everyone.
Bass boat
The concept of a boat that is sleek, fast, efficient and allowed an angler to get from here to there in a hurry has enabled more people to catch more fish almost everywhere; and not just bass, but panfish, pike, muskies, stripers and in saltwater, too. While its origins are a little murky, Ranger of Arkansas, with Forrest Wood at the helm, helped pioneer the bass boat into a fish-catching platform with few peers.
Chest-high waders
Trout fishing would still be in its infancy without the innovative, high-tech waders available today. Insulated ones, Gore-Tex models, felt-sole and cleat-sole versions, and others with zipper flies have made river fishing a passion for people who now never would get wet without their waders and suspenders on.
Modern braided line
Sixty years ago braided lines were about all we had. Then monofilament made braid obsolete, until gel-spun poly braid came along and took over much of the cutting-edge fishing world. With amazing abrasion resistance, ultra-fine diameter, no stretch for sure hook sets, and distance casting made simple, modern braids are a godsend.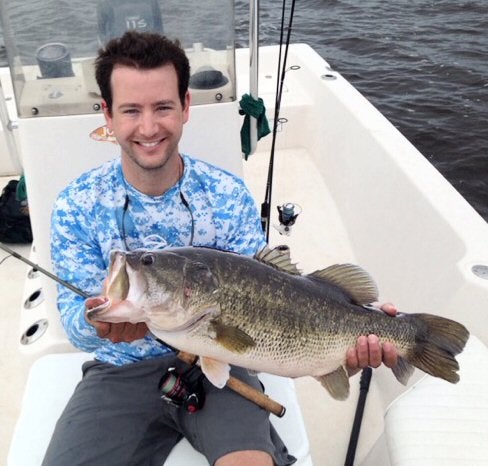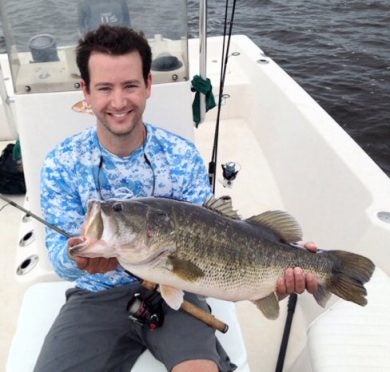 Soft plastic lure
Nick Crème is credited with creating the first soft "plastic worm." It was a monumental breakthrough in artificial lure design that quickly led to heavy catches of bass, smallmouths, and then other species in places far and wide. Today's soft plastic lures catch almost everything in freshwater and saltwater, trolling, casting, drifting and vertical jigging.