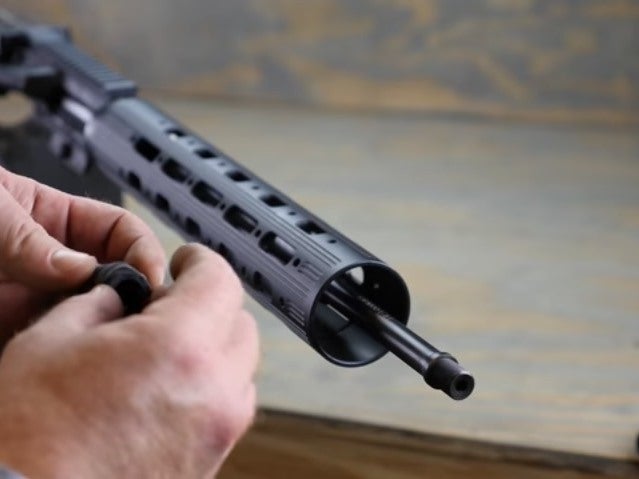 Patrick over at The Firearm Blog put together a video about how to build an AR-15 upper. The video is well done and takes the tasks of building the upper and breaks it down into very clear steps.
On a personal note, as much as I enjoy putting an AR-15 together, I have never assembled an upper.  Part of the reason is, I do not have the tools. I do not currently have a work bench or vice.
Three years ago I moved to the farm and have not built a shed, yet. Once the shed is built, then I will get a vice and get my reloading equipment set back up. When it comes time to build an upper, this will be the video to watch.
Now for the video.
All of the guys at The Firearm Blog make excellent videos. For some reason I enjoy Patrick more than the others. He comes across as a very honest and sincere person.
If I ever build an AR-15 upper, this will be the video I watch while doing it. Patrick makes the assembly seem so easy that anyone can do it, and that is what people such as myself need.
Well done Patrick, keep up the good work.