Watch: Making the Mark II Ammo Can Rocket Stove
Russ Chastain 08.25.17

This bloke has built more than one ammo can stove; this one is the second version, a.k.a. "mark II." It burns wood with very little smoke, and does it in a small package. And in this video, he takes us through the build process.
He starts out with practical advice about the chimney, or flue. Then moves on to adding a cooking surface, which is pretty dang easy.
FYI: Stove rope is a common high-temp gasket material, and a "jubilee clip" is a hose clamp: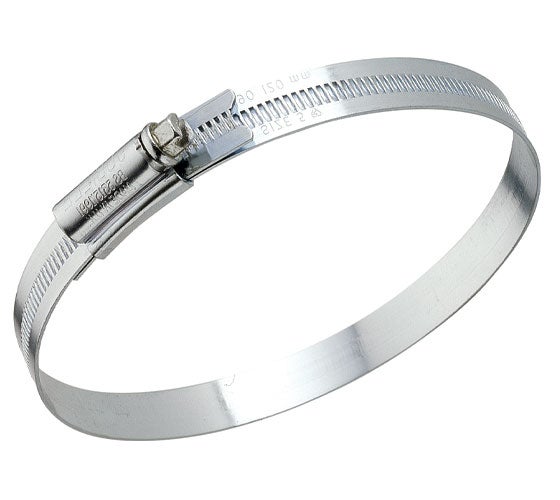 It's a good, thorough explanation which is interesting even if you're not planning to build one of these.
Check it out: