Big Pro-Gun Omnibus Bill Moves to the House (Includes Silencer Deregulation)
Jon Stokes 09.14.17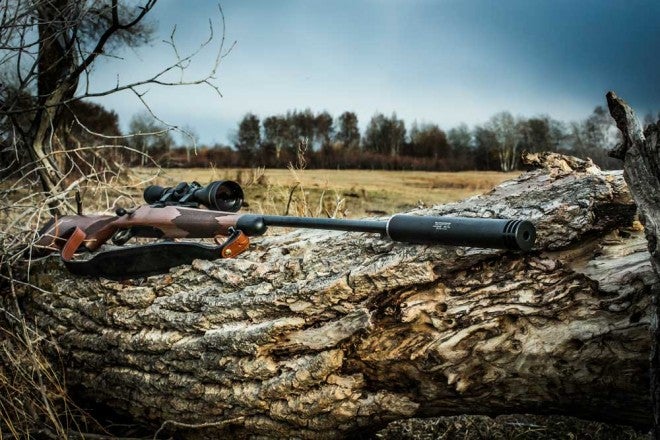 The news across the gun wires this morning is that the SHARE Act — the big gun rights ominbus bill that contains a number of provisions, including deregulation of silencers—has moved out of committee and to the house.
This is an important milestone, to be sure, but this bill is still a long way from passing. It still has to pass a house vote, and then a senate vote, before going to the president's desk for a signature. The GOP does not have a filibuster-proof majority in the Senate, and if they didn't use the nuclear option for Obamacare repeal they're certainly not going to use it on the SHARE Act.
This means the GOP needs to pick up a few Dem votes to make this go. I guess we're about to see just how much juice Clinton's buddy Bloomberg still has in DC, since the anti-gun groups are going all-out stop this.
The recent industry consensus has been that this bill is not going to pass, and that's what I reported and I still stand by that. It's great that this has moved out of committee, but lots of bills move out of committee and die in the lower chamber. It happens every week. So while I'm more optimistic than I was earlier this week, I remain skeptical on balance.
Still, Salon is freaking out, which is awesome. So we can at least enjoy that while we watch and wait. I sincerely hope I'm wrong, and that you all have a chance to throw tomatoes at me and watch me eat crow.