Winter is Coming and So are the Catfish!
Ron Gunner 10.23.17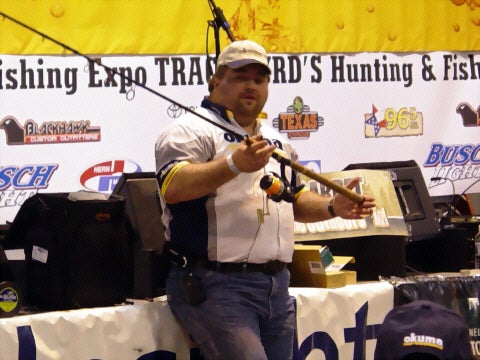 Let's talk about fall and winter cat fishing! Yes, me talking about catfishing as I used to do it on the tourney trail years ago. In fact my biggest was caught in at the end of Oct and weighted a good 68 pounds! Now I am talking Flathead cats, to me the beast of the catfish.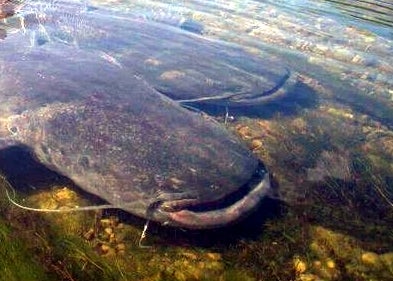 There are many effective ways to go after these, but a few ways work better than others. Anyone can hook a bunch of worms on a hook and toss it in and catch a catfish, but it takes skill and adaptability to get the big ones.
The first thing I am going to tell you is to get in a boat. Whether you buy, borrow, or rent, you need to be on the water for the big monsters. Sitting on the banks may get you a few and every now and then a big one, but that is so limited.
Next, you need to get a reel with what is called a "bait-feeder." It lets you have the bait able to move without detection while the reel IS engaged so when you set the hook you do not have to either flip the bail or trip it by a big heavy crank of the handle. One of the best catfishing reels you can get.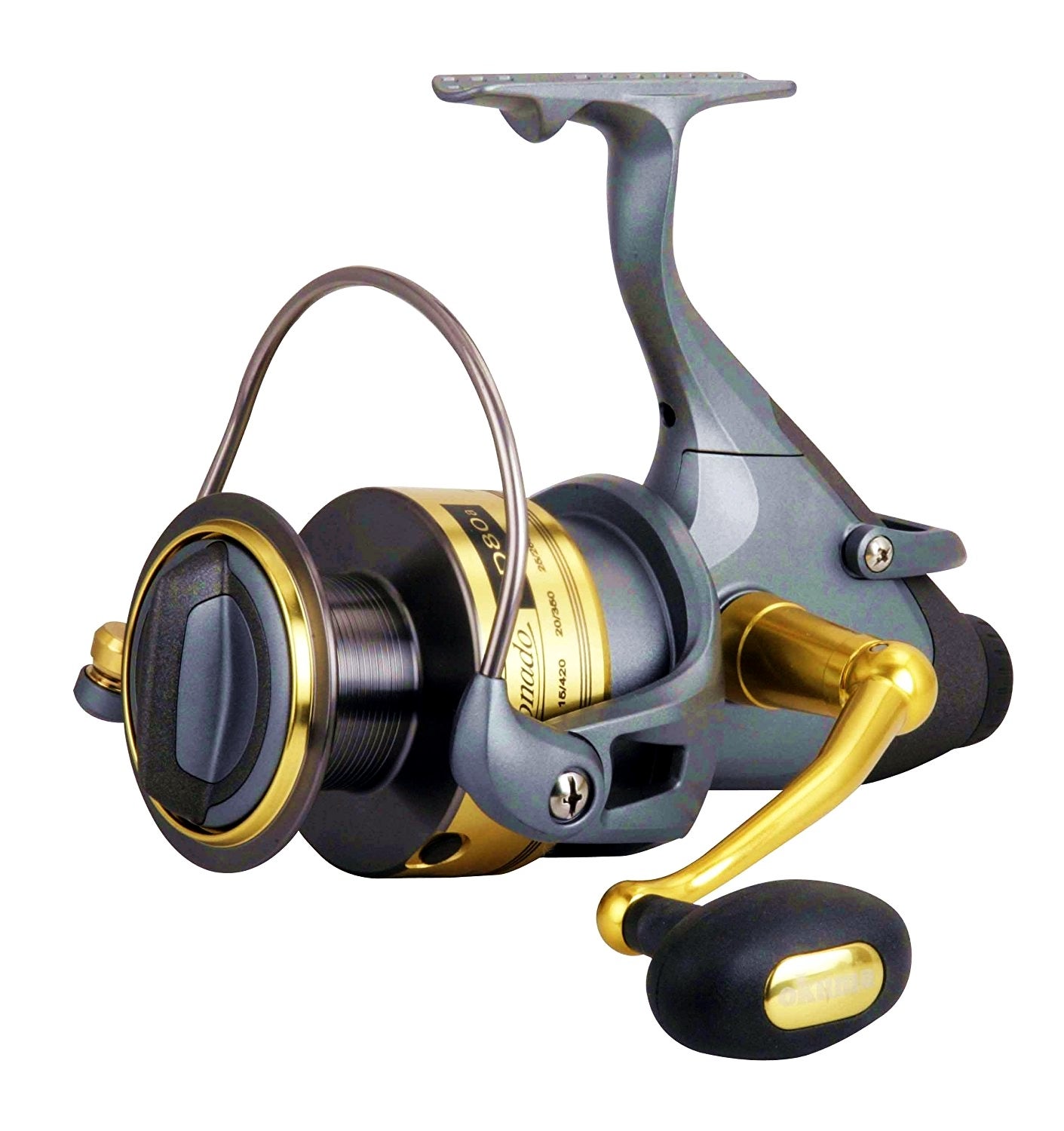 Then you need a GREAT line, I brought the 68 pounder in on 20 pound Sufix siege line. I have used Sufix since it came out, you will not find a better line, and in fact they used to be one of my fishing sponsors. Then I had the bait hooked on a Mustad "Extra Fine Demon Circle" hook. These hooks are great, there is no need to "set" the hook, just grab the rod and pull it back steady, no need for a fast jerk. The fish will hook itself more or less as they pull away with the bait in its mouth.
Then you need to have a down image and side image "fish finder" to find the fish. On the night I caught my 68 pound one, we located an old remains from an old wicket dam. It looked like a set of rail road tracks going across the Ohio River. We rode over to the shore and found the deepest spot. The river in our area is a 27 foot depth normal and the barge channel is about 32 to 38 feet and this hole was 56 feet deep. It was about 40 foot long and about 25 foot wide.
We set up river from the hole, tossed the bait which was cut frozen blue gill with the head cut off and tail. Then sliced along the belly and turned inside out, and hooked on the Mustad hook. I tossed the bait up and let it drift into the hole. Within 5 minutes I had the catfish! It took about 15 minutes to get it into the net.


See with the boat, you go to the fish. From the bank you "hope" they come to you. Also when we are fishing like this it's always after dark and most of the night. If there are no bites within 20 minutes we move to another spot. The cold water slows them down but they can't resist the bait basically dropped right in front their face.
My rig for catfishing is:
Okuma Coronado Bait Feeder model in the 65 and bigger sizeThe new 2018 model – https://www.okumafishing.com/en/product/Coronado-CDX-Baitfeeder-Spinning-Reel-2018-NEW/coronado-cdx-baitfeeder-reel.html
Sufix 20 to 25 pound Siege line (Color will not matter as this is night fishing)  https://sufix.fishing/products/siege
Classic Destiny Rods – for heavy cat fishing
Anyhow, just because it's getting colder doesn't mean they are not biting! Dress warm and get out there, you may catch the biggest catfish of your life with cold air and maybe snow flying.