Air Force Did Not Report Devin Kelley's Court Martial
Kevin Felts 11.07.17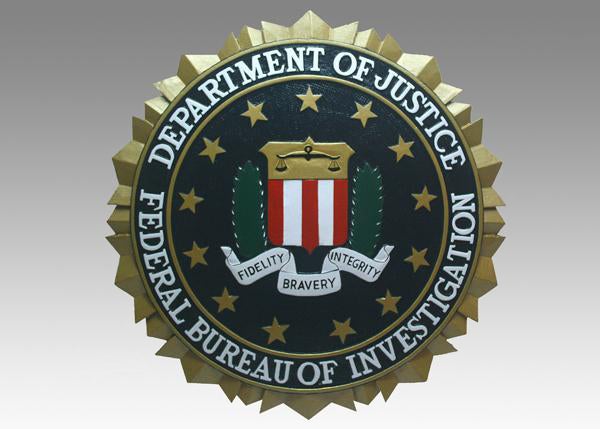 Which is more aggravating – gun grabbers wanting more gun control laws, or the government not enforcing laws already on the books?
In the case of Devin Kelley and the Sutherland Springs Church shooting, it seems both have happened.
Early reports state the Air Force did not report his court martial to the FBI. Because of this error, he was able to purchase multiple firearms from a licensed gun dealer.
Anti-gun zealots are using this mistake to call for more gun control.
From Fox News – Air Force didn't report Texas shooter's domestic-violence conviction to federal database, allowing him to buy guns.
The U.S. Air Force didn't report Texas church shooter Devin Kelley's domestic violence conviction to the FBI — even though it was required by the Pentagon — leaving the door open for Kelley to buy weapons, officials said on Monday.

Kelley's conviction wasn't submitted to the FBI's Criminal Justice Investigation Services Division for inclusion in the National Criminal Information Center database that is used to conduct background checks on would-be gun purchasers, Air Force spokesperson Ann Stefanek said.

The Holloman Air Force Base Office of Special Investigations — the base where Kelley was stationed — was supposed to enter his information into the database, according to a statement released Monday night by the Air Force.
Gun grabbers love to use background checks as evidence gun laws work. During a debate, people who call for more gun control will use statics saying that a certain amount of people were denied a firearm purchase.
What gun control proponents do not talk about, is how many people who attempted to buy a firearm are prosecuted. If you do a Google search for something like "chicago not prosecuting felon with firearm" without the quotes, dozens of results will come back.
One such result from The Chicago Reporter in 2013 – Thousands of felony gun cases are being dismissed in Cook County criminal courts.
From January 2006 through August 2013, thousands of cases involving a weapons violation were thrown out in Cook County's criminal courts, The Chicago Reporter found. More than 13,000 cases that included a gun violation have been dismissed during that period, shows the Reporter's analysis of records maintained by the Clerk of the Circuit Court of Cook County.

In fact, more felony cases involving a gun–from illegal possession to unlawful sale to a felon–have been thrown out than cases with any other type of charge.
What lunacy drives gun control zealots to call for more laws, when the laws we have on the books are not being enforced? Just in Cook County alone, during a seven year period 13,000 gun cases were dismissed. How many of those 13,000 were repeat offenders? Offenders who were set free to roam the streets.
Maybe congress should pass a law saying laws have to be enforced? Then again, if current guns laws are not being enforced, what makes us think new laws will be enforced?
If gun grabbers want more gun control, how about demanding the government enforce the laws already on the books?