American Upgrade: Gerber Strongarm Limited Edition
Joshua Wussow 11.17.17

Due to the success of their critically-acclaimed Strongarm, Gerber is planning a Limited Edition of the popular knife. This sprint-run Strongarm (along with the Ghoststrike) will feature BDZ-1 blade steel and modified coloring.
As some of you may remember, I'm a big fan of the Strongarm. Its "Can Do" attitude and excellent ergonomics make it my go-to recommendation for folks seeking a budget-beater. The weak point has always been its 420HC steel. While it's durable and easy to sharpen, edge retention was never, shall we say, on point. This can be dealt with through regular stropping and maintenance, but that can be inconvenient for novice users.


What Changes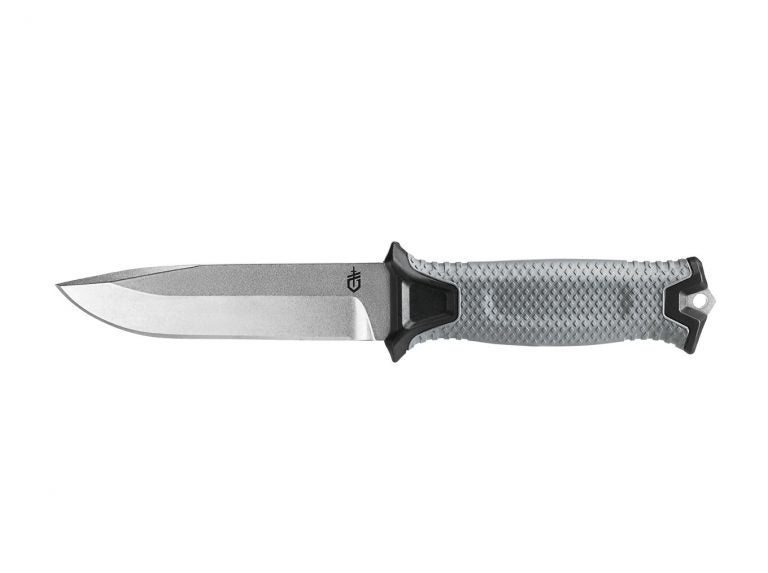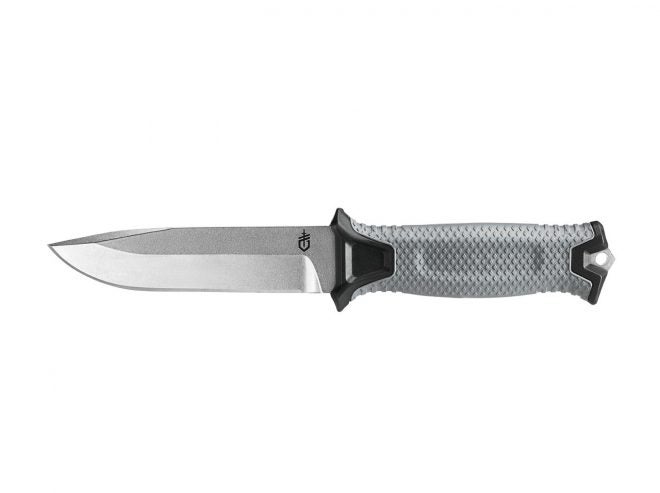 Enter BDZ-1, Gerber's interesting choice of upgraded steel. Gerber says, "Due to its ability to achieve high hardness, excellent edge retention, and stain resistance, BDZ-1 is an ideal steel for utility and combat situations where your knife might take a beating."
For those unfamiliar with this steel (and I'll admit I'm one), it appears to live in the same realm as materials like D2, 154CM, and O1 tool steel. This marks a significant upgrade over other popular steels like VG10 and 14c28n. YouTuber Cedric & Ada Outdoors has tested the similar CTS BD1 on his channel with positive results.
The handle and sheath color will shift to a cool silver/gray. It's an attractive look, adding to the tan and all-black versions already in the Gerber portfolio.
Let's talk price. While Gerber's website lists the Limited Edition at $96, Amazon shows it "Temporarily out of stock" for just under $62. The standard Strongarm costs $86 at Gerber's official store, while BladeHQ offers it for about $58. This appears to represent a rather modest cost increase for the better steel, though pricing should firm up following the knife's release.
What Stays the Same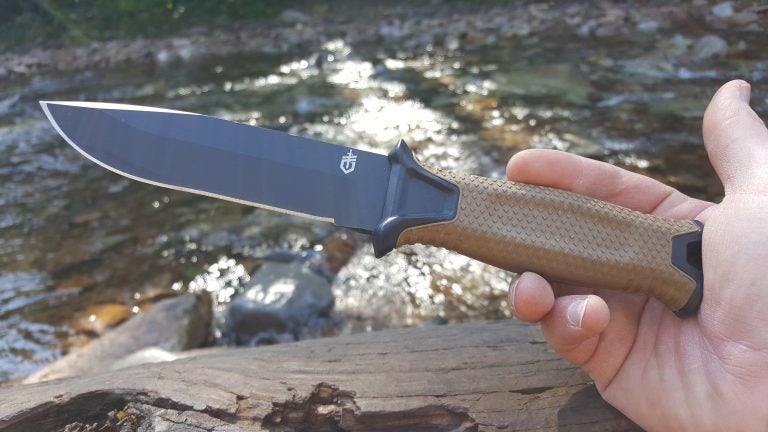 Even in stock form, the Strongarm is a standout. The handle, pointed pommel, and excellent multi-mount sheath all carry over into the upgraded version. Plus, buyers will be treated to the same Limited Lifetime Warranty and American-made experience.
The Limited Editions will begin shipping on 11/17/17, per Gerber's website. With only 2,000 of them available, here's wishing Gerber smashing success. The Strongarm is an excellent design, and it'd be great to see them use it as a test mule for further steel progression.
SHOP NOW