Sportsmen and Preppers: Staying Fit
Kevin Felts 11.24.17

What is one of the biggest obstacles preventing you from fully enjoying the outdoors? Did you answer money or time? Those are obstacles, yes. However, one of the biggest obstacles people do not like to think about is physical fitness.
Over the past century, the majority of our population has moved away from rural areas and physically-demanding jobs. Most of us sit at a desk, every day, all day.  Let's be honest, for some of us, the most physically demanding thing we do is walk up a few steps carrying groceries.
This article is being written on the Friday after Thanksgiving. The past few weekends have been filled with either shopping trips or to friends' and family members' houses. Usually, the month of November and December leaves little free time.
How does someone work off the extra calories accumulated over the holidays?
The simple answer is a treadmill! We found one on an incredible discount, which you can find here.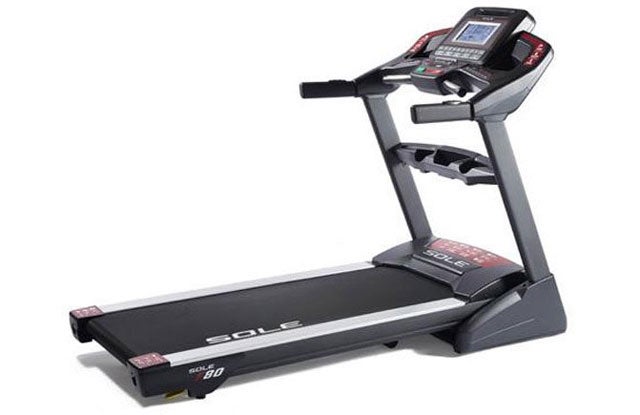 From Prevention: 7 Incredible Results You'll Get From Walking 30 Minutes A Day.
Your mood will improve.

Your creative juices will start flowing.

Your jeans will get a little looser.

You'll slash your risk of chronic disease.

You'll keep your legs looking great.

You'll start to get more "regular."

Your other goals will start to seem more reachable.
Besides all of that, walking 30 minutes a day helps prevent diabetes.
Really want to crank things up? Get on the treadmill and start watching something like The Walking Dead, Aliens, or 28 Days Later on TV.
On a Personal Note
Every spring I like to do some hiking trips before the Texas summer heat kicks in. Every year the hikes get more difficult. These are not hikes on an established trail. They are the "through the woods" type of hikes where I use a TOPO map and compass for navigation.
When I had a treadmill, I was able to get some kind of exercise in and maintain a level of physical fitness.