Quick! The holidays are almost here. Do you have your shopping done? If not, here are four recommendations for outdoor gifts and gadgets. I've personally owned and tested each of these pieces, all of which carry my unreserved recommendation. Pick up one for yourself, too.
Kershaw Dividend ($36)
The Kershaw Dividend is one of the best new knives of 2017. Its thin blade stock and excellent grind combine to create a spectacular slicer, perfect for food prep in the field. Though I haven't personally attempted it, I suspect that it its precise tip would also be an asset when dressing small game. And, with 3-inches of cutting surface on its wharncliffe blade, you'll have plenty of to tackle daily tasks.
The SpeedSafe assist (while not to everyone's taste) is effectively employed here. It's almost a necessity given the light weight of the USA-made 420HC steel. If you're looking for an agile, efficient knife for a friend or family member, the Dividend is a solid bet.
SHOP NOW
UltraTac K18 ($30)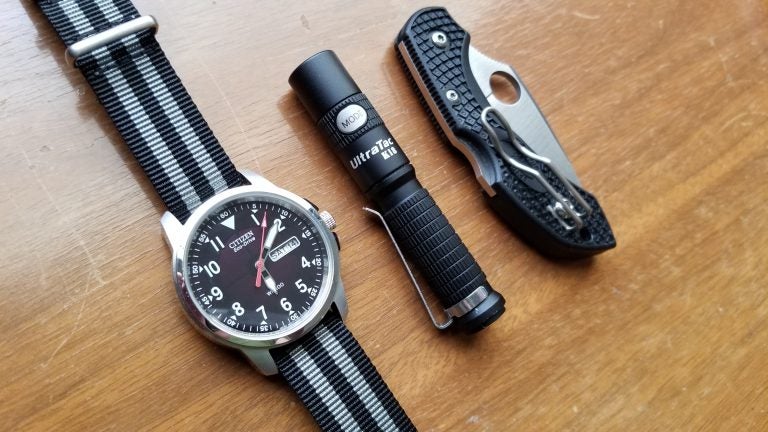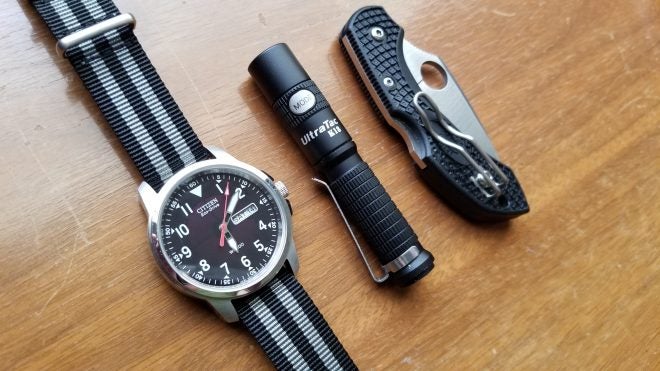 Why pay $30 for a flashlight? It's a common question, especially given the profusion of cell phones and dollar-store lights. But if you or someone you know is serious about carrying a light, the UltraTac K18 is arguably the best of the bunch.
Packing 370 lumens on High, this multi-mode light includes a rechargeable 10440 Li-ion battery and USB power cable. It also runs on standard triple-A's, though the output will drop a bit. Still, it's hard to beat this sort of illumination from a light the size of your pinky finger. Add in its pocket clip and side switch, and the K18 really outshines the competition.
SHOP NOW
Fisher Backpacker ($16)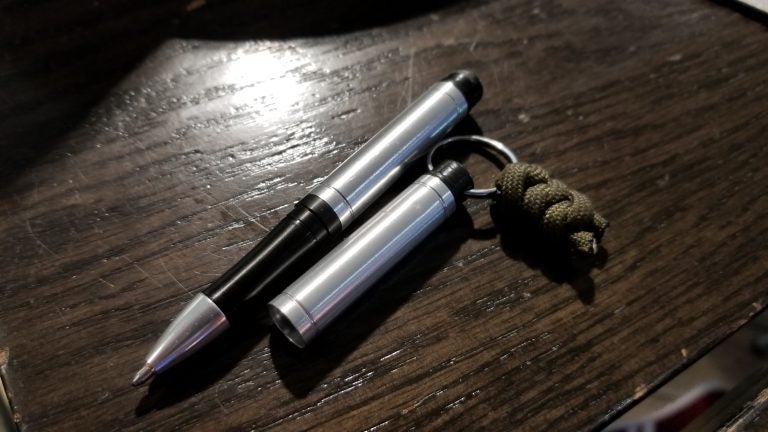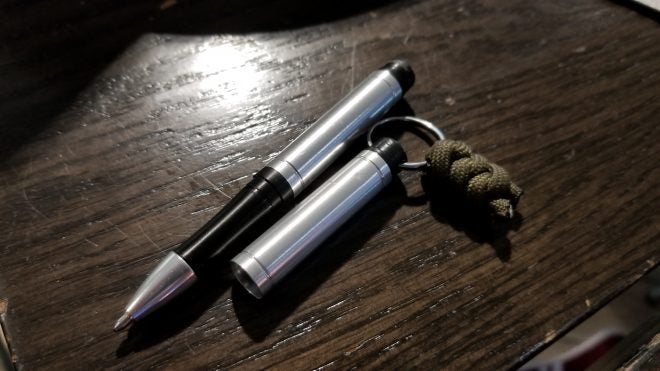 Look – Everyone needs a pen. Whether it's signing for a package or filling out Christmas cards, these are vital instruments in our daily lives. So why not buy one to keep in your pocket? With its diminutive size and write-anywhere capability, the Fisher Backpacker is perfect for this role. Their famous Space Pen cartridge will continue to function at temperatures as high as 250 degrees Fahrenheit and as low as -30, meaning it can out-survive even the toughest weather. The stainless steel chassis and keychain clip are perfect for wilderness and urban carry, adding a touch of class to your pocket or bugout bag.
SHOP NOW
Klean Kanteen ($17)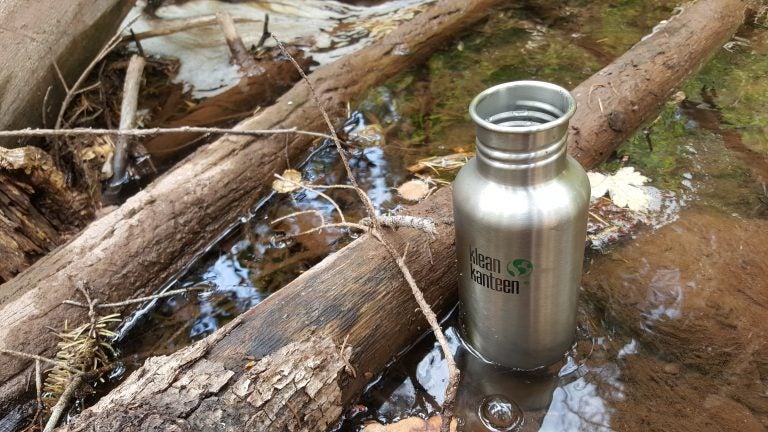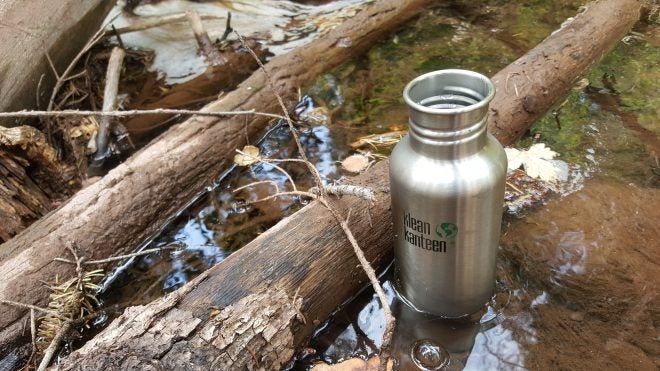 Water filters are some of the handiest tools for hikers. But sometimes, a good old fashioned boil is the best way to clean your water. This single-insulated Klean Kanteen is perfect for such jobs, allowing you to heat water and other liquids by placing it directly against your coals or fire. Sure, it won't have the temperature-holding power of modern beverage containers, but its versatility and lightweight nature have made it a mainstay of my outdoor loadout.
SHOP NOW