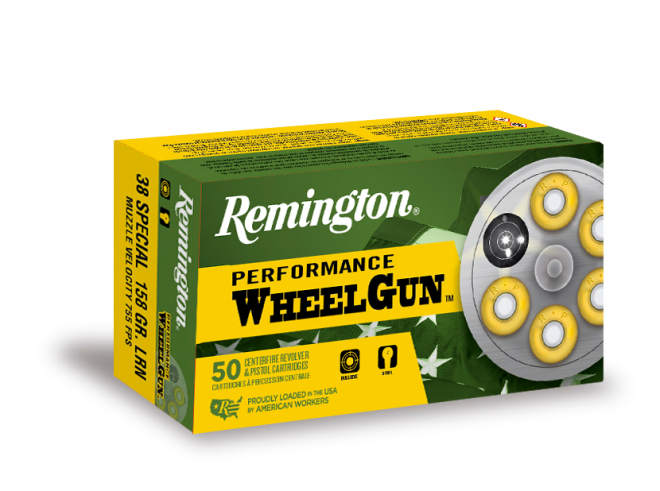 Have you noticed lately an increase in ammunition names bearing the names of gun makers, too? Of course, some long standing classic ammo brand names have also been sharing those tradenames with the same gun makers for many years. Cases in point includes Winchester and Remington that have a long history of manufacturing both firearms and ammunition under the same brand name.
But now it seems this is another trend in the arms and ammo industry. Besides the benchmark brand named ammo that has been well proven over years of production and use afield, are these other new gun maker ammo brands any good? What can consumers expect in terms of range and field performance with these new brands of ammo coming on the market?
Among the new brand named ammunition now seen on gun shop shelves sharing names with the manufacturers of firearms include such well-known names as Browning, Ruger, and Sig Sauer. Who actually manufacturers this ammo?
First on the list Browning is a long and well respected name in the firearms industry. They have been making arms since John Browning began designing, engineering, and producing firearms for Winchester and others. He was the brains behind many models of rifles and handguns we still enjoy today. But ammo? Today, Winchester is still owned by Olin Corporation, but they lease their tradename to Browning. Browning in turn is owned by the Herstal Group which owns Fabrique Nationale (FN) and Browning.
Browning's ammunition line is in fact manufactured by Winchester. Thought their ammunition line is not as fully comprehensive as Winchester's, the Browning name is now none-the-less on a full line of ammo for rifles, handguns, and shotguns. If you have used Winchester ammo with good results, then you should reasonably expect Browning ammo to be just as good.
Ammo bearing the name Ruger is made by PolyCase. Their proprietary line of ARX handgun ammo is a very unique bullet design using force multiplier technology which disperses energy forward using maximum hydraulic displacement. They make rounds for the 9mm+P, .380, .38 Special, .40 S&W and the .45 Auto. Initial test reports on this ammo are very good.
Other gun makers such as SIG are making their ammunition in house in their own factory. SIG has a very high reputation for quality and extreme performance ammo. Like SIG guns, their ammo is first rate for personal defense as well as hunting.