Safe Drinking Water Three Months After Hurricane Harvey
Kevin Felts 12.27.17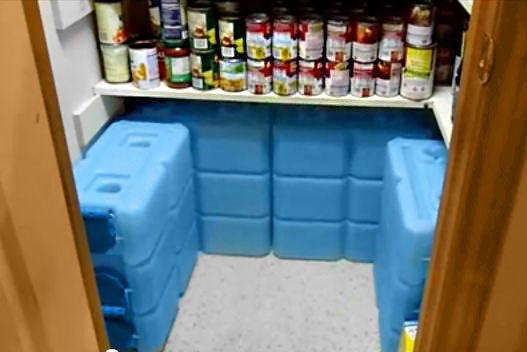 If there is one thing we take for granted, it is safe drinking water. When we turn on the tap we expect running water, and we expect the water to be safe to drink. A small Texas community by the name of Rose City has not had that luxury since Hurricane Harvey made landfall three months ago.
Hurricane Harvey made landfall at the end of August. Rose City got safe drinking water restored around Christmas day.
Rose City is situated between Vidor and Beaumont, Texas. According to Wikipedia, the town has a population of around 502 people.
From KFDM in Beaumont, Texas – Rose City residents get Christmas wish as boil water notice is finally lifted.
The water is being tested by Rose City employees like Angela Beenan, who has been testing the water and sending it to state agencies, finally getting the samples approved in order to lift the boil water notice.

"It's been very tiresome over the last three months. We've worked very diligently off the boil water notice, and there were three different times to get off, and and we'd be good for a few days and something would happen," says Beenan.
There are many lessons to learn from Hurricane Harvey. Areas that had never flooded, were flooded. A bridge on a major Texas highway (HWY 96) between Lumberton and Buna collapsed. Bridges in various communities suffered serious damage. There is a bridge in Jasper, Texas that is still closed to traffic due to damage suffered from Hurricane Harvey.
Just restoring safe drinking water to a small Texas community took three months. Hurricane Harvey should be a wakeup call. Our infrastructure is not as resilient as most people think.