Rumor: Sero Engineering, maker of GM6 Lynx, Closed? (Updated)
Dickson 01.01.18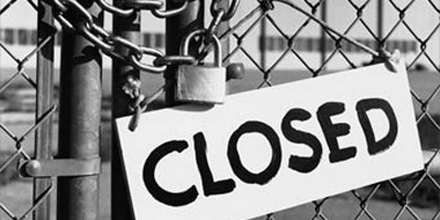 I did a factory tour of Sero Engineering back in November 2016. I was recently informed that the factory was closed and is currently under liquidation. This is certainly upsetting news to existing owners who would like to purchase replacement parts and/or accessories.
Their website is now just a blanket page.
The Canadian importer, Tactical Imports, still lists the GM6 Lynx on their website. We are not sure if they have any spare parts or magazines in stock.
We will post an update once we hear more news. In the mean time, let's remember this rifle from this infamous Youtube video below from the Canadian importer.
UPDATE:
We heard back from the manufacturer with the following message.
We are reorganizing and developing the company in capacity and also has
been changing the Internet provider. We will publish the new content
and information about our company soon. Untill that please kindly contact
Mr. Endre Szabó Jr. the Special Division Director to clear the information about our
company. He will answer your questions.

His e-mail address is : [email protected]

Best Regards, Róbert Szabó