New Products From Just Right Carbines at the 2018 SHOT Show
Rob Reed 02.01.18

Just Right Carbines manufactures pistol caliber carbines designed to accept Glock and S&W M&P magazines. The company displayed their newest offerings at the 2018 SHOT Show. These include a 9mm take down pistol and a 9mm pistol brace version.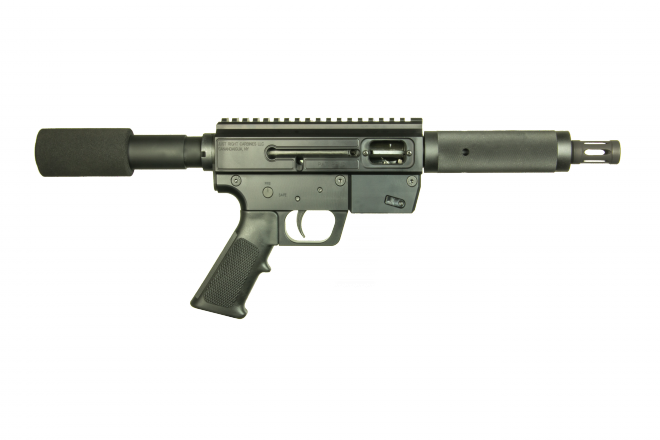 Just Right Carbines also displayed their new 10mm carbine.
For more information on the new products from Just Right Carbine watch the video from the 2018 SHOT Show.