Readers' Picks: The Titles Everyone Should Have on Their Bookshelves
Nichole Jankowski 03.09.18

When SHTF you're not going to be able to Google anything, which makes paper and literature important survival tools. Here we take a look at some of the titles that rank with the bestselling books on Amazon among our readers:
The updated and expanded edition of this world-renowned survival guide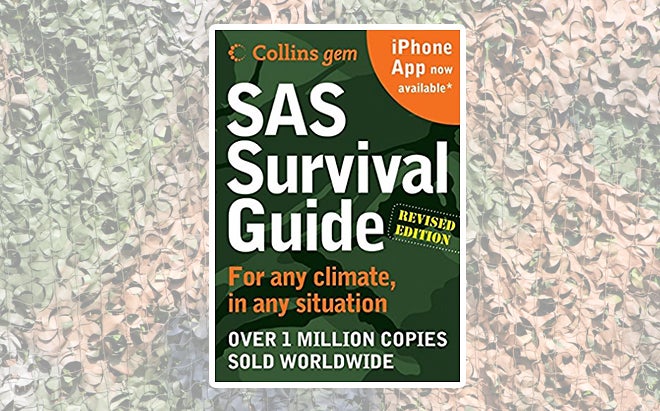 SAS Survival Guide: For any climate, in any situation, revised edition (Collins Gem), by John 'Lofty' Wiseman, from $48.64, Amazon
A bestselling book on making it in the backcountry by a survivalist expert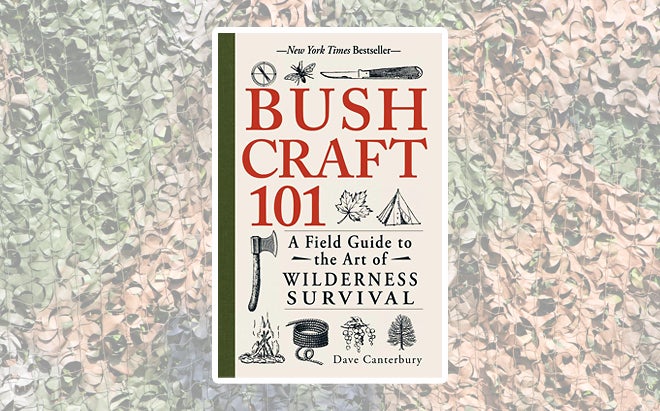 Bush Craft 101: A field guide to the art of wilderness survival (BushCraft), by Dave Canterbury, from $6, Amazon
Lessons from military experts on how to survive a domestic attack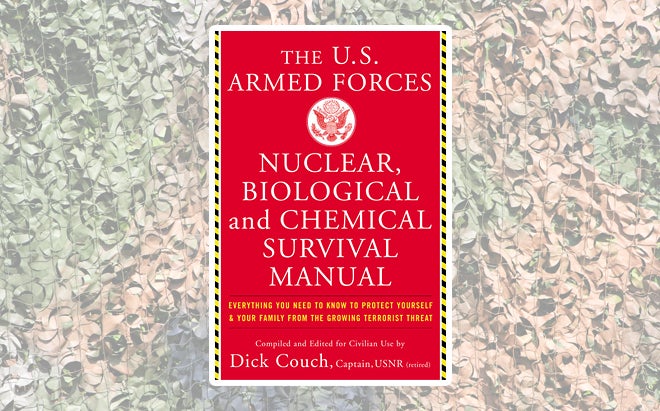 The U.S. Armed Forces Nuclear, Biological and Chemical Survival Manual: Everything you need to know to protect yourself and your family from the growing terrorist threat, ed. Dick Couch, from $3.75, Amazon
Third volume of the 1979 classic based on the Cold War scenarios of conflict between nuclear powers
Nuclear War Survival Skills, revised edition (Red Dog Nuclear Survival), by Cresson H. Kearny, from 13.56, Amazon
The book that prepares you for two TEOFWAWKI events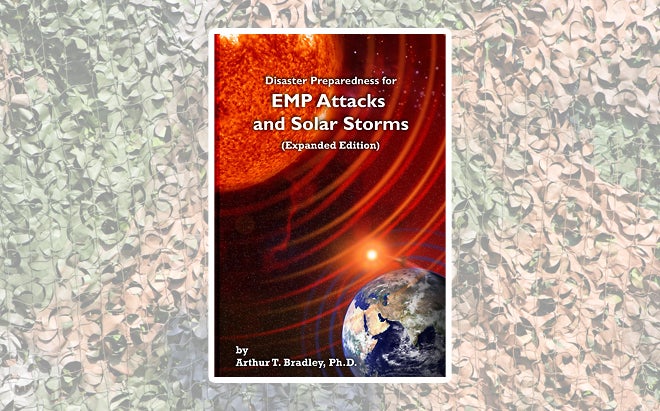 Disaster Preparedness for EMP Attacks and Solar Storms, expanded edition, by Arthur T. Bradley, from $22.82, Amazon
---
Readers' Picks is a new series where we take a look at the most popular items being bought by you on Amazon. How do we do this? Some of our stories contain affiliate links, which means that if you click on them and then make purchases within the Amazon environment we may earn commission. We can also access reports through Amazon of the bestselling items by category.
This post is brought to you by WiseGuide. Prices are accurate at the time of publishing. We'll update the links when possible, but please keep in mind that deals may expire and prices are subject to change. We may earn revenue from the products and services you buy. Follow WiseGuide on Twitter @WiseGuide_.