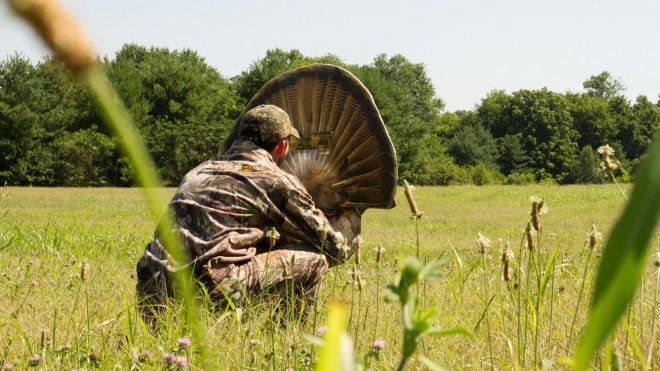 Montana Decoy Company has a sizable line-up of decoys spanning North American big game, deer, predator, waterfowl and turkey. Its now that time of year where hunters across the United States dust off their blinds, decoys, bows and firearms to chase down a long beard. To make that feat a little more feasible Montana Decoy has improved 4 of their turkey decoys, including their PURR-FECT Decoy, to be even more life-like.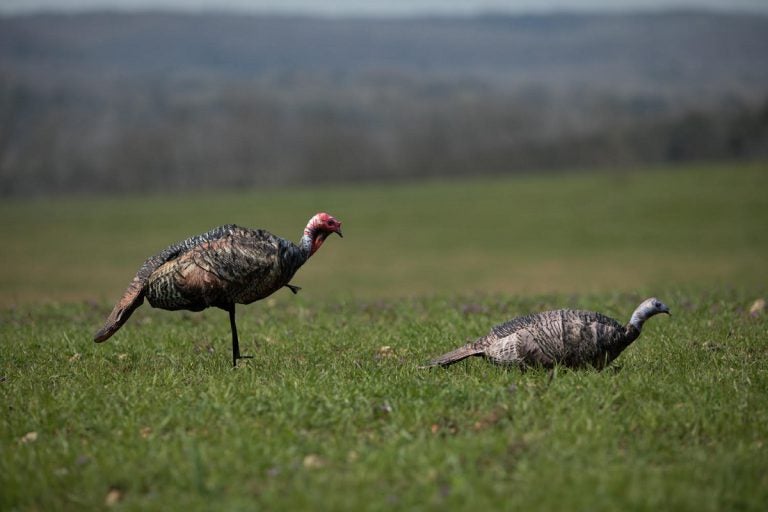 The founder of Montana Decoy, Jerry McPherson, discusses some simple, but meaningful changes they made to their decoys for 2018:
We are always looking for ways to improve our decoys for better success in the field. Sometimes that means making them easier to fold or improving detail and color. But this year we did both.
The 3-dimensional PURR-FECT decoys are portable and have enough versatility for the hunter to choose their preferred pose while hunting. More specifically, the MISS PURR-FECT decoy has undergone a tweaking of its color palette for increased realism and the JAKE PURR-FECT had its head redesigned as well.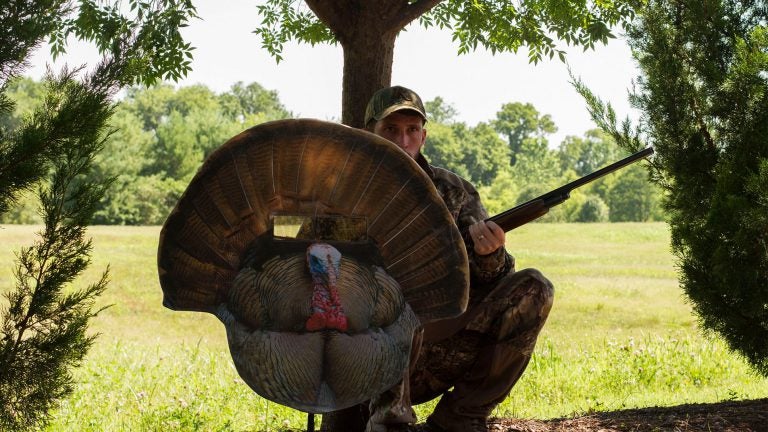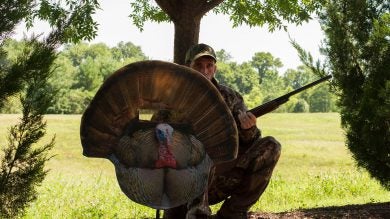 The president of Montana Decoy, C.J. Davis, also had some positive thoughts to share about their product changes:
I'm very excited about our 2018 line of turkey decoys. Jerry (founder) took our customer feedback, along with his knowledge and experience, to really improve the look and function of our decoys for 2018.
The FANATIC and FANATIC XL underwent more simple modifications. They now are easier to fold yet retain their shape. Simple, but necessary qualities in any good turkey decoy.
The FANATIC retails for $44.99 while the FANATIC XL has an MSRP of $79.99.
The PURR-FECT decoy comes in 3 options of the MISS for $49.99, the JAKE for $59.99 and both as a pair for $99.99.
So fletch your arrows, find your shotgun and straighten your blind because there are turkeys that need chasing! If you are successful this spring, share your photos in the comments or let us know what you think about Montana Decoys!