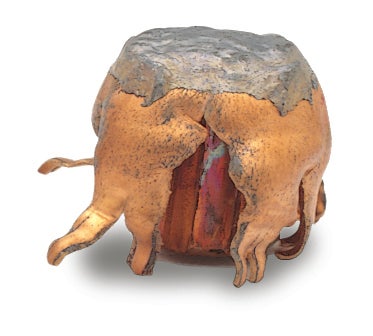 Speer has maintained a strong following over the years for their solid performing and solidly constructed bullets. Their hallmark line-up of hunting bullets for handloaders is the Grand Slam series. This soft-point tipped bullet provides consistent accuracy, flat trajectory and good expansion for hunters. All qualities reloaders and hunters yearn for.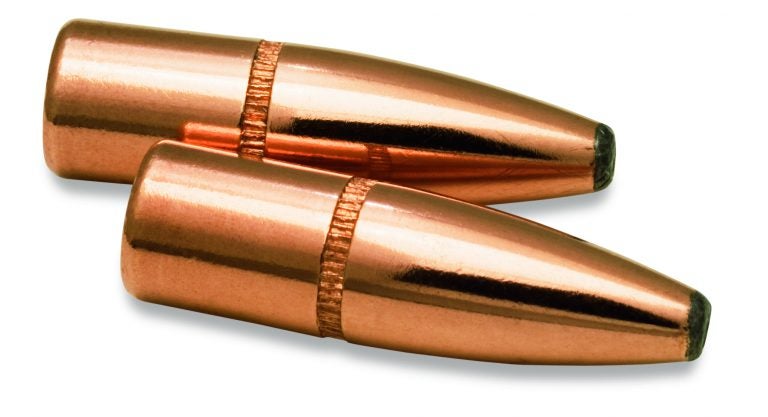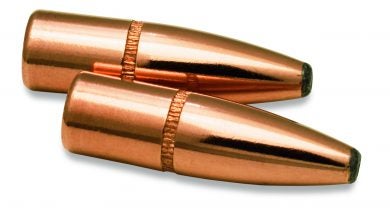 A more specific explanation of the attributes of the Grand Slam rifle bullet can be read below:
Tapered, Precision-Drawn Jacket
Internal Jacket Flutes
Long Nose Profile for Flatter Trajectories
Exceptional Accuracy
At the moment, Speer has 12 different caliber and grain weight offerings within their Grand Slam series. Ranging from .243 Cal to .375 Cal, they cover a host of popular and common calibers, but there is always room for more. The new caliber and grain weight offerings that they are bringing to the table are as follows:
.243 Cal 100 Grain | Grand Slam SP | 50 Count | MSRP $29.95
.257 Cal 120 Grain | Grand Slam SP | 50 Count | MSRP $33.95
6.5mm 140 Grain | Grand Slam SP | 50 Count | MSRP $29.95
The 140 grain weight offering in the 6.5mm will definitely please shooters of the ever-burgeoning crowd that loves the 6.5 Creedmoor. The other grain weights solidly round out the options available for hunters who may be utilizing .257 Roberts, .243 Win or similar utilitarian cartridges.
A final encompassing statement provided by Speer outlining their Grand Slam can be read below:
With a tapered, precision-drawn jacket and a long nose, Grand Slam is engineered to blow through the thick hides, heavy bones and tough bodies of the world's biggest game—without sacrificing accuracy. On impact, internal jacket flutes allow consistent expansion, yet the bullet retains most of its weight for deep penetration every time.
At the moment, these 3 new grain weight offerings of reloading bullets are available at retailers or should be available to order.
As most of the country thaws out from winter and we can more pleasantly be hitting local gun ranges, would you be interested in handloading these? Let us know in the comments!