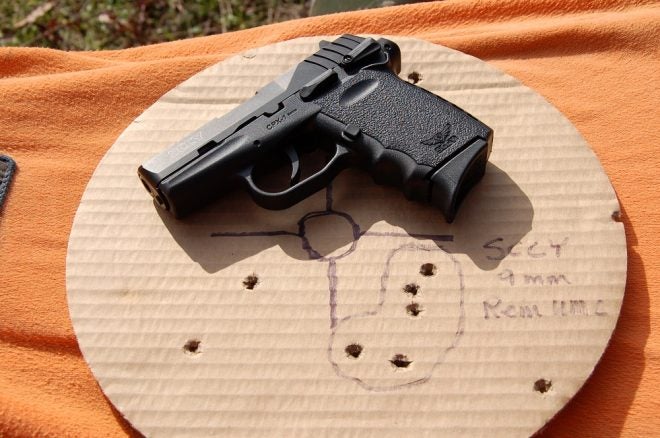 In the old days, inexpensive used to mean cheap. A cheap product usually meant an inferior product. Have you ever heard your grandparents talk about that cheap junk from Japan back in the day? Those days are long gone. Now we even like most of the goods coming from China, and South Korea makes some of the best automobiles. Times have changed and worldwide standards are the new norm.
The same is almost true of firearms we average consumers can buy any day of the week. There are product tradenames we have come to know as representing very high quality at mostly reasonable prices depending on market demands. We trust names like Browning, Remington, Colt, Smith and Wesson, Ruger, Winchester, and so many others, even though every gun they sell may not be made in America.
Likewise we recognize and know the quality standards for such foreign arms as Glock, HK, Beretta, CZ, Steyr, Walther, and others. Lines are clouded somewhat now, because many of these well-known foreign gun makers now have factories in the United States.
But, what about the myriad of firearms, optics, ammo or other products bearing names that are not particularly familiar to us? They may cost considerably less than some of the known, well-established brand named guns. Does that make them inferior in quality?
Like so many other common products like appliances, electronics, hardware and so forth, the test is in the shopping and research. For gun owners just with the standard AR-15 rifles alone there are some 400+ brand choices with price points all over the charts. Similar with pistols, especially the packed market of 9mm handguns some bearing American names, but made overseas. What about their quality? Knowing, finding out, requires research on your part.
Internet searches from a world of other consumers of firearms can nearly tell you anything you want to know about any gun. Of course, much of this is opinion, but that does not invalidate the commentary or judgments of quality. Once you narrow down some models or brand names to look at, start a search to lay your hands on several chosen options to inspect them firsthand.
Start with fit and finish. Do they appear well made? Do the metal or synthetic parts fit and function? Is the firearm advertised as official Mil-Spec? Check the features in comparison to other similar models. There are many tradeoffs when it comes to guns. These days, inexpensive no longer implies inferior, but function and utility may overplay features and finish.