Keep the Bugs Away With These Four Items
Diana Faria 06.07.18

No one likes to return from a camping trip just covered in bites. Not only do they blister and itch, but you can run the risk of acquiring diseases transmitted by mosquitos. We did the research and found some of the best techniques for keeping the bugs at bay. So save yourself the worry and pack these items to stave off their relentless attacks.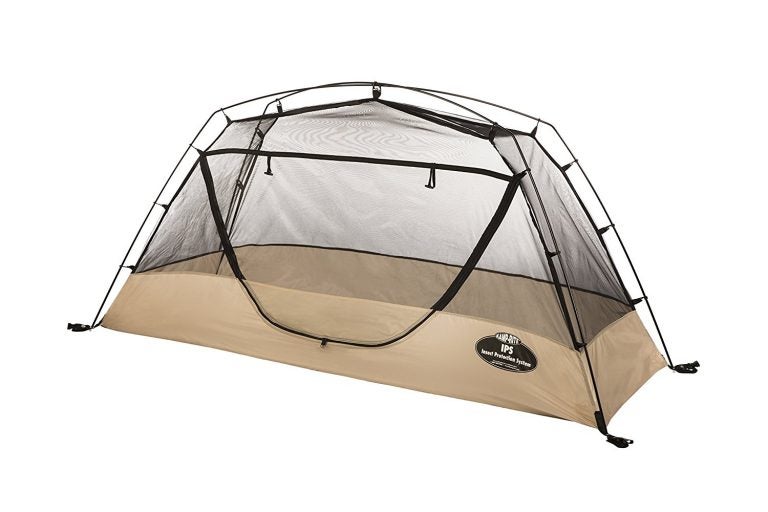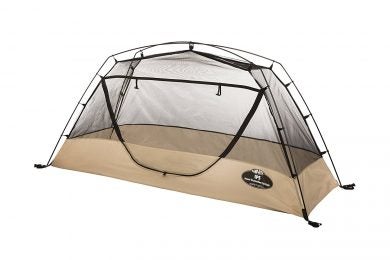 If you plan to sleep under the stars but can't bear the thought of being eaten alive by mosquitos, the Kamp-Rite tent is for you. Unlike standard tents, the Kamp-Rite does not have a floor so it can be set directly on top of your existing cot or sleeping bag. Or put it over a couple camping chairs so you can enjoy being outside without getting bit. The mesh roof allows for uninterrupted views while keeping you protected from flying insects. This tent also comes with a rain fly to offer both protection from the elements and privacy.
Kamp-Rite Insect Protection System, Amazon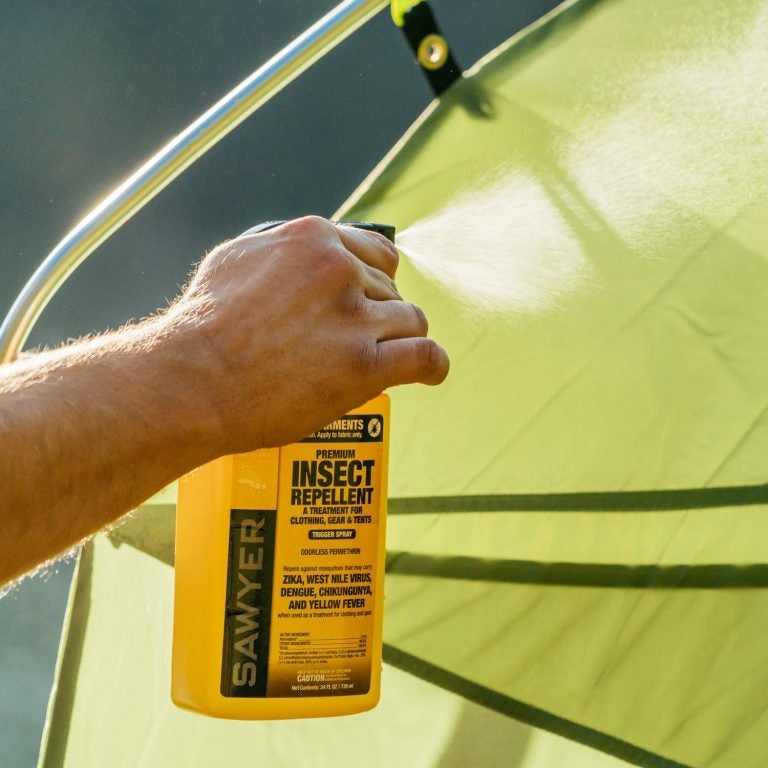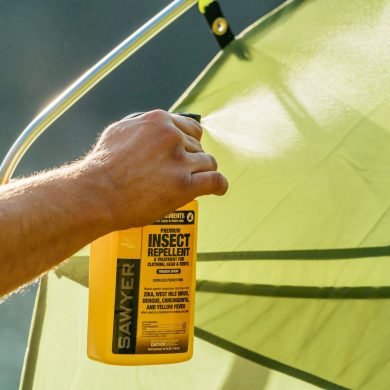 Sawyer's Insect Repellant is known to be one of the safest and most effective. It works on everything — from clothing, to gear and even pets. A few spritzes of this odorless repellent onto your clothes and camping gear will last up to six weeks or six washings without staining or destroying fabrics. It delivers a dose of permethrin that will either repel or kill whatever bug it comes in contact with. Including ticks, gnats, flies and mosquitos. A nine-ounce bottle can treat one outfit from head-to-toe while a larger bottle is recommended to cover larger surface areas such as tents or sleeping bags.
Sawyer Products Premium Permethrin Insect Repellent for Clothing, Gear and Tents, Amazon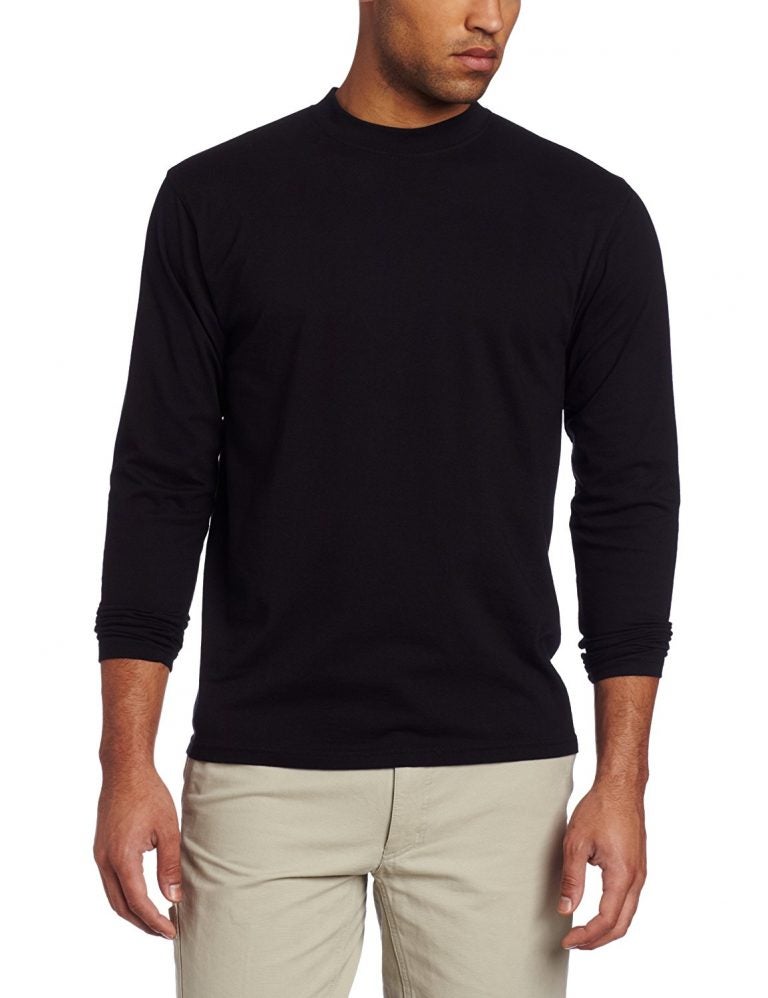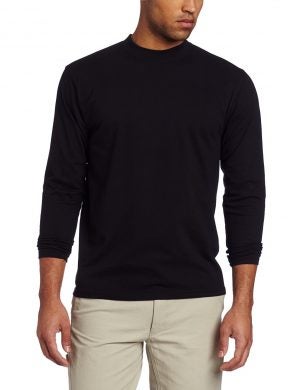 For a long-lasting, eco-friendly option that repels mosquitos and other biting insects, you'll want to pick up some ExOfficio's Bugs Away clothing. There's a few items in this Insect Shield-treated line, but the long-sleeve shirt does at great job at covering the upper body and repelling bugs. The treated fabric keeps bugs away and continues to work for approximately 70 washes. This long-sleeved top also has an odor-resistant finish. Plus it's available in a variety of colors including black, yellow and military green.
ExOfficio BugsAway Chas'r Crew Long-Sleeve Shirt, Amazon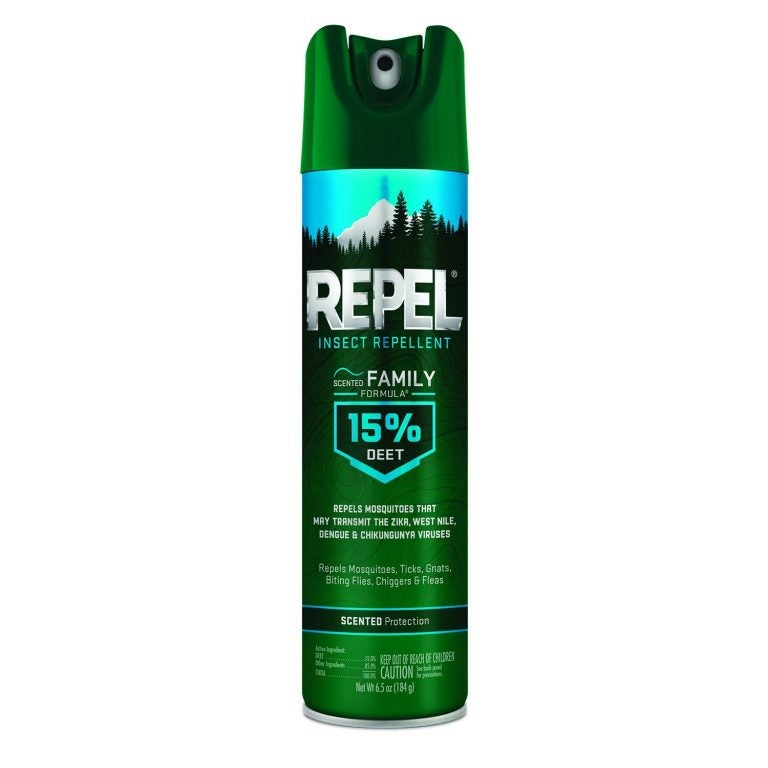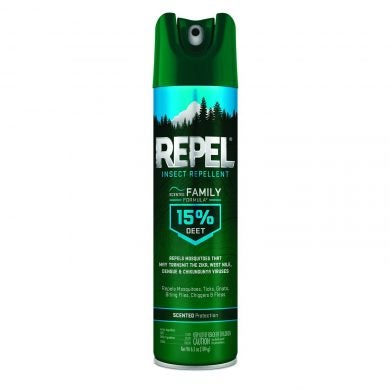 While Sawyer's insect repellant is best for clothing and gear, Repel can be applied directly to any skin not covered by clothing. Made with 15 percent Deet, hold Repel's insect repellent six to eight centimeters away from your body while spraying. This non-greasy formula works by creating a barrier between you and the little air-borne devils wanting to bite everything in sight. Keep this repellant away from your ears, eyes and mouth and use sparingly on the face.
Repel 15-Percent Deet Scented 6.5-Ounce Family Formula Aerosol Spray, Amazon
---
This post is sponsored by Amazon and brought to you by WiseGuide. WiseGuide exists to help readers navigate the vast e-commerce marketplace. We write about things we think you'll like, introducing you to great products, services, and special deals. We'll update the links whenever possible, but please keep in mind that deals may expire and prices are subject to change. We may earn affiliate commission if you make purchases through our links. For more follow WiseGuide on Twitter @WiseGuide_.
SaveSave