Review: Halo Waterfowl Waxed Canvas Jacket
Ben Cole 06.12.18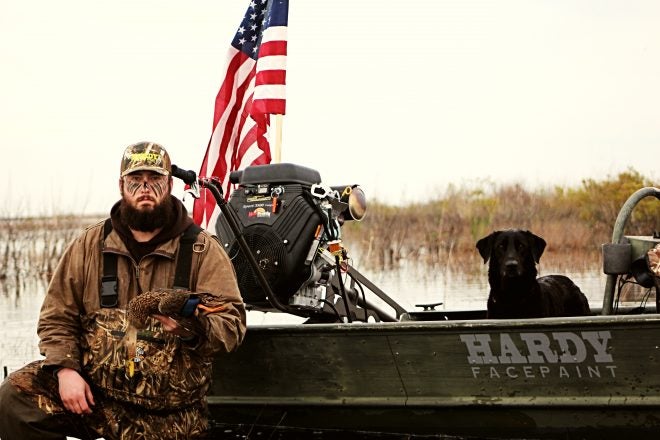 Hunting waterfowl is one of the most physically demanding lifestyles one could have. Often times, depending on your location, weather patters are absolutely brutal and very volatile. Having gear that can withstand these harsh environments is crucial for longevity afield. Having the ability to stay out longer can be one major factor of success.
Over the years I have hunted all across the United States for waterfowl, which has proven extremely demanding. In situations like these gear will either fail or perform exactly how its intended to. While hunting in Massachusetts for sea ducks, I spent most of the week freezing because the jackets I had couldn't withstand the harsh rain and salt water atmosphere. Thus I was in search of a jacket that would withstand anything nature could throw at it. Several years ago, as luck would have it, I met Greg Camp owner of Halo Waterfowl. After our phone conversation I quickly realized that Halo wasn't just another brand in the industry, but more so a lifestyle.
After some time I acquired an American Made signature Waxed Canvas Jacket from Greg to see what all the hype was about. After spending several days afield in wind, rain, and bitter conditions that most gear cant withstand, I was living the hype that surrounds these jackets. Waxed canvas has been around for several generations proving that it can withstand the test of time no matter the conditions and it blends in well with many different surrounding.
Thinking back, there is one hunt in particular that stands out showcasing the durability of these jackets. It was a cold rainy December day and I found myself nestled into some cattails waiting for the morning flight. As daylight approached the rain pounded down with no remorse soaking everyone to the core. With daylight in the rear view mirror birds began to slowly work the spread inching closer and closer every pass. It wasn't long before my Remington Versa Max Range fired, dropping a bird without hesitation. While walking back to the cover I noticed how the water rolled right off the back of this mallard, which in tern I instantly looked down to see the canvas doing the same. Often times concepts derived from nature are the most successful products on the market.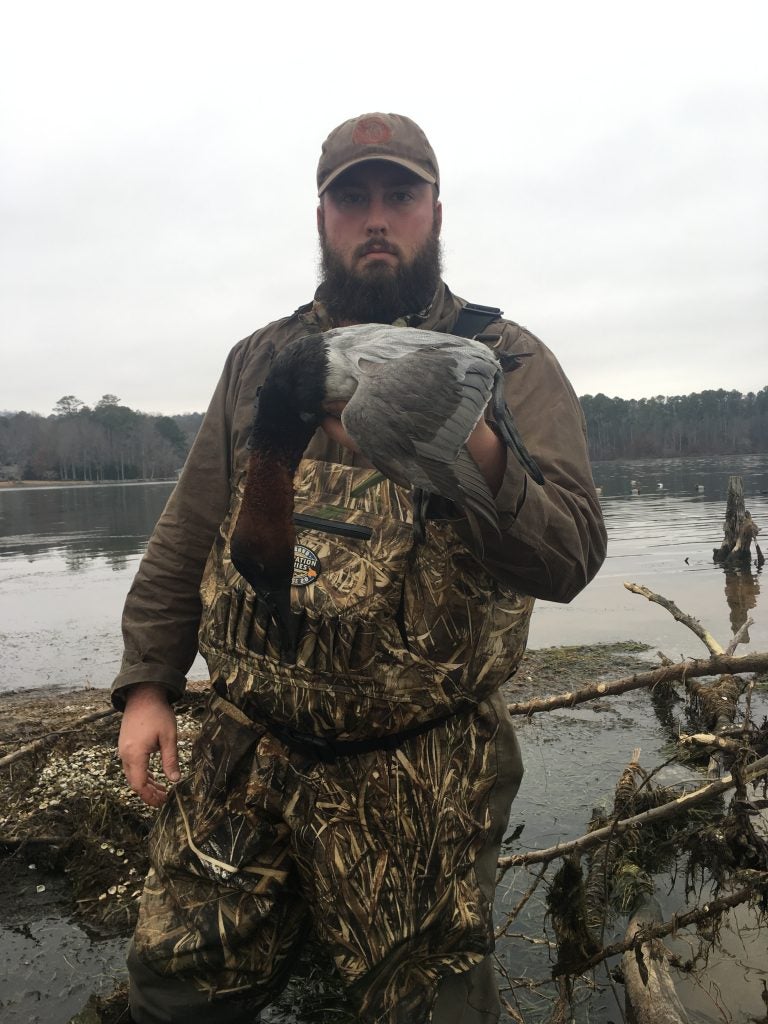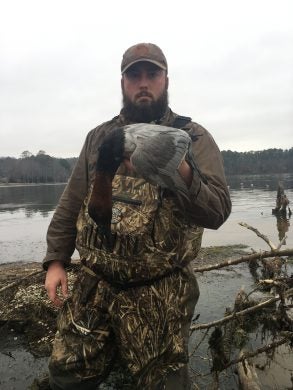 Once the shooting had subsided we meandered back to the truck, where I removed the Halo waxed canvas jacket to find that I was completely dry despite the grueling conditions. At that point the realization hit me that this was the best jacket for me, now I have used this jacket in many other brutal conditions and its performance was astounding. Throughout the season I was dedicated to see if their would be any failures, so on different occasions I would walk through briars and other brush to see if there were any weak points but came out with absolutely no flaws or imperfections. After a season of abuse its clear that Halo has an outstanding product designed with hunters in mind.