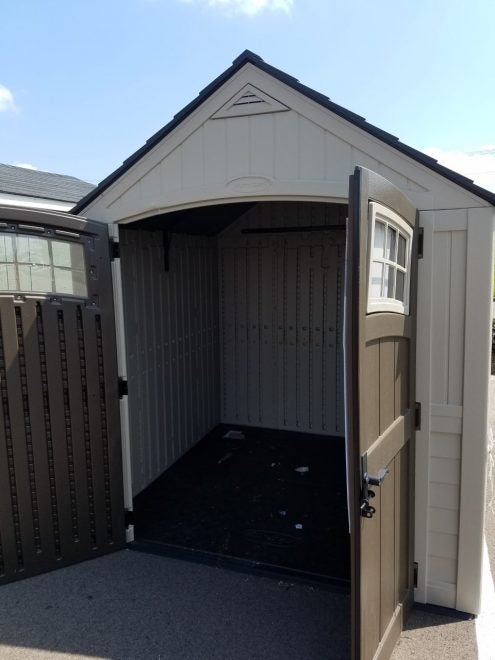 An idea taken from the movie "Bad Company" starring Lawrence Fishburne as the so-called ex-CIA operative in which Fishburne goes to work for a "company" building a 'tool shed' of experts and clandestine talents for sale to the world. The concept of creating a tool shed of desirable talents and skills should go well with prepping and survival goals.
Being a prepper goes much farther than just identifying as one. If a person is truly serious about becoming a prepper and survivalist, much work has to be done. Besides acquiring all the necessary supplies, gear, and sustenance to survive, there are countless performance skills to learn and practice. That is the hard part.
A prepper's list of necessary skills is long. It takes time to acquire and master even very basic survival skills to reasonably expect to succeed at outlasting any kind of a SHTF event. It doesn't take an ex-military type like a Navy Seal or a Delta Force soldier to make it, but it does take a Boy or Girl Scout type oriented to self-reliance and common-sense decision-making.
Where to begin if you are a neophyte just starting down this rough trail? Well, research, study, reading and lots of it. Scan the shelves at an up-to-date public library or a good bookstore. Check the table of contents on any survival or prepper book to make certain it covers the basic topics you need to know. Leave advanced skills or information until you're ready for it. Search the Internet too, but again, use prudent care to countercheck all the information and advice to ensure it is legitimate. There is a lot of fake news out there.
Next, start a journal, a to-do list, and a notebook of supply and skill needs. While the 'tool shed' will include all your gear, supplies, food and such, it is primarily intended for cataloging skills development. Of course, there is never, ever a final end to learning new stuff. Even if you can learn to start a campfire two or three different ways, there are always other ways to do it. Learn as many as you can.
Chapters can be written on skills but add mechanical skills, wood working/carpentry skills, plumbing, electrical, hand tool use, gardening, guns, shooting, personal defense, gun maintenance, cooking, nutrition, medical and first aid and on it goes. Build the biggest tool shed you can and keep adding on.