Atlas Bipods – One of the top bipods on the market
Ron Gunner 07.06.18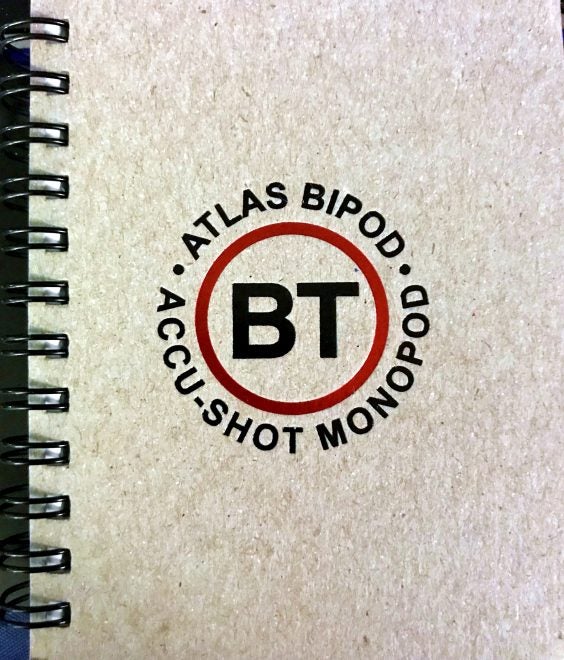 When I started talking about the Weatherby Chassis rifle project and 1000+ yards we discussed everything that was needed from the LE Wilson benchrest reloading die set and trimmer, Timney custom trigger, MDT's upgraded Buttstock and grip, everything! Then I was told, do not forget Atlas Bipods, (B&T Industries) IF you want to get out that far you will need an Atlas on the chassis and also for benchrest 10/22's matches.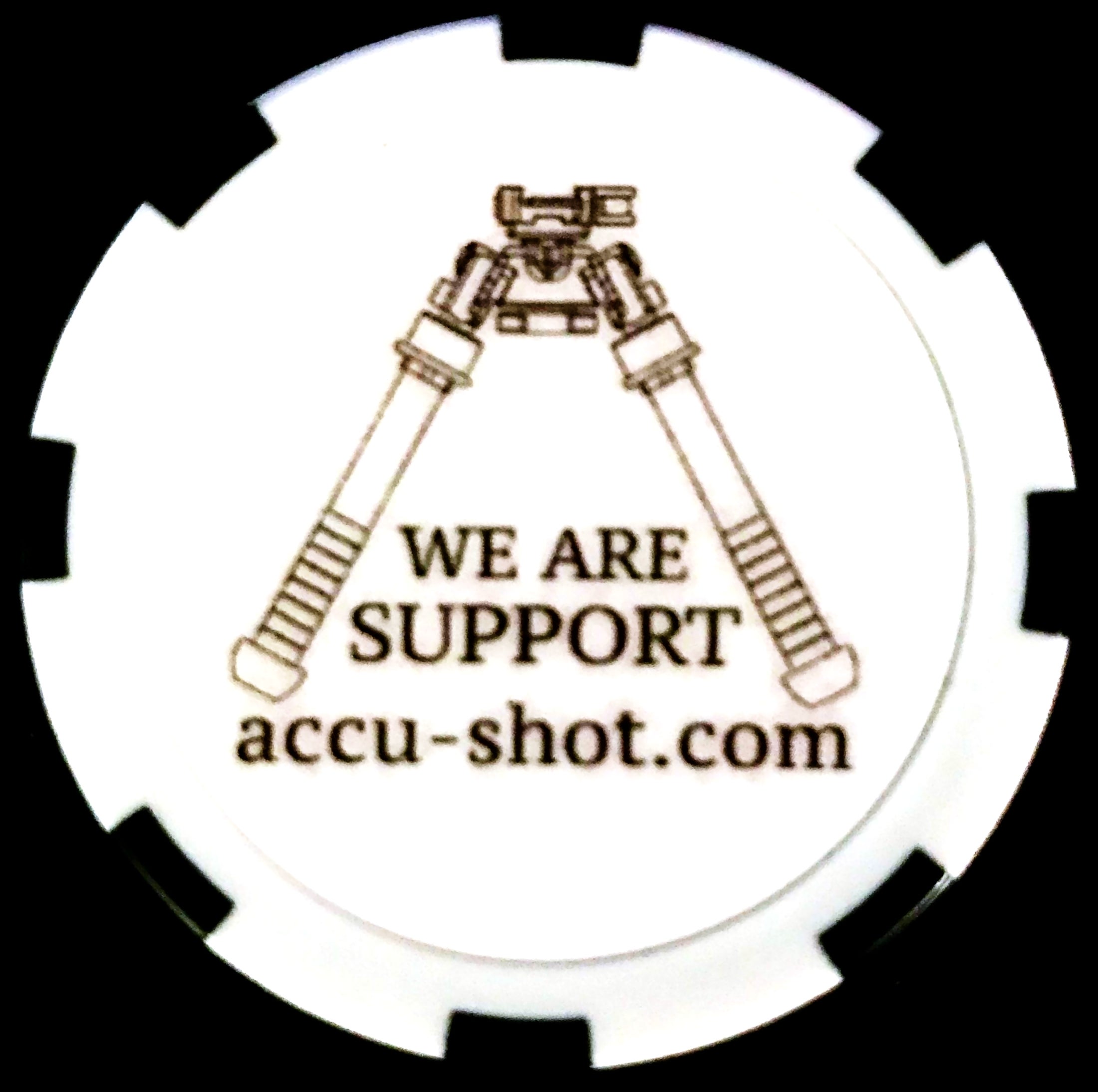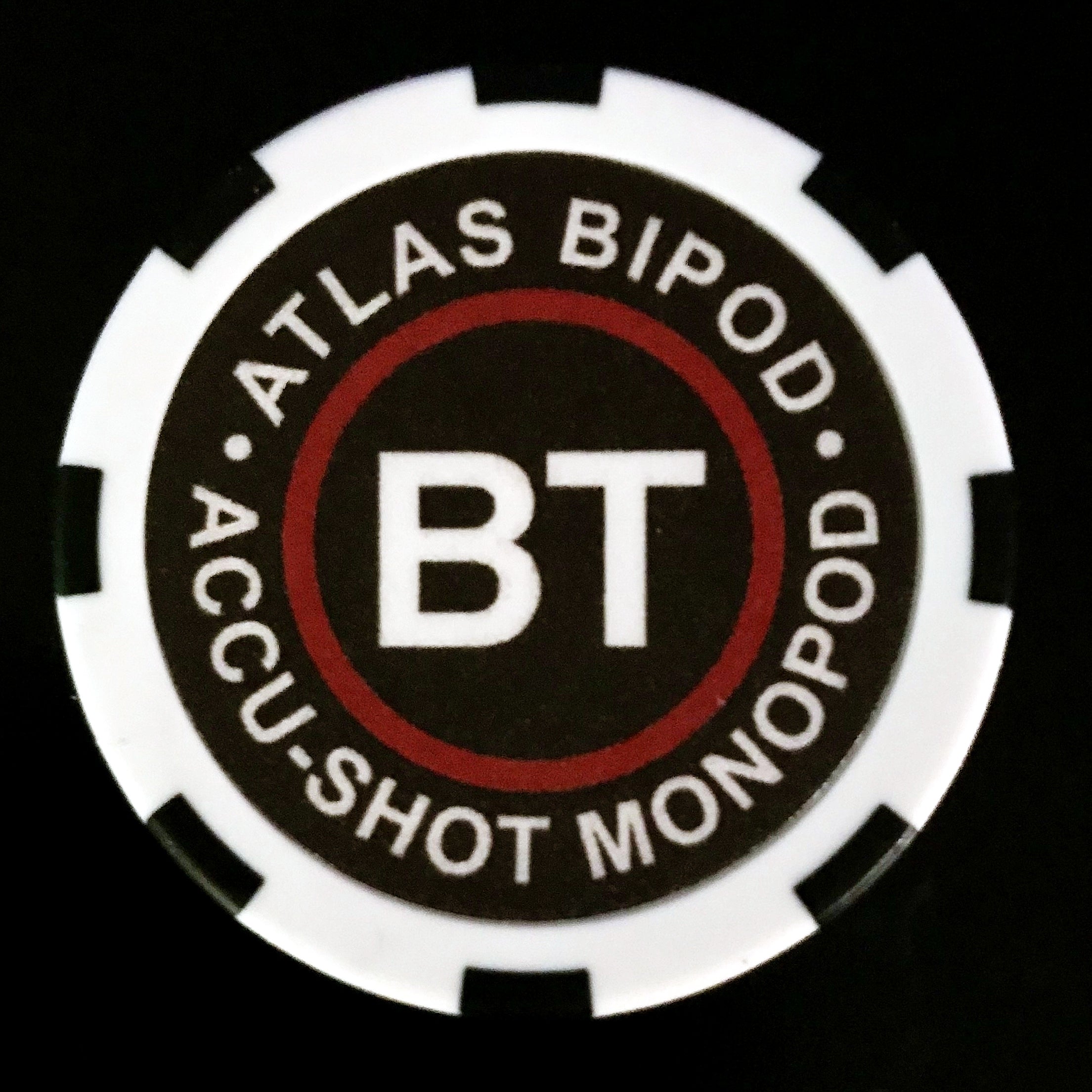 I had never owned Atlas Bipods before, over the years I heard great things but I always had "other brands" until now.  I am now the owner of the Atlas BT65 and I am impressed! To the point I will say that I will be owning more Atlas bipods in the future. When you lock this bipod in, it is locked! So I am switching this set out back & forth from the Weatherby chassis rifle and one of my 10/22 benchrest builds for now until I get another set.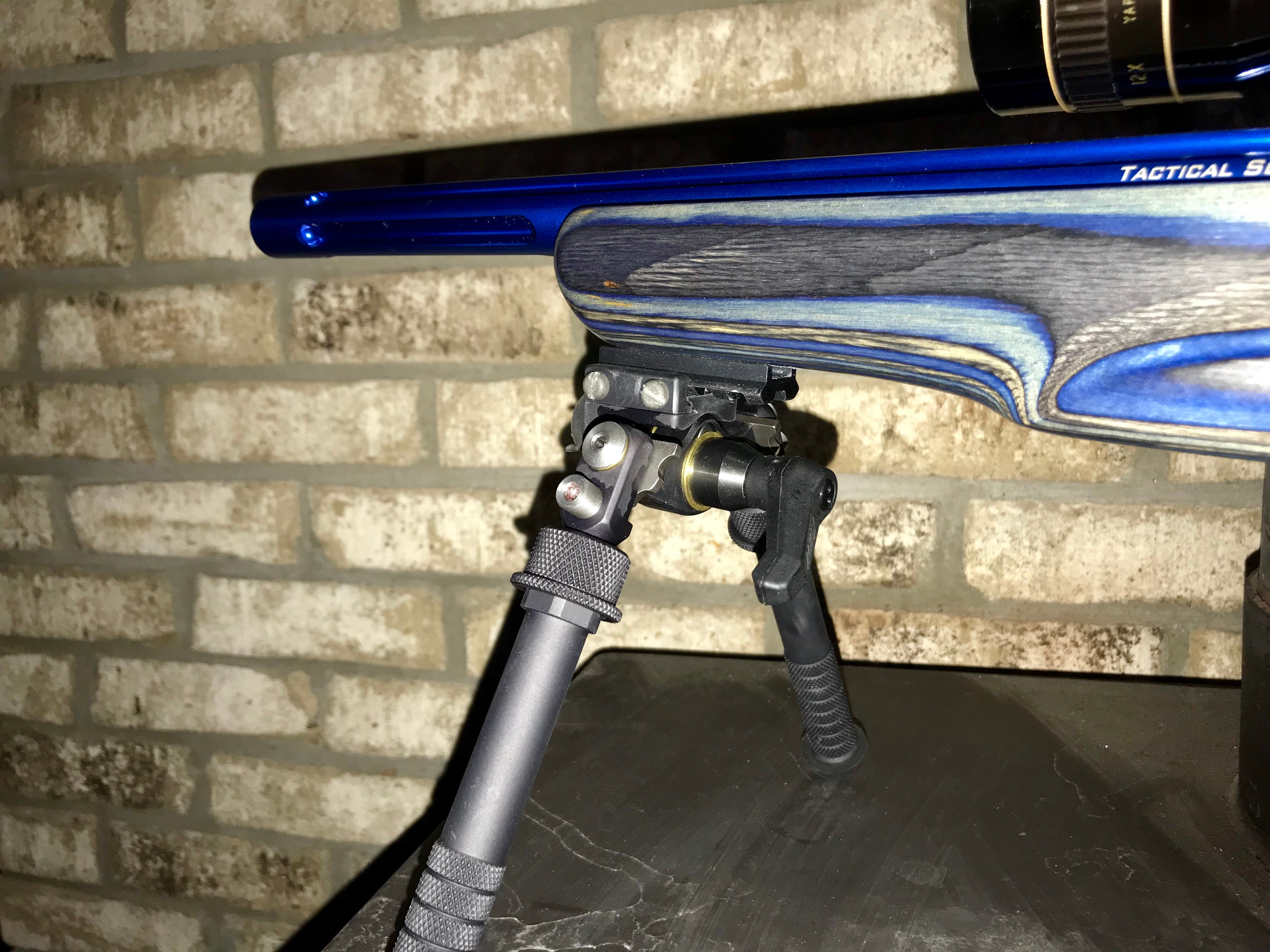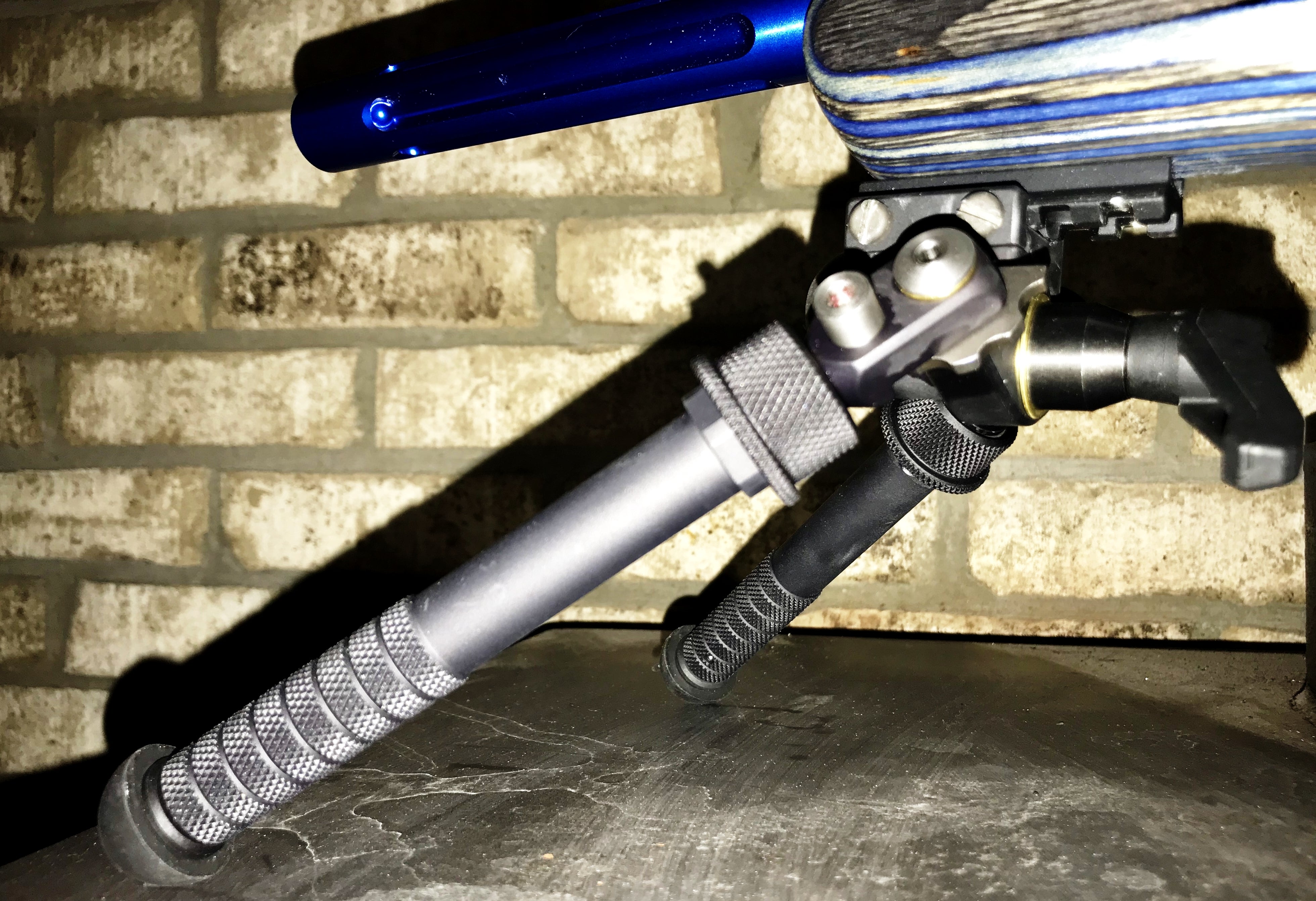 The info on this BT65 is that it is made from T6061 Aluminum – Type III hard anodized in Black – the springs and fasteners are Stainless steel construction – Stainless steel "heat treated" leg position components – Approximate elevation is 4¾ to 9inches –legs are NON ROTATING (Which is a great thing) –  with a cant of 15 degrees +/-  also 5 leg positions: 0, 45, 90, 135 and 180 degrees – a strengthened leg boss with the total weight of only 12.94oz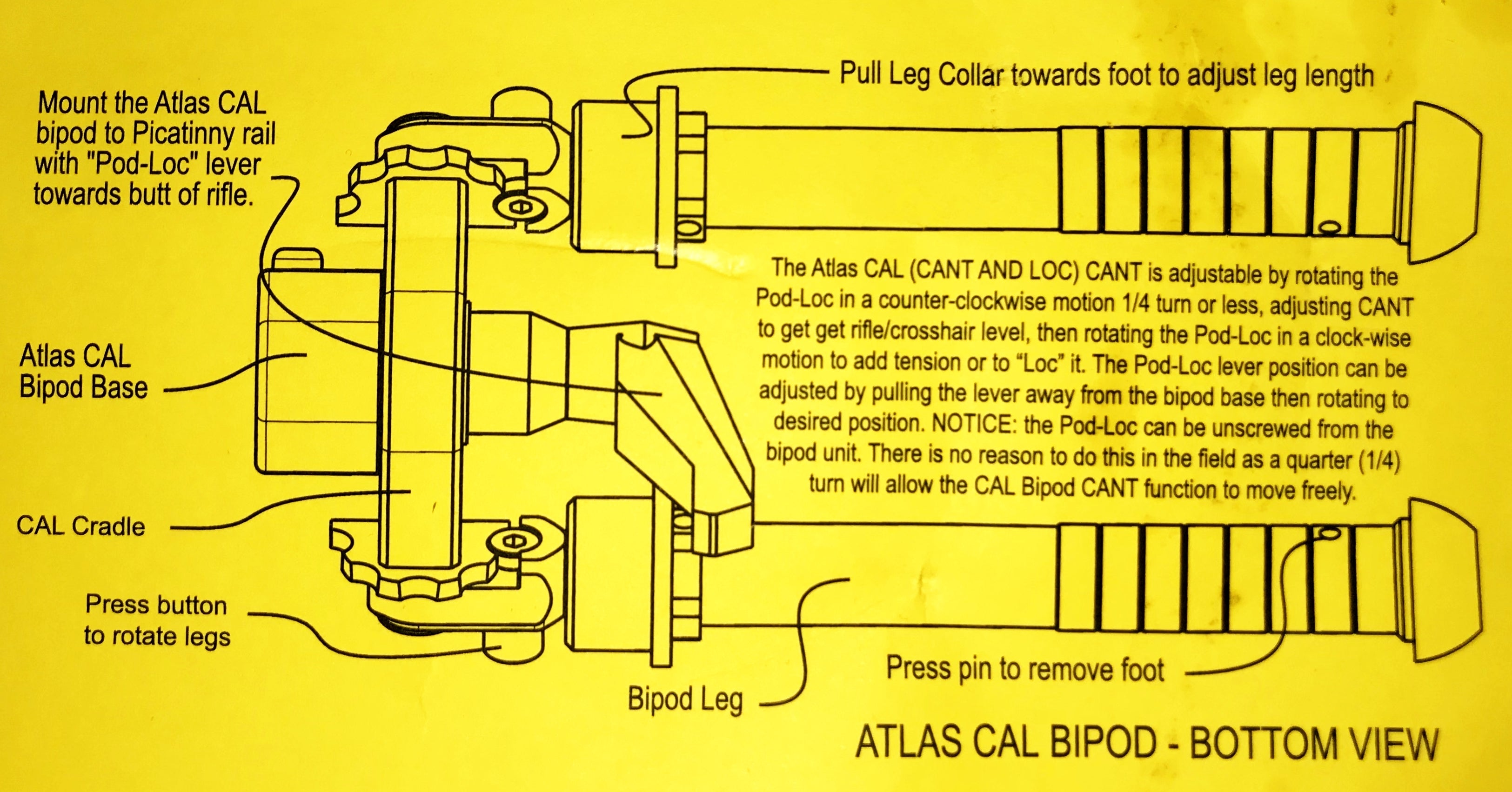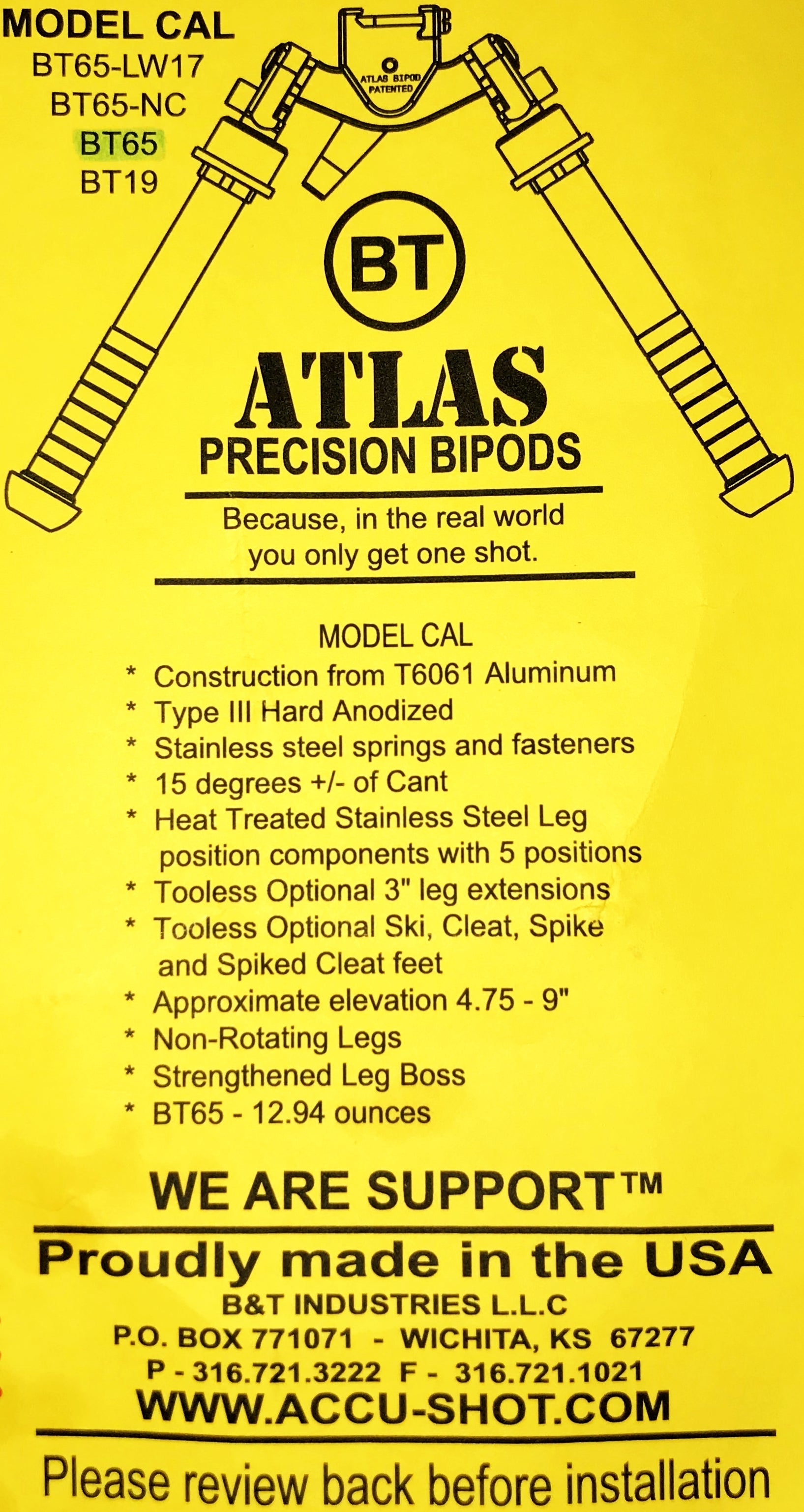 Simple pull leg collars to adjust the let height and a "Pod-Loc" lever to tighten and pushbutton leg adjustment with rubber feet. My mounts directly to the pic-rail and is again a rock solid mount! Trust me, there is a difference between a great quality bipod to a cheap knockoff that may look the same. This is one item that I can say you get what you pay for, go cheap, and get cheap.
I have a few that were anywhere from $35 to $110 and after you hit the $60 to $110 there is not much difference at all in how good they work or well, not work. But once you step up to the $200 dollar range, now you understand what high quality really is and the Atlas BT65 IS high quality all the way through! This list on their site for $219.95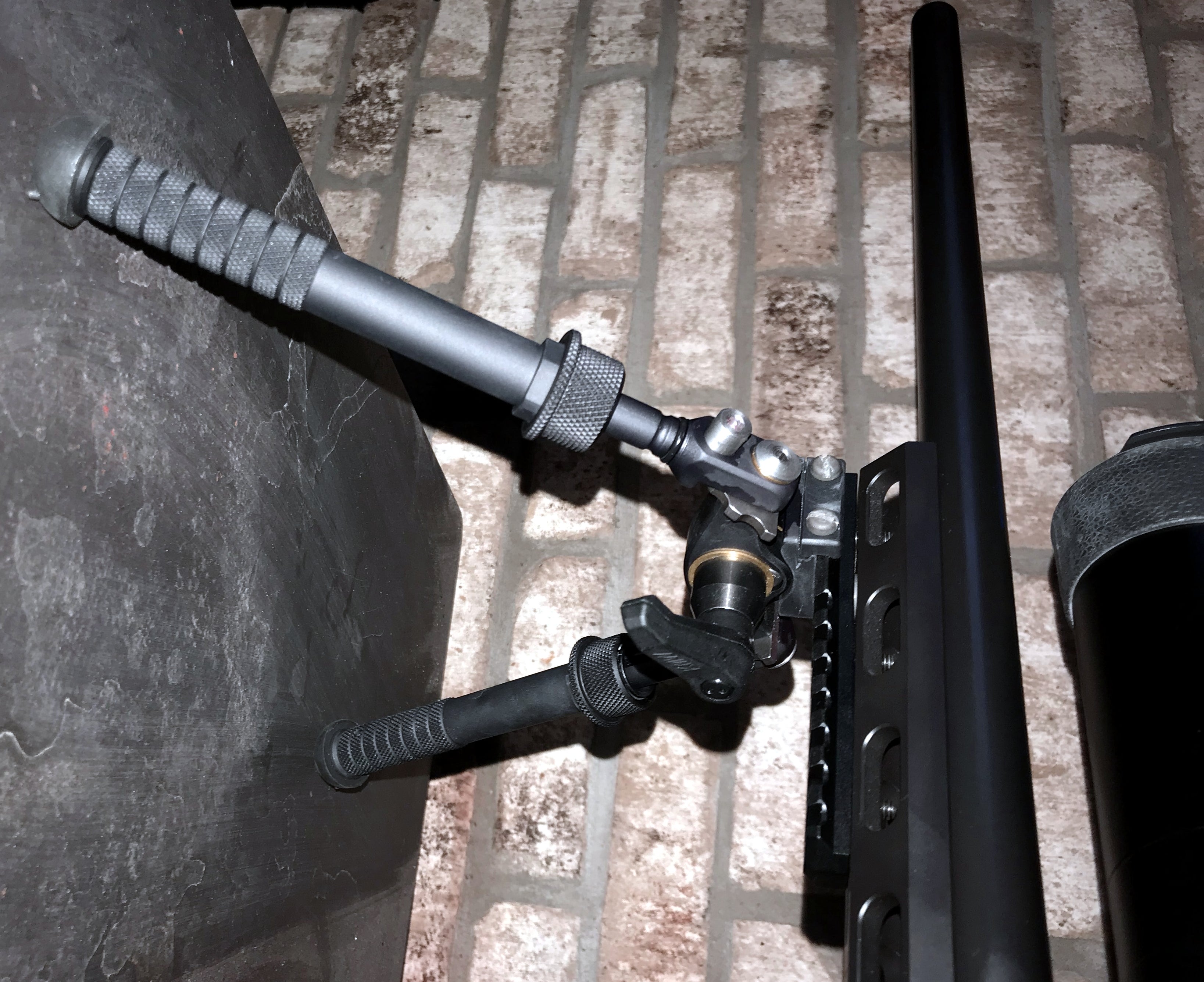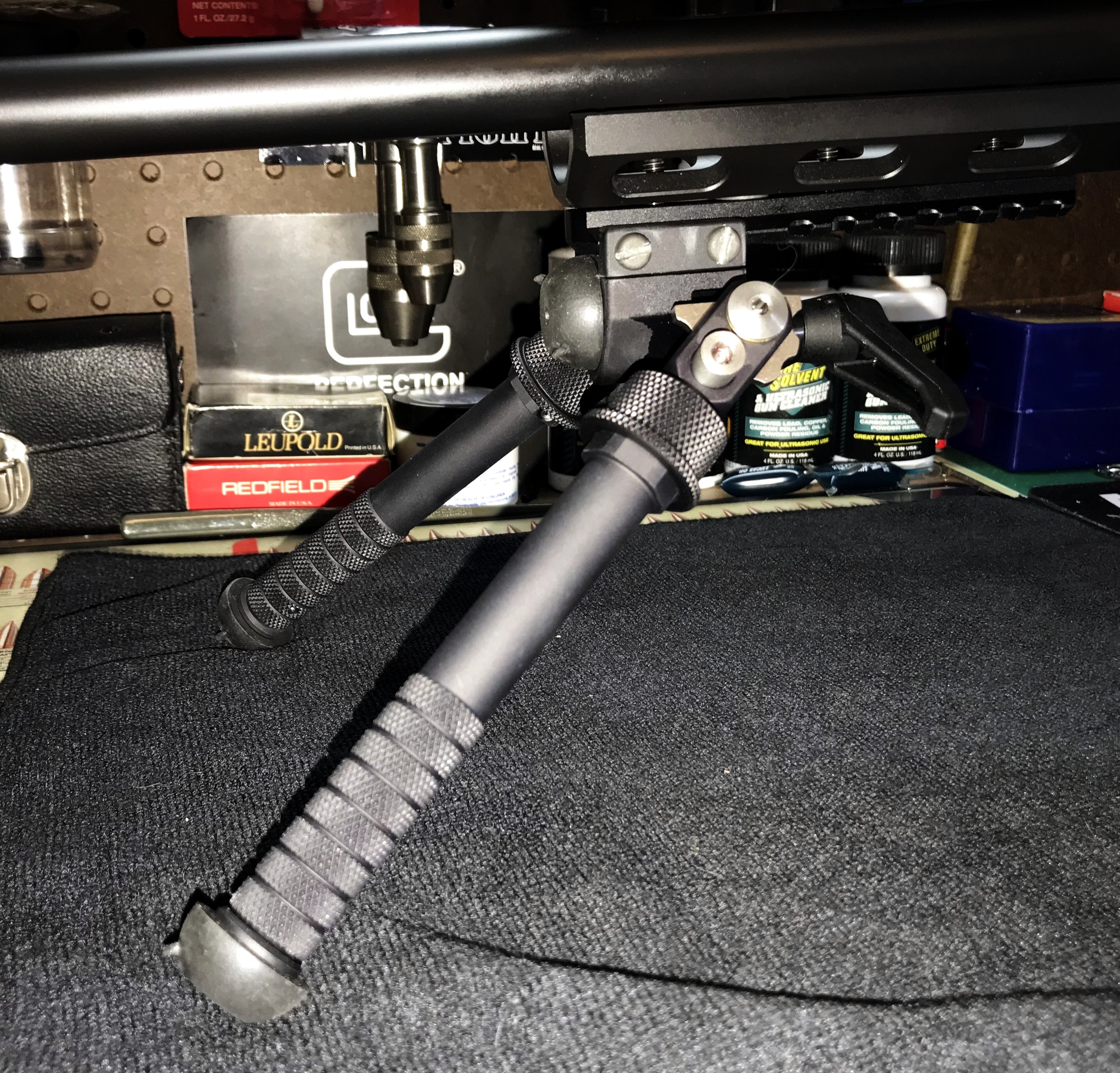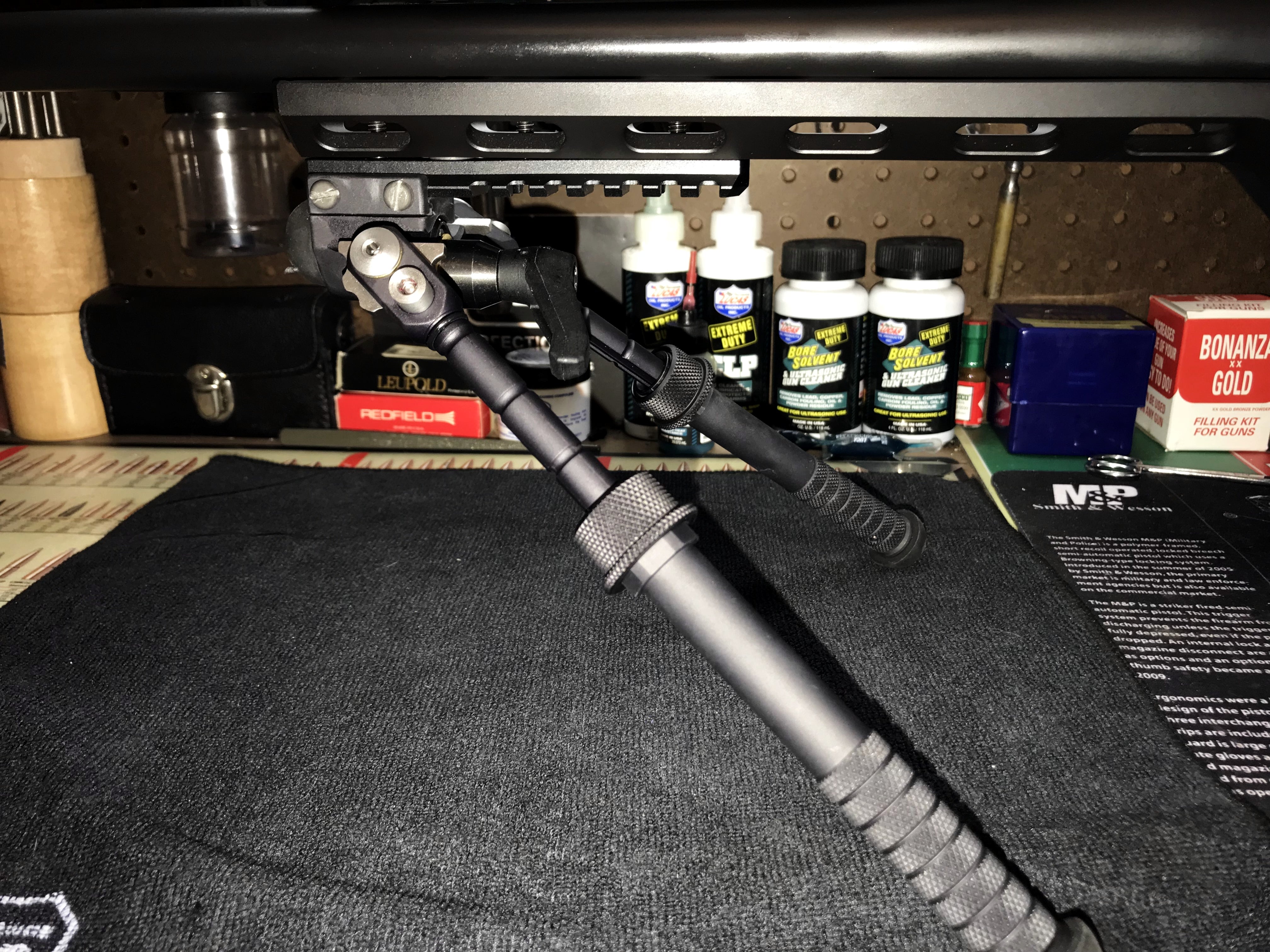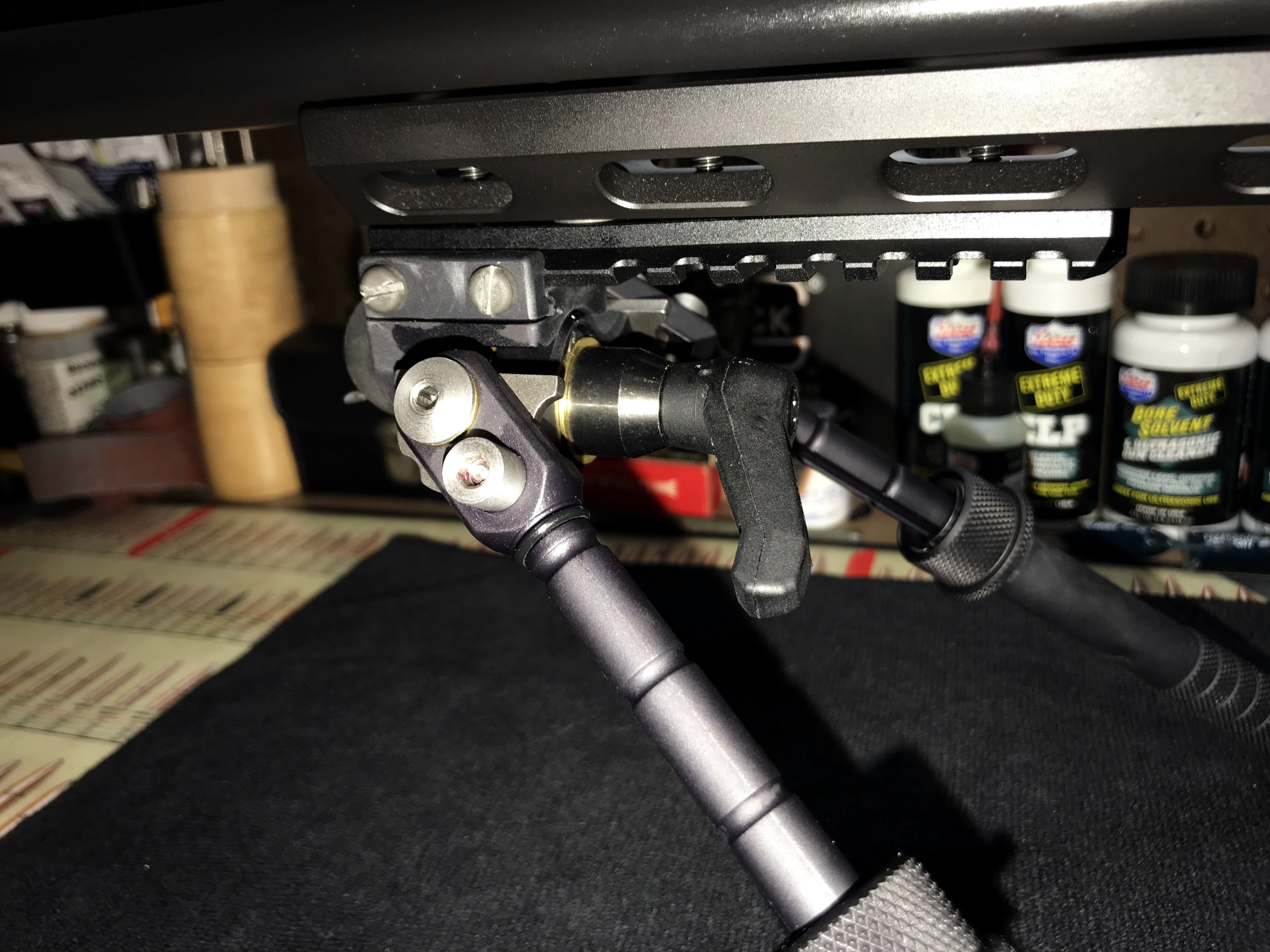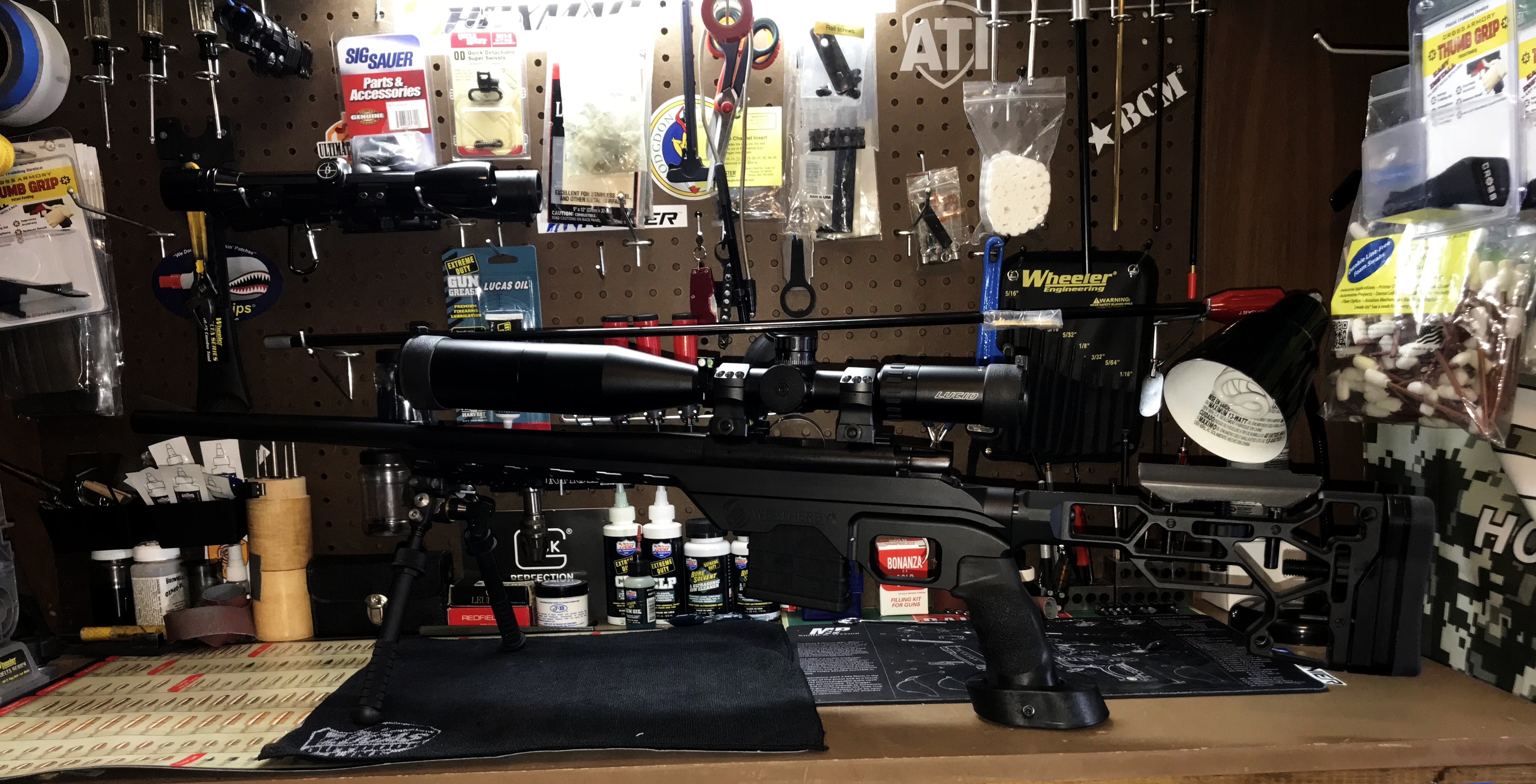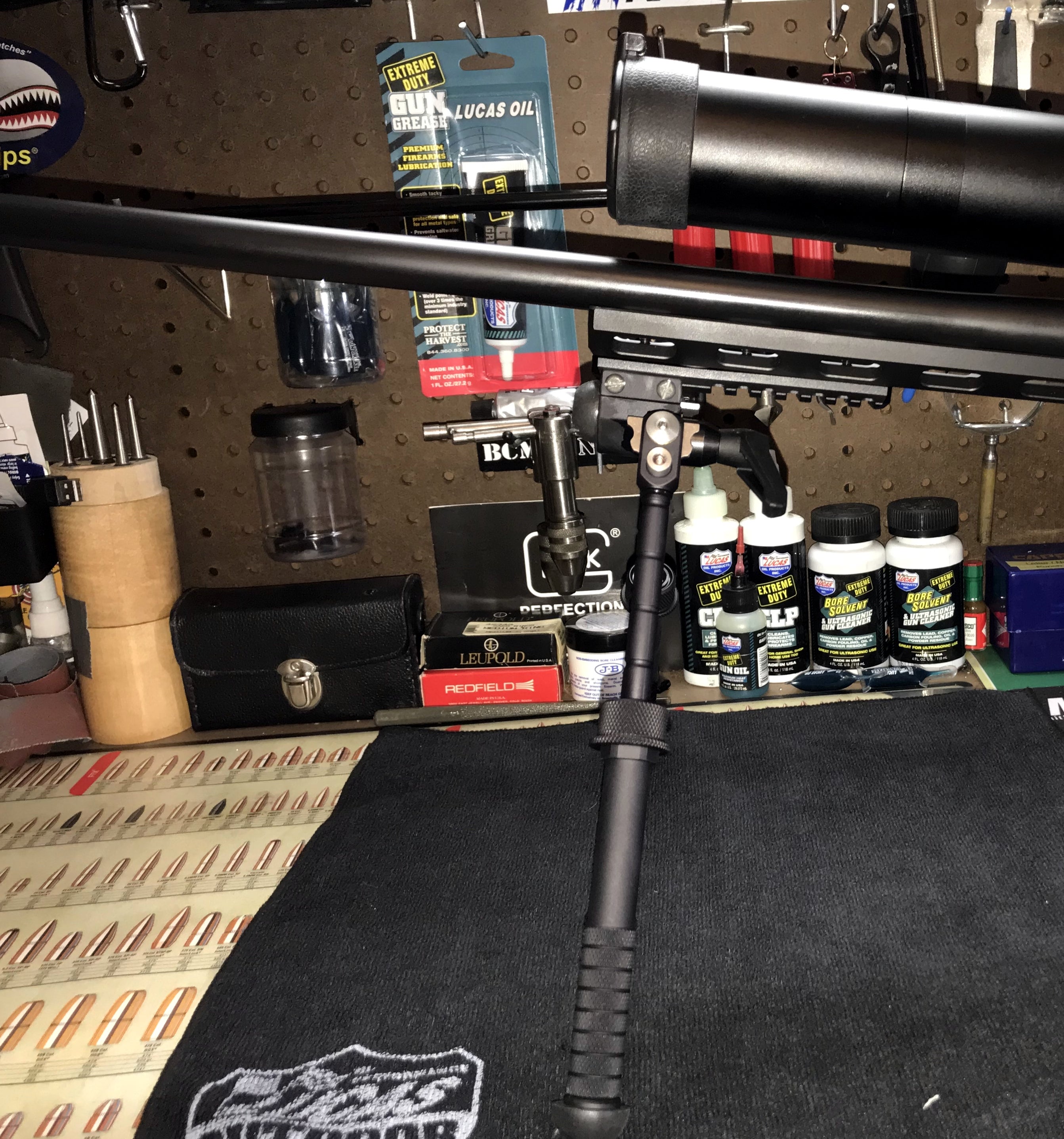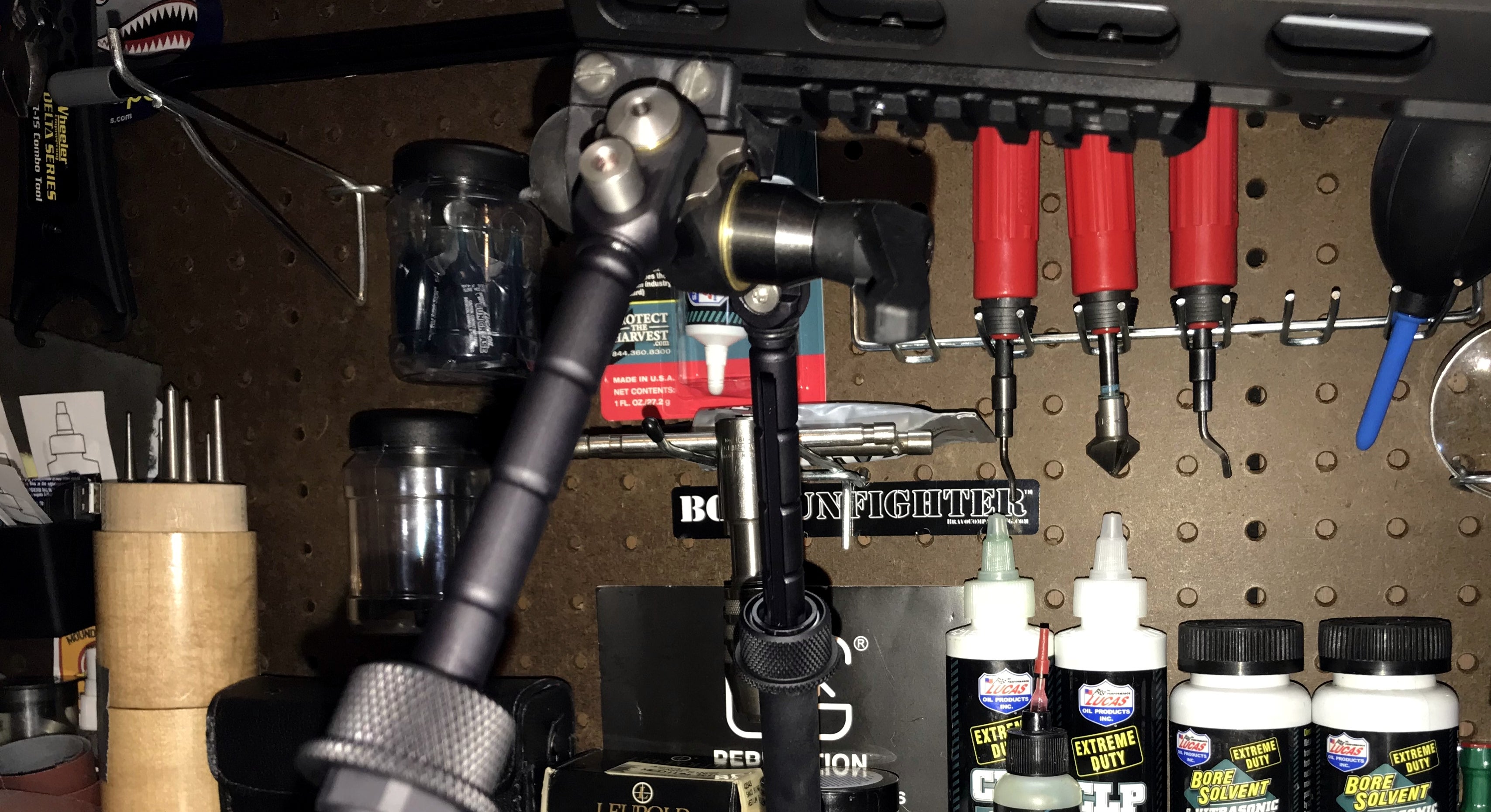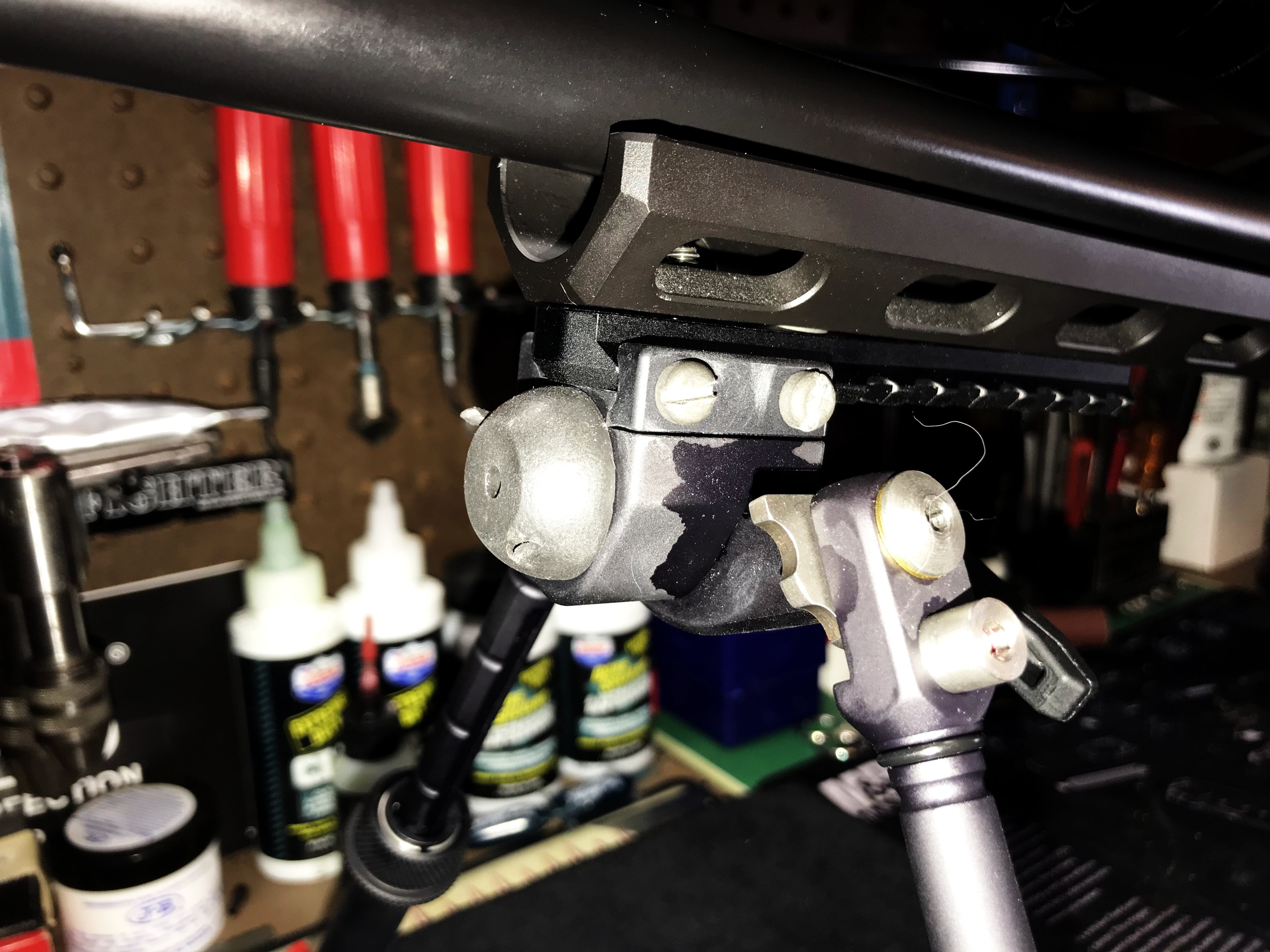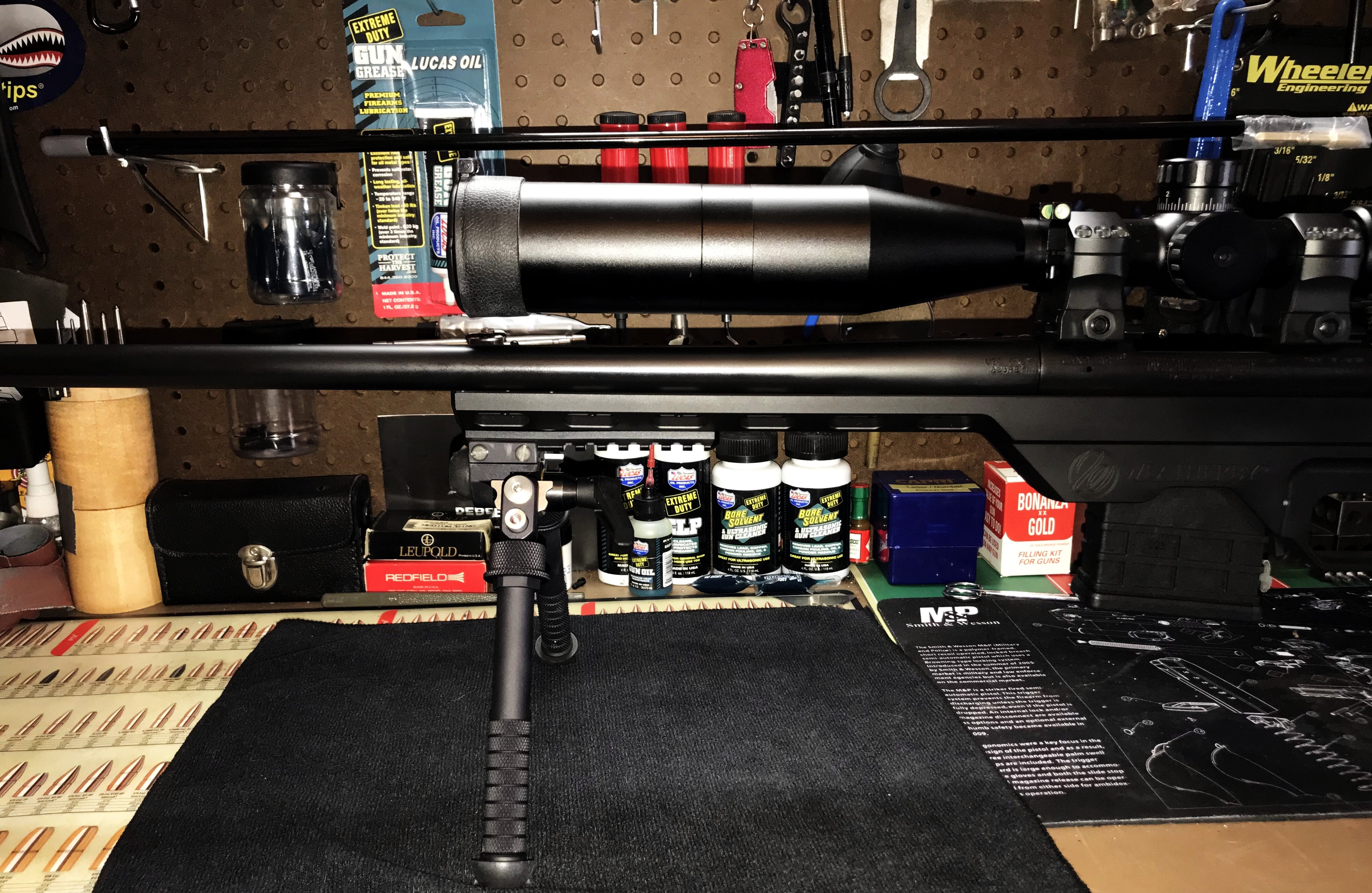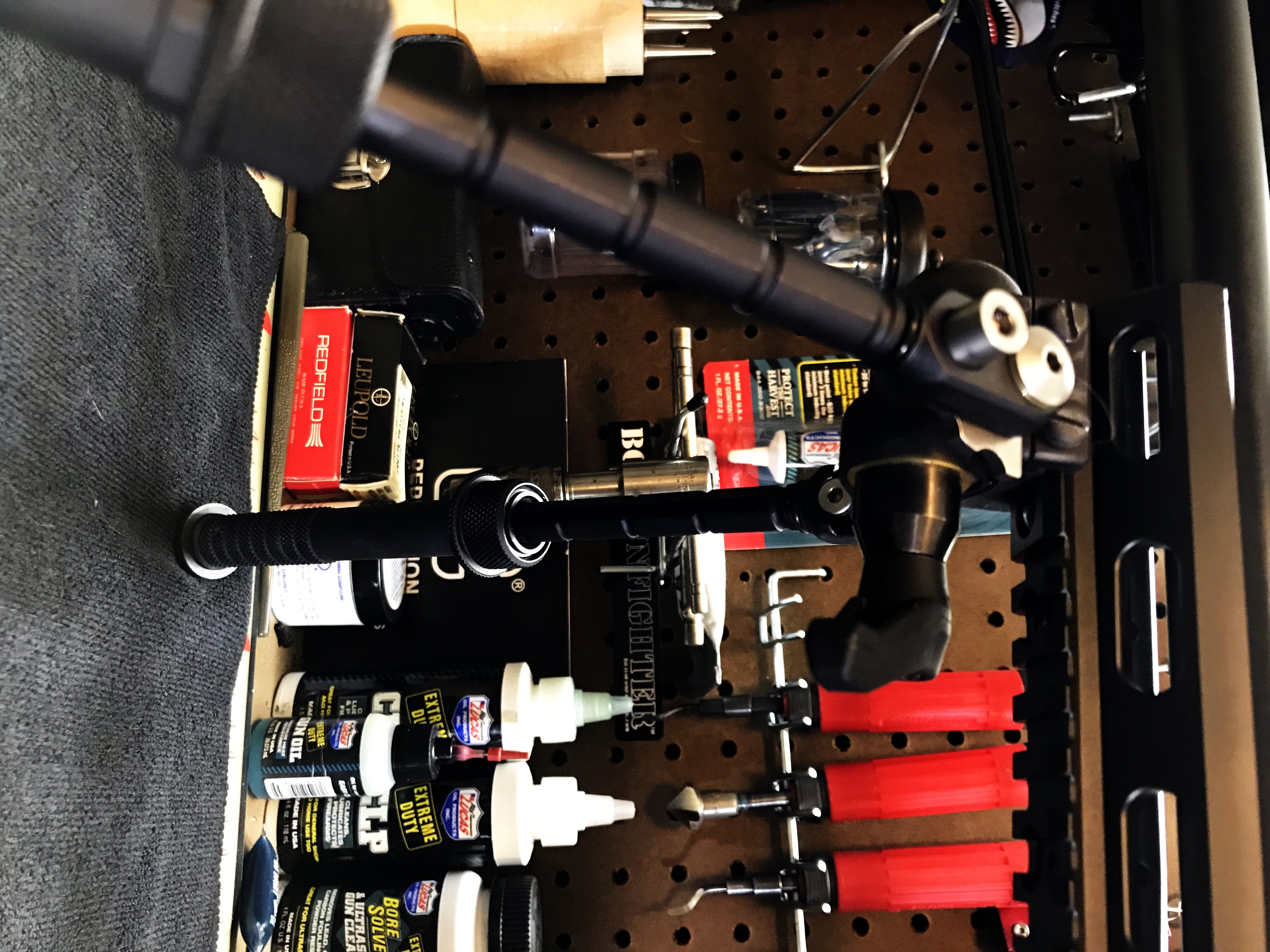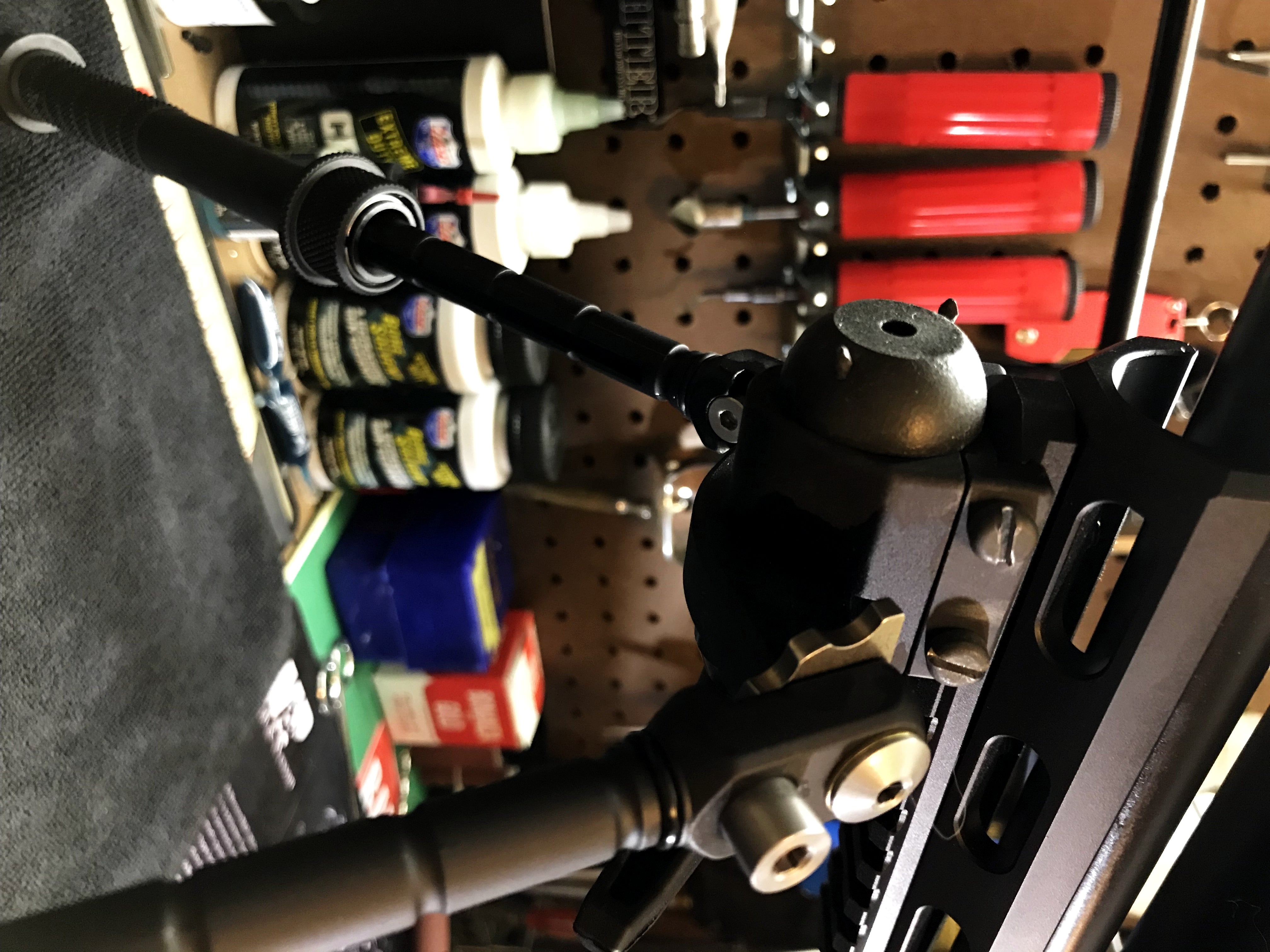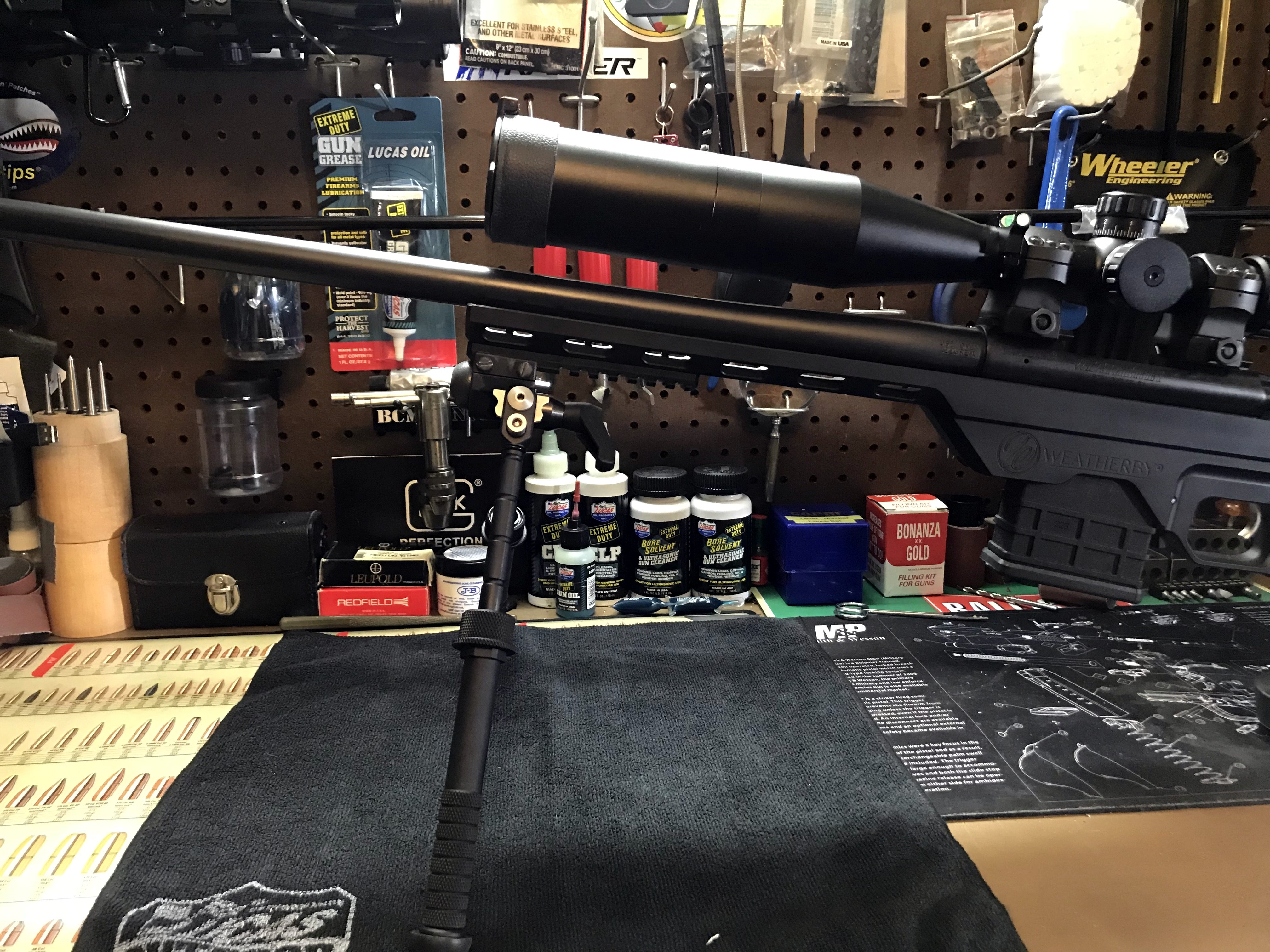 You can go directly to Atlas to buy for the one in this article.
Also you can sign up for their newsletter.
If you are thinking about getting a bipod do yourself a big favor and if you need to, save up an extra week or two and buy an Atlas Bipod, you will NOT regret doing so!
This IS American made in fact: Designed, Engineered, Machined & Assembled in America.
Hope to see you at the range, stay safe and enjoy our sport!
Gunner