Ultimate AR build number 1 of possible 4: The Lower
Ron Gunner 07.12.18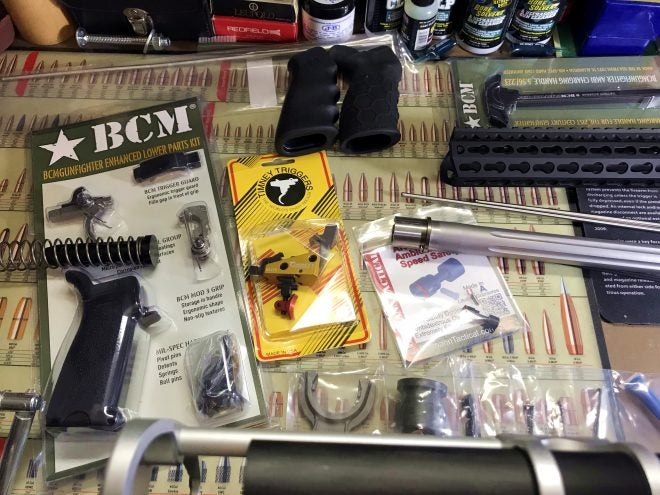 Looking forward to this first of a possible 4 AR builds I am not much different from a kid on Christmas Eve, honest! So I pack up all the parts and go into my shop area to make this DR Guns/Wilson Combat tack driver the best it can be.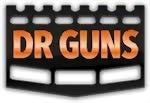 I place the lower into the Wheeler bench lower system, and I start the build. One problem, a few minutes into this project and the Wheeler holder breaks! I was able to finish the build and Wheeler has sent an entire new one to replace it but never the less it was a distraction. You can see the crack in the first couple photos.
First thing I did was install the buffer tube and the Elftmann rear stock on. I REALLY like this stock btw, weighs next to nothing at all and tighten it up and it really is ROCK SOLID. You can check them out here: http://www.elftactical.com/ELF-Ultralight-Aluminum-Stock_p_39.html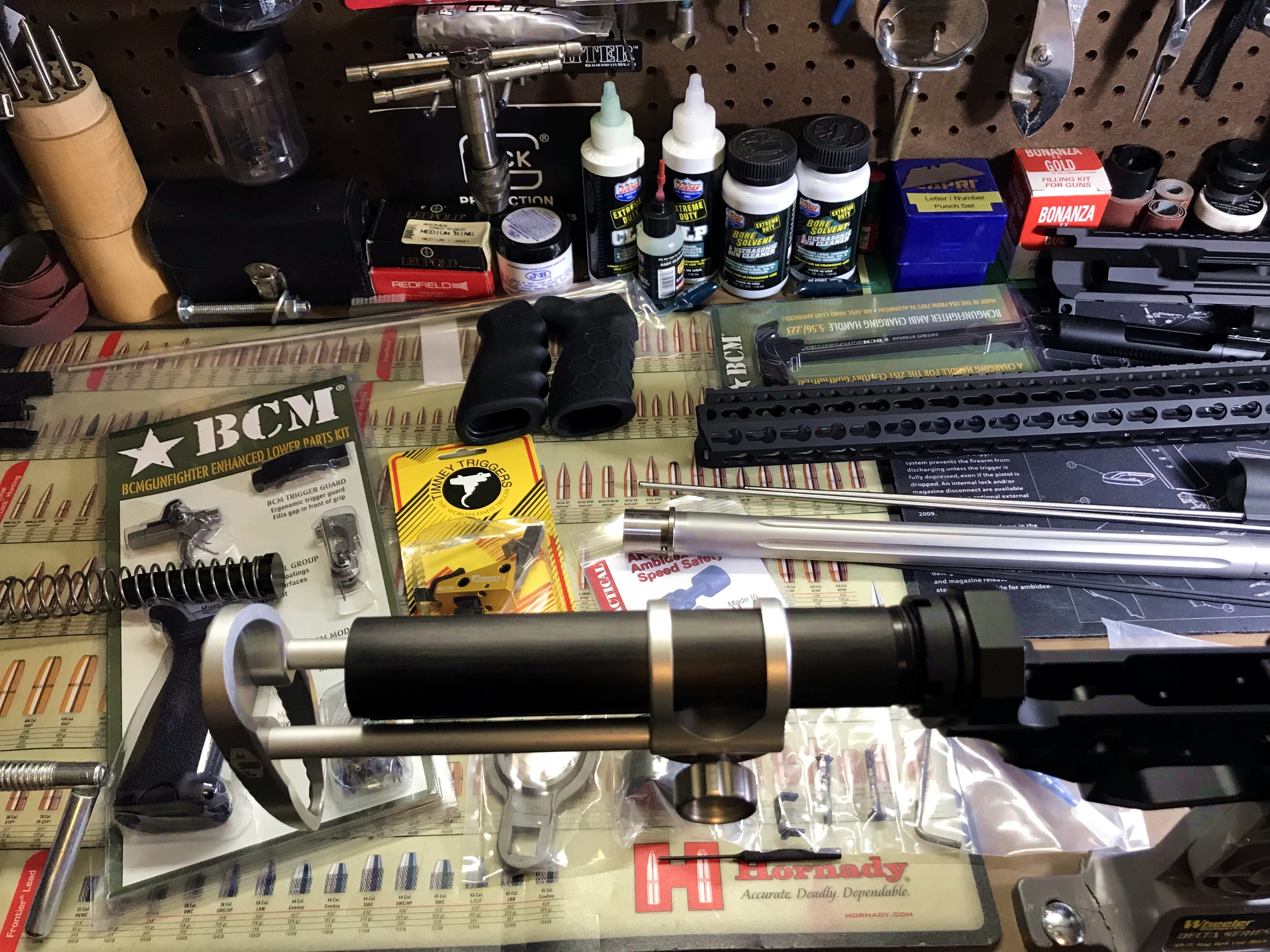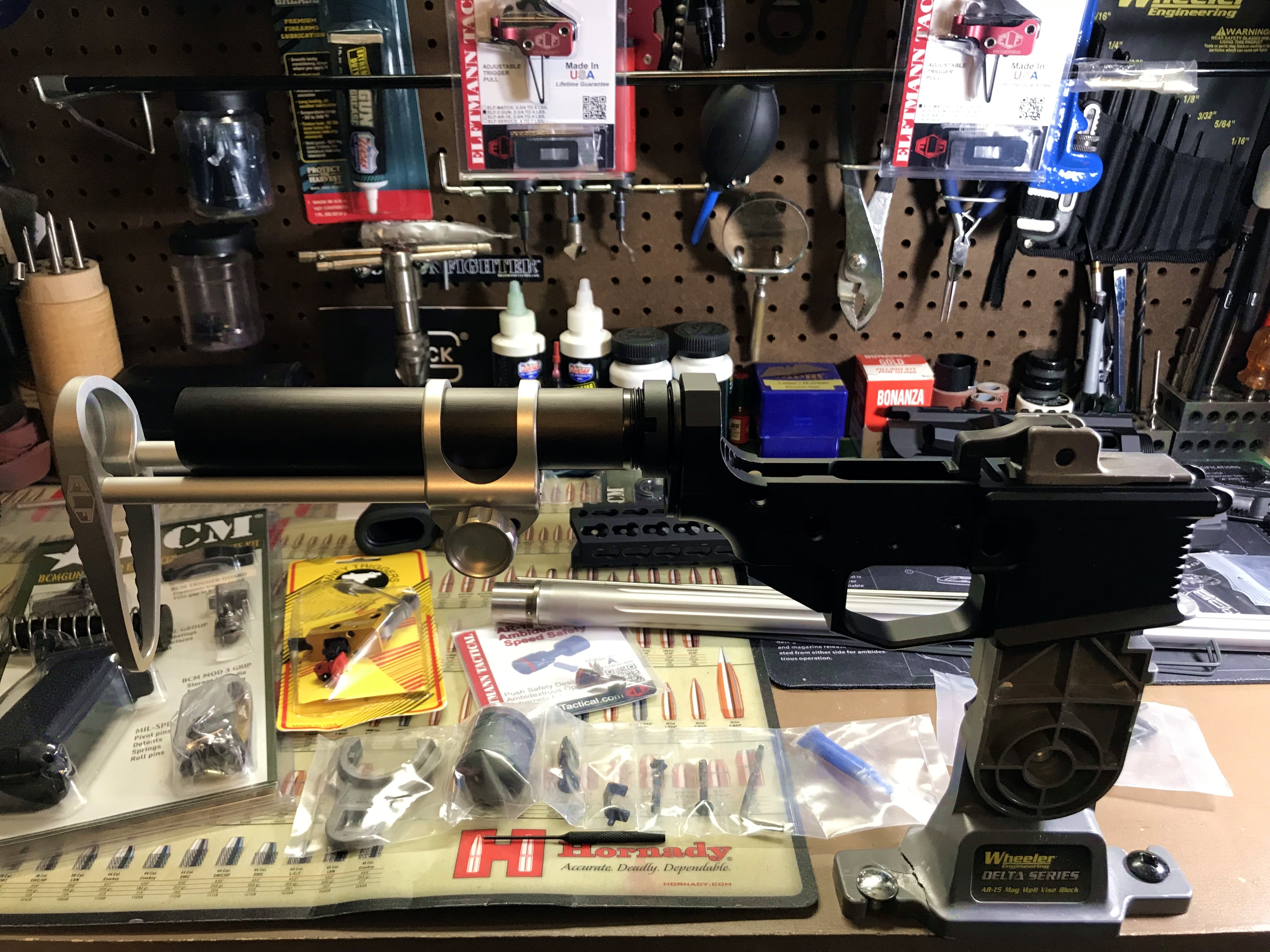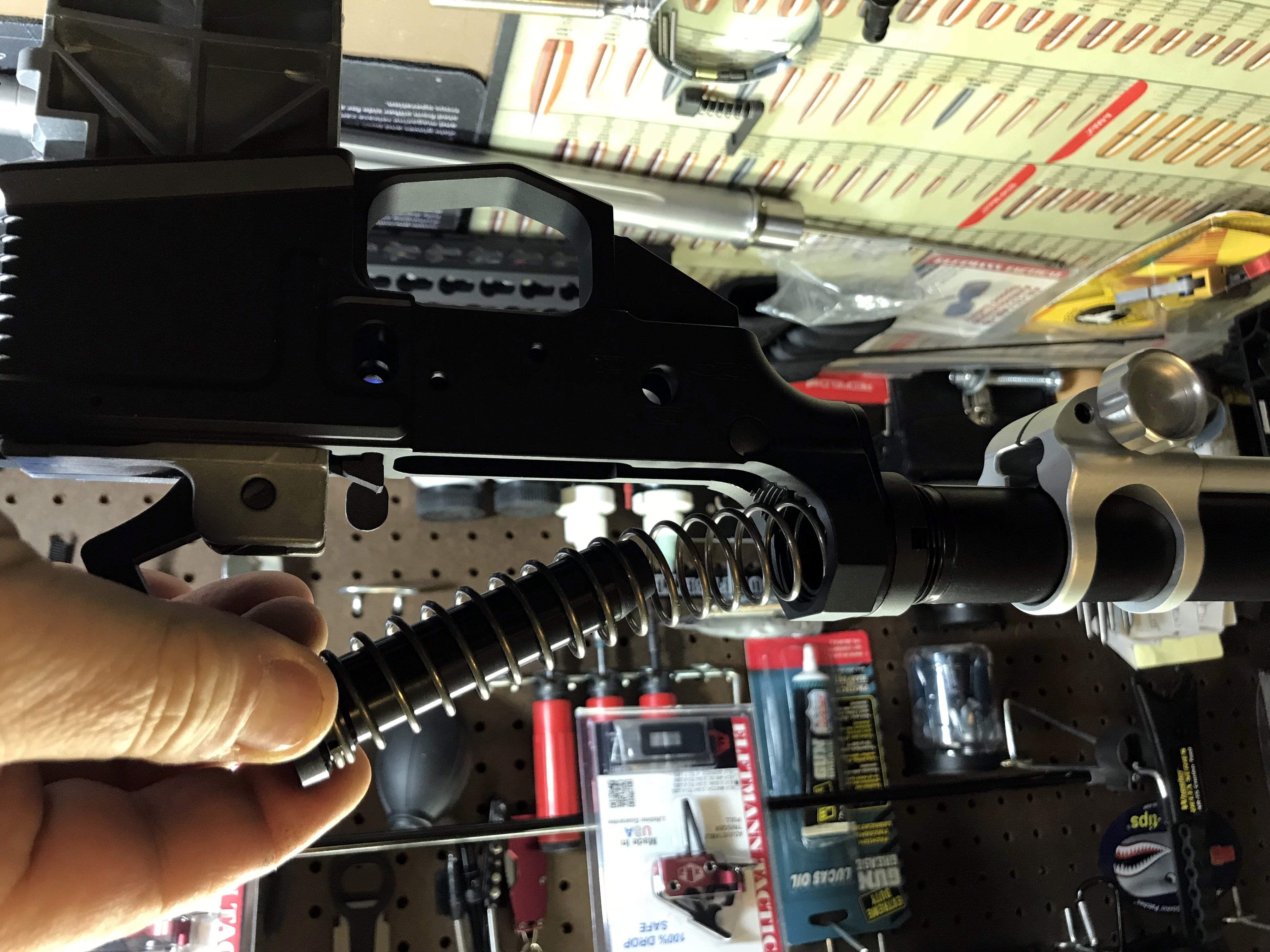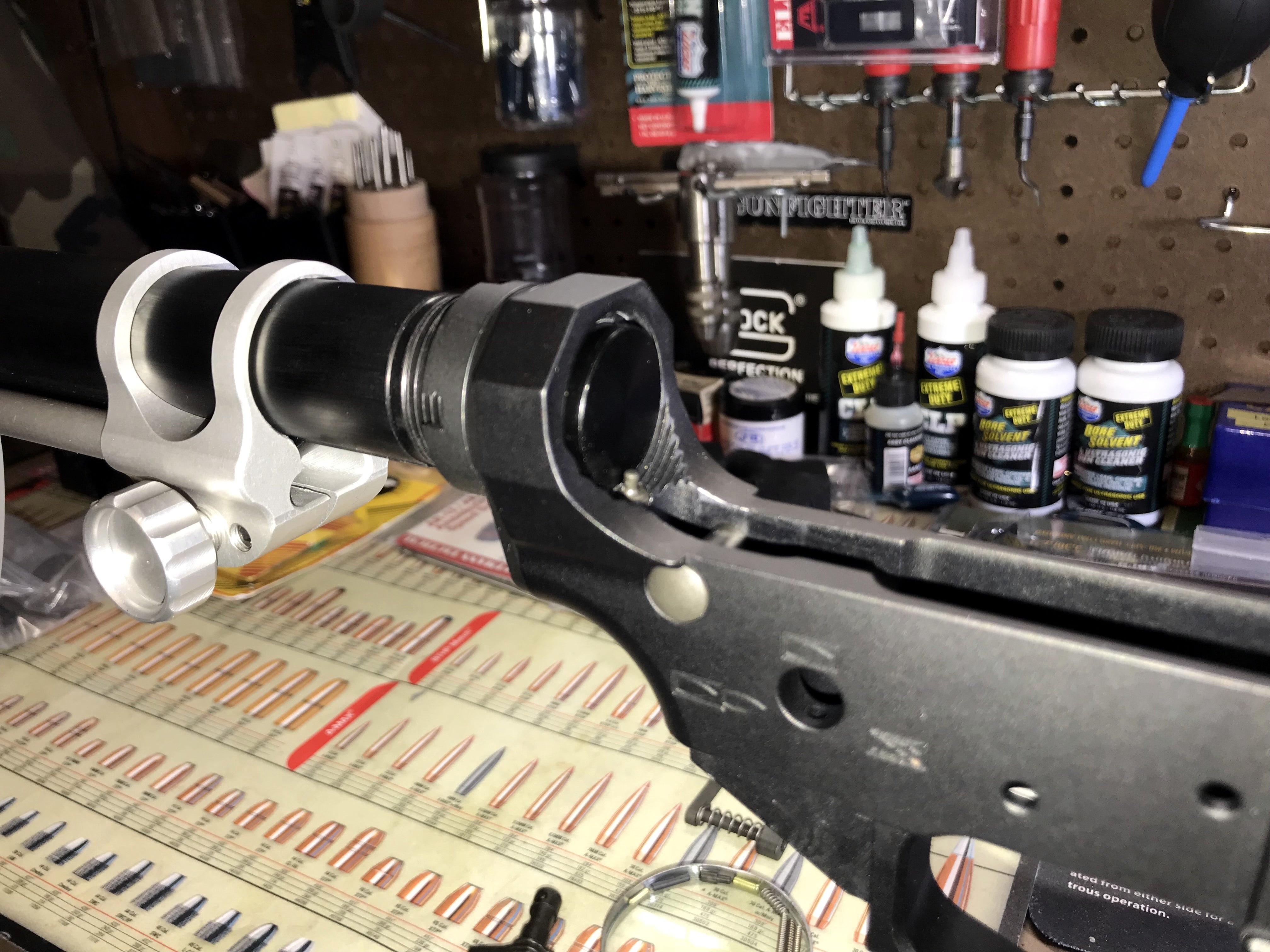 The lower parts kit came from BCM with top quality parts across the kit! You can get yours here: https://www.bravocompanyusa.com/AR15-Enhanced-Lower-Parts-Kit-BCM-M4-p/bcm-elpk-blk.htm Everything fit perfect, no issues at all. I will tell you that if you have never built an AR before you really need to read up on it and buy a few tools that will help. roll pin starter punches, roll pin punches make it VERY easy! The bolt catch/release roll pin is a easy "scratch your lower" pin to install, some tape and starter punch takes a lot of chance away for a scratch!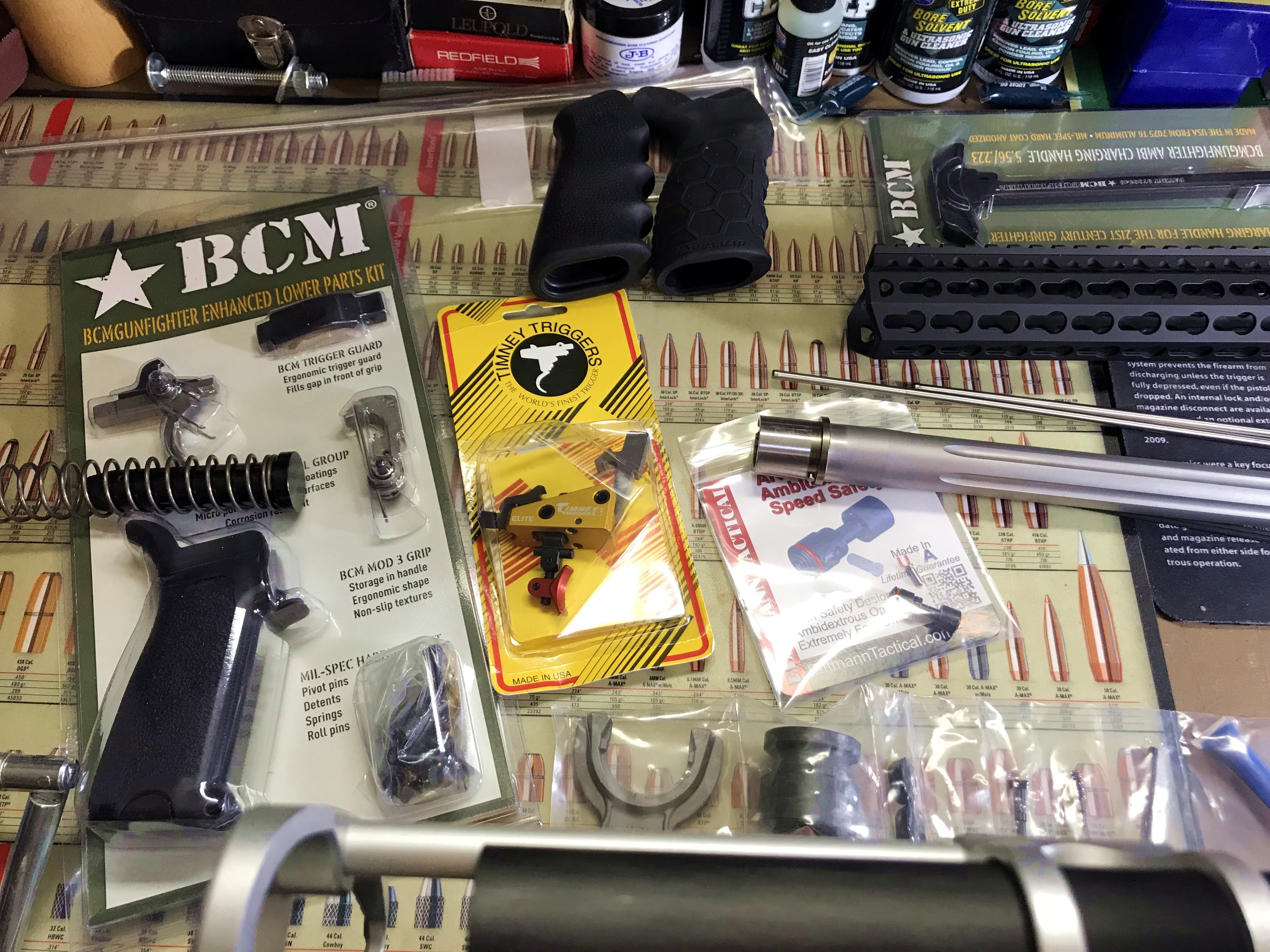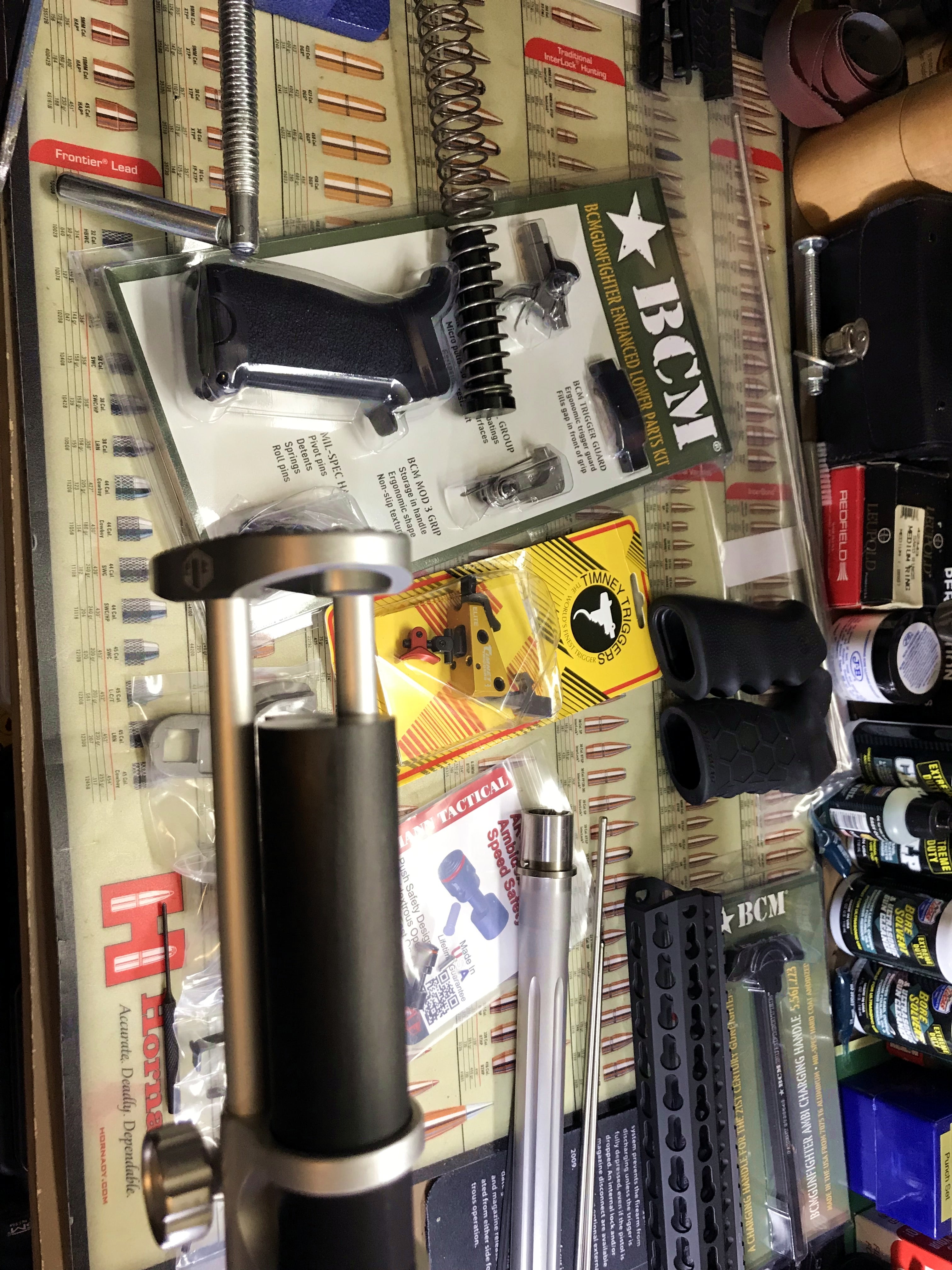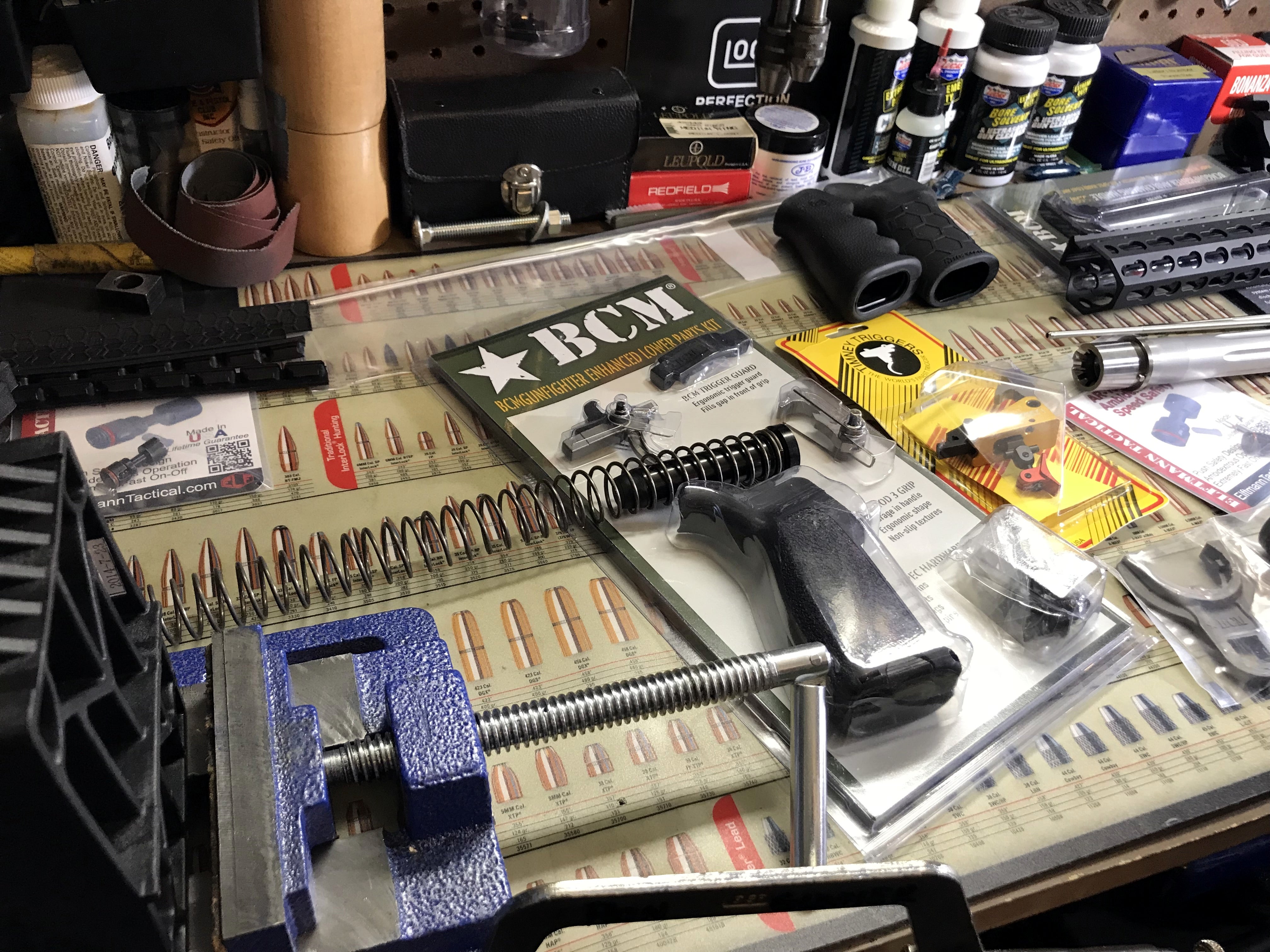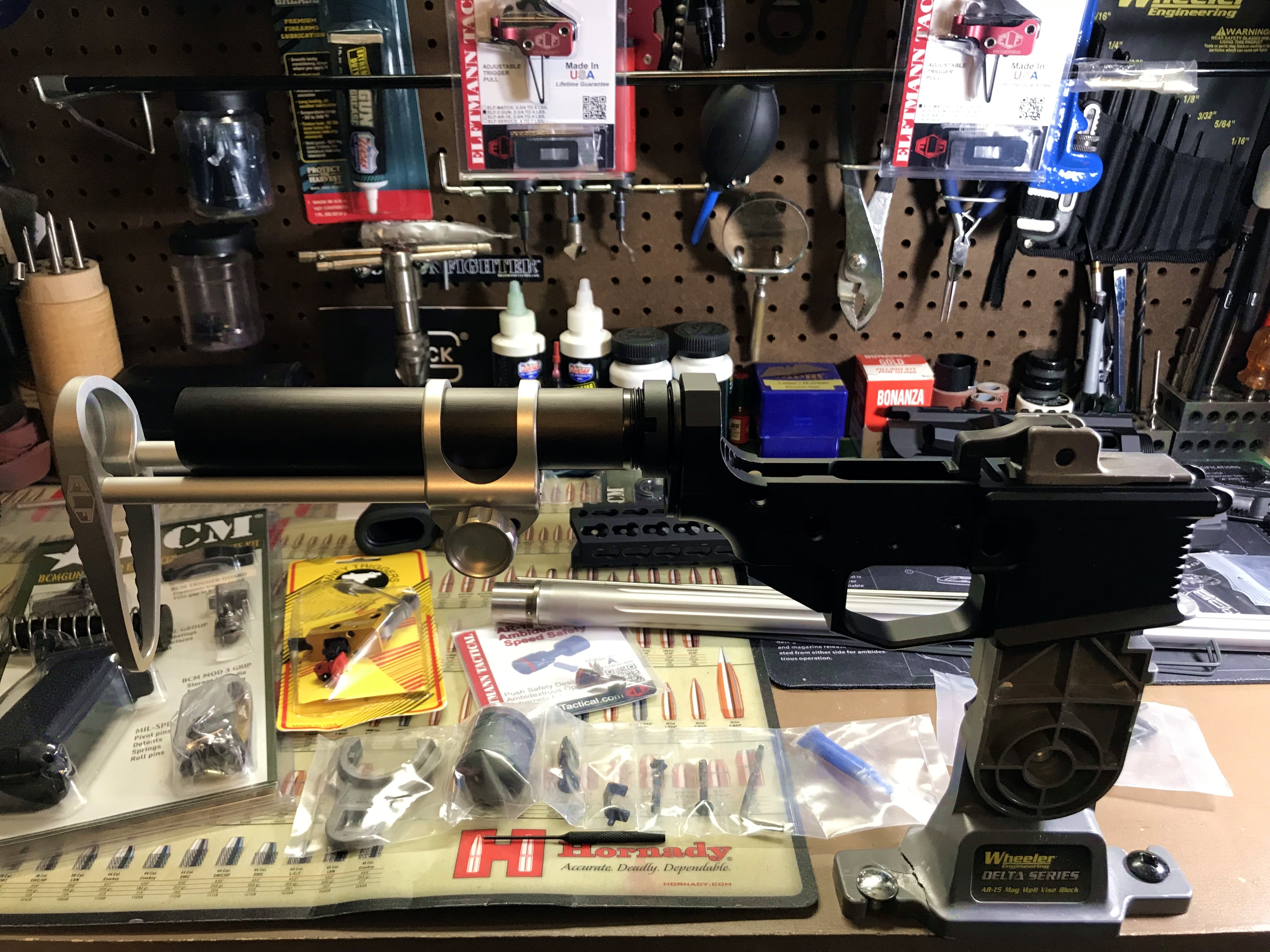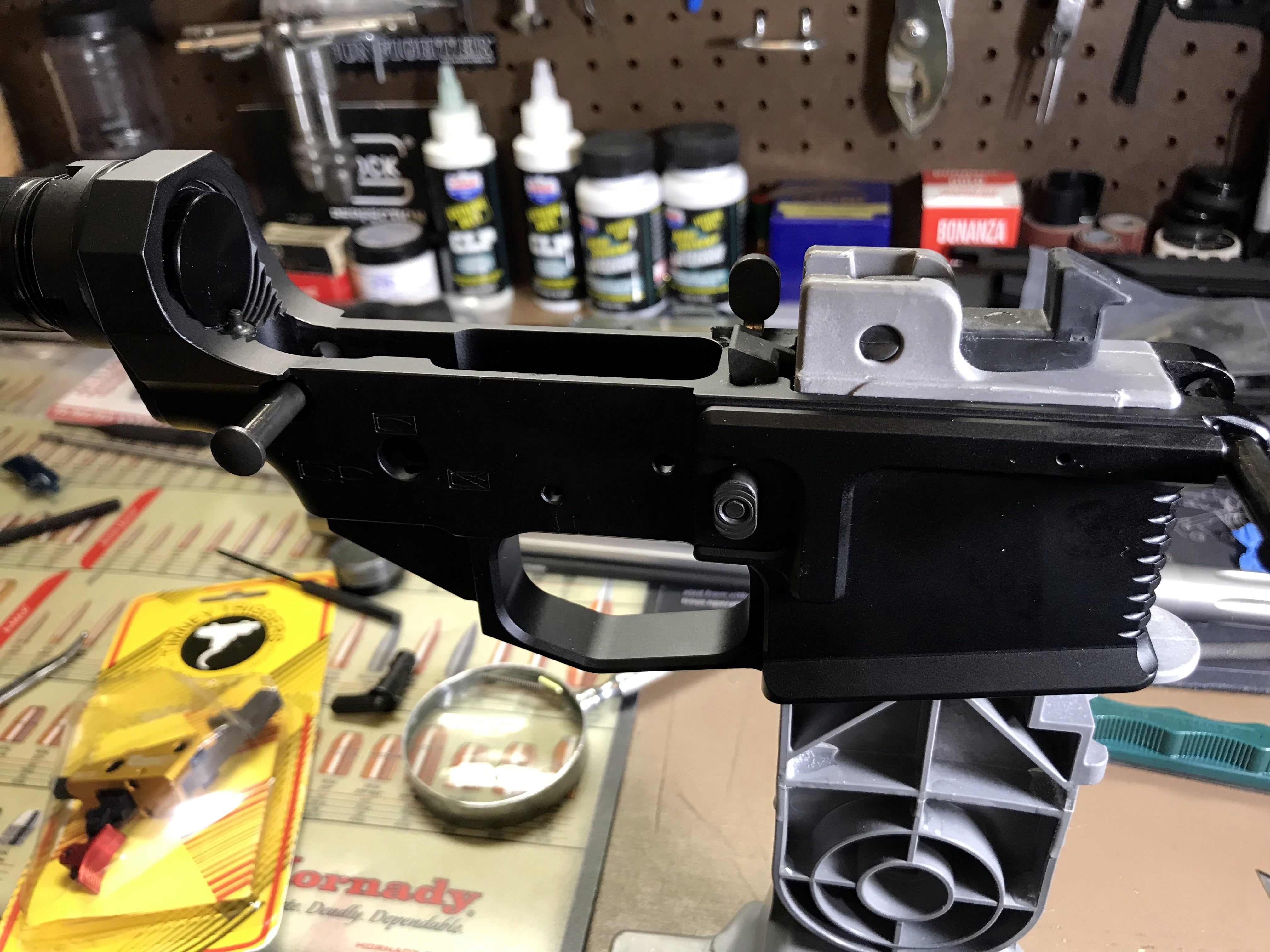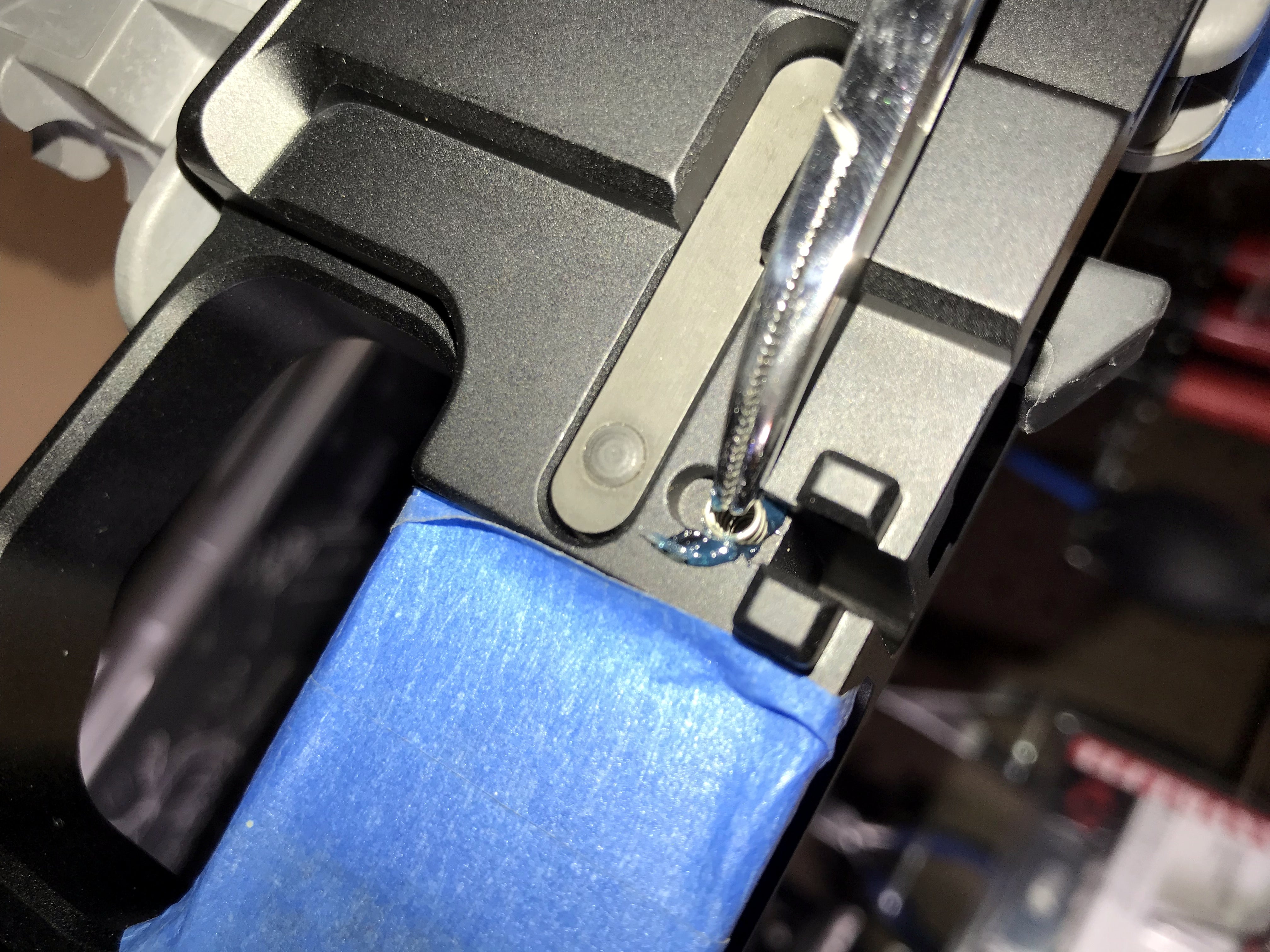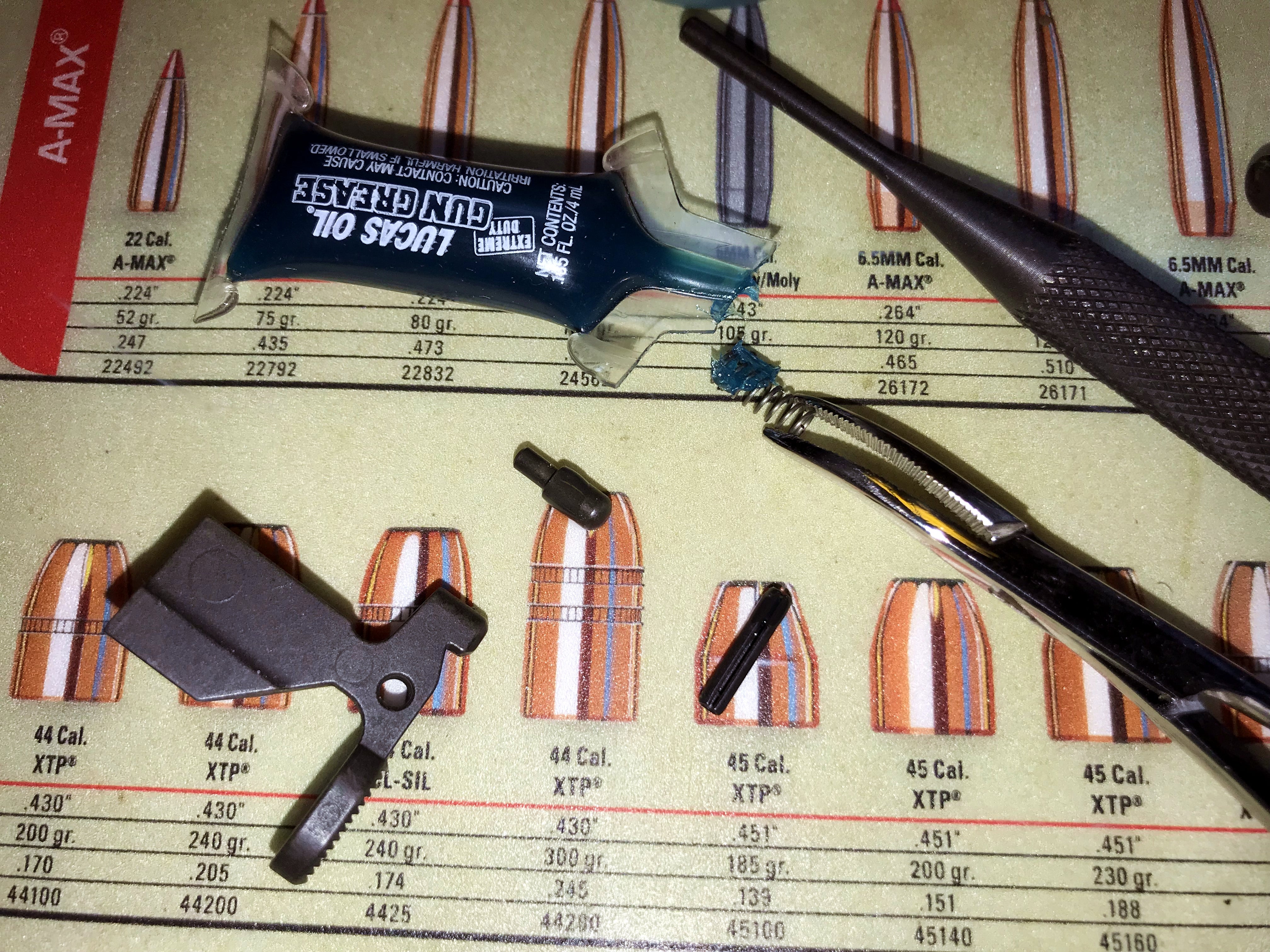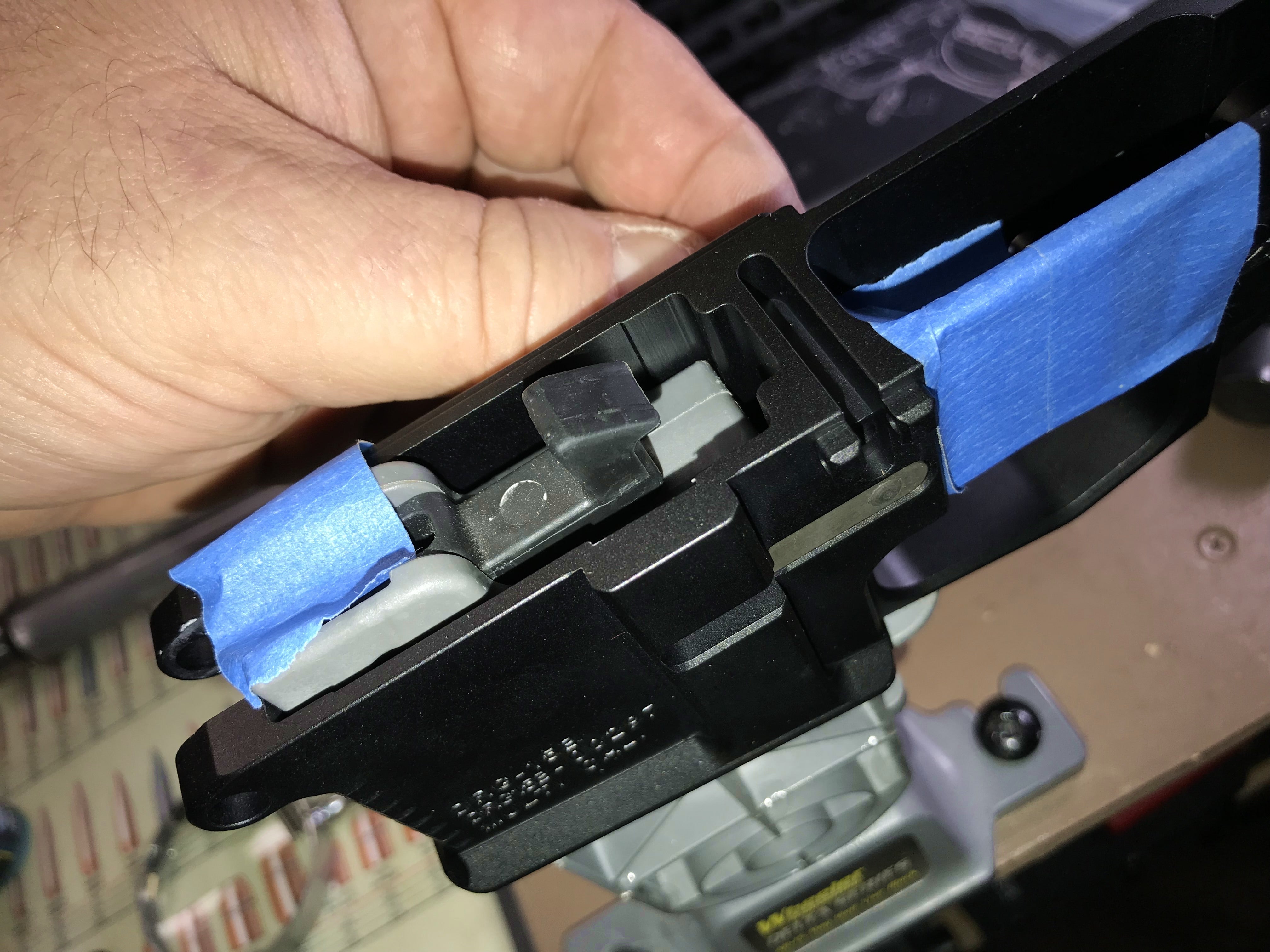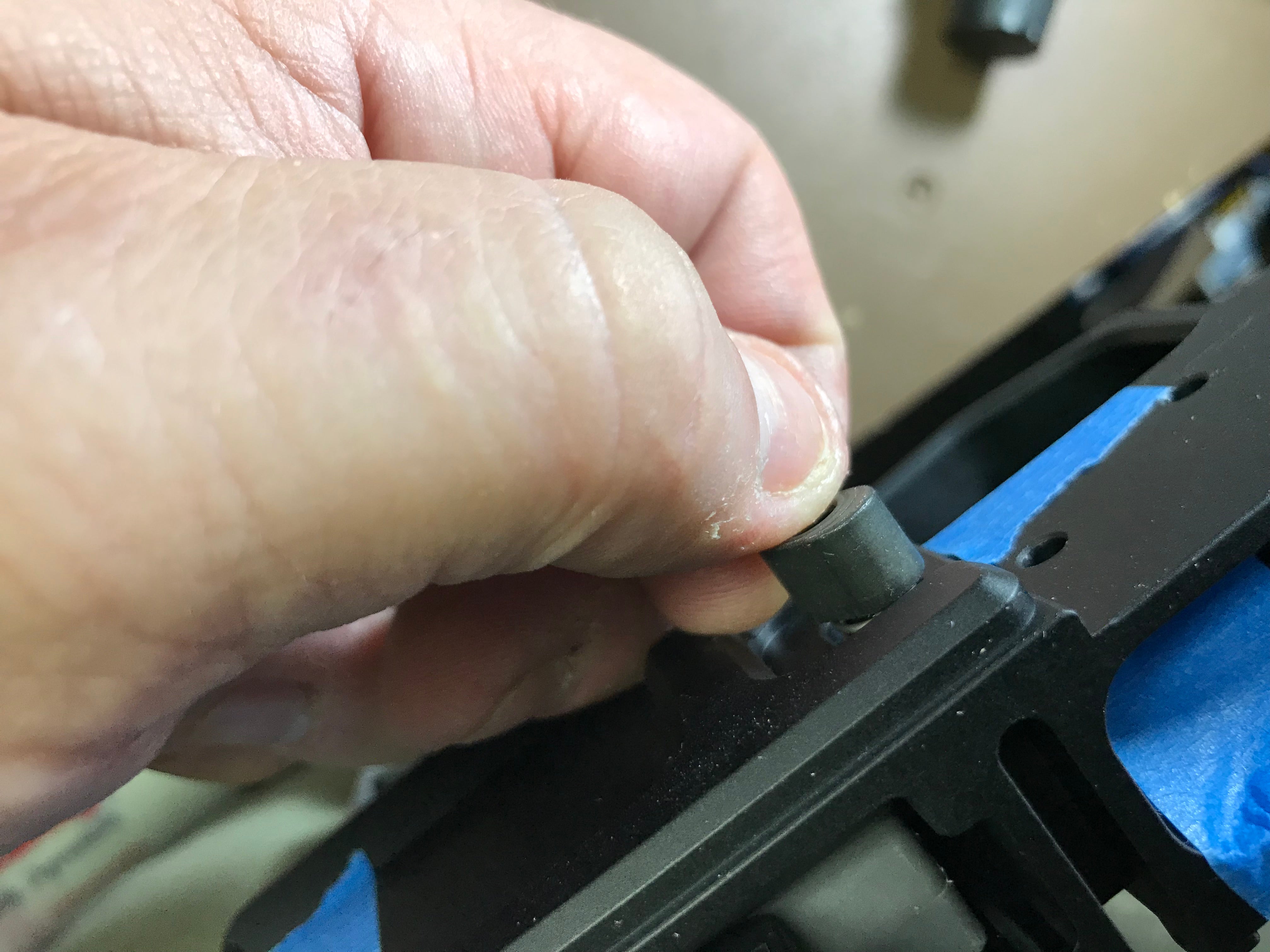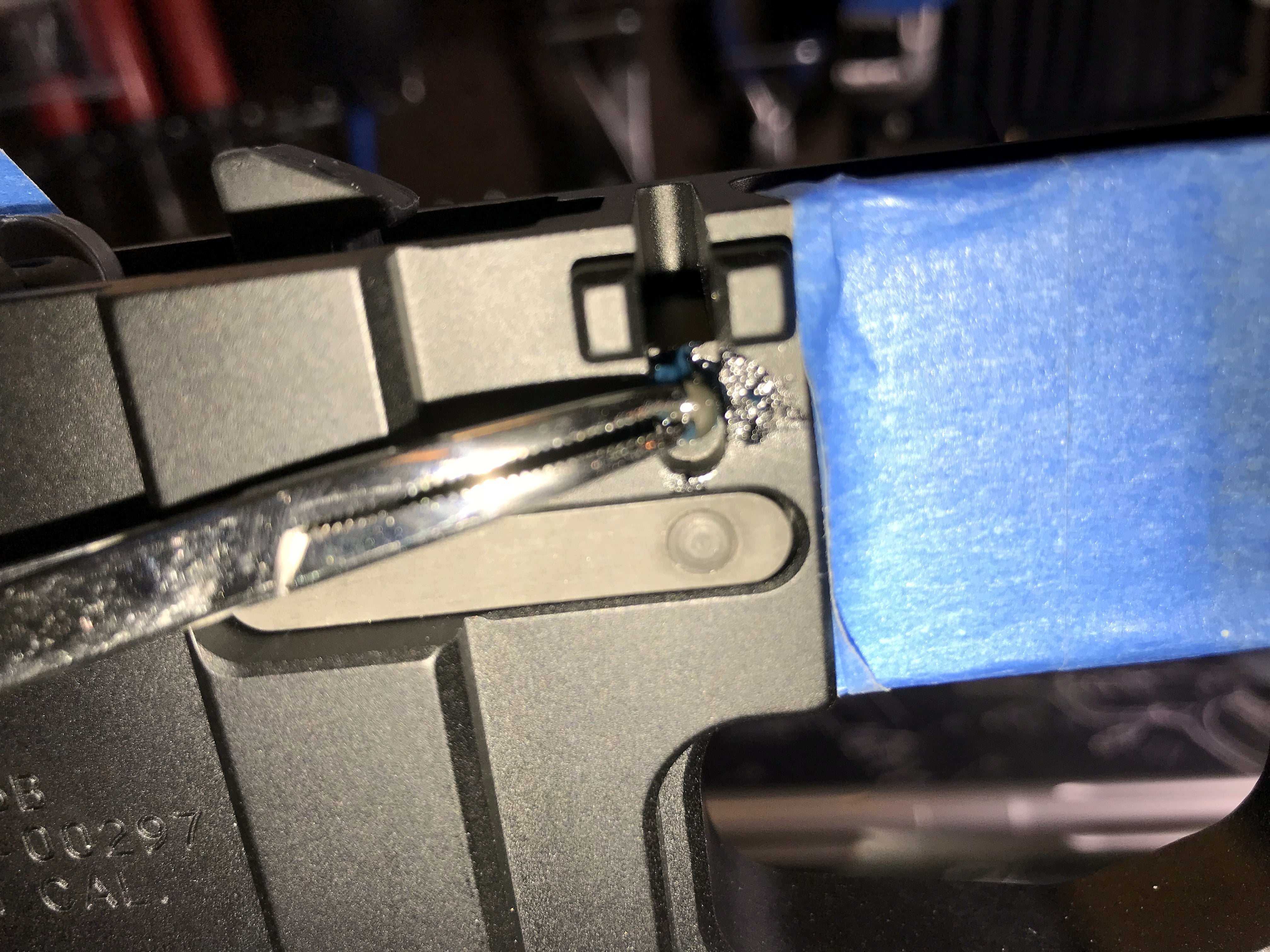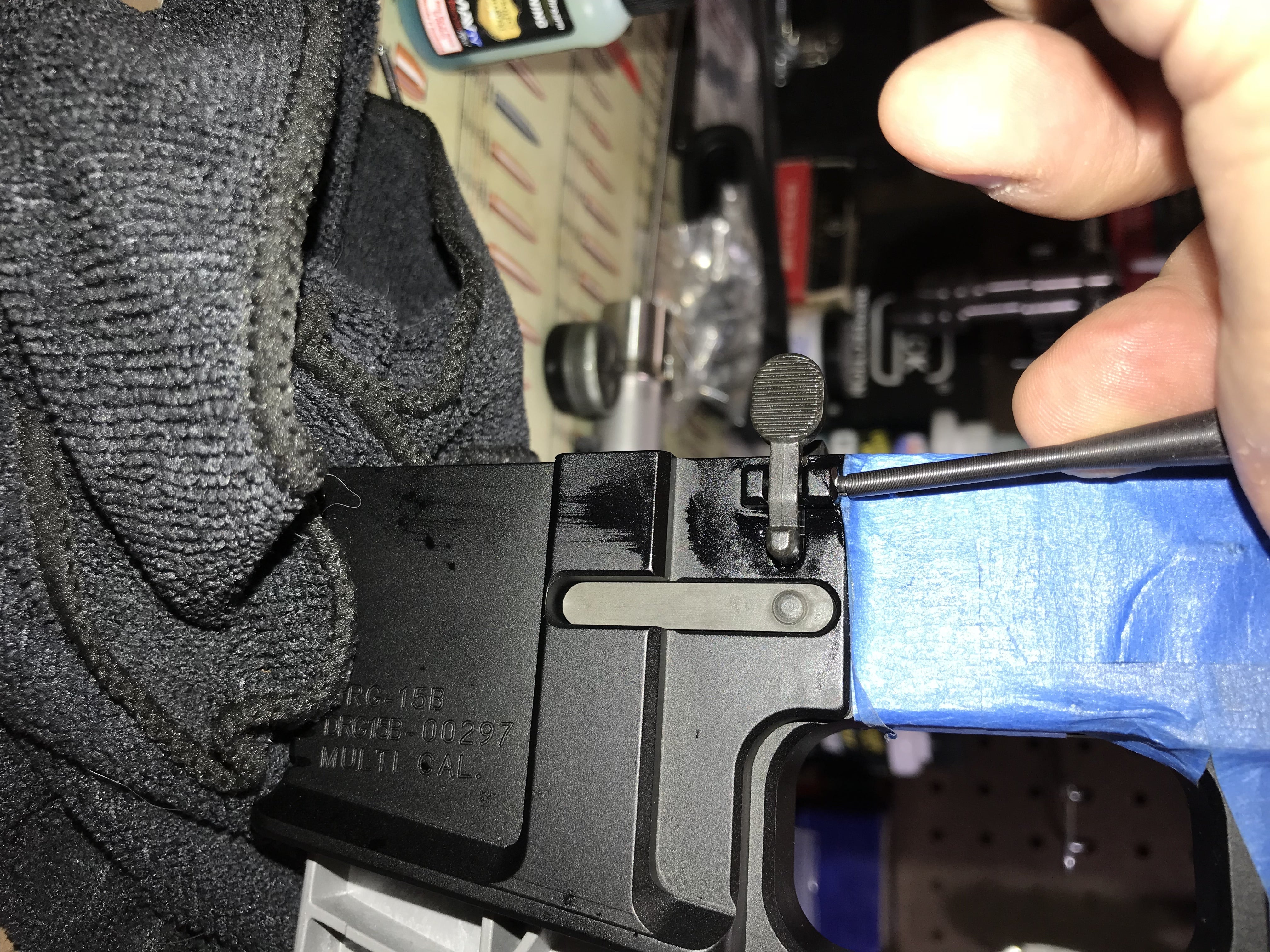 I put everything in on this first step, then I installed the trigger…. Next article!
Hope to see you out there! Share our sport! Stay safe…
Gunner