Fix It Sticks: Something Every Shooter Should Own
Ron Gunner 07.30.18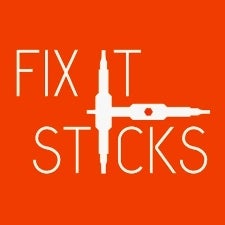 Fix It Sticks, one of the best tool kits you can have in your range bag. I have had these now a couple weeks and could not believe how useful they have become in just 4 trips to the range. Not just for me but for other shooters at the range. In fact three guys already went out and bought their AR15 kit and torque set after using mine.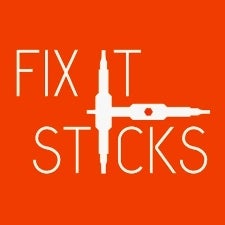 A pic rail, scope ring, scope mount, gas block a bunch of stuff the torque kit is great! It comes with just about every tip needed in today's world of guns and the most common torque setting limiters. The kit has the 15 pound, 25 pound, 45 pound and a 65 pound limiter that just snaps in the bit T-handle which by the way is VERY strong, no part of Fix It Sticks is cheaply made, all TOP GRADE material throughout.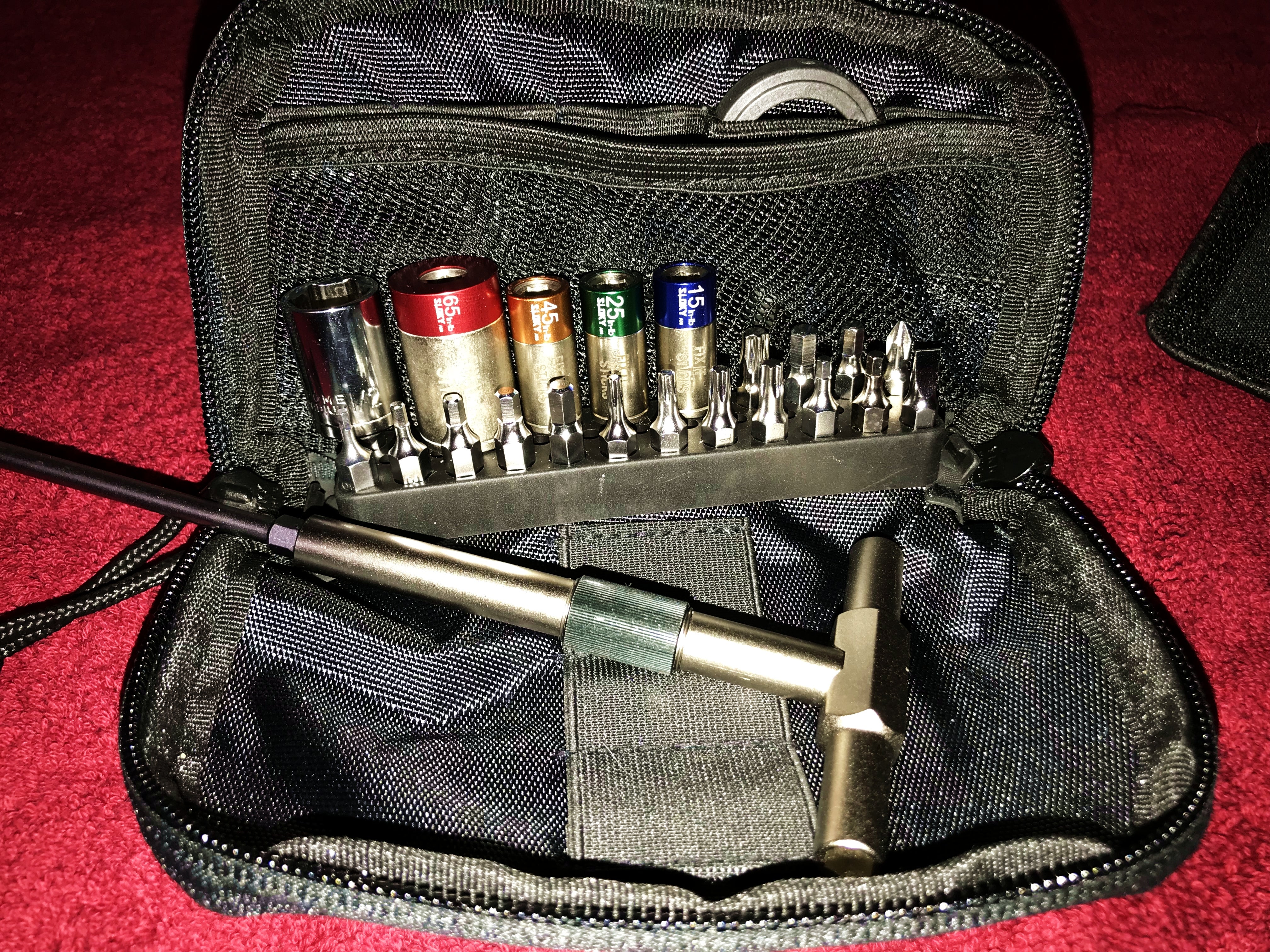 These kits are a buy once and have for rest of your life! A LOT of long range shooters have these in their range bags and from now on they will be in mine. This really IS that product you never really thought you needed until you own them and then realize, "Dang how did I get along without Fix It Sticks?"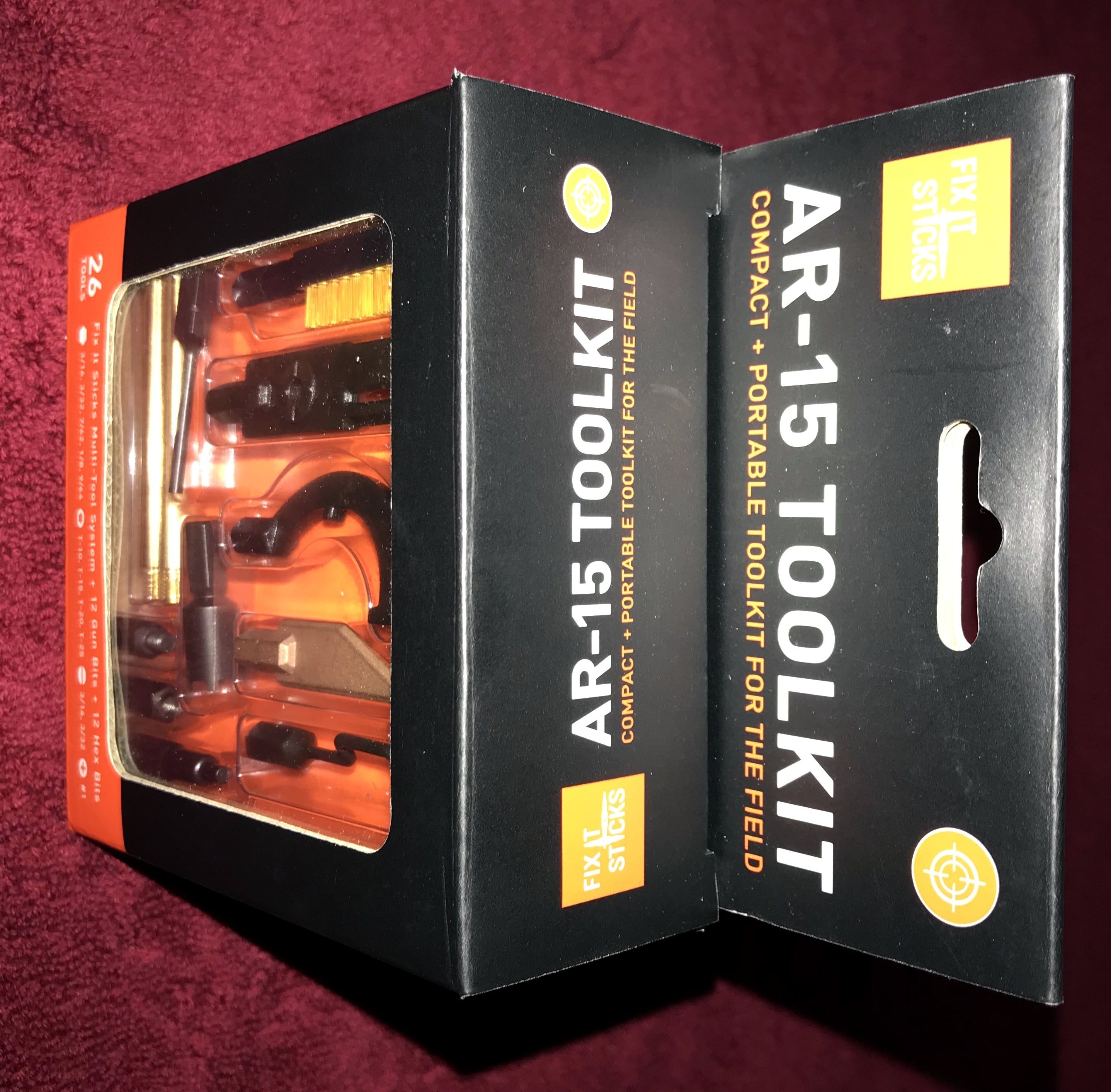 The AR kit has everything you need for a repair or cleaning in the field or in at the range, in fact I think I may buy a kit and send it to a soldier on active duty and thank him or her for their service and maybe this AR kit will help them over in the big sandbox. I trust Fix It Sticks that much already!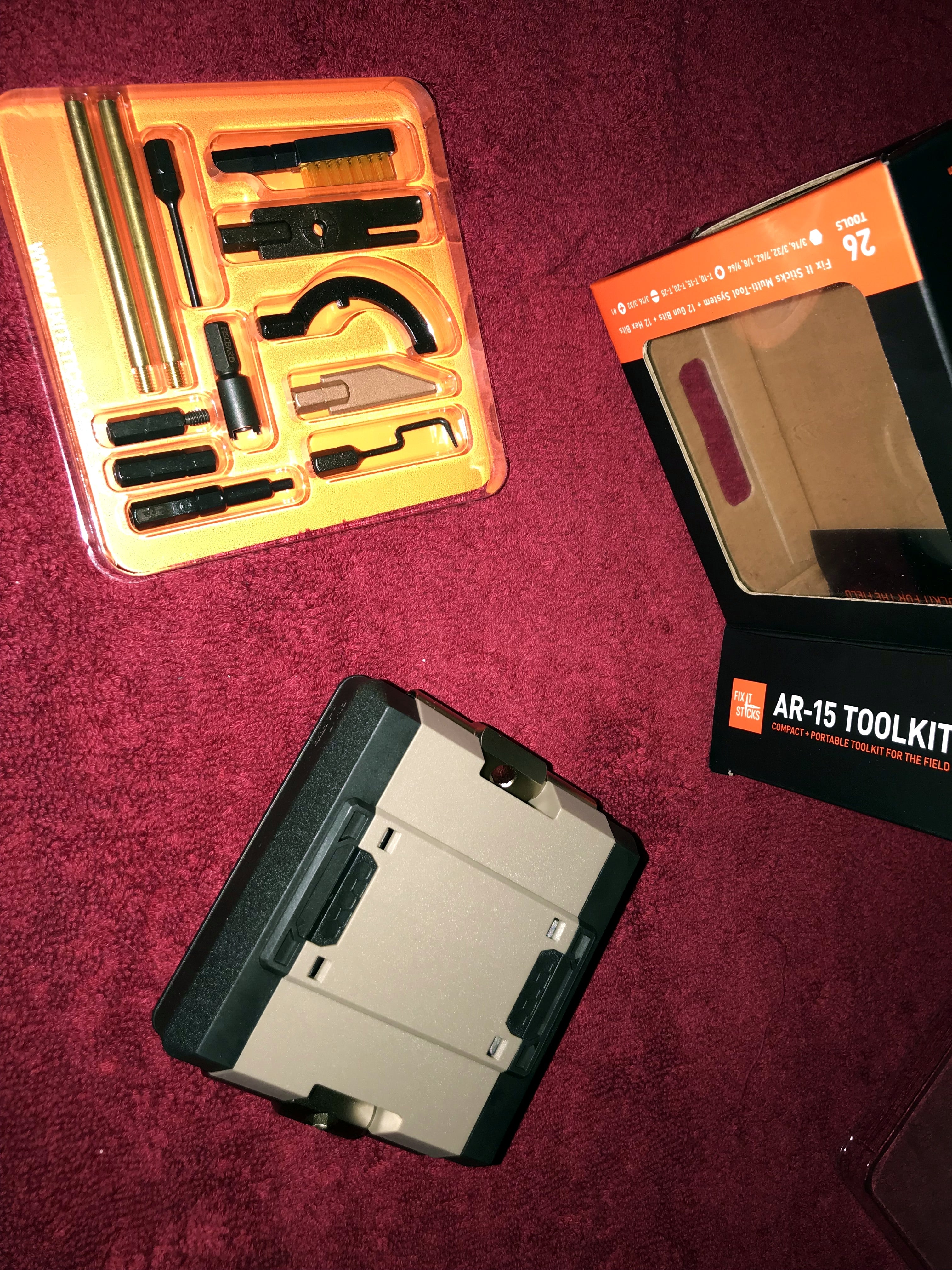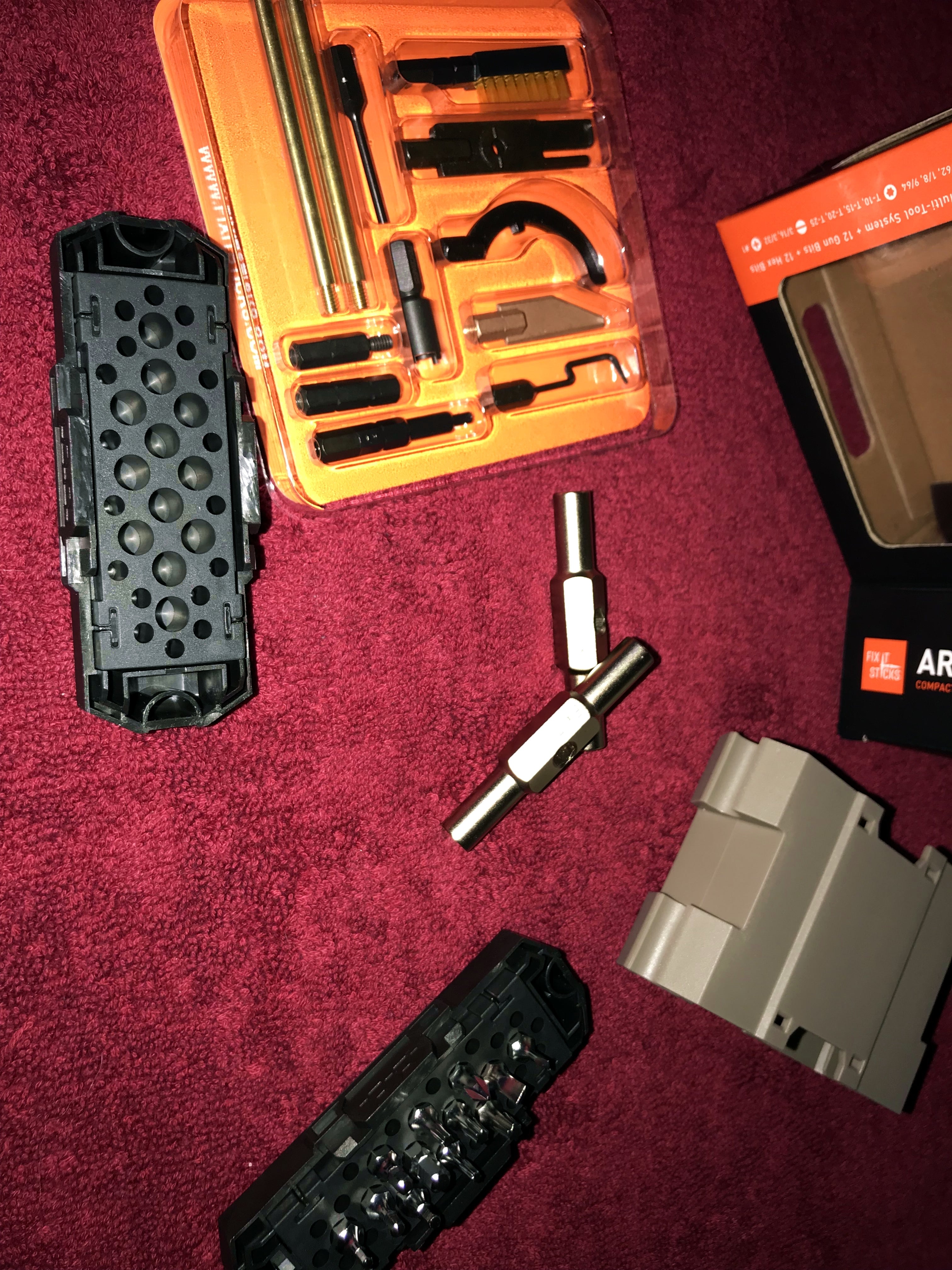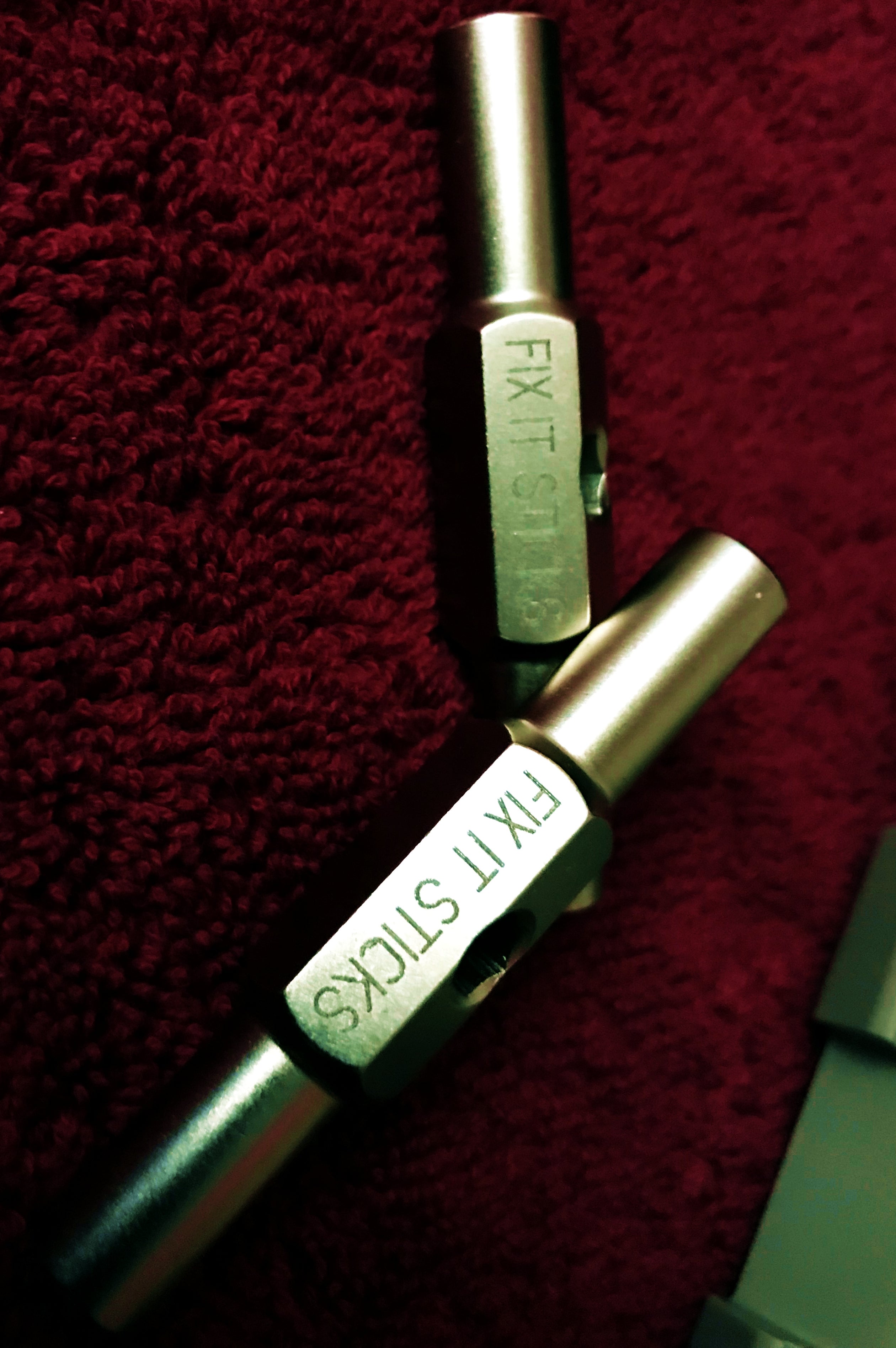 The AR kit is around the $90 to $100.00 range and the Torque set is from $165 to $185 range if you do some shopping around. You can see them here: https://store.fixitsticks.com/pages/shooting
And decide which kits you want, even if you are into mountain biking they have a kit for that also.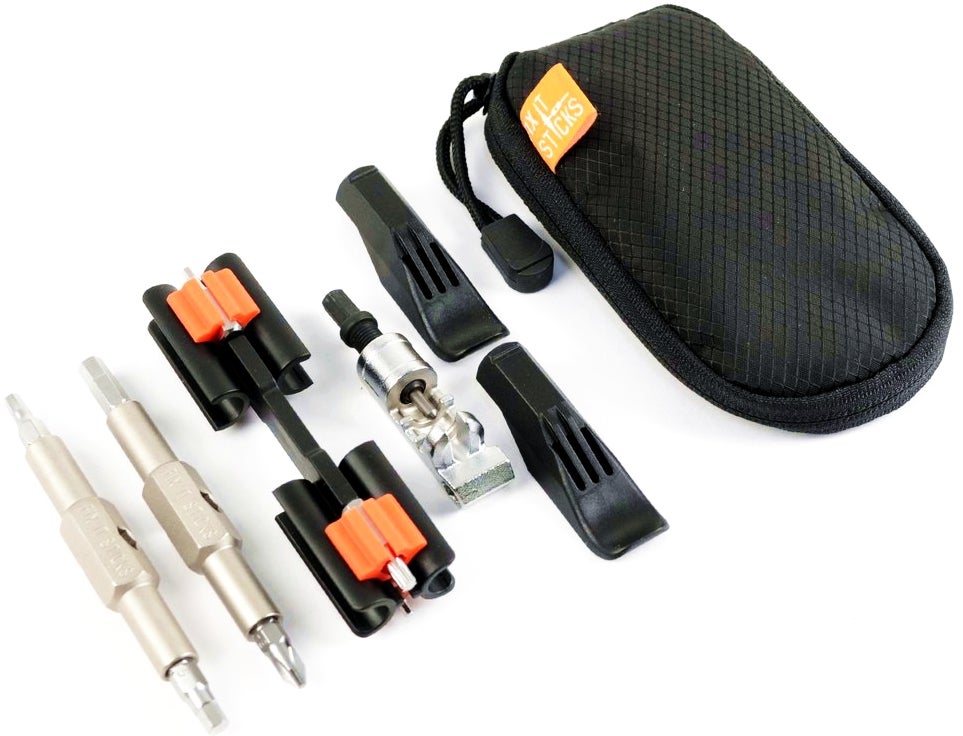 Stock Photo
Fix It Sticks is one of those products that come out only a few times in someone's life span that is something you really need if it can be part of your hobby or professional career.
Do yourself a favor and at least look at their website and look on YouTube for Fix It Sticks and see what you are missing!
Stay Safe and enjoy the day!
Gunner