Accu-Tac: The FC-5 QD, this is the TANK of bipods!
Ron Gunner 08.27.18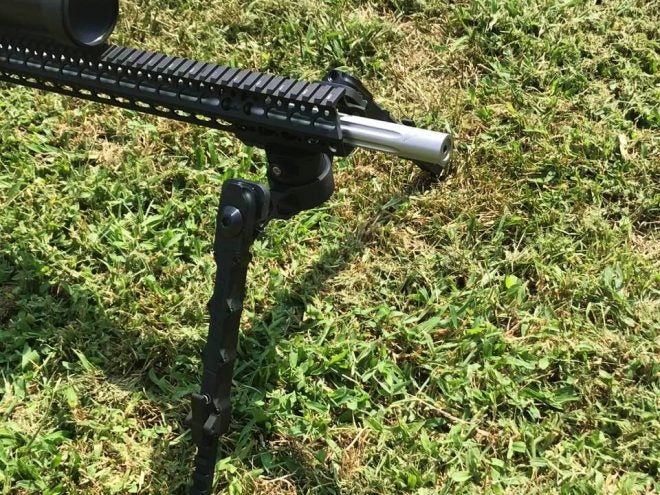 There are many brands and types of bipods from super cheap to expensive. There are cheap copies of great brands that you can get for about a 1/3 of the price of the original high quality bipods. I have a few of the cheaper brands just because I needed a bipod at the time like, yesterday! I also have the better brands like Harris, Atlas and now Accu-Tac.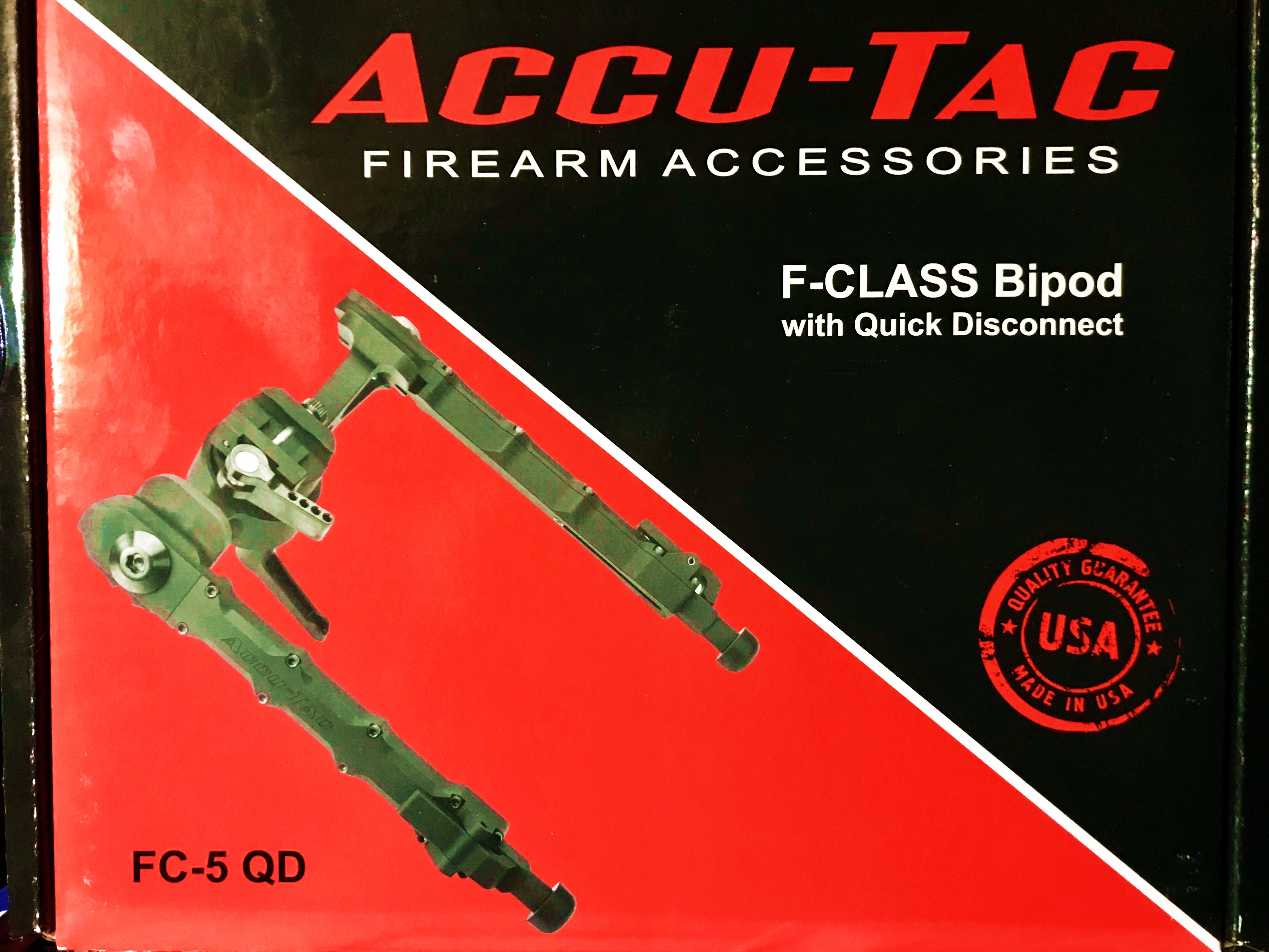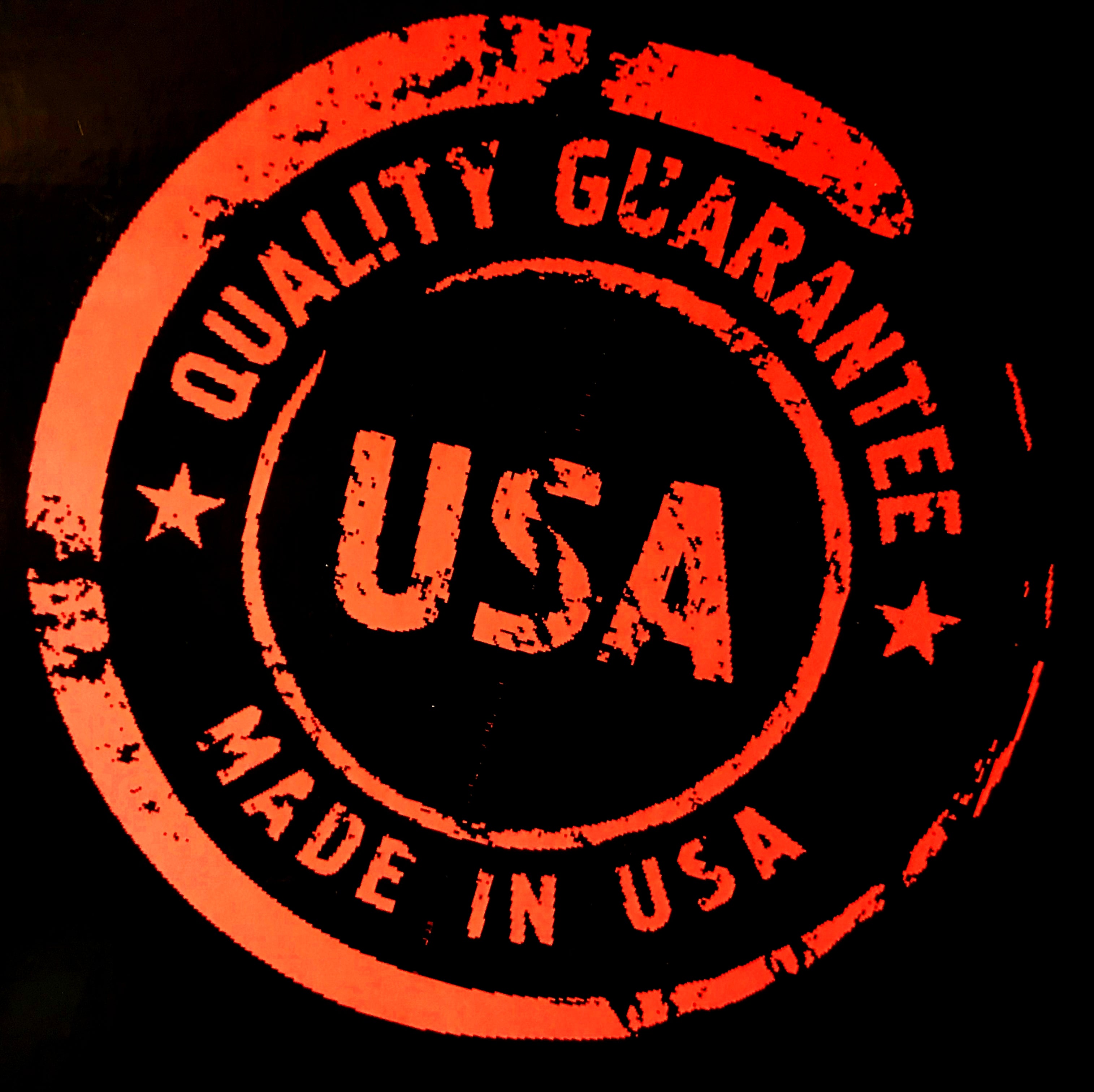 Besides pistol, shotgun matches and standard 3 gun matches I am going to get back into long range and semi long range rifle matches and will be more or less in F Class. So I wanted a BIG BEEFY Bipod. Accu-Tac makes just what I needed, their F-Class bipod the FC-5 QD model. This is truly a BEAST!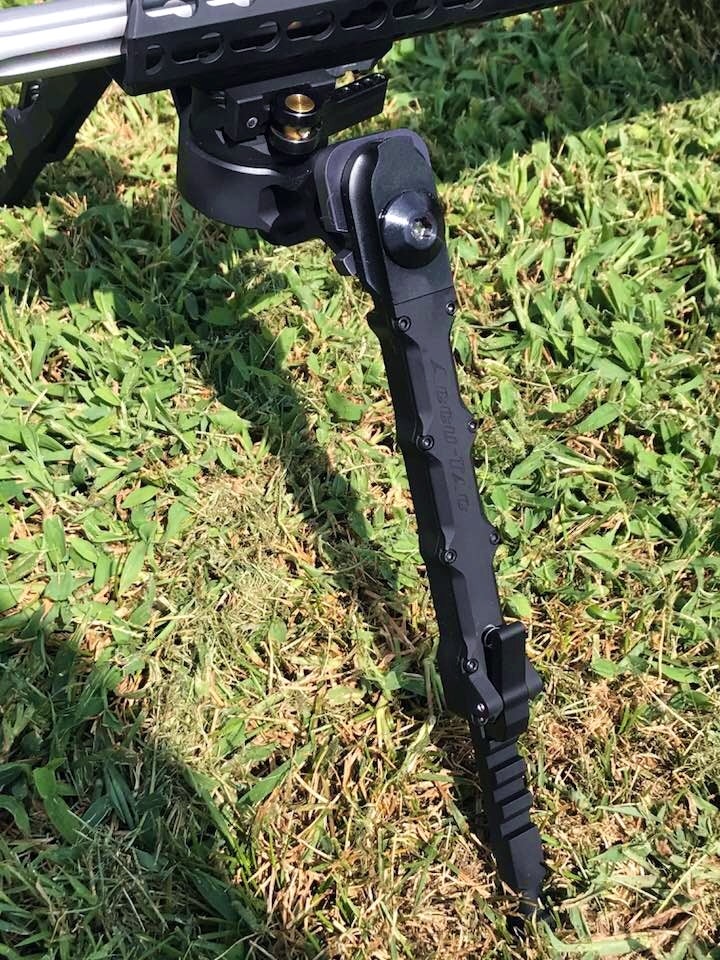 SHOP NOW
When you see an Accu-Tac bipod you know what it is, their look is unique to say the least. All machines billet aluminum construction and designed to be taken apart and cleaned and or painted, coated etc. The workings of the bipod are under warranty, even if you take it apart and paint or coat it.
Just pull the legs out to adjust the height, nothing to press or loosen to do so; just grab the base rubber foot or spike and pull. Then to retract the leg all you do is press the tilting lock block. Again nothing to loosen, it's that simple.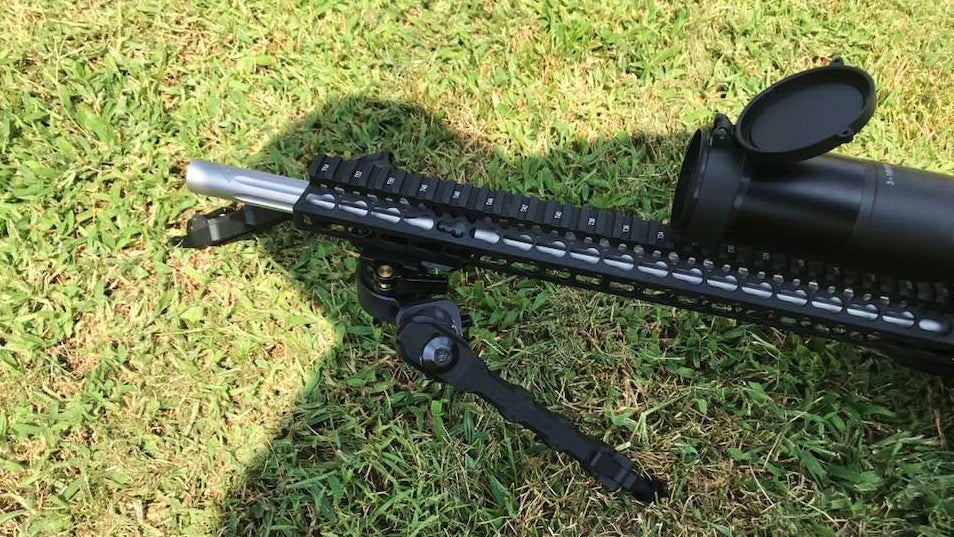 To adjust the legs forward to back all you do is grab the leg and pull it down and move it to where you want it and just let it go. It will snap back up into a wedge locking system that makes for a ROCK SOILD lock making this Accu-Tac FC 5 is one of the most stout bipod systems I have ever worked with!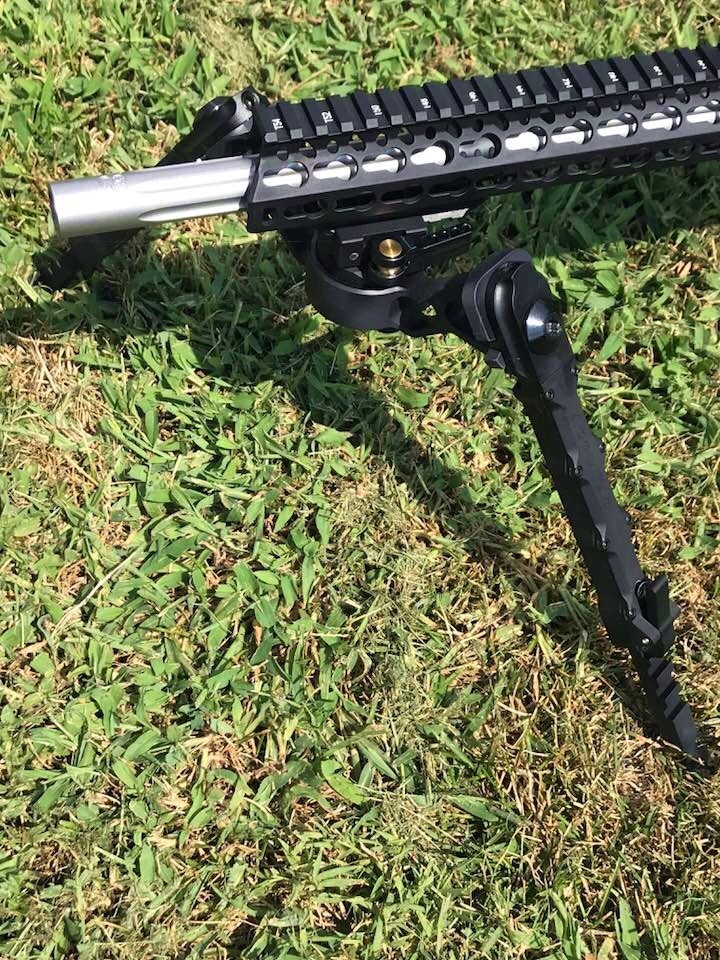 You have and left to right panning on this model that is so smooth it almost feels like it's on roller bearings! It does NOT take too much pressure on the bottom handle to lock it in whatever angle you to lock for your shot. I really mean NOT MUCH pressure at all! The Quick Detach lever will need adjusted to your rail system to ensure the proper tension and once you get it, set it and forget it. There is NO PLAY at all on this lever and connection at all.

SHOP NOW
Overall I would say for the MSRP of $430.00 you would be hard pressed to find anything better than this Accu-Tac FC-5 QD bipod system.
If you want a bipod that will last you for the rest of your life, check out Accu – Tac and get your own!
www.accu-tac.com
Hope to see you out there!
Gunner