Luth-AR a great option for your rifle!
Ron Gunner 08.27.18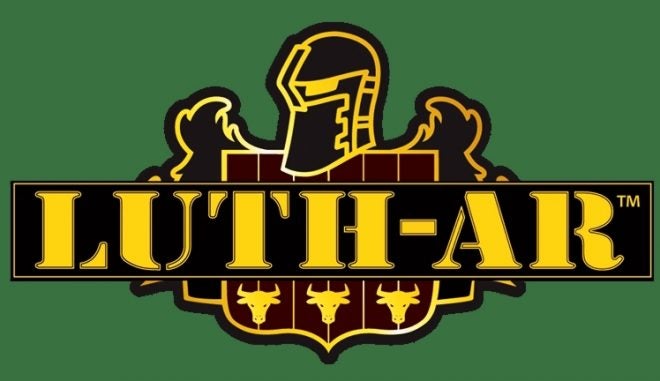 Luth-AR adjustable rear stocks, when you need a quality product but don't have $300.00 plus, Luth-AR has your answer! They make stationary rifle length stocks for your AR precision rifle and now a little while ago they added the MB3 model that is for the carbine 6 position buffer tube.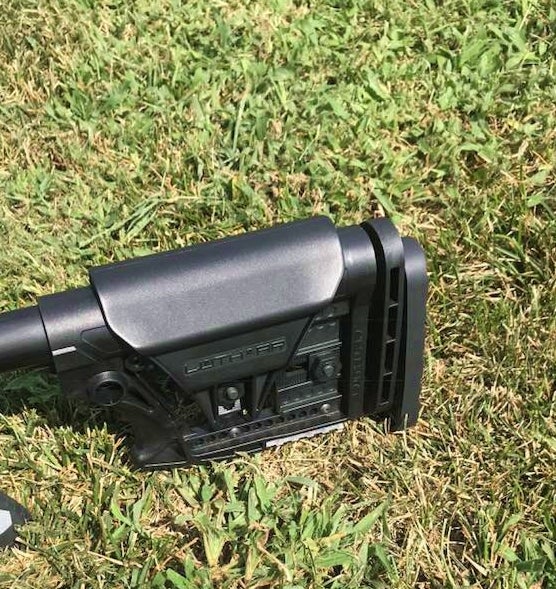 I just received one of the MB3 adjustable position models for my DR Gun/Wilson combat AR build in 223Wylde and I have to say I love the adjustability of this stock! The great thing besides all the adjustability of the Luth-AR MB3's cheek and length of pull you also get to move the recoil pad left / right and up and down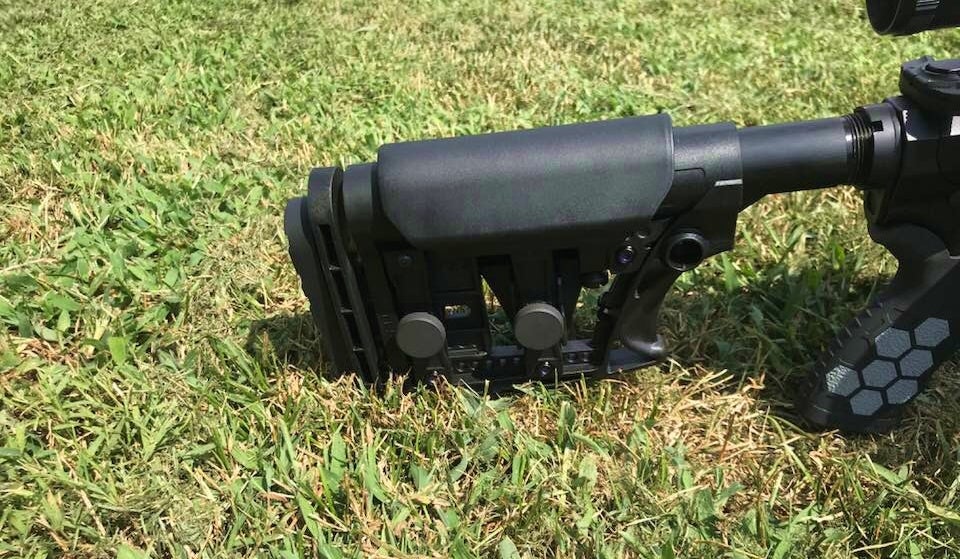 This works with both mill spec and commercial buffer tubes. If you know about the difference in these two buffer tubes you may be saying, "No, you are wrong" or "How?" The designers at Luth-AR came up with an adjustment screw that is on the upper left side of the stock you can tighten to bring a small bushing more or less to expand to have the stock fit the smaller tube.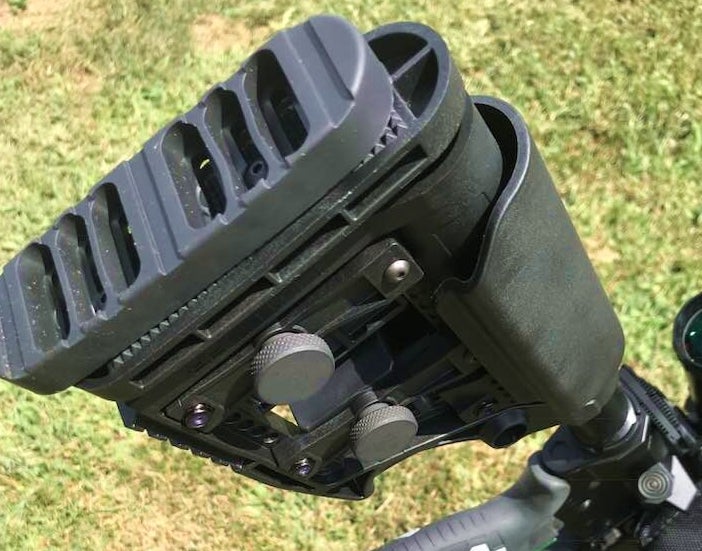 You get the allen-wrench needed to make adjustments built into and hold in place on the stock so you always have it with you. The cheek riser not only goes up and down, you can also loosen the two vertical rails and move the entire section forward to back to fit your face and cheek.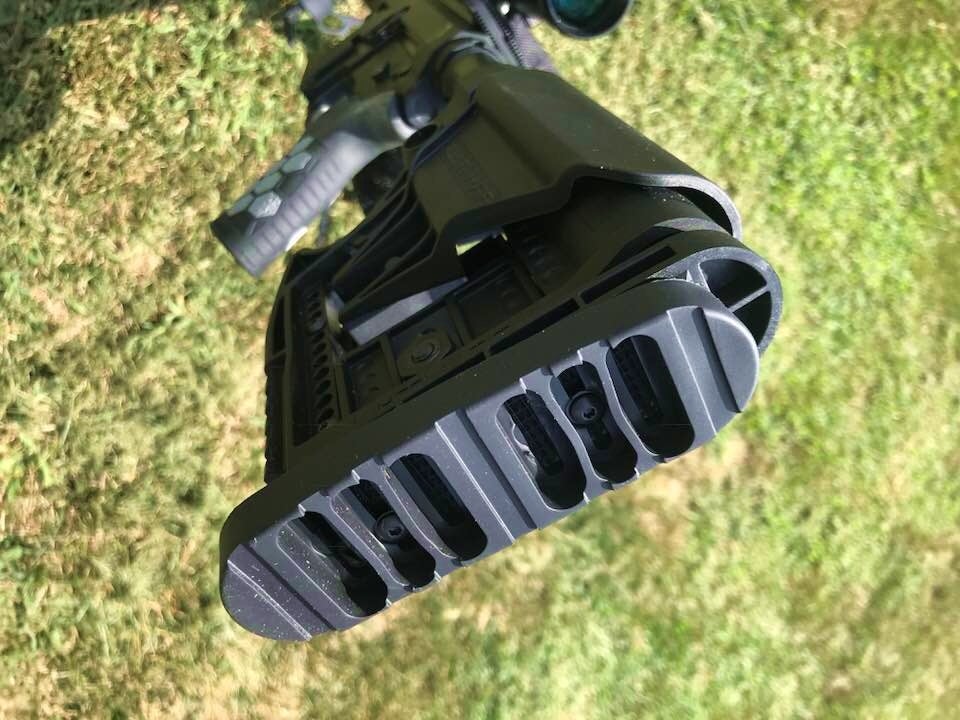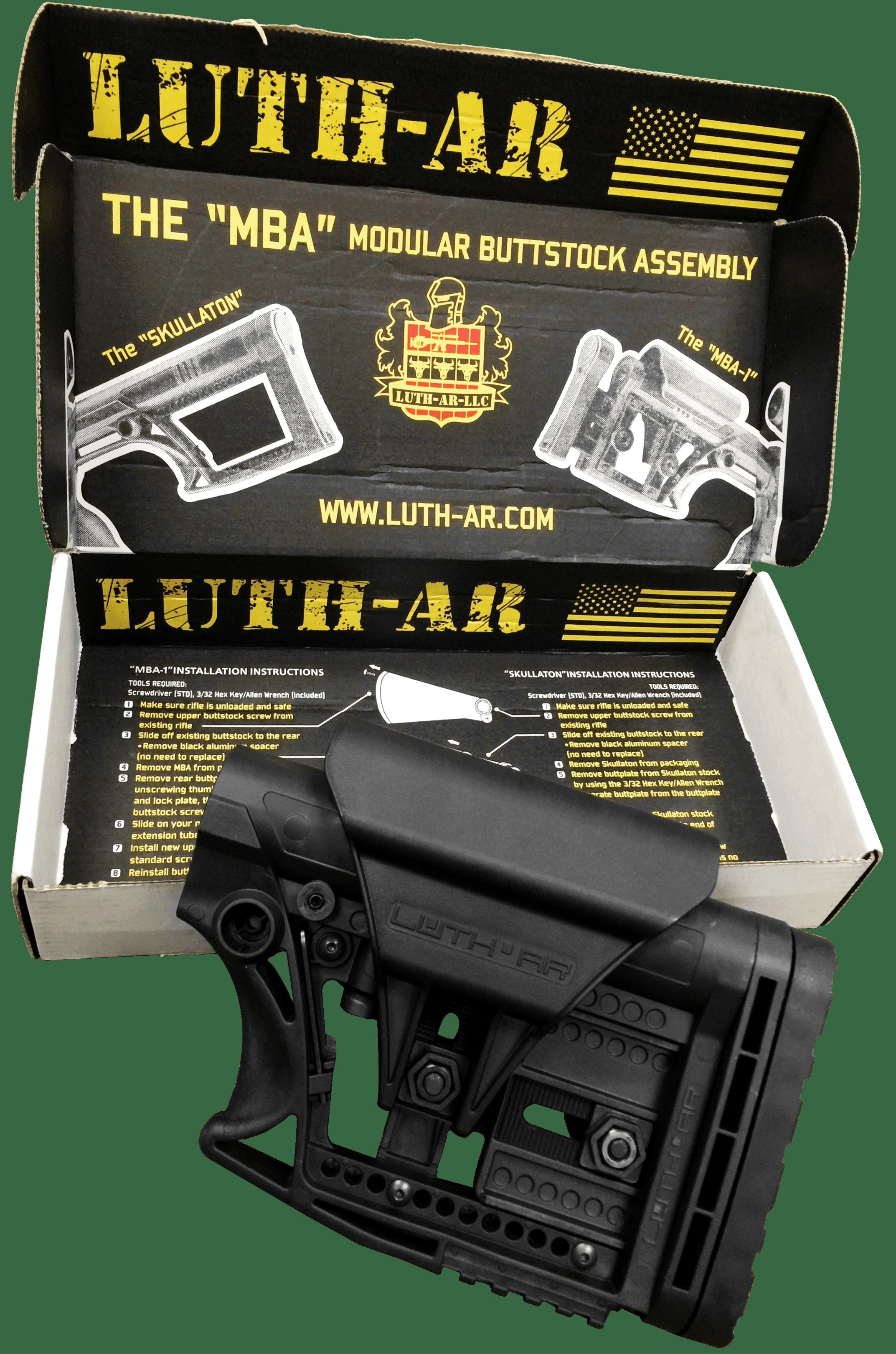 The Luth-AR is a great stock system that will not break the bank and offer great adjustability in a well built and stout rear stock. They also have the MB1 which is for stationary fixed rifle stocks. They are not as adjustable as the MB3 but is still a violable option for a few of your rifles.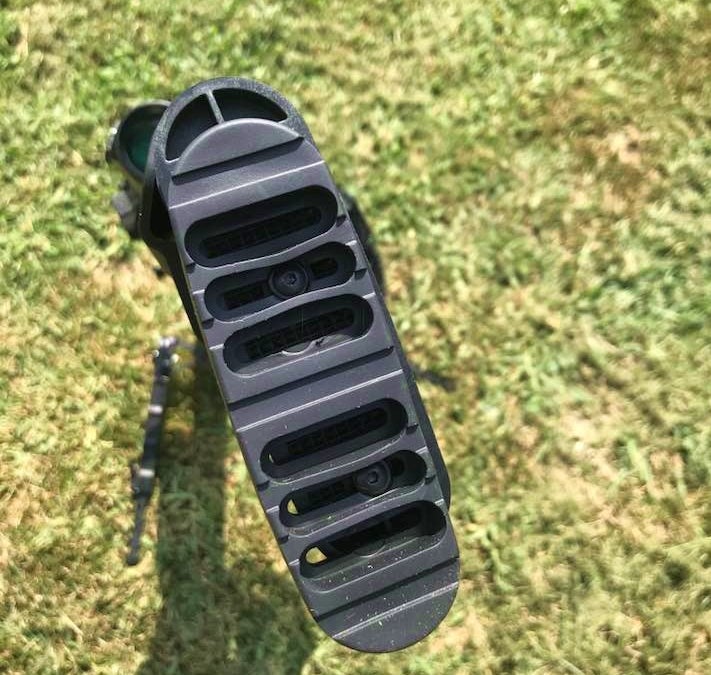 I personally really like Luth-AR and will have a few more on a rifles as time goes by.
So check them out if this is something you are shopping for and about half the price of others that may not have as many features than the Luth-AR!
Stay safe!
Gunner

SHOP NOW