New ELCAN Specter Reflex Sight… pure vaporware?
Dickson 10.21.18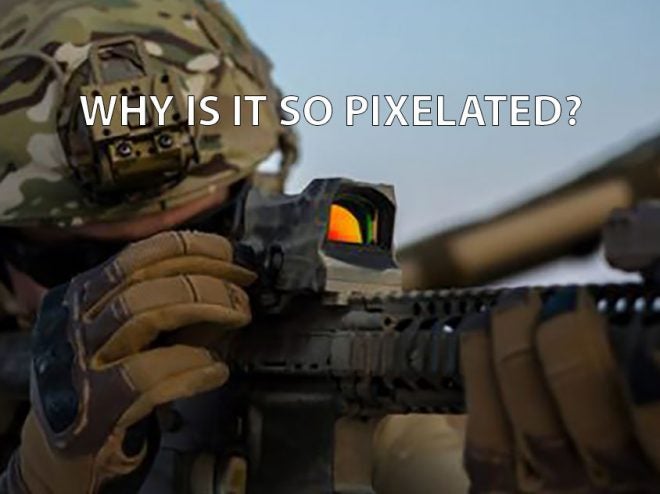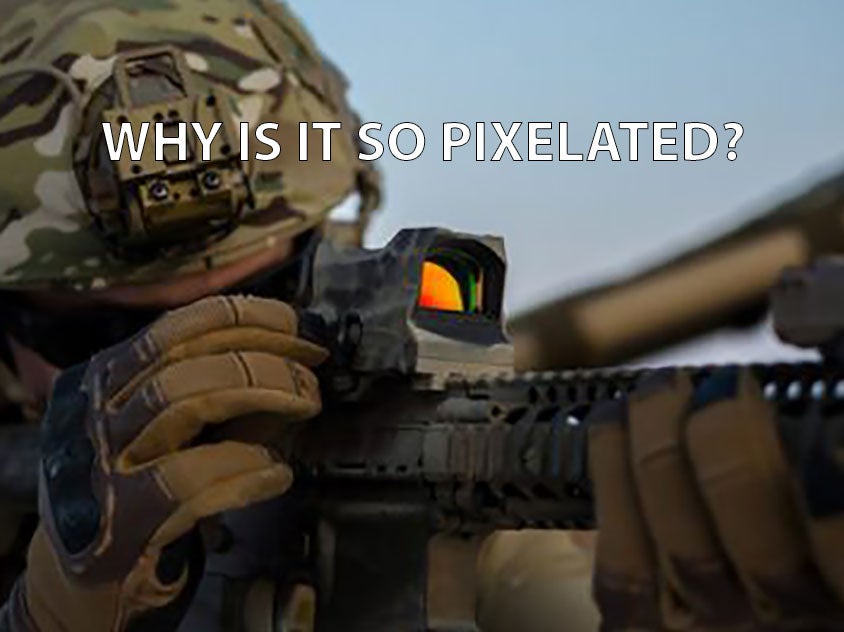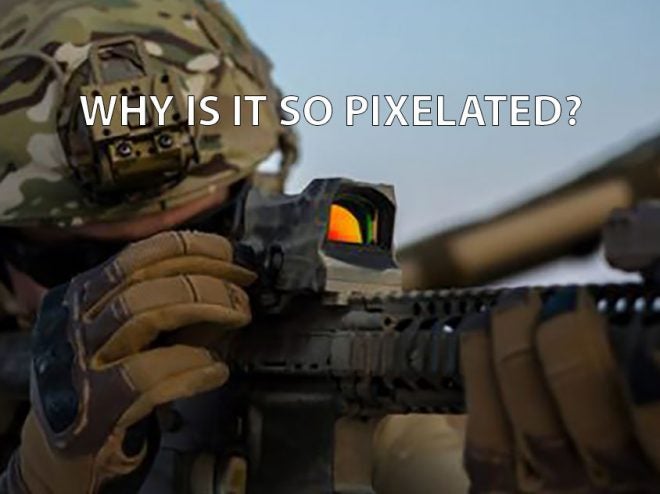 Those of you who saw the new Raytheon press release (posted below in full) on the new ELCAN Specter Reflex Sight might wonder, why is the photo in the press release is so tiny and there's no information on ETA or MSRP?
That's because this sight is currently not in production and will not be until the manufacturer wins a military contract. The prototype of this new sight has been floating around for a few years now and Raytheon is attempting to drum up interests by sending out a press release. This is not surprising as military contractors often like to dangle and show potential products to get client feedback that may or may not see the light of day.
Another case in point is the HK237 in 300BLK. We were told by H&K at SHOT Show 2018 that this product exists in prototype only unless they get an order from military/LE agencies.
With both Eotech and Aimpoint winning contracts left, right and center. Don't hold your breath that you will see this new ELCAN reflex sight anytime soon.
Here is Raytheon's press release in full.
http://raytheon.mediaroom.com/2018-10-10-Raytheon-ELCAN-unveils-new-reflex-rifle-sight-for-land-forces
Raytheon Company has developed the ELCAN Specter® close quarters sight that allows ground troops to more quickly identify targets and make better decisions. The new reflex rifle sight features a large window and LED technology that provide soldiers with a sharper image.

Raytheon's ELCAN Specter® close quarters sight features a large window and LED technology that offer soldiers a sharper image and faster targeting.

Designed specifically for use in close quarters, the new sight uses large high transmission windows, allowing users to keep both eyes open for increased situational awareness.

"Soldiers who use this new sight will immediately see a much clearer and less grainy image. That's especially important when used with a magnifier," said Dan Pettry, product manager for Raytheon ELCAN Optical Technologies rifle sights.

The 1XL reflex sight offers multiple reticle options, with the ability to switch from red dotor red dot with circle patterns without compromising image quality, delivered in a lightweight package.

"Raytheon ELCAN designed the Specter 1XL sight with ruggedness in mind, based on years of experience building the toughest sights in today's military market," said Wolf Glage, vice president of engineering at Raytheon ELCAN.

The ELCAN Specter 1XL CQS, the newest addition to the company's reflex sights line, is being evaluated by several allied militaries.