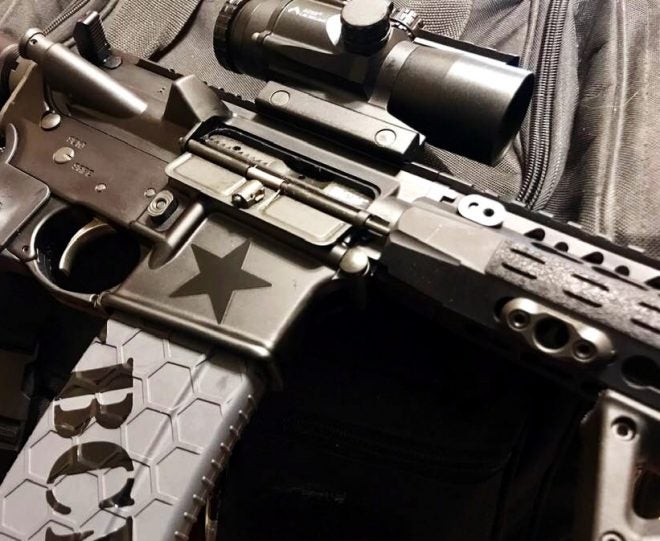 So I wanted an AR pistol, in fact, I want a few to be completely clean. After a few phone calls and emails, once again the great people at BCM stepped up to the plate and hit a home run!  They sent me their AR pistol in 300 blackout, in a partial kit. Now understand that BMC does not sell "stripped" lowers, so the lower they sent me was completely assembled.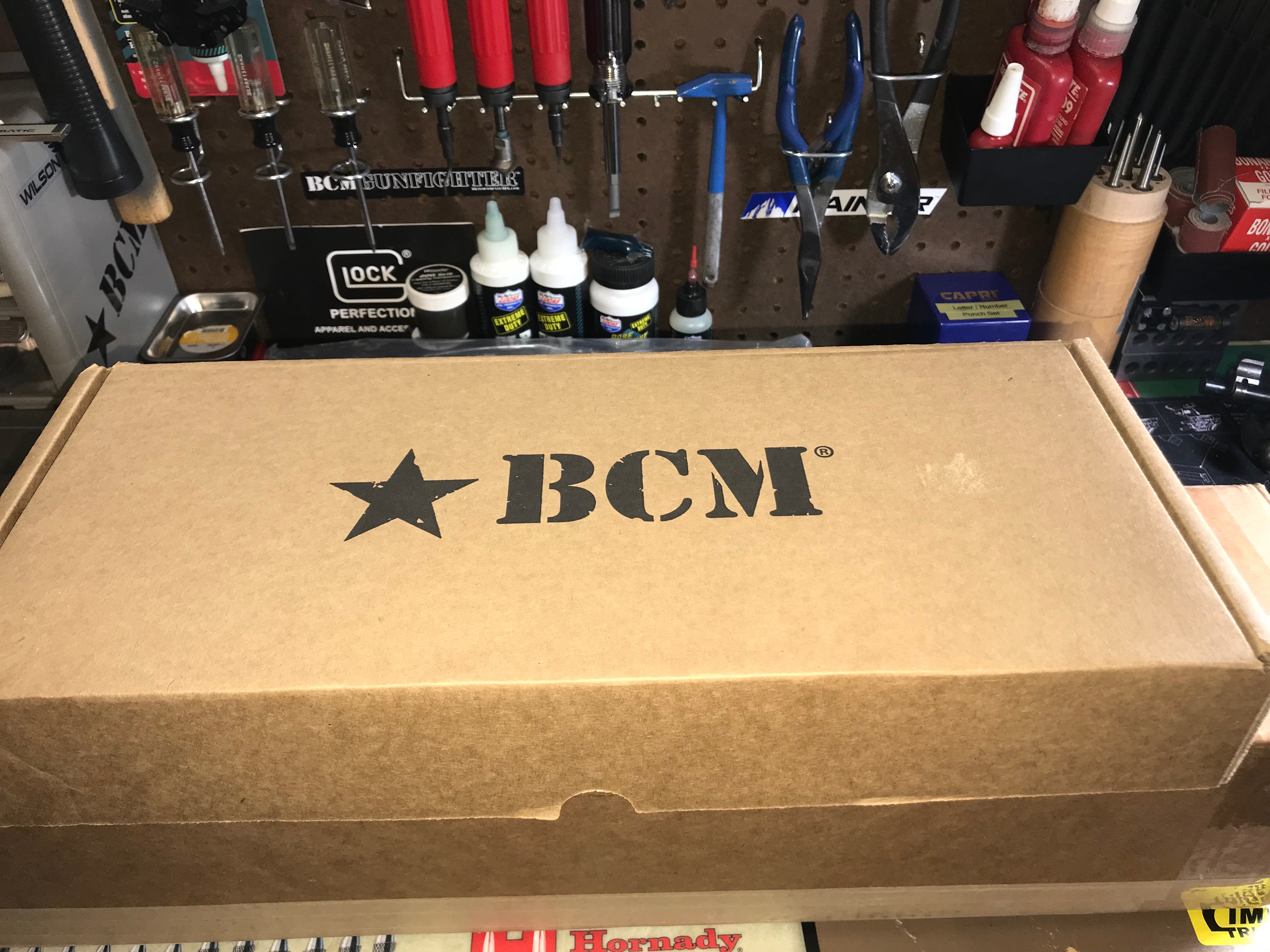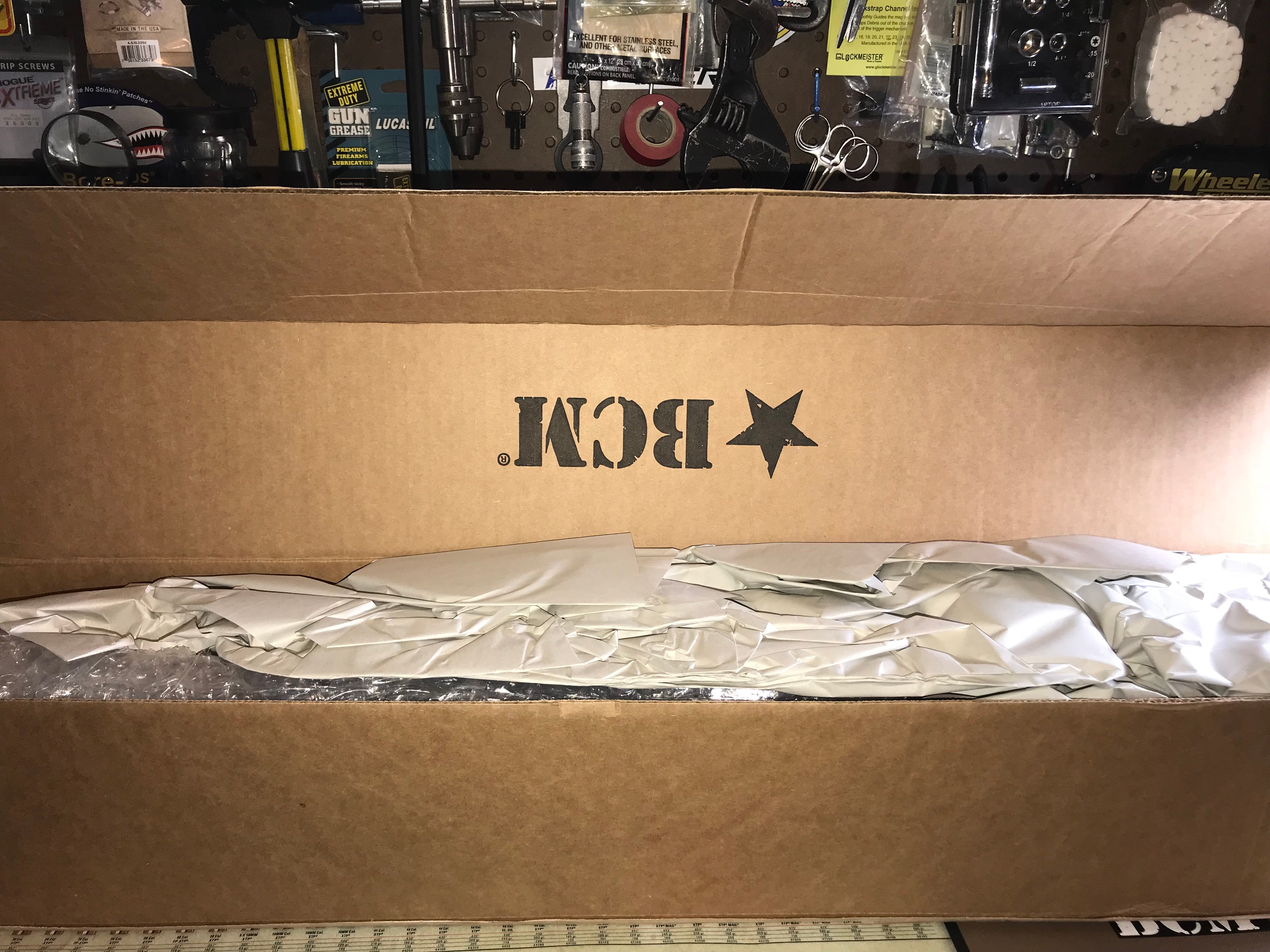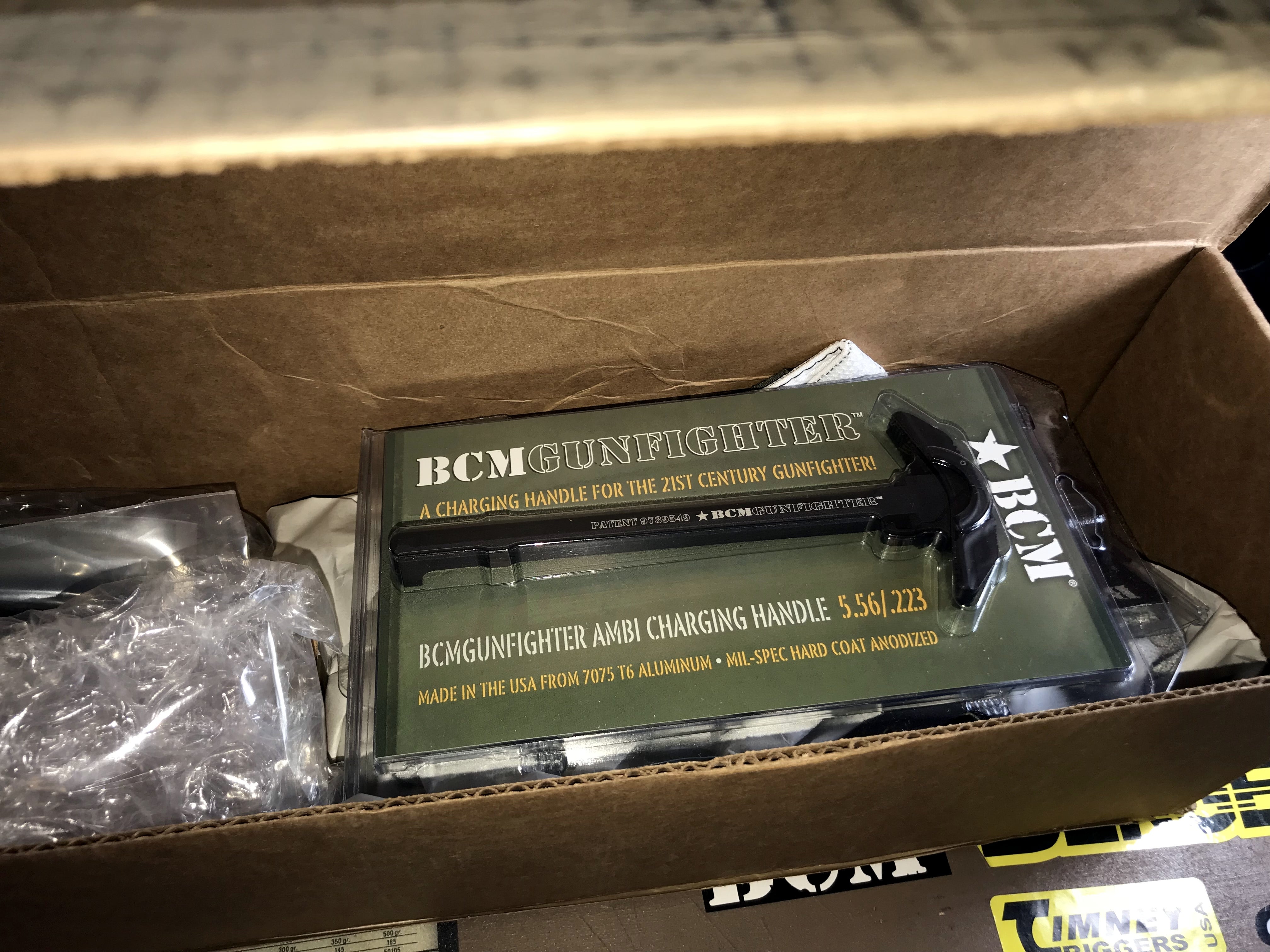 Also, I found out that the famous BCM logo on the upper right above the forward assist is NOT on their stripped uppers. That is only engraved on completed firearms. I know this as I had a guy at the range try to tell me and everyone there that the upper on this AR Pistol was NOT a BCM upper because of the BCM logo missing from the upper. So a fast email to my contact and he explained what I wrote above.
With all that said, I can say that I absolutely love this AR pistol! It went together (upper) with ease and the fit and finish are top-notch. It has their coated trigger that greatly improves the function of a "factory" trigger. I did not put any aftermarket parts in this pistol, everything is BCM factory other than the angled foregrip.  This pistol list for around $1,500 to buy complete from BCM.
                                 Factory BCM photo of this pistol complete for purchase
The barrel is their 9-inch model that is fluted and I hated covering it up with the handguard!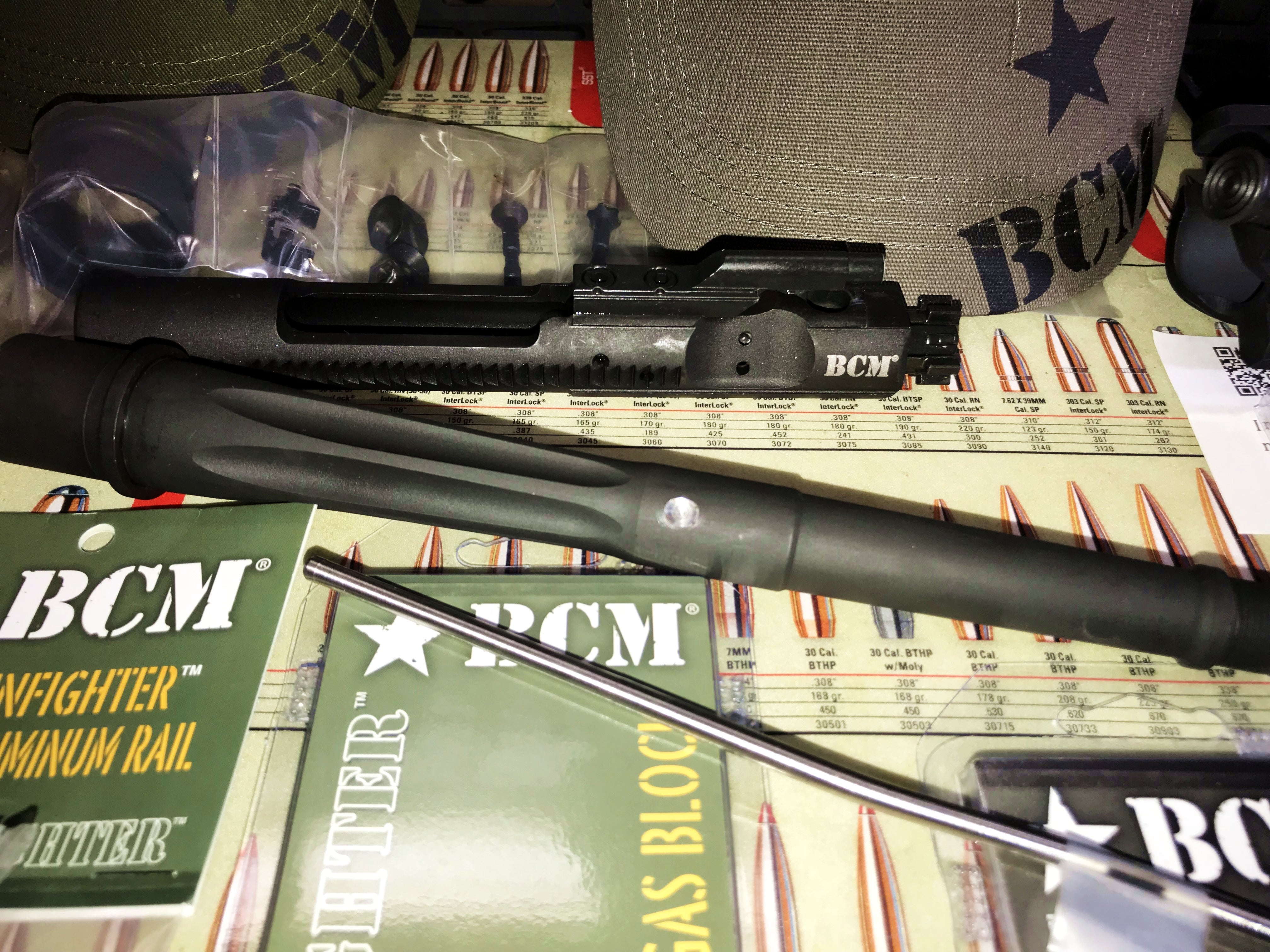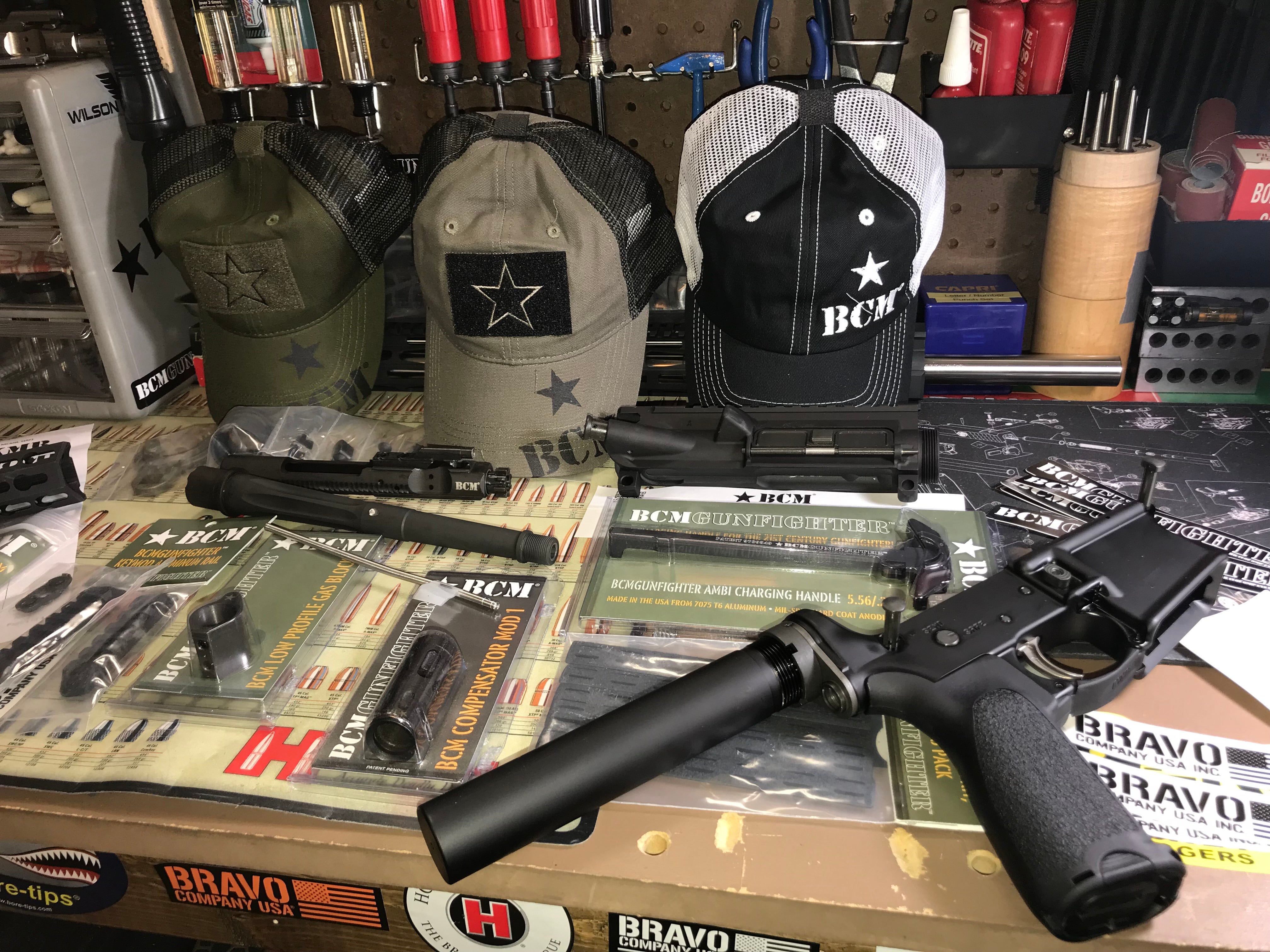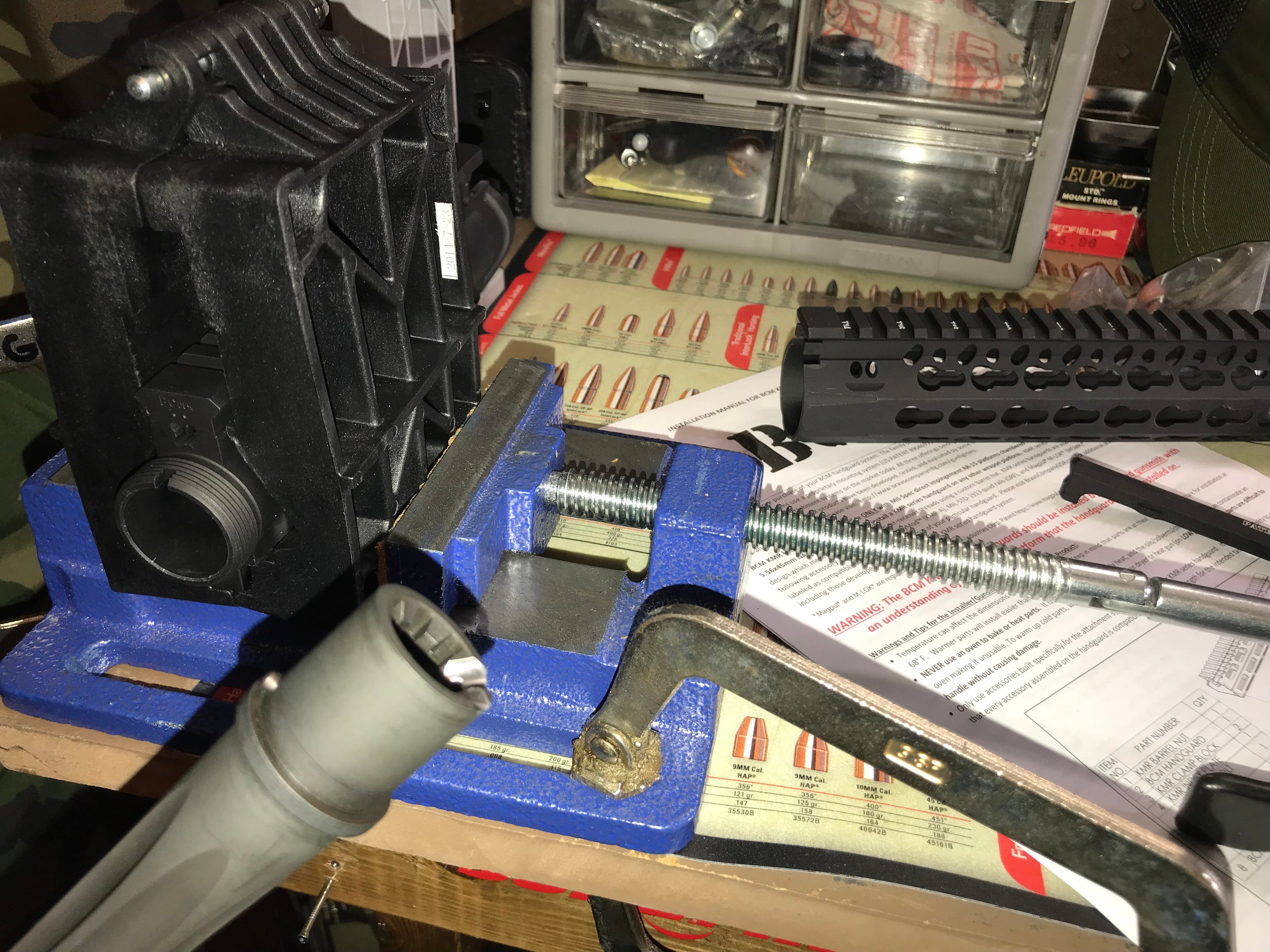 Yes, I still need to get a new vise for the bench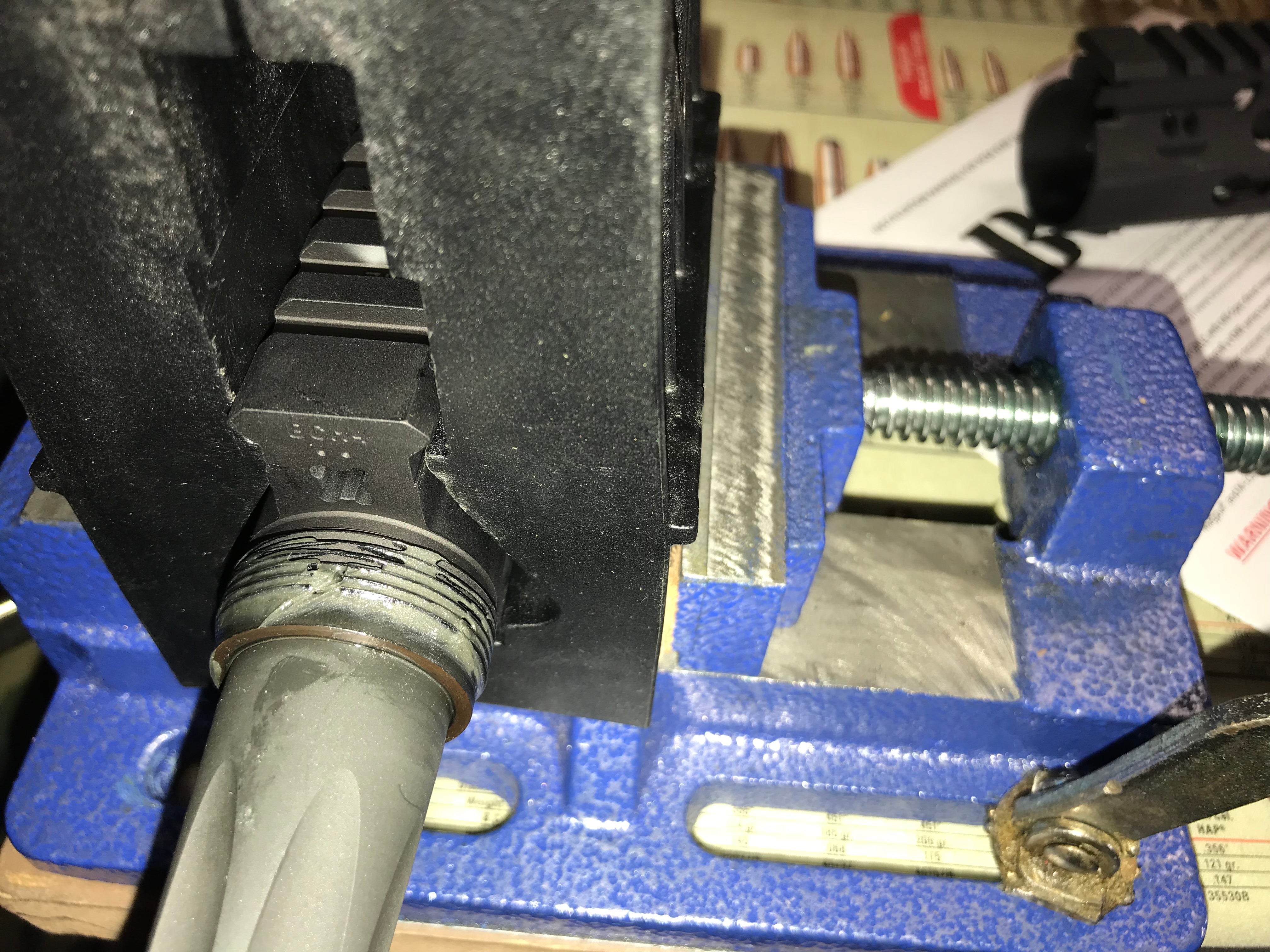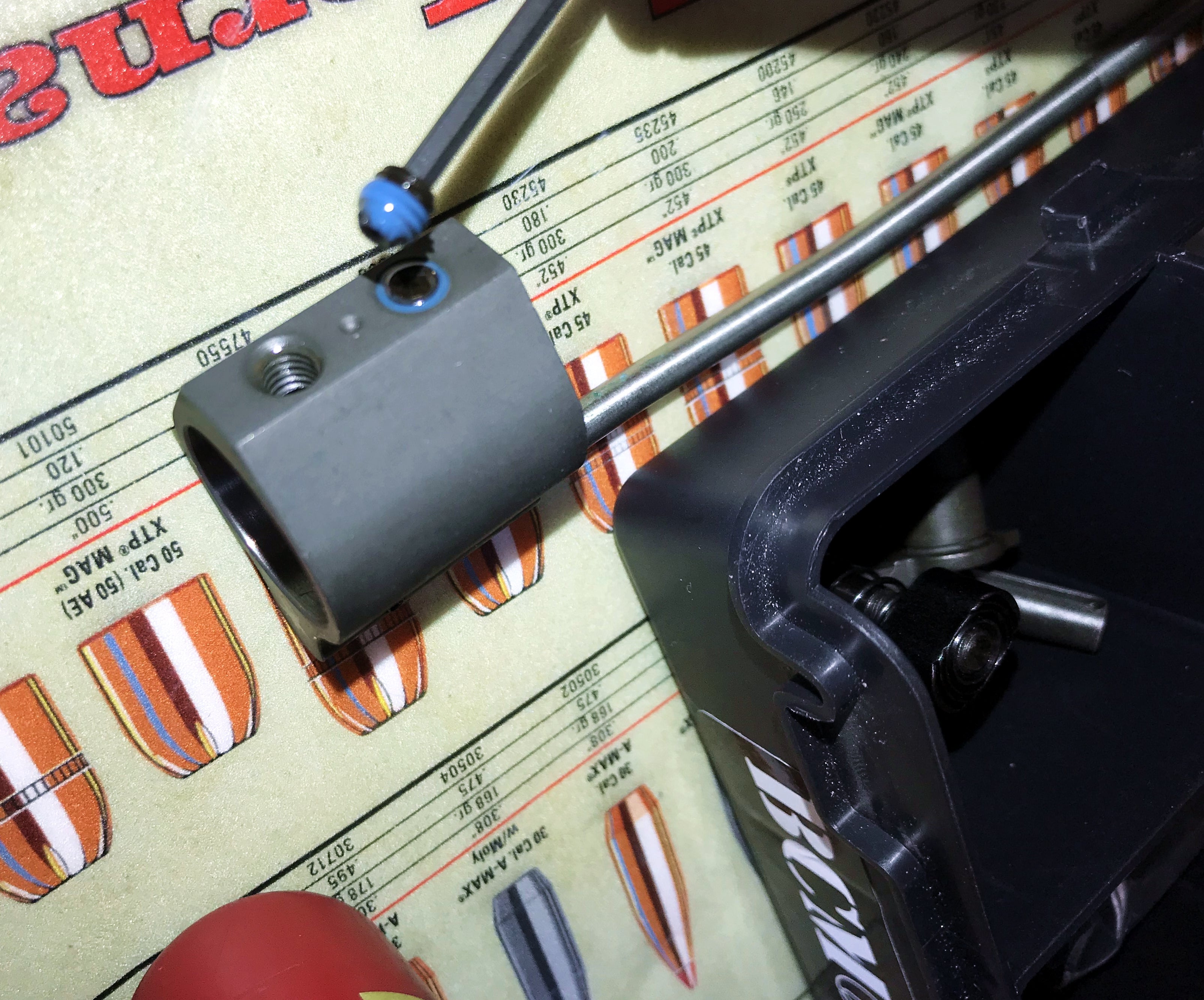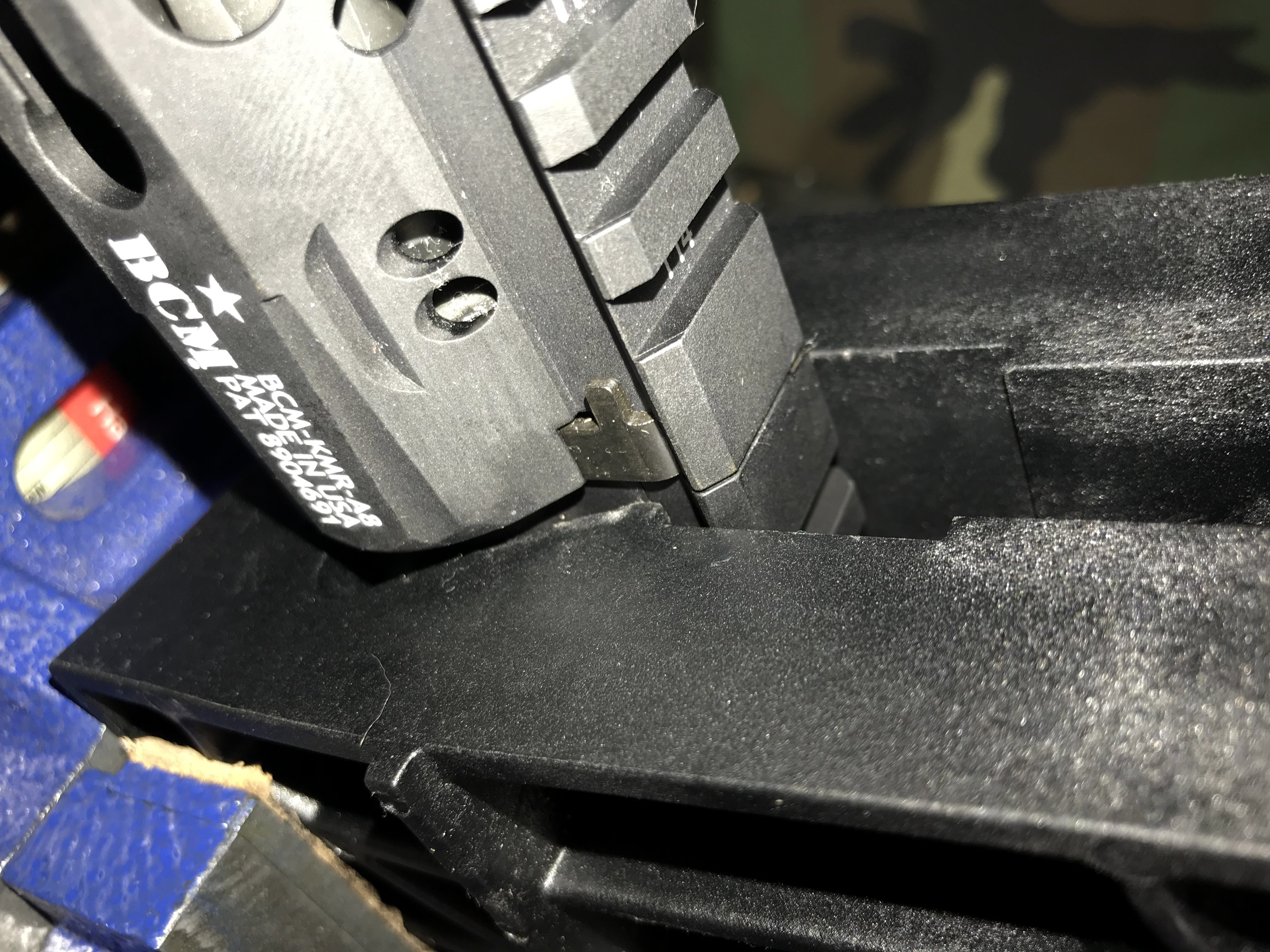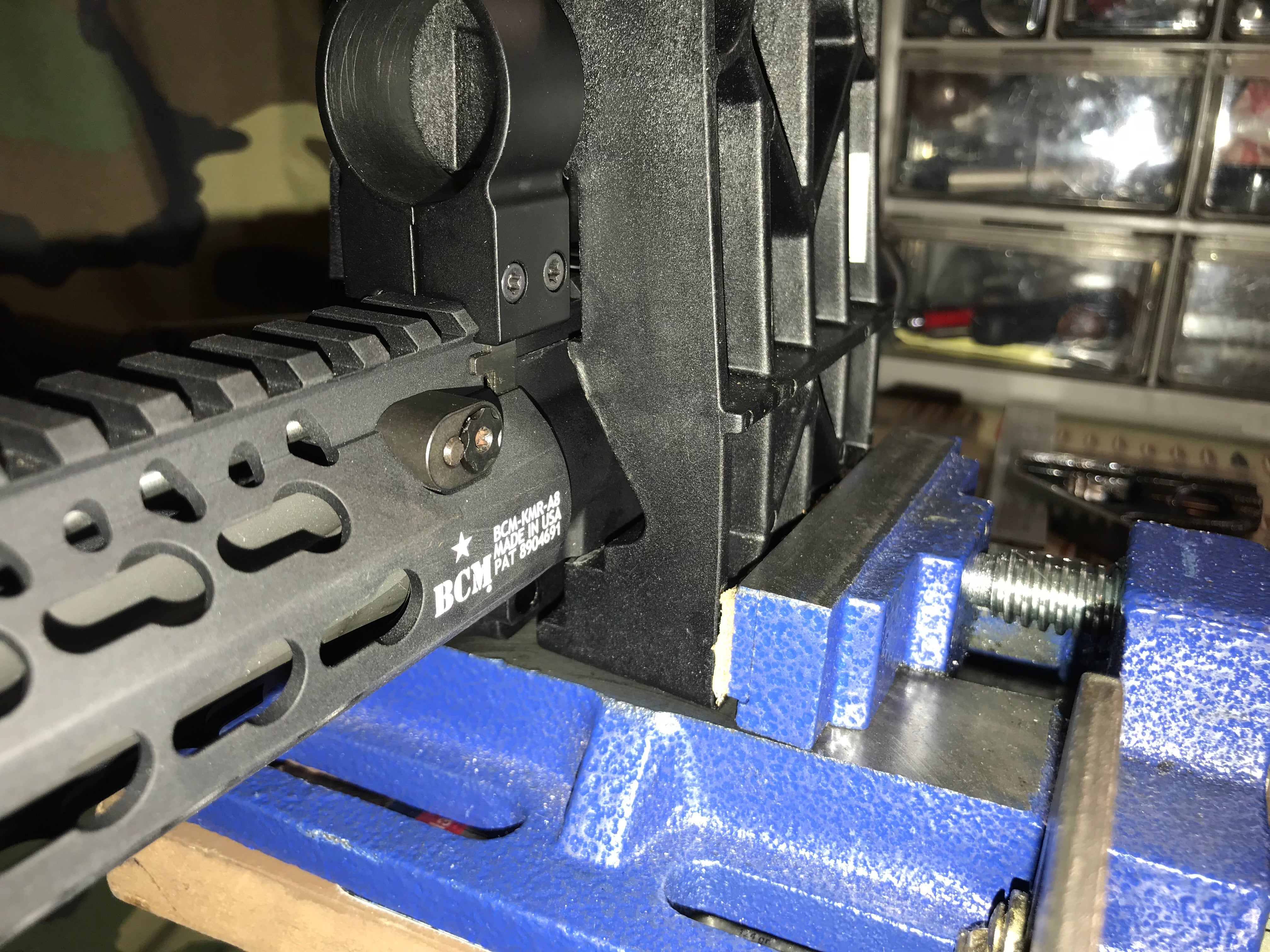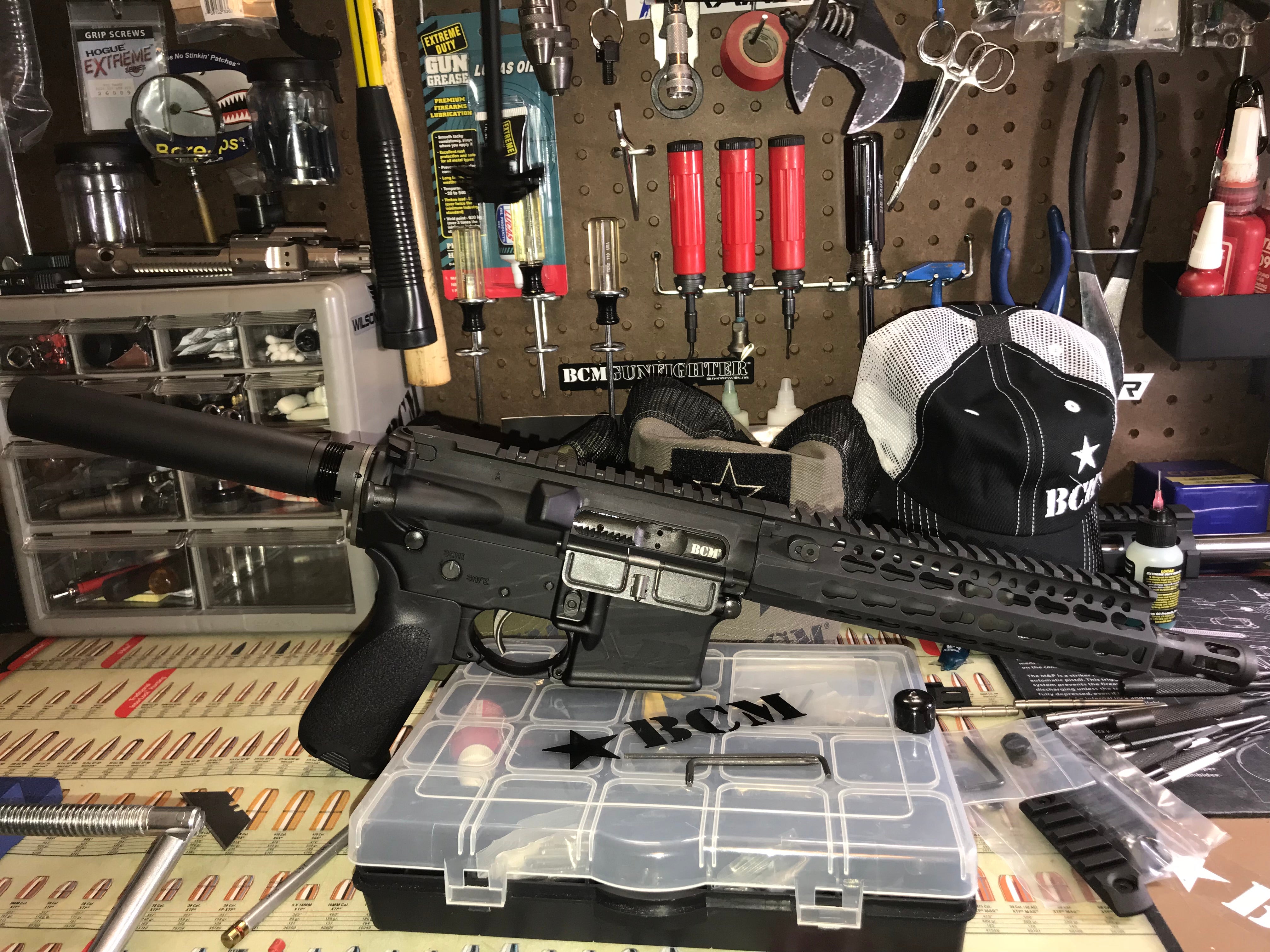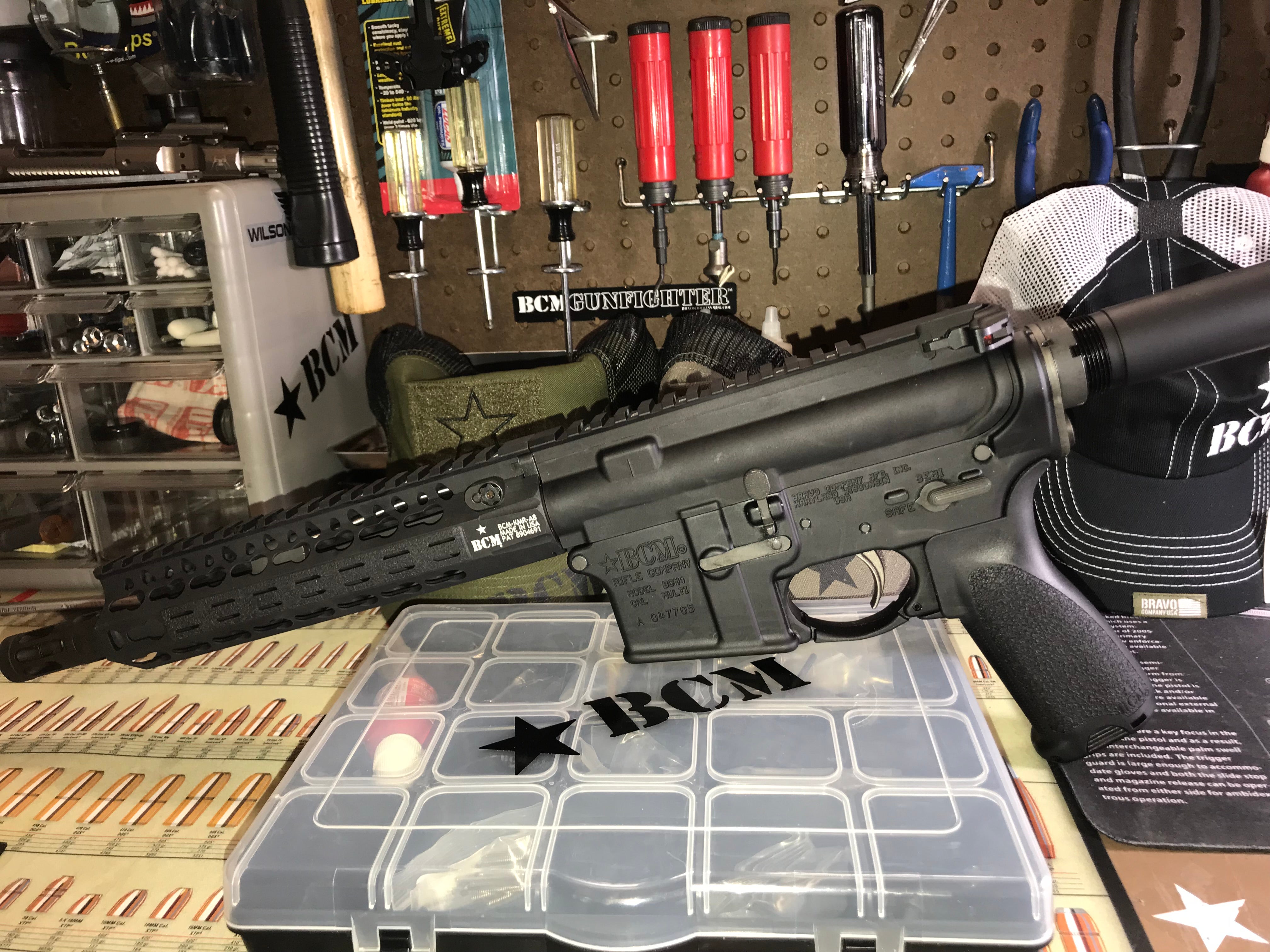 I have taken it to the range now about 10 times and I really enjoy it more and more every time I shoot it. It has worked flawlessly now with about 1200 rounds through it. I had the Primary Arms prism sight on it, which I really liked. I had to send it back about 3 months ago. I had it sighted in for 50 yards dead on and the pistol was perfect at 50 and hit easy on target at also 100 yards!
Not one issue with this BCM pistol at all from putting it together to firing it just this past weekend. It has been a perfect firearm through and through and I really think if you are looking for an AR pistol, give BCM a look!
Here: https://shop.bravocompanymfg.com/BCM-RECCE-9-KMR-A-PISTOL-300-BLACKOUT-AR15-p/bcm-pistol-503-890.htm
I did enhance the looks (pleasing to me) with BCM decals I installed and heat shrunk to a few mags and the star on the mag well.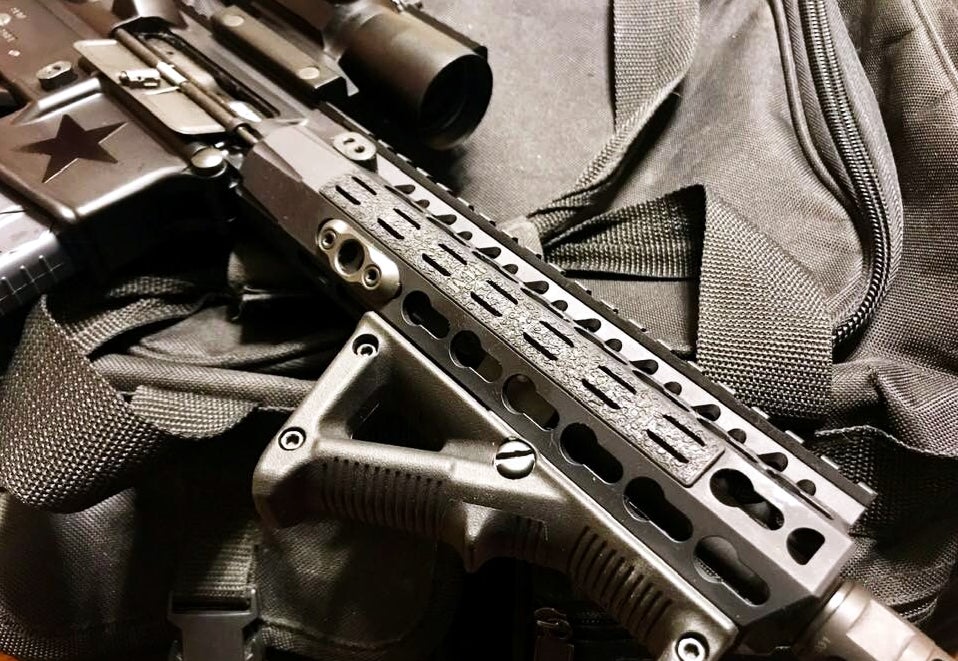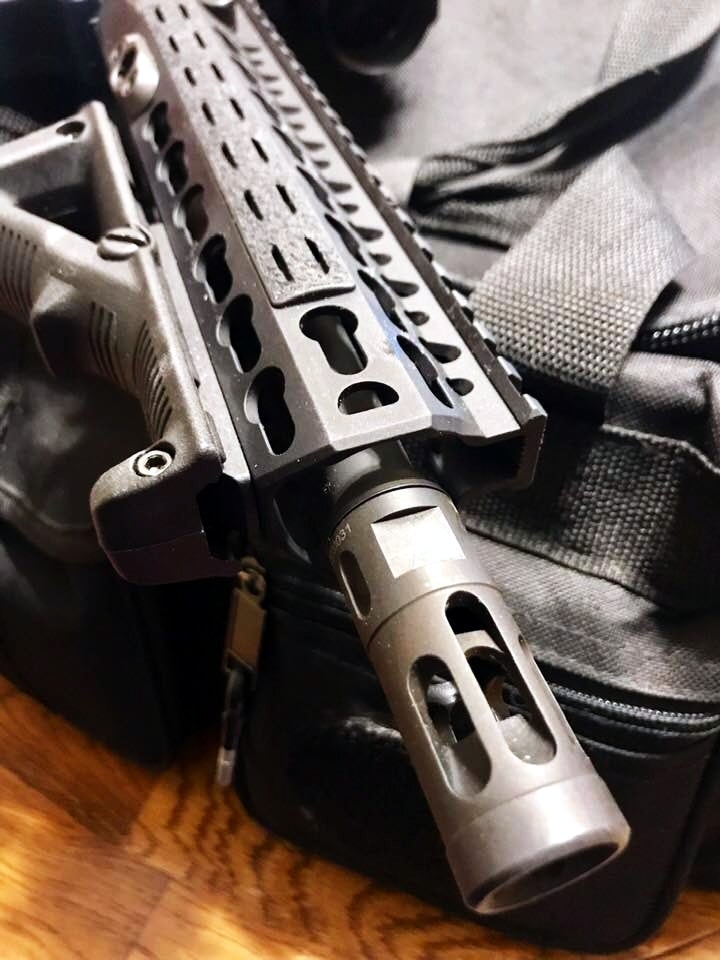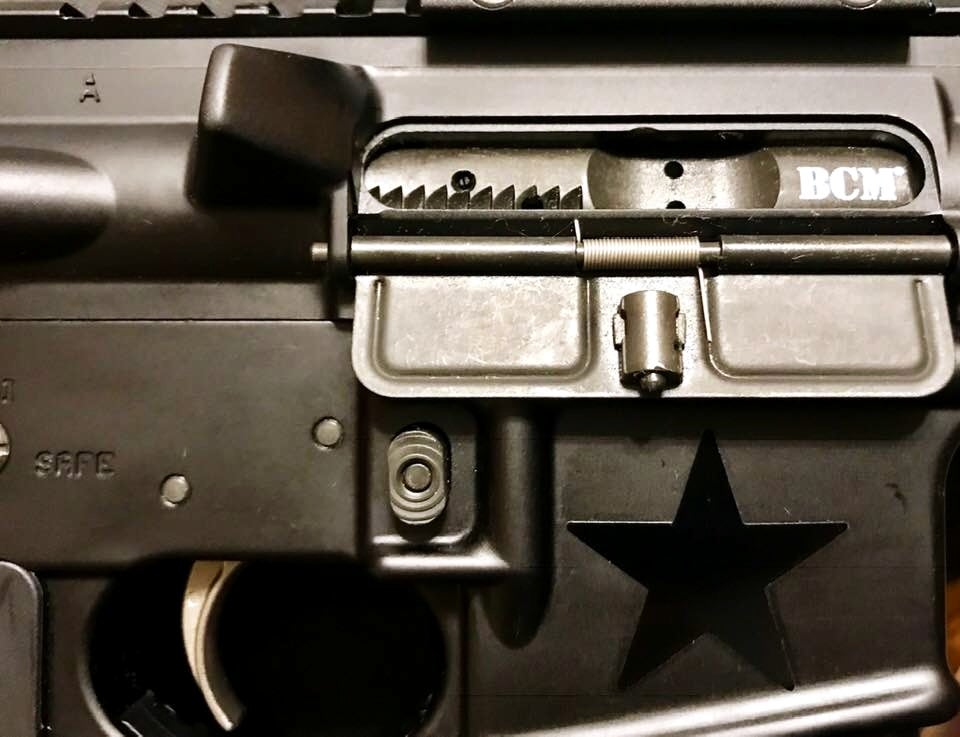 Yes I know it's dirty, I took these when I got home from the range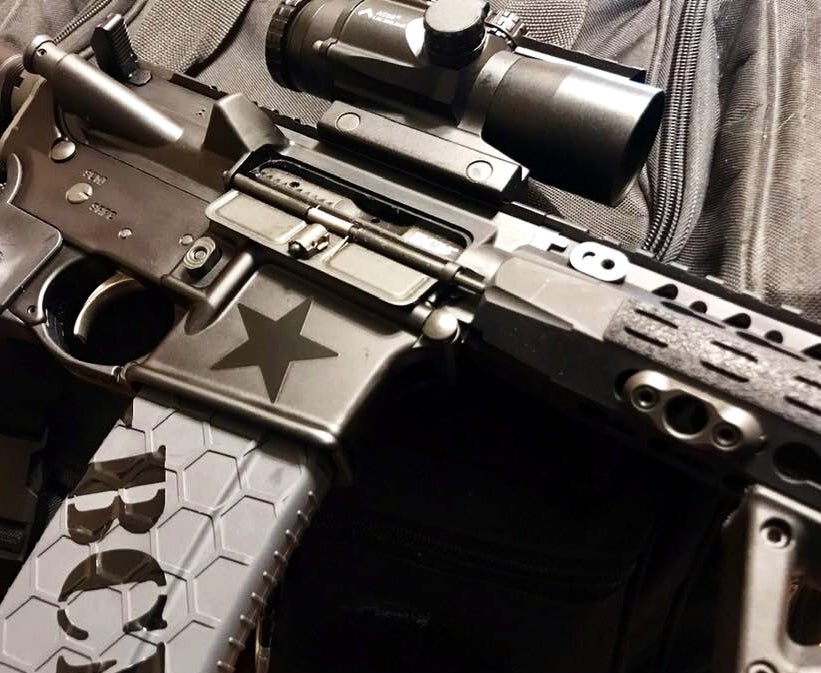 If you are looking for an AR Pistol, I am sure BCM (Bravo Company) will have what you need. I personally want to thank BCM for working with me on this project build and for being the makers of some of the best AR's on the market today! I want to say they have been perfect on customer service, my contact Jamie, and everyone for getting everything needed not only for this pistol build but also for the Wilson Combat/ BCM build in .223Wylde. A lot of companies now make AR parts but BCM is one of the top-tier companies that you can trust and count on to get you the highest quality AR or parts on the market!
You can catch this pistol on the road with me during my seminars and at the ranges across the eastern USA!
Stay safe and remember, Christmas is coming and BCM will have something you want!!!
Ron G