Friendships Made Afield Last a Lifetime
Ben Cole 11.19.18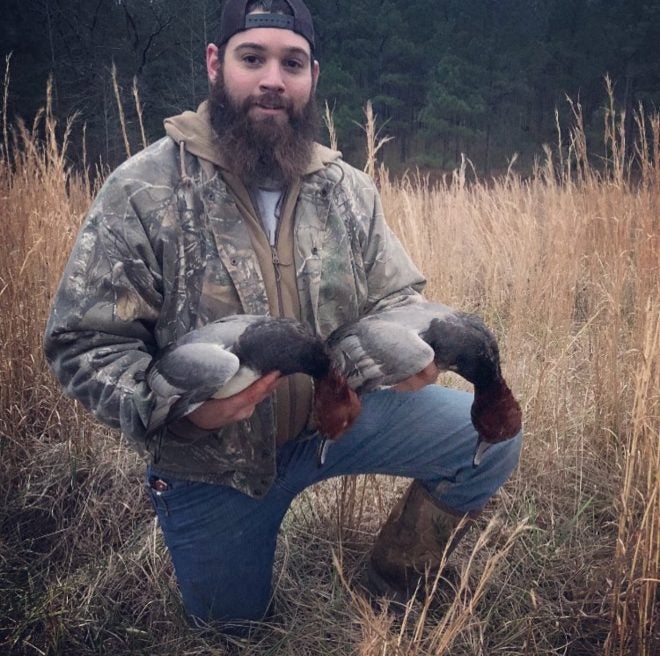 A lot of times friendships are taken for granted or even life itself. Corbin Davis and I developed a friendship that only God himself could ordain. A bond that has lasted for years which is essentially a  brotherhood. I could tell countless stories from times afield that We shared together, whether chasing the elusive Alabama Whitetail or the "ole turkey bird" as he use to say.
None the less he always was the guy who ended up in camp with a deer while I never saw a thing. On one hunt in particular he and I had been watching these turkeys for a while waiting for opening day. As expected they did just the opposite of what we thought they would do, coming in on our far right instead of in front of our decoy. Once in range, he told me to take a shot, not phasing the bird at all I clearly missed. Aggravation was obviously written on my face as I started at where the bird was in disbeliefe. He said, "well darn" and of course my response was, "I'm done with hunting these ole birds". He laughed and said, "nah bro, you're not done"  and we walked back to the cabin empty handed for lunch.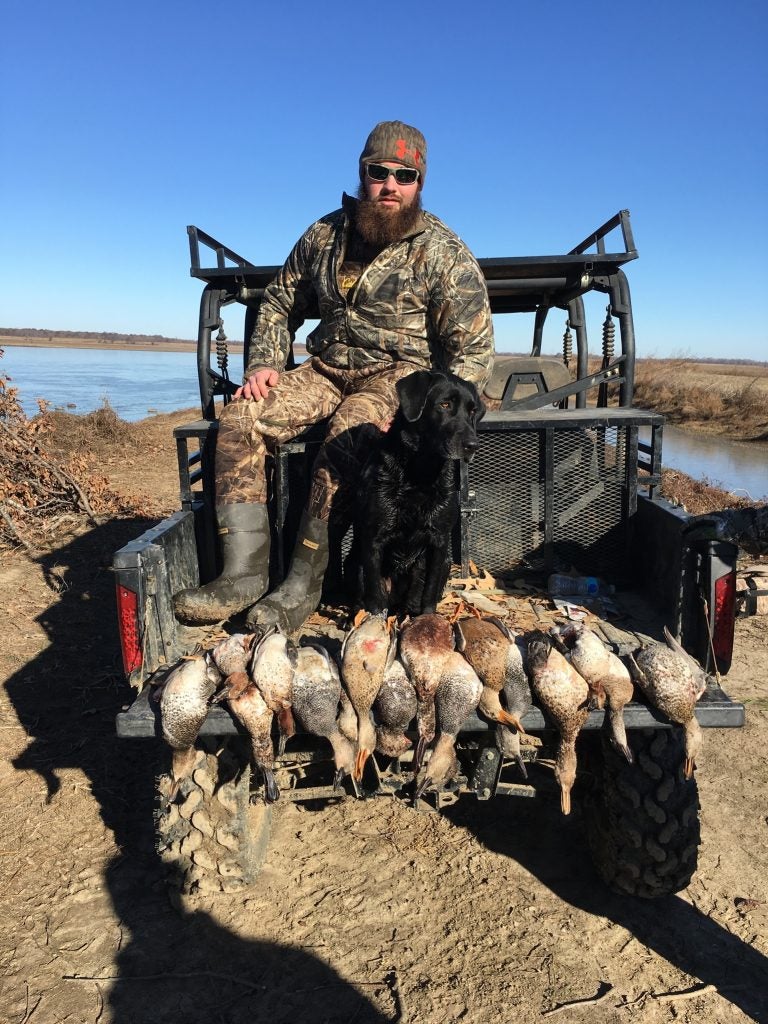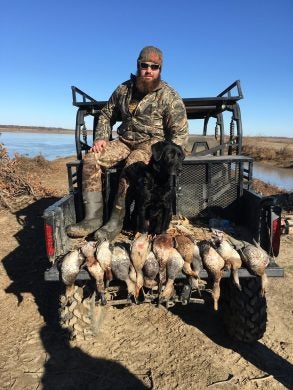 On another morning, after being in the stand for a short time, I hear the infamous bark of the ole 7mag he always used during rifle season. Without hesitation I knew that he had struck again, and was probably going to give me a hard time for not seeing anything. Around 9:30 I headed back to the cabin to be greeted by that contagious, look what I did, smile as he showed me the mature 8 point on the back of his atv. I said, "man why don't you show me one of your spots hahaha?" He laughed and said, " how about that".
Later on he developed a love for hunting waterfowl, which is my passion, and we planned to hunt ducks together for the first time this year. Unfortunately Corbin was called up to Heaven for reason I can't comprehend but know there is a lot I don't understand nor will I ever. Corbin was hands down one of the best friends I'd ever shared the woods with and I know he will save me a seat in a duck blind in Heaven for when I arrive on that sweet sunny day.
If you haven't done so already, make sure your friends and family know that you care about them and cherish every moment spent whether hunting or fishing, because we are not promised tomorrow.