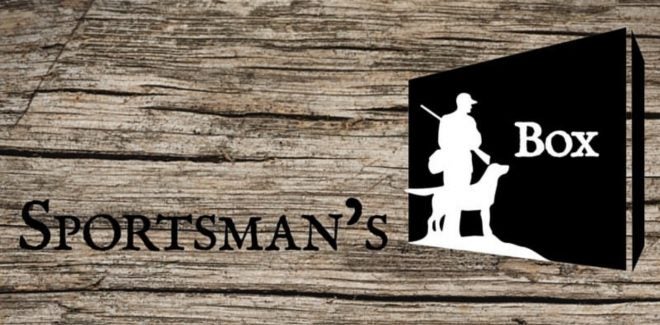 Success in the field can sometimes come down to the gear a hunter uses. Recently I stumbled across the Sportsman's Box after spending some time with my good friend Brian Senn of YUDU Outdoors. The Sportsman's Box  is a monthly delivery of all sorts of useful hunting as well as fishing gear for all types of situations one might find themselves in afield.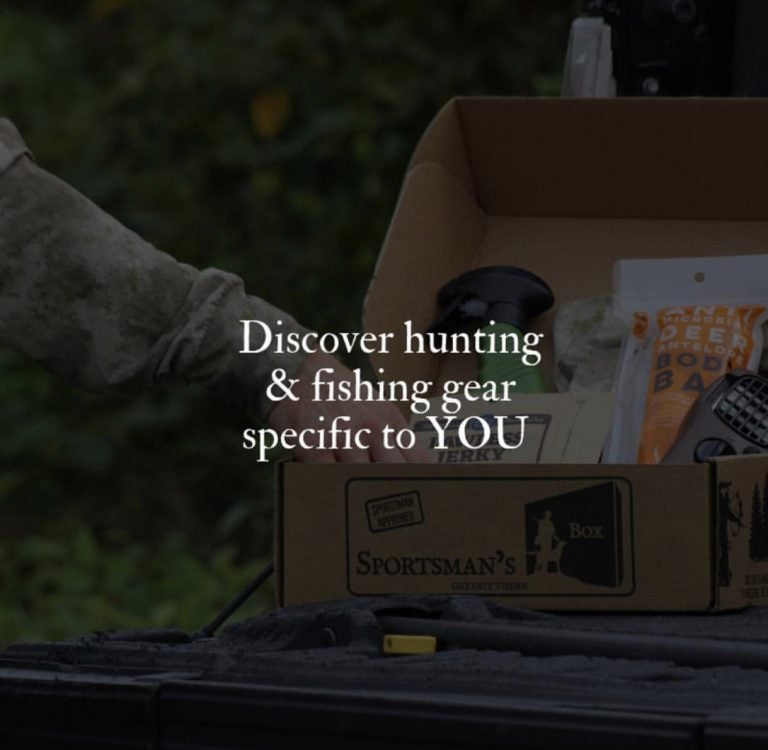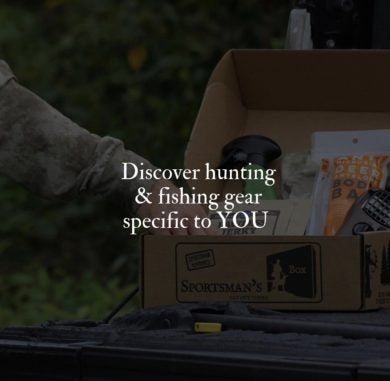 After doing some research I decided to give the Sportsman's Box a try to see what it was really all about. Being an avid sportsman I tend to use high quality products and gear due to the fact that they simply last longer as well as can handle any harsh condition thrown its way.
Finally the wait was over, as expected the Sportsman's Box was packed full of gear such as knives, seasoning, apparel, headlights, and other gear that has been very useful this season. The best part about all of this is it's like Christmas every month when a new box arrives at my door.
So you might be thinking, what's the catch or is the gear cheap? Honestly I haven't received a box that didn't contain high quality gear that is hand picked for each season, which aids in the successfullness of sportsmen  and women alike. I couldn't be more satisfied with the contents every month, and everything is used a lot despite the season.
Last weekend, while deer hunting, I had placed the hot hands, Scent Blaster, beef jerky, as well as an Outdoor Edge Knife that were within a Sportsman's Box in recent months in my pack. As luck would have it, having these items not only helped while in the stand but were crutial after the harvest was made.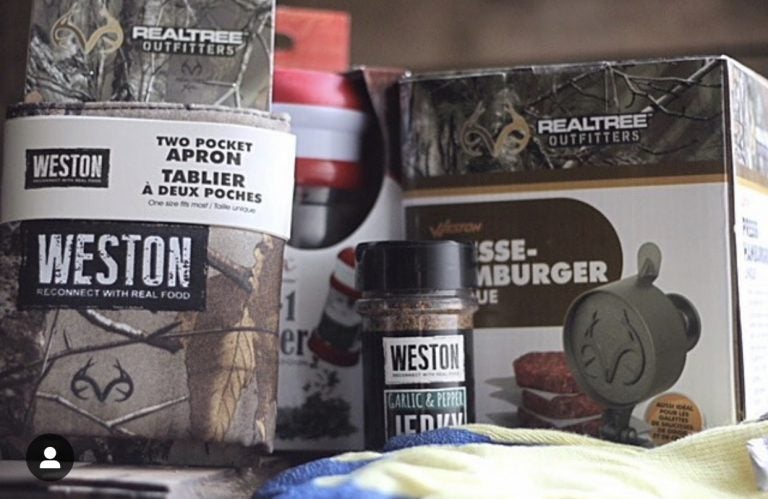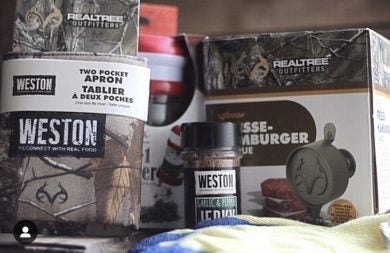 At the end of the day I will continue receiving a monthly Sportsman's Box to stay on the cutting edge of essential gear for every season and to experience that Christmas like excitement for months to come.