NEW High Desert Outdoor Research Kalix Teknik CR1 & CR2
Adam Scepaniak 12.08.18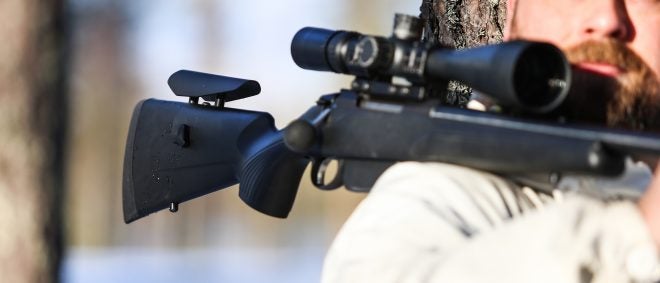 As much of the United States is beginning to delve into colder winter months, most hunting seasons for big-game around the US are coming to a close. Also, many of the popular mid-range and long-range shooting leagues and competitions have wrapped up for the year as well. If you participated in either, how did you do? Did you meet your own expectations? Could better sight alignment or more adjustment in varying scenarios have helped? If so, High Desert Outdoor Research has a NEW adjustable cheek rest and tool-less comb insert we would all benefit from.
Introduced to the market roughly 1 week ago, the High Desert Outdoor Research Kalix Teknik CR1 & CR2 have to ability to fit a multitude of different stocks for firearm enthusiasts. To best explain the little nuances of these new products, we will leave that up to High Desert Outdoor Research with this Press Release statement they have provided:
CEDAR CREST, New Mexico – November 26, 2018 – High Desert Outdoor Research is proud to announce the most recent additions to their product lines: the Kalix Teknik CR1 and CR2. The CR1 is an adjustable cheek rest compatible with over 90 composite stocks, and the CR2 is a tool-less comb insert designed for wooden stocks.

A perfect sight picture requires proper fitment of a rifle, notably the comb height. Customized comb height allows you to be more consistent, which leads to increased accuracy. Now you can obtain your ideal fit with the easy installation of a Kalix Teknik CR1.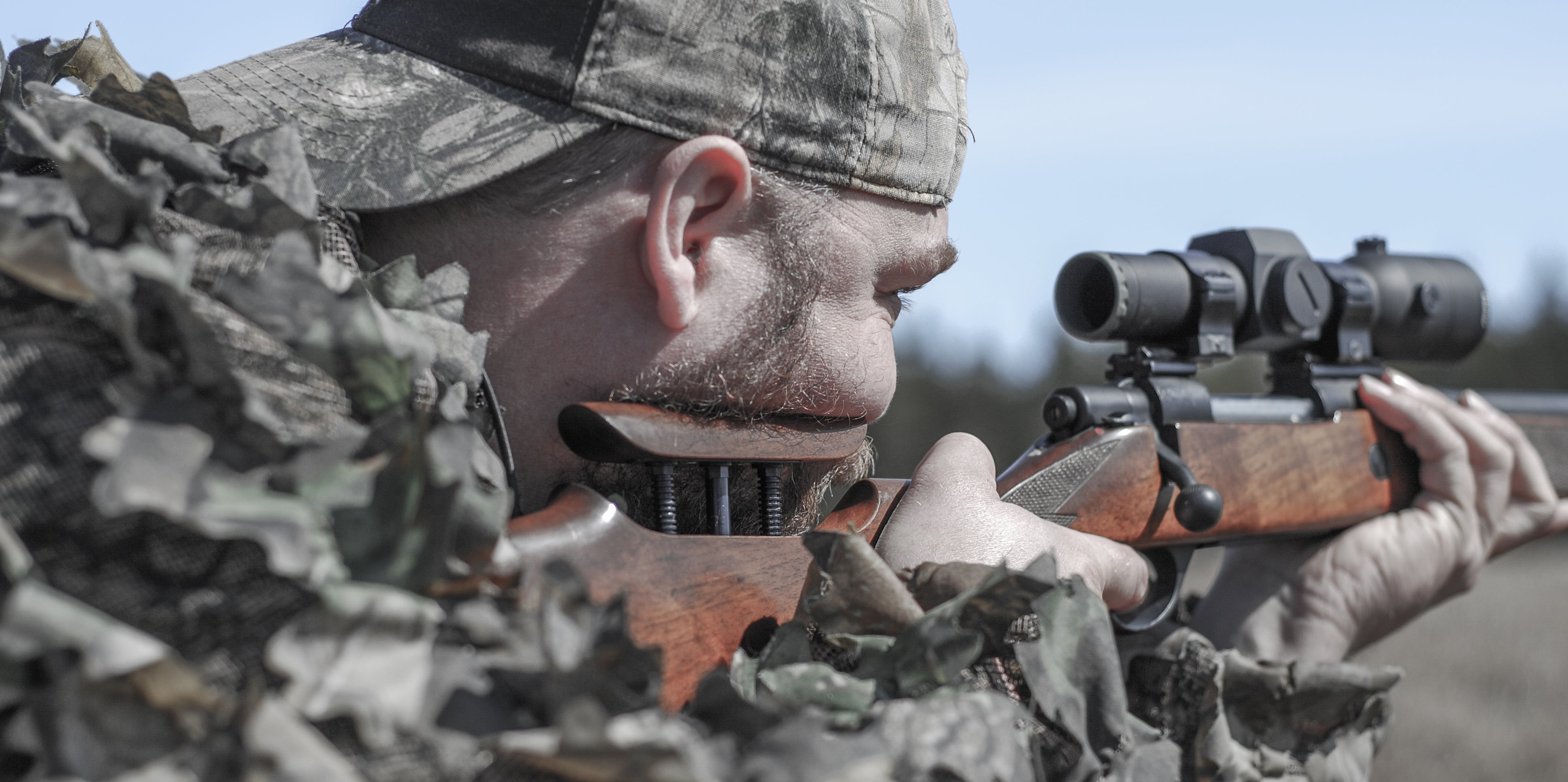 For shooters with a wooden stock, High Desert Outdoor Research also carries the Kalix Teknik CR2.

End users who are not comfortable installing the CR1 can ship their stock to High Desert Outdoor Research. High Desert Outdoor Research uses the MFIX installation tool from Kalix Teknik, designed to guarantee a flawless installation of the CR1 adjustable cheek rest. This service is only available in the United States.
The MSRP for the Kalix Teknik CR1 or CR2 is currently benchmarked at $145. High Desert Outdoor Research also offers the service of installing either product (or both) professionally for you if you so desire, or feel uncomfortable doing it yourself.
So what do you guys and gals think? Is this something that your shooting could absolutely benefit from? Or is a product like this perhaps not on your radar? Let us know your thoughts in the Comments below! We always appreciate feedback.