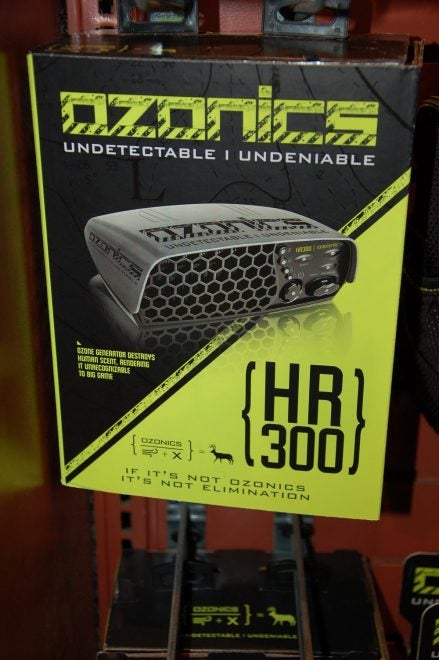 John J. Woods
Magnolia Outdoor Communications
ARE HUNTERS ADDICTED TO TECHNOLOGY?
During the 2018 Olympics in South Korea, it was revealed that both Korea and China have therapy clinics to help people deal with addictions to technology. Of course, we see it every day on the highways and stop lights. People can't concentrate on driving their vehicles for fooling with their cell phones, texting, emailing, Facebooking, or Snapchatting or something. Are they addicted?
Have you tried to sit through a nice dinner at a restaurant when the people at the next table are talking on their iPhones the whole time? What about the grocery store line, checkouts at Walmart or any store for that matter. You've seen people walking in parking lots or in the neighborhood while all the time on a phone, out loud. Have you attended meetings when half the audience are punching messages on their phones, texting or playing games?
Have you seen it in deer camp? I have and it is disgusting. Well, maybe not disgusting in that sense, but certainly disappointing. You go to deer camp or hunting to enjoy the great outdoors and fellowship. Most of the guys in camp spend half or more of their time fooling with technology of all kinds. They play with cell phones, trail cameras, trail video cameras, a GPS, electronic range finders, night scopes, thermal units and more.
The apps are endless. Mapping apps, aerial photo apps, plotted stands, weather apps, wind apps, moon phases, barometric pressures, and "best" hunting times for each day. By the time all the data is collected on when to hunt, the rest of camp fun and activities go by the wayside. There is little to no time for conversation around the campfire.
Next is social media. One of our hunters comes in from a hunt and sits on his ATV sending Facebook posts of everything he did that morning. He takes selfies while on the stand. I mean, really dude. Who wants to see all that?
Then, let's not even talk about drones and the sky cameras on board. Some guys are actually prowling around the property looking for bucks. Another cruises his drone across our property line to spy on other camps. It rarely yields anything of value.
Whatever happened to good ole hunting and hunting camps? Many have been ruined by an overuse of technologies that often just waste time and contribute little. It often ruins the atmosphere of a good camp. Maybe we need counseling centers for over-teched hunters to wean them off. Heck, a good campfire is the best therapy you can get anyway.