(SHOT Show 2019) Meprolight MEPRO NYX-200 Multi-Spectral Optic
Dickson 01.27.19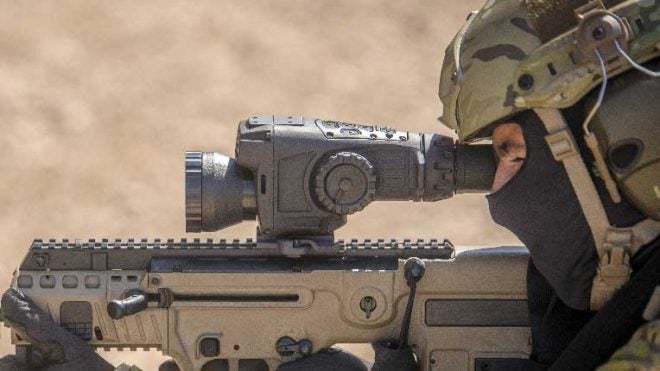 First announced 2 years ago in Milipol, a Military & Law Enforcement trade show in Paris, France, the Meprolight MEPRO NYX-200 Multi-Spectral Optic is now available commercially in North America.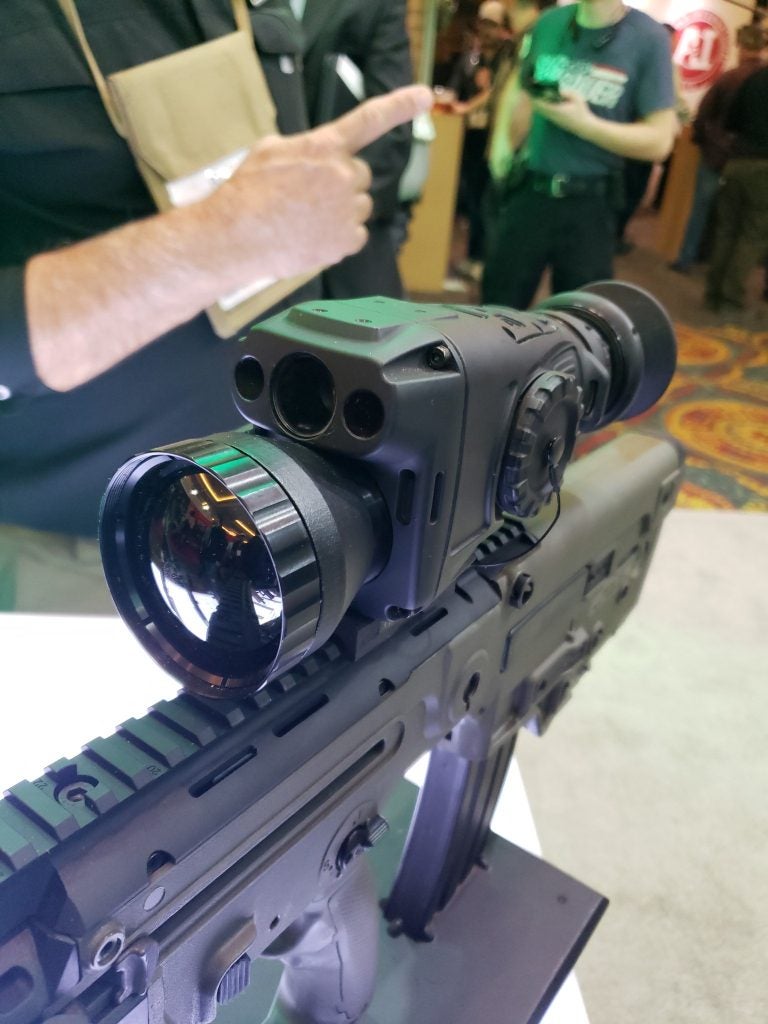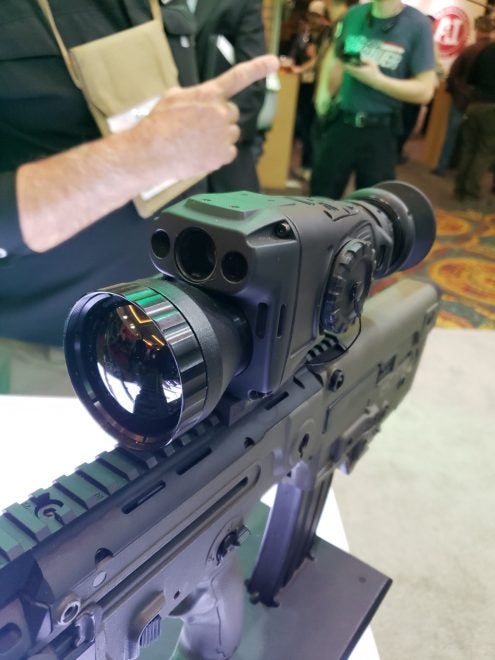 It is first a thermal sight, featuring 640×480 resolution plus a day or low light camera at 1280×720. It is available with 1x or 2x magnifications. It can be used either handheld or mounted on a rifle. Switching between the thermal and day/low light camera is as easy as pressing a button on top of the unit.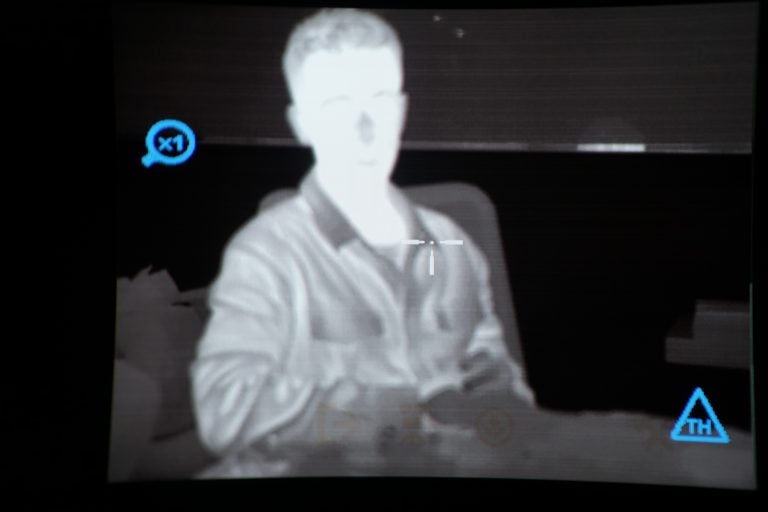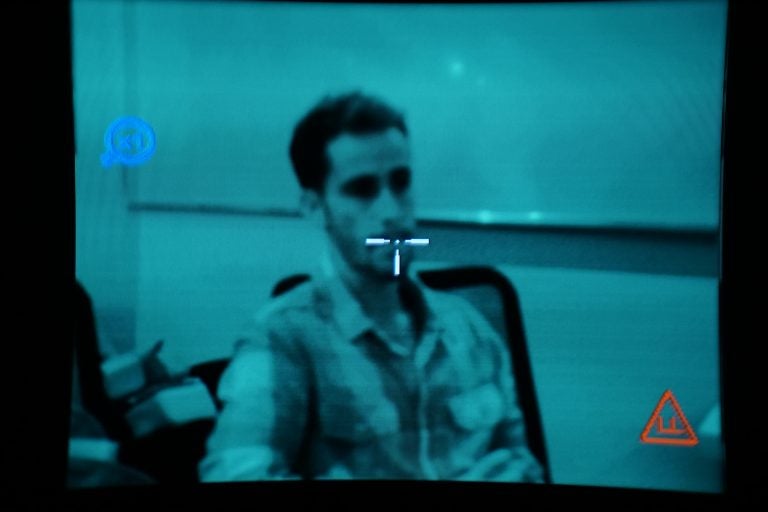 It uses commercially available 4 AA batteries and lithium AA batteries can be used to further extend run time. It also features an IR pointer and SD card slot for photo and video recording. It is MIL-STD-810 qualified – I was told by a Meprolight rep that it was drop tested from 1.5 meters mounted on a rifle and it continued to function perfectly. Like all their products, Meprolight work closely with IDF (Israeli Defense Force) to increase their mission capability.
It is available to order now with a MSRP of $9000.00. We can't wait to get our hands on one in the near future.
Meprolight USA is the exclusive US distributor for Meprolight products from Israel. North Sylva is the Canadian distributor along with Red Rock for Europe.