Catch a Great Deal at the Bass Pro Shops 2019 Spring Fishing Classic
vsadmin 02.20.19

Running now through March 3rd, Bass Pro Shops' annual Spring Fishing Classic sale has some great pricing on fishing rods, reels, electronics, tackle, lures, sunglasses and much more. If you're like us, you've been not-so-patiently waiting for the spring fishing season to get here. You're going through your tackle boxes, and checking your rods to make sure each one is ready to go. Now is the time to restock everything and get that new gear you've been wanting to add to the collection. In total over 250 products are a part of this sale, and they're all marked down by 30% or more.
No Bass Pro Shops store near you? Have no fear, as the sale extends online. For those shopping online, Bass Pro is also offering their amazing 6-Pay plan, which breaks up your order of $125 or more into six interest-free payments. See online for details. So what are you waiting for? Here are some of the hottest deals going on now.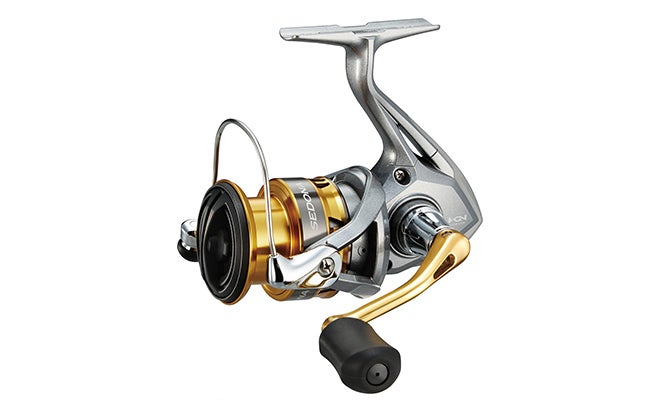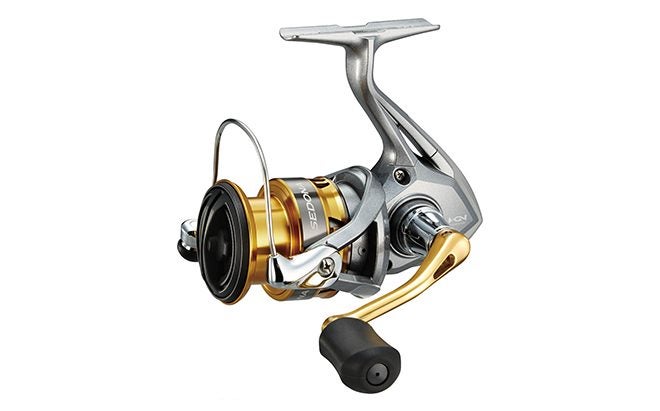 Save 50% on Shimano Sedona FI/Cabela's Fish Eagle Spinning Rod and Reel Combo
A rod and reel combo is an economical way to get a new setup for your fishing fun. This combo starts with a Shimano Sedona reel with 3+1 ball bearings and a 6.2:1 gear ratio. It has a line capacity of 140 yards of 8lb. The rod is a 7-foot Cabela's Fish Eagle 2-piece with a cork handle and high-modulus graphite construction. It has stainless-steel guides and a contoured grip. Choose from medium-light, medium and medium-heavy actions. The best part is the price If you bought them separately, the road and reel would cost you $140. The regular combo price is $99.99, but you can get it in the Classic for just $69.99!
Save 50% off Berkley Trilene Professional Grade 100% Fluorocarbon Line
Serious anglers are using fluorocarbon line for its sensitivity to strikes and great strength. The problem is – it's not the cheapest line. During the Spring Classic, you can score 200-yard spools of Berkley's Fluorocarbon line for as little as $9.99. Available from 2-pound up to 20-pound test, there is a limit of 5 spools per customer. Get some now!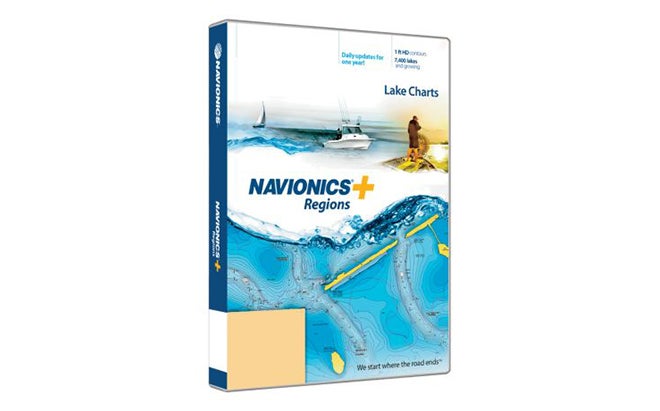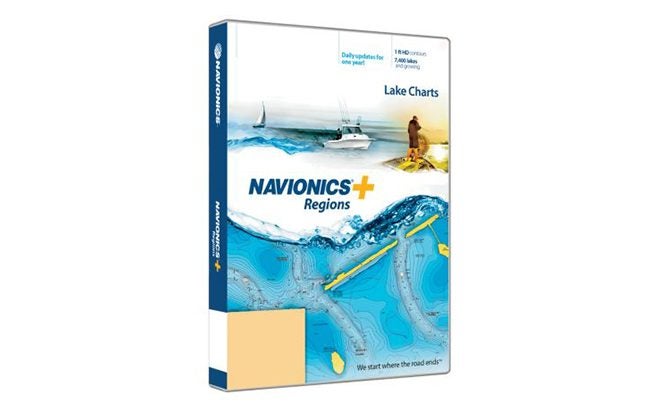 $30 off Navionics+ Regions Electronic Marine Charts for Chartplotters
One of the most important things to know is the structure and layout of the body of water you're fishing on. That's easy on a lake you know well, but what about all those other bodies of water you have close at hand? The Navonics charts go be region and list sonar charts, maps and more for most every fishable body of water within the region. You can load the charts on your computer, or onto your GPS or plotter for easy use. Free updates for a year, too. These are the easiest-to-use charts you're going to find anywhere, and right now, you can save $30 off the $149.99 list price.
33% off Select Soft Bait Fishing Lures
Soft baits are a great way to catch even the most finicky fish. Now you can save 33% off the regular price f select soft plastic baits.