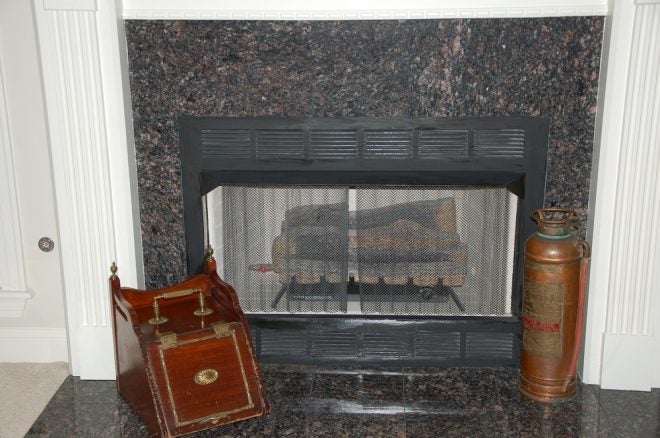 A new lifestyle concept has been conjured up recently that should make most preppers happy, at least the millennials. It seems that with all the worldly conveniences we all luckily enjoy these days, our work loads are decidedly much less than generations before us.
Ironically, I just happened to mention this same concept by sheer accident the other day when discussing the dismal deer hunting season most experienced this year. I remarked it was a good thing we were not living in a little house on the prairie or out in the cold lying next to Grizzly Adams or Jeremiah Johnson wondering where our next meal would come from and what it might likely be. I would hate to dine on those nasty corn cakes Jeremiah's squaw was pounding out over an open campfire.
Think about it. We've got it pretty lucky these days so long as some SHTF or natural disaster does not come along to spoil the party. Let's see order out pizza tonight, or drop by the local big box grocery store to pick up a stack of microwave dinners, or heaven forbid a piece of raw meat that we might actually have to cook ourselves.
And water? Heck, no more long totes with a deer skin bag or a tin pan bucket from the "crick" way down the trail through the willows and aspens. Just go to the kitchen sink and flip the faucet for clean, drinkable water. Oh, and yes, even already heated scalding hot ready to go at the mere thought of it. Boy, we have got it tough.
And that roof over your head sure beats a pine lean-to out in the elements, especially cold, rain, and snow. Cold? Just kick up the thermostat on that central unit. Order a fresh cord of firewood if you run out. Not a problem, they will even stack it for you. Better yet, install a gas fireplace and just push the button.
So, what is the "New Rugged?" It's working a day job trying to make enough to pay the rent, house note, insurance, car payments, utilities, and all else we consume to live the lifestyle we enjoy these days. Sounds tough doesn't it.
What will you miss first when a real catastrophic event takes it all away, even for a short term like a week? Think about those things when you are working on your prepping plan and grumping about having to repair the air conditioning or having to work next Saturday. We won't know real rugged until the SHTF hits.