Leupold Scope Warranty, Truly One of the Best!
Ron Gunner 05.20.19

There I said it in the title, Leupold Warranty IS one of the best! I say that because I have an old straight X12 Leupold scope from 1968, it has been well taken care of but being 51 years old it lost some of its function.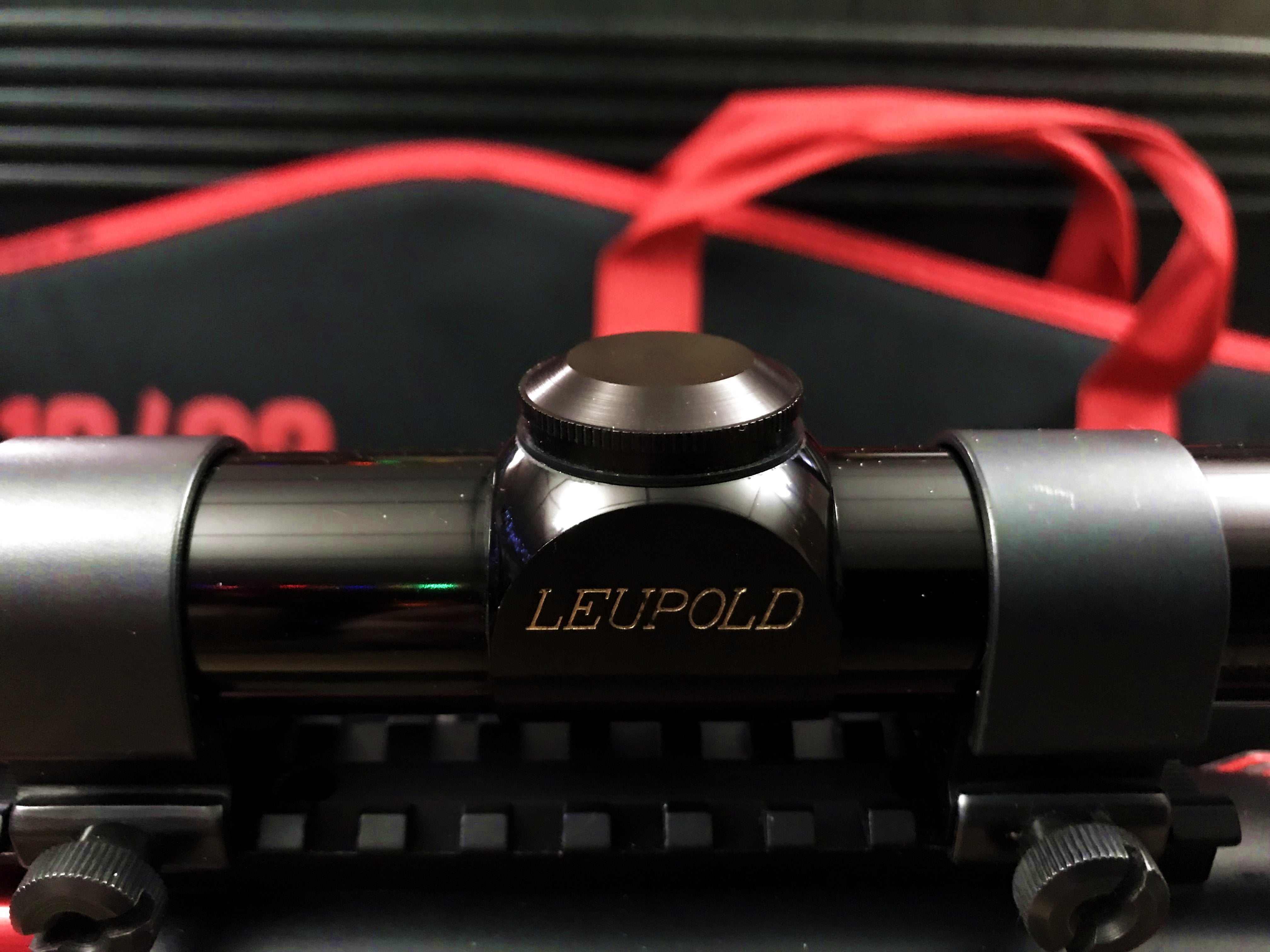 I have used this scope continuously since it was given to me by my grandfather in the mid-1970s. And again I took great care of it. The photos will show how well it has been taken care of.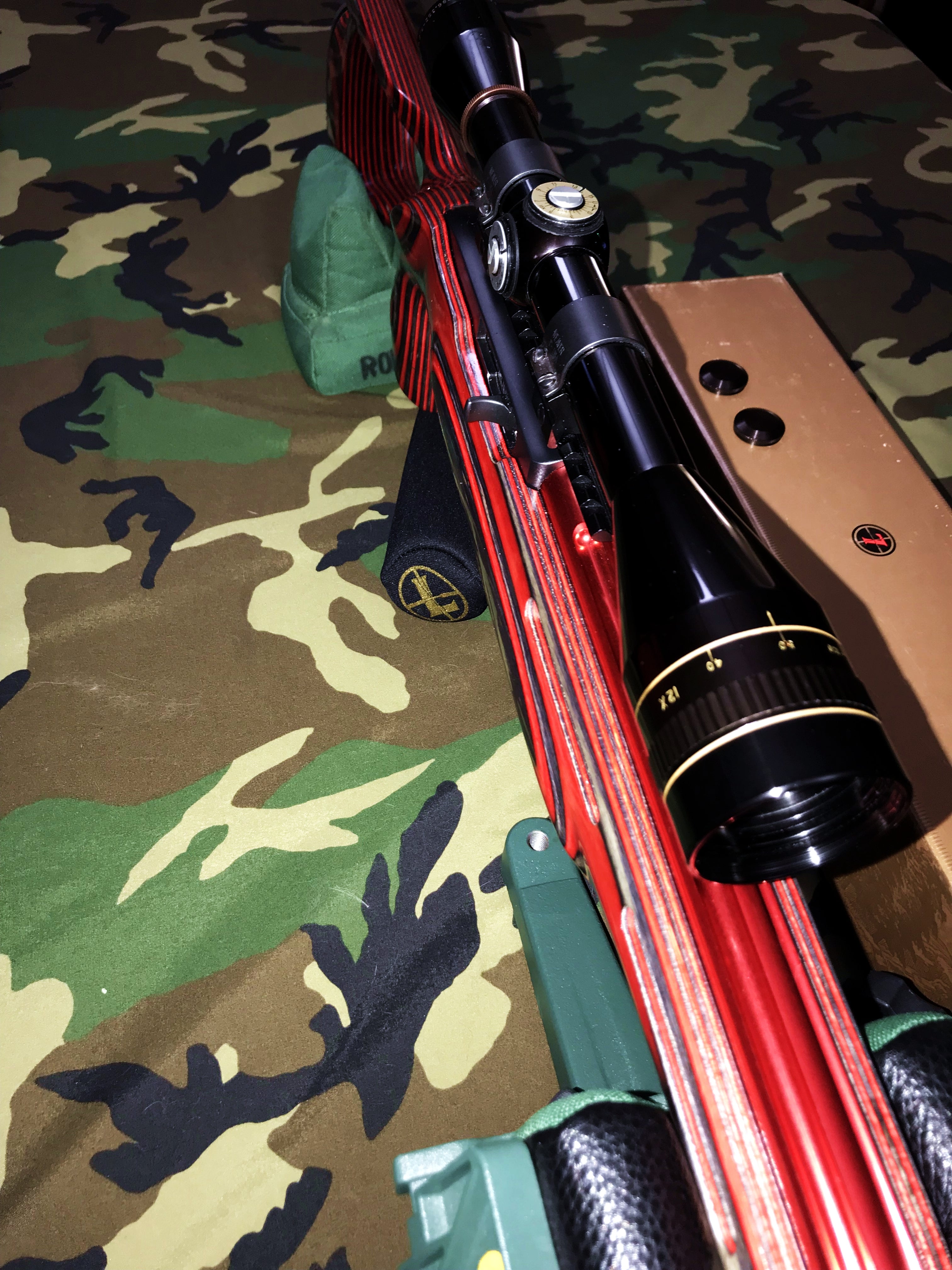 But over the years it has not perfect, adjustments didn't seem to move as much as before and on a 22 rifle, the zero setting would hold for a long time. If I moved it to a 223 it would not hold zero for even a whole day of shooting.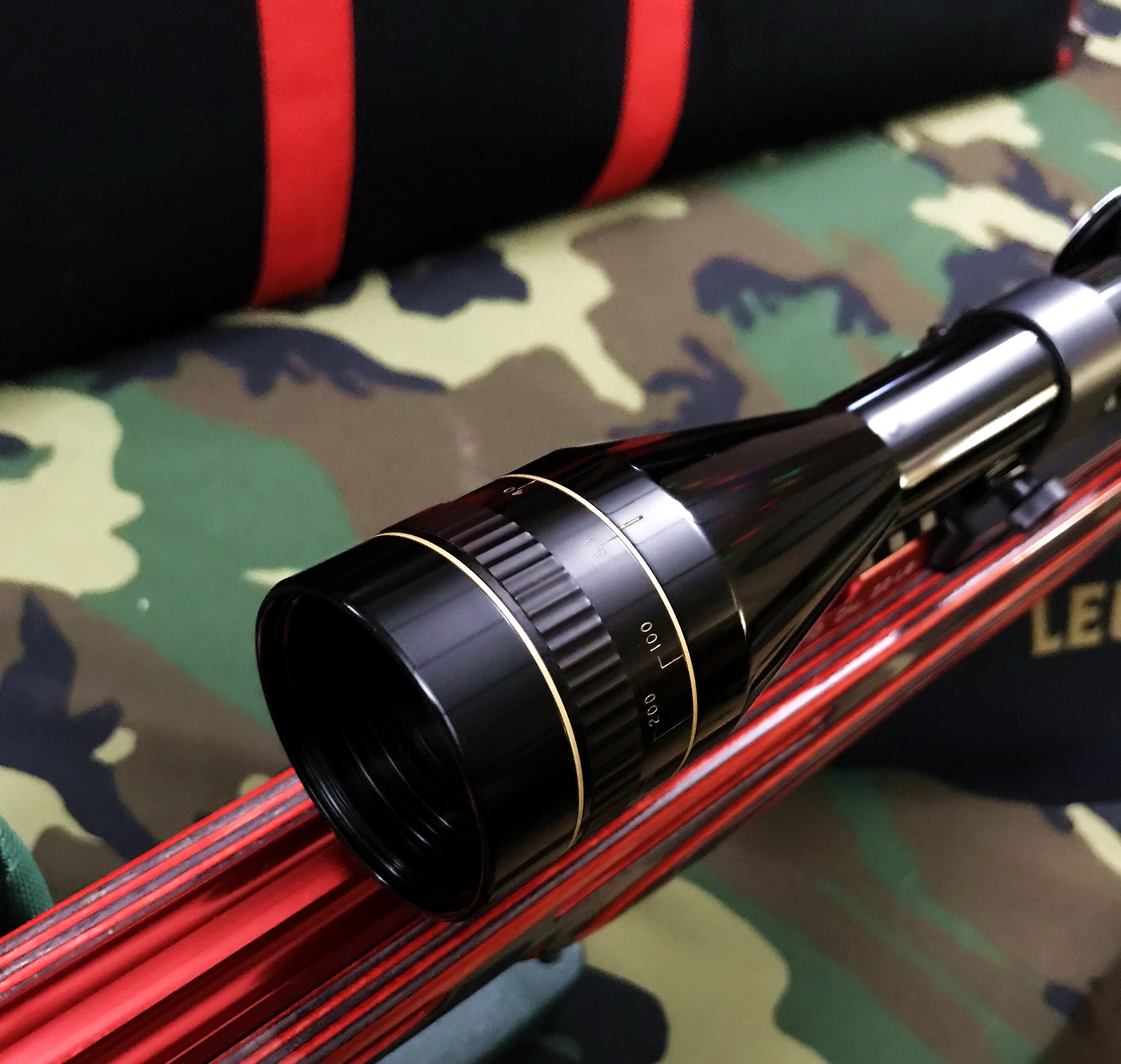 So a friend of mine said, "Just send it back to Leupold, they will fix it". I never thought that a scope of that age could be repaired, I figured those parts are LONG out of production!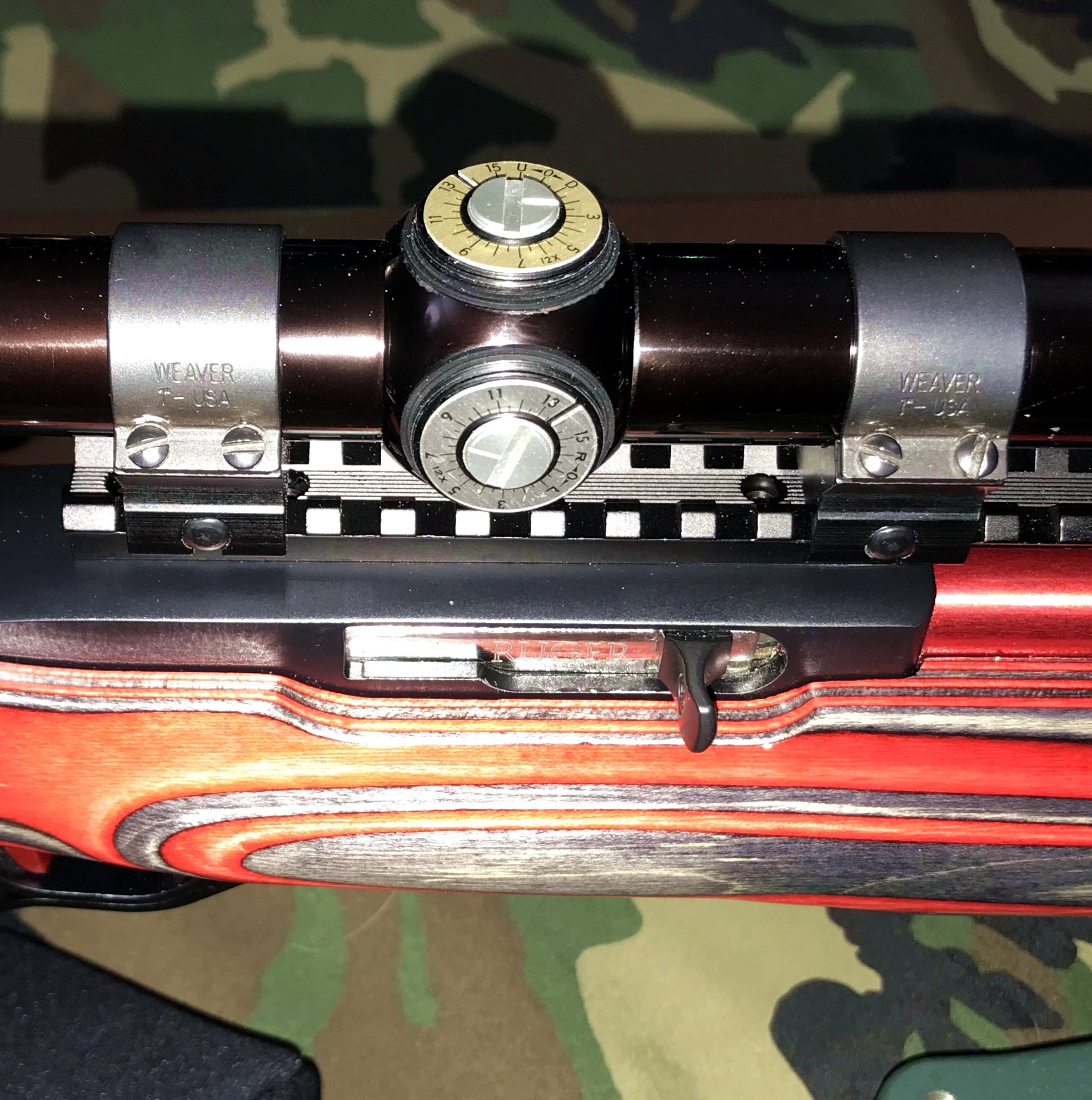 I called and talked to the repair department, they told me that yes it is covered 100% BUT, because of the age they will have to get it in and check on the parts. Then he told me if I check the box, they will send me a new scope IF they can't fix the old one.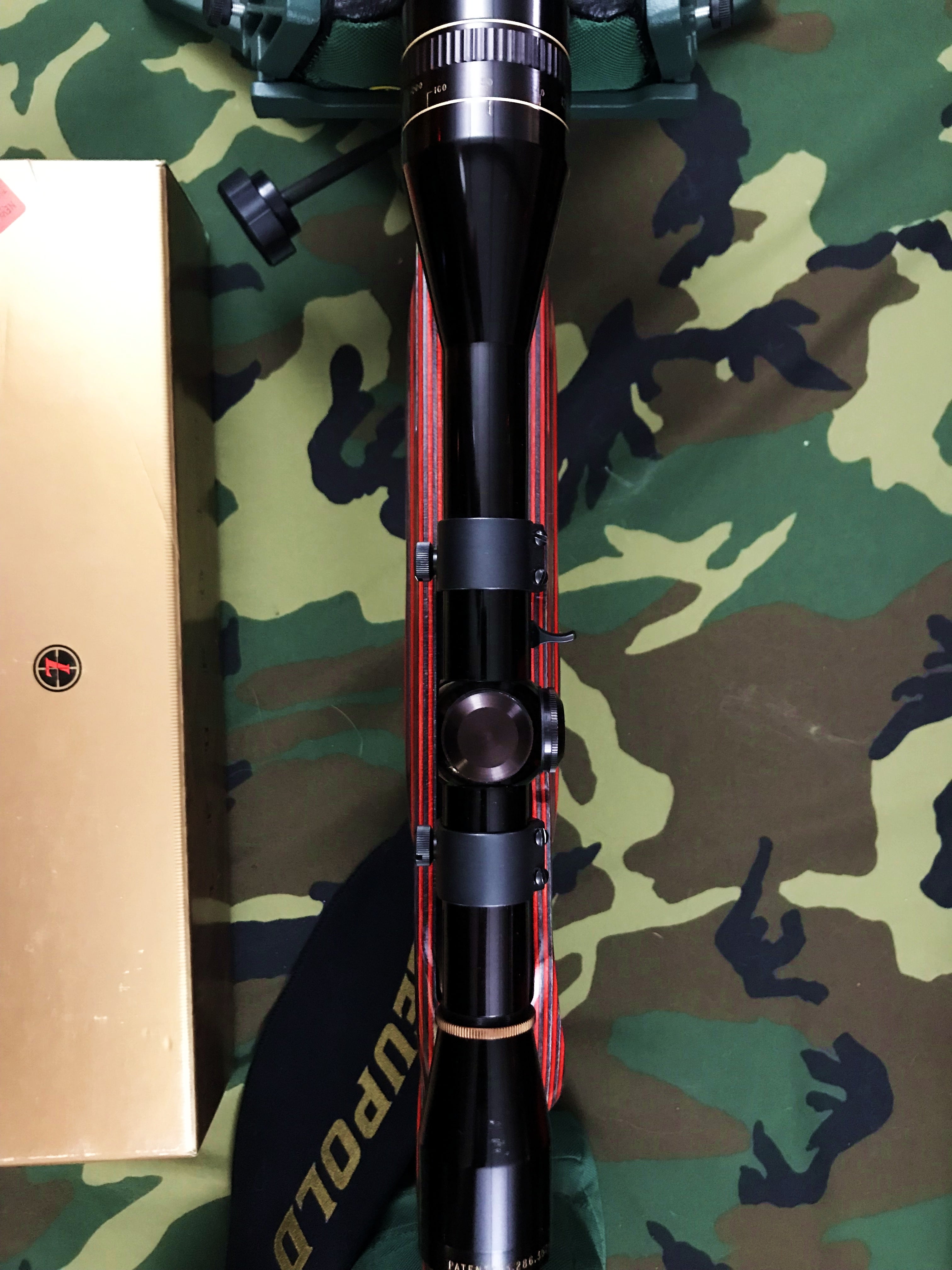 So I boxed it up and shipped it off to Leupold, 6 weeks later it came back, the replaced both turrets, replaced the front parallax system and cleaned the glass inside and out. They even shipped it back in an old Leupold box (which I did not have). I folded my address section under so I could show you the report.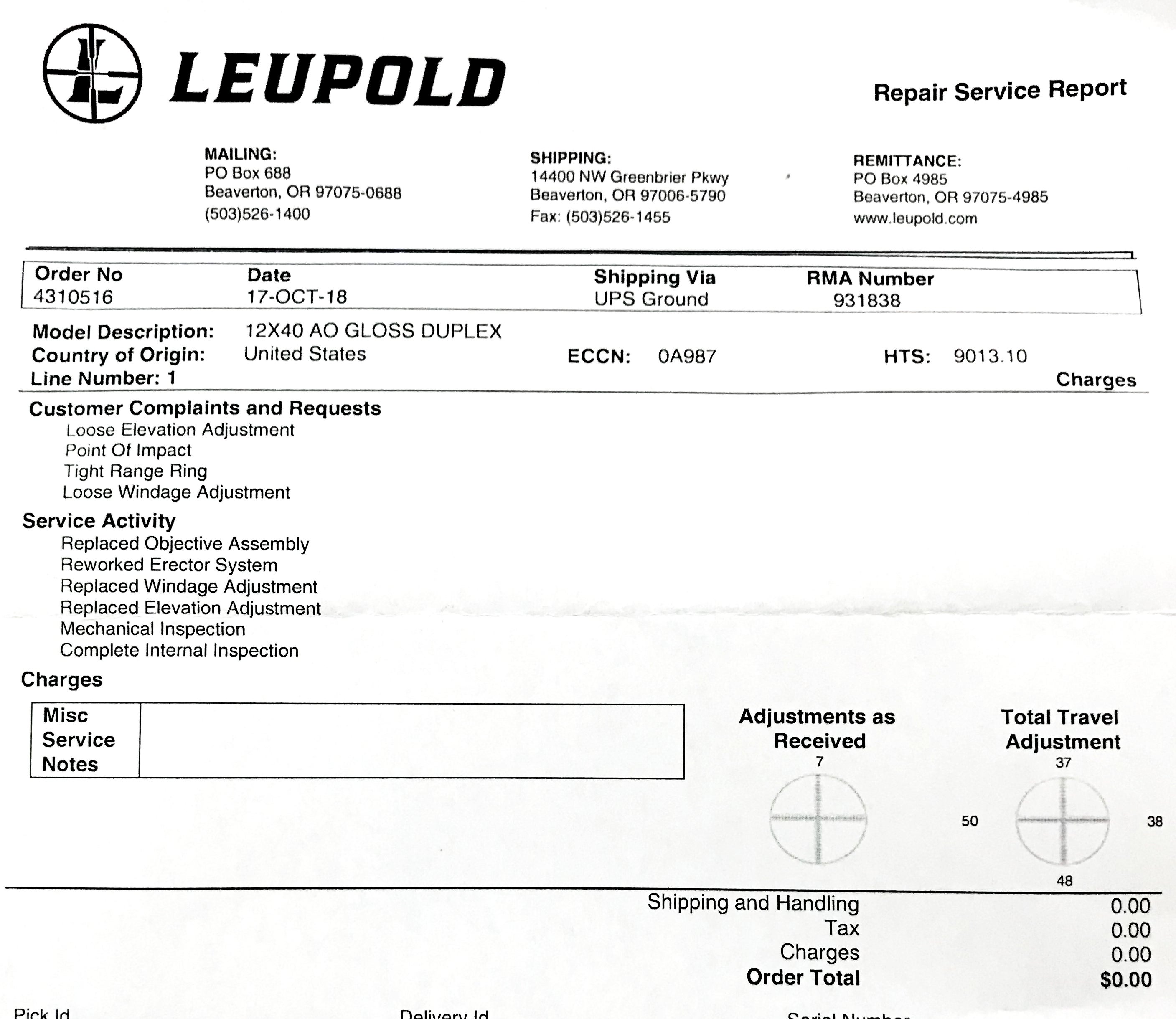 They sent me info before/after sheet and now it works as it did 51 years ago. All this for zero money! So if you have an old Leupold that is 30 years or older and it's just not what it used to be, send it in!
Leupold is a scope I have used for years and will continue to use along with the new models and other brands out today.
See you out there!!
Gunner