Just about any fan of bolt action rifles knows the name Mauser, which represents arguably the most brilliant — and certainly the most prolific — turnbolt rifles designs in history. For most, the ultimate Mauser turnbolt is the M98, a design which is now more than 120 years old but still as rugged and reliable as ever. And thankfully for Mauser devotees, it's about to be brought back to life. Kinda.
Mauser Hunting recently teased the following on their Facebook page, along with a few photos of a new M98:
A LEGEND IS COMING BACK

122 years ago, Ludwig Loewe joined with MAUSER and the "Deutsche Metallpatronenfabrik AG" and founded the "Deutschen Waffen- und Munitionsfabriken" in Berlin. In the following decades, "DWM" evolved into one of the most renowned brands for hunters around the world.

On the Mauser website, they add this:
Today connoisseurs still appraise the legendary DWM hunting cartridges and the Mauser 98-actions of the DWM 1908- and DWM 1909-series. Now the old alliance with Mauser is renewed and DWM is back. Stay tuned and learn more about a German legend and interesting products to come.
Below that text is a web form where you can enter your email to get on their mailing list, if you like.
Haven't we Heard This Before?
Back in 2015 it was reported that the 98 was coming back into production, in spite of the folks at Mauser wishing to instead "introduce something new that would make people forget the 98." Fat chance of that!
Near as I can tell, the latest news isn't so much that the 98 is back as that the business name will once again be DWM. At any rate, it will be interesting to see how high post-launch prices will go in today's world where some folks will happily shell out more than a thousand bucks for a belly gun.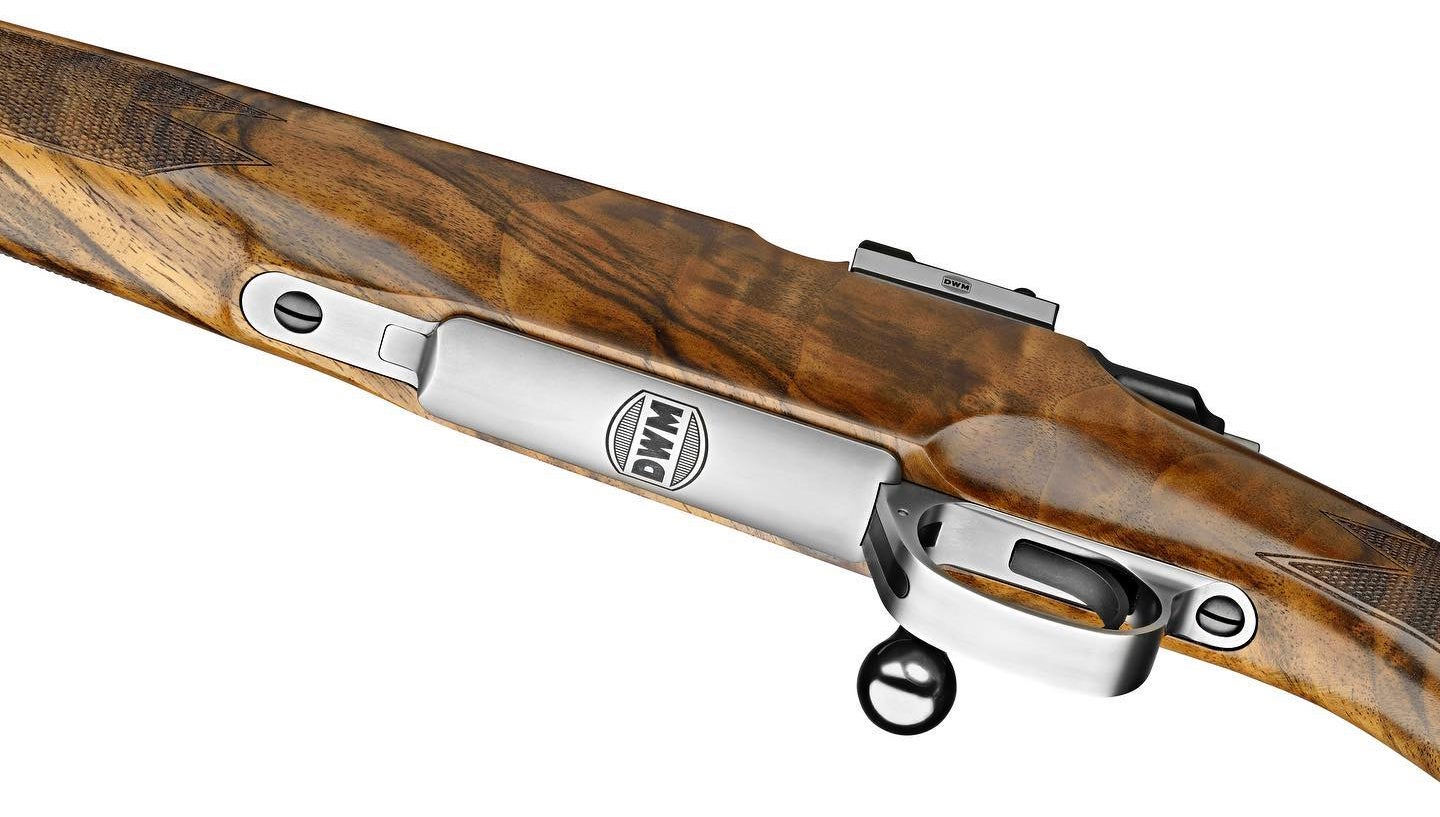 Regardless of how it's marked, the Mauser 98 has been copied and imitated almost since its invention and there will likely be a ready market of shooters looking for one bearing the DWM name.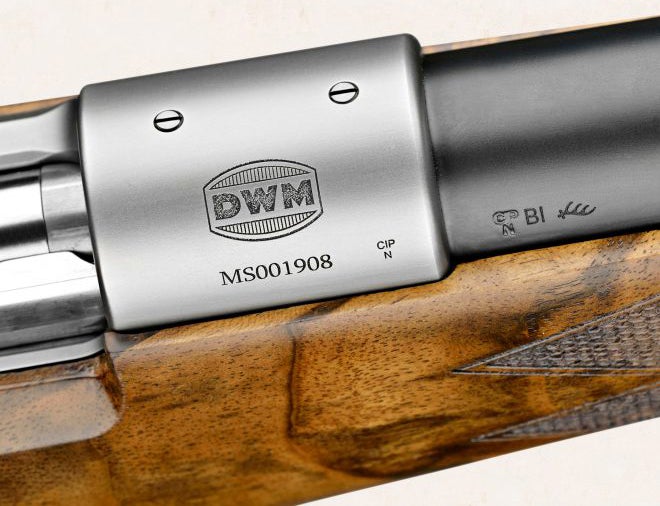 That said, I'm not sure how many new customers will be loading ammo into their Mausers using stripper clips, but the thumb groove in the left side of the receiver remains. Chances are good that many new customers won't even know why it's there.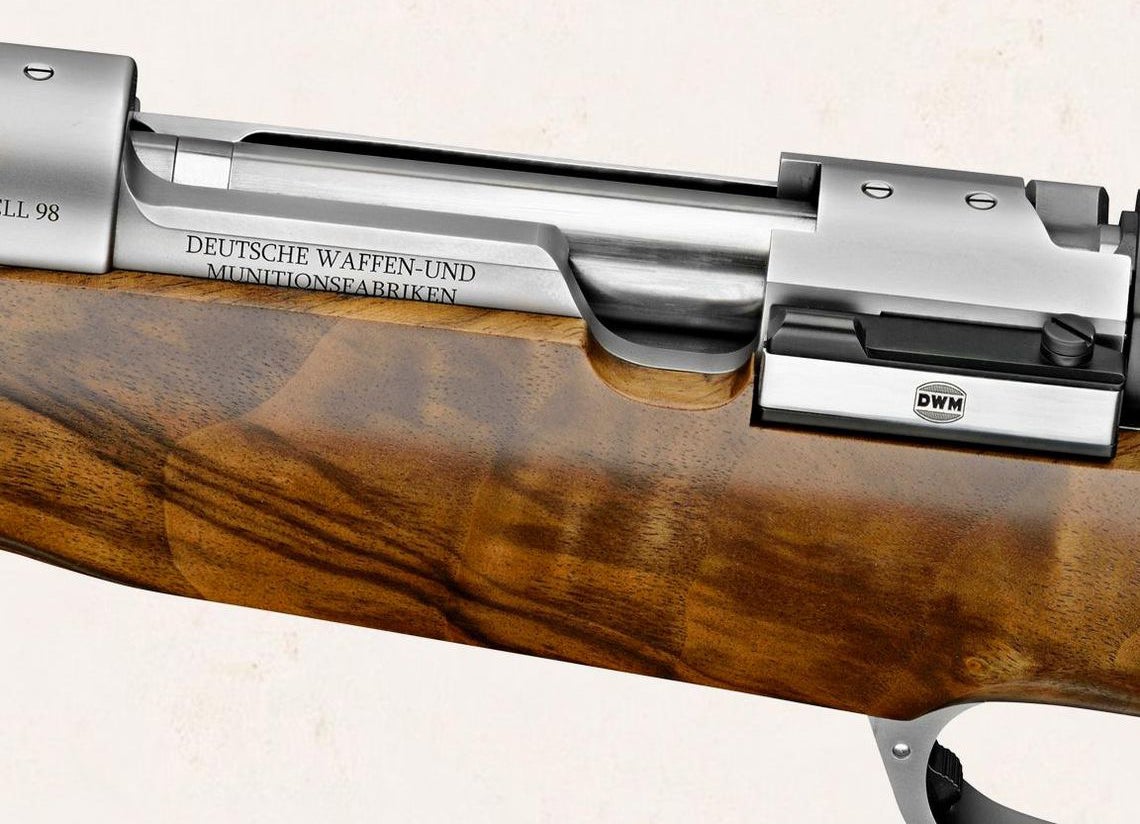 I've fired a couple sporterized 98s over the years and they're good rifles with excellent parts availability. It's nice to know that support is likely to continue for the foreseeable future.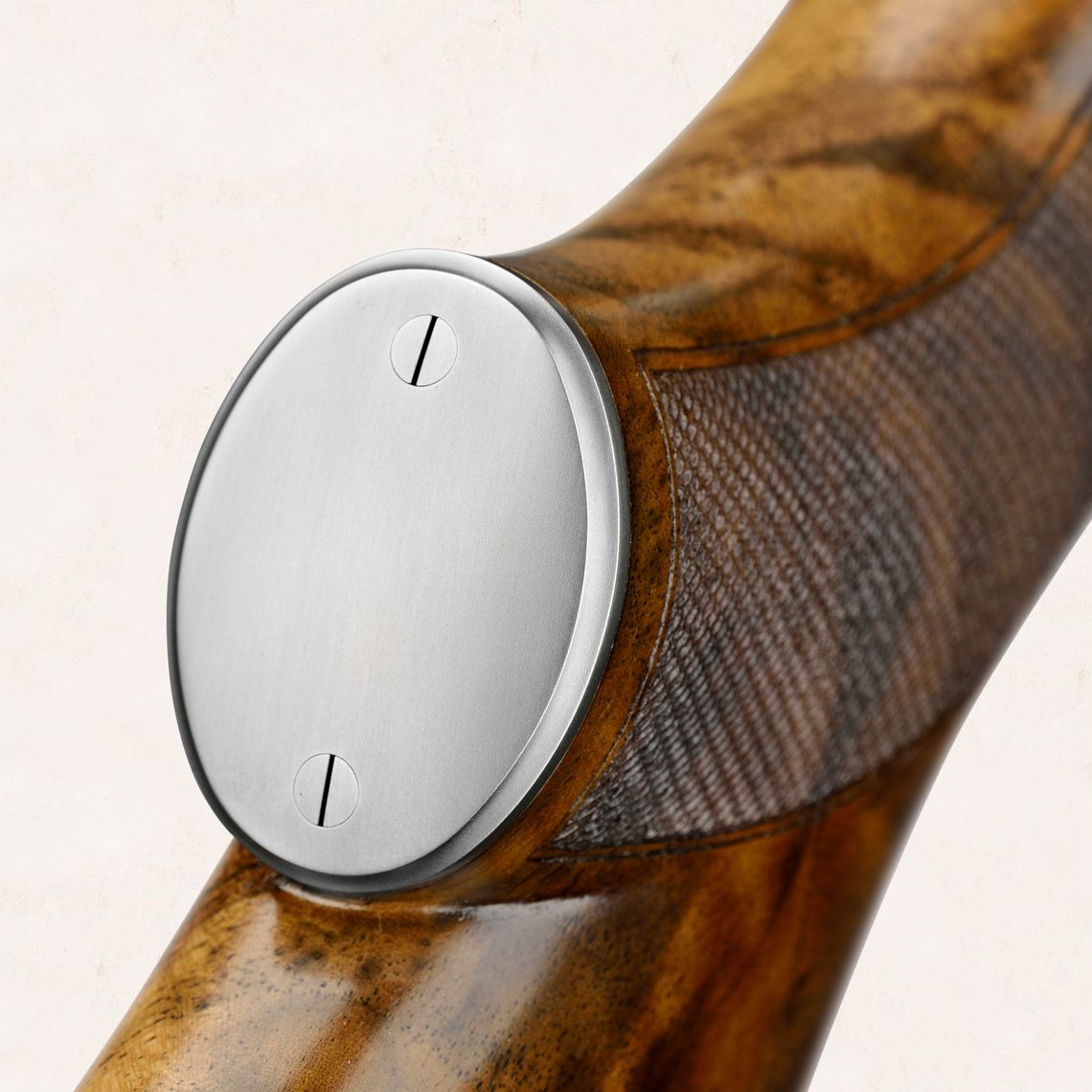 .