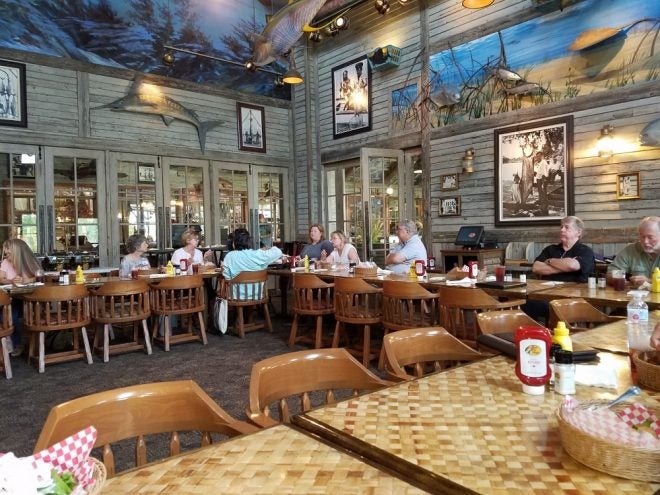 Who is the head of your prepper team? Is it confined to family and/or extended family, or do others like friends and neighbors gather together for a united front? Who is actually in charge of your SHTF execution? It is best to decide now, well ahead of any need, in the event a real SHTF develops. When the event gets real, real management is essential.
You may be the head of the household, but you might not be the best planner or one to keep up with all the prepping details. Certainly you have to be keenly involved, but others can be designated to handle certain aspects of planning, security, medical, supply, and other components of your plan. Prepping is not a venture for just one person. There are simply too many details and too much to do for one person to handle it all, especially during deployment.
It is no sin not to be the best one in a family for the leadership role. Conventional tradition points to the man of the family, the dad, to handle much of the job of keeping the family prepped and ready. In today's world though, many women have high-level management and organizational skills as well. Decide who is best at what and apply everyone's talents in the right places. Cross-training is also important, to back up every position or role.
Believe it or not, the kids should contribute as well. Kids may have crazy ideas sometimes, but they often catch little things others may miss. Even so, everybody in the family needs to play a role and be actively involved. Buy-in must come from every member of the family or team.
If you are involved in a team approach with two or more families, leadership must be defined and identified. It can be shared to some extent, but remember, when things get really tough, somebody has to issue orders and make sure they are followed. This is not an easy arrangement, as sometimes people under stress can act unusually or non-compliant. Be aware of these things and consider them now rather than later.
Think of your prep family or extended team in terms of functioning like a military unit or law enforcement where somebody has to be in charge. The subordinates have to understand their roles are critical too, but leadership must be established and followed. That is the only way it can work when the stuff really hits the fan.