Compadre Camping Line gets UPGRADED from Buck Knives
Adam Scepaniak 09.11.19

Buck Knives has taken their popular Compadre Series of outdoor recreational tools and upgraded them with new Cerakote finishes and Micarta handles. These new changes not only improve the curb appeal of these rugged outdoor tools, but they also increase the functionality.
They have received a Cobalt Cerakote finish which helps decrease the likelihood of rust and corrosion. The new Micarta handles boast a full-tang construction which increases the durability and strength while the natural canvas appearance improves the overall aesthetic.
This enhanced series is comprised of a camp knife, axe, and chopping froe. All of those can be seen below in greater detail.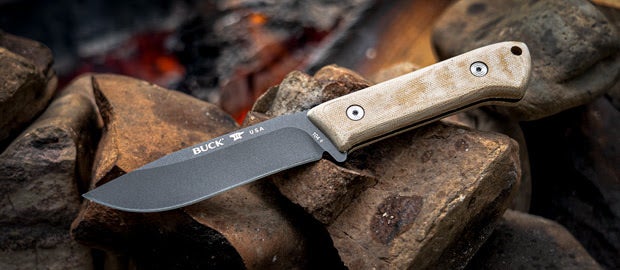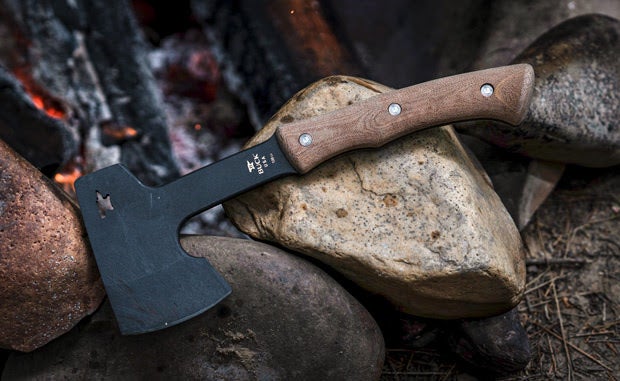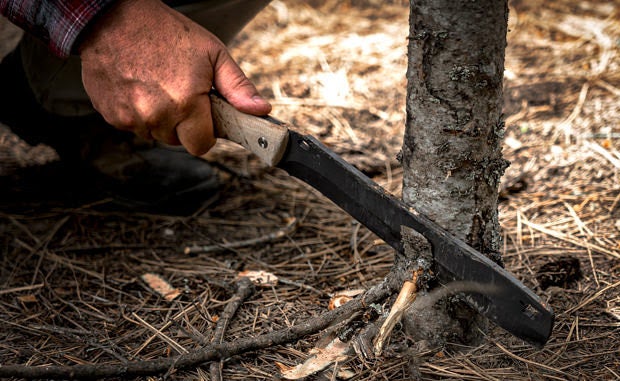 With the full tang construction, Micarta handle scales, Cobalt Cerakote finish, and the enduring quality that Buck Knives always brings to the table, are you interested in these tools?
Is there a different camping or outdoor tool you would like to see them do? Let us know all of your thoughts in the Comments below! We always appreciate your feedback.