New Beretta 694 Over/Under 12ga Shotgun
Dickson 09.16.19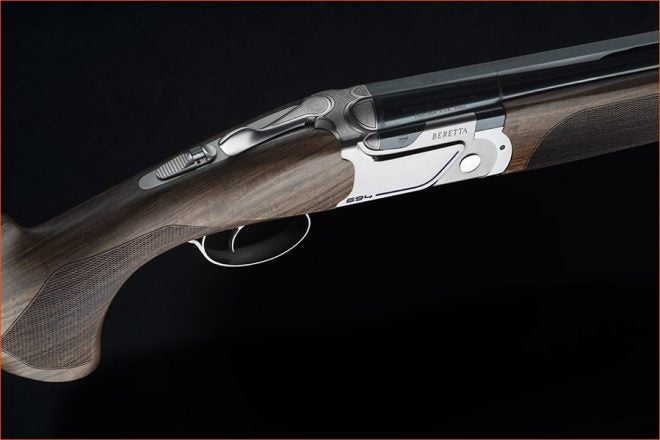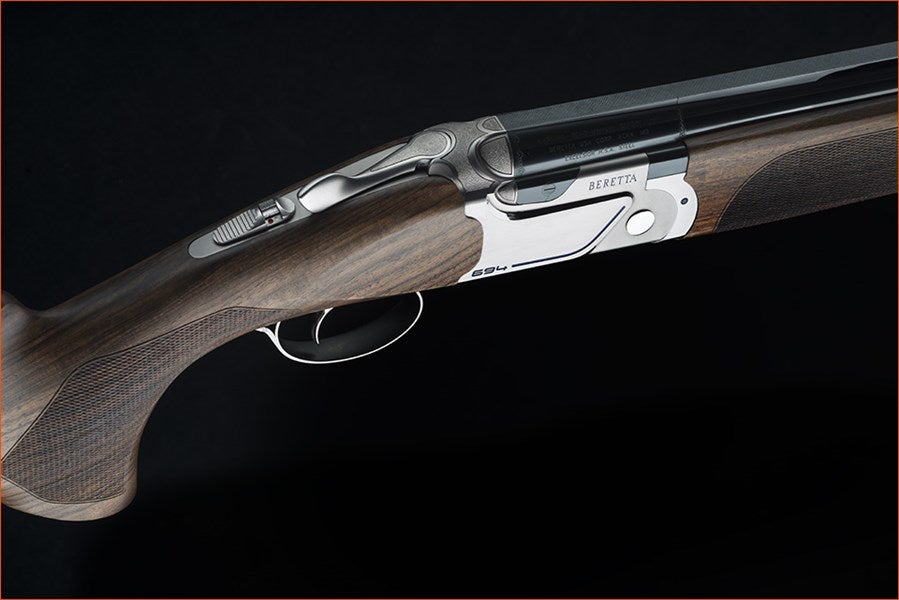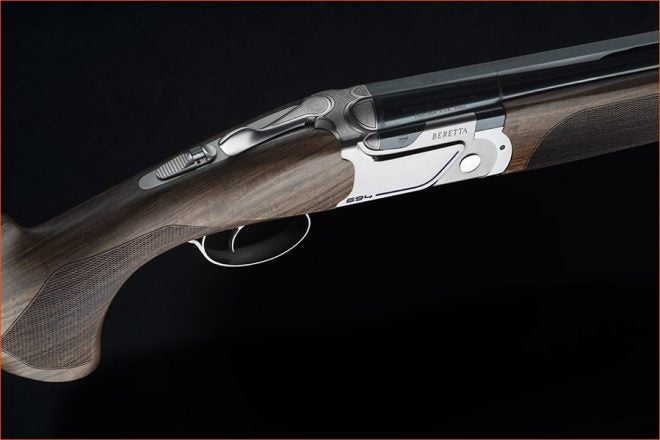 Beretta Italy have just launched the new 694 over/under 12 gauge shotgun, replacing the 692 series that was released back in 2013. The new gun has a redesigned receiver, redesigned stock with more upright pistol grip, while still offering the superior Steelium Plus, cold-hammer forged barrel made in-house in Gardone Val Trompia factory in Italy. It also has a new forend design that uses a button instead of a lever release.
It will be initially offered in Sporting and Trap versions, and B-Fast adjustable stock is optional.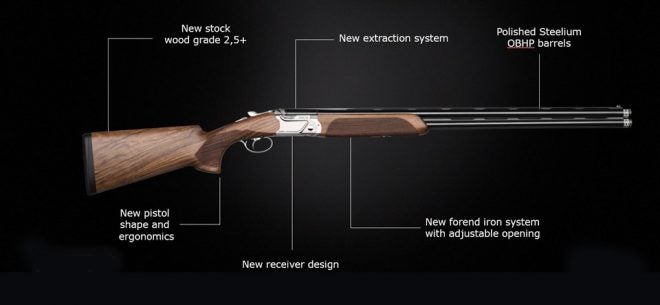 There is no information if there will be a 694 Black series with a black receiver, carbon fiber top rib and trigger, but we can all assume it will be available at a later date.