Dealing with the Mid-Deer Season Hunting Blues
Kevin Felts 11.29.19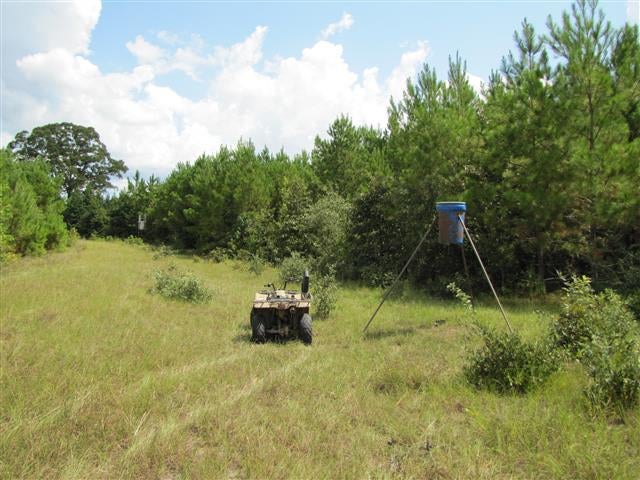 Here we are mid-hunting season 2019, and chances are a lot of hunters have not seen a deer, or saw something that was too young to harvest. We have all been there as every hunter alive has sat in a stand without seeing anything besides birds and squirrels. Some hunters get discouraged and give up after Thanksgiving weekend. It is not just a matter of giving up; seasons change, weather grows colder, days shorter, and we shift our attention to football and Christmas shopping.
Besides opening weekend, Thanksgiving is the most-hunted weekend of the season. After Thanksgiving weekend, many hunters are done as they have either harvested a deer or given up. As winter solstice approaches, the days grow shorter, weather gets colder, and people go into what we call "hibernation mode." Truth be known, after Thanksgiving may be when deer hunting is at its best.
Even though we may want to stay inside and hibernate, doing so means we would pass up a wonderful hunting opportunity.
Even though we want to sit in a stand, something may be working against us, and that is the mid-hunting season blues. So how do we find motivation?
Maybe we should keep in mind staying home means passing up some of the prime hunting of the year. Unlike on opening weekend when the back roads sound like an ATV race, there is but the occasional sound of a truck, trailer, or off road vehicle. Typically on opening weekend there is a gunshot every few minutes, but by the first of December that pace has slowed to a crawl. Between opening weekend and mid-December a certain peace has returned to the woods. Unless one has experienced this gradual shift back to peace and quiet, the feeling is difficult to describe.
Let's also keep in mind another aspect of hunting, which is to enjoy nature. For a great number of hunters, the goal is not only to harvest a deer or pig, but to get away from modern society. We turn off our cellphones and watch the sun rise and set without interference. We listen to the rustle of the trees as the wind blows through them, and watch as squirrels scurry about. These are personal victories that are difficult to share as each person enjoys something different.
So when mid-season rolls around and we have not gotten anything, have heart and keep in mind some of the best deer hunting is yet to be had.