Buying gifts for someone can go one of two ways: either you find a great gift that you're excited to give, or you stress up until the last minute and end up with a present that you aren't proud of.
When I was little, before I became an avid angler, I used to watch my brothers opening fishing gifts, and I would think "what a waste of a present!" I could not have been more wrong. Fishing is the perfect leisurely pastime, and many anglers may feel a little guilty splurging on themselves to buy new gear. That's what makes fishing gifts the ideal presents to both give, and to receive.
#1. Underwater Camera
For the technology-inclined angler, having an underwater camera to capture the fight with a fish can be an exhilarating experience. There's also nothing like re-living the fun by coming home and editing a video featuring incredible underwater action.
The most well-known underwater cameras are from GoPro. While you can opt for a different brand, GoPro is the leader in the industry for a reason.
The Hero 7 is waterproof, rugged, films in 1080p and costs less than $170. The Hero 7 features:
Intuitive touch screen
Full HD video
10MP photos with burst mode capturing 15 photos per second
Video stabilization
Completely waterproof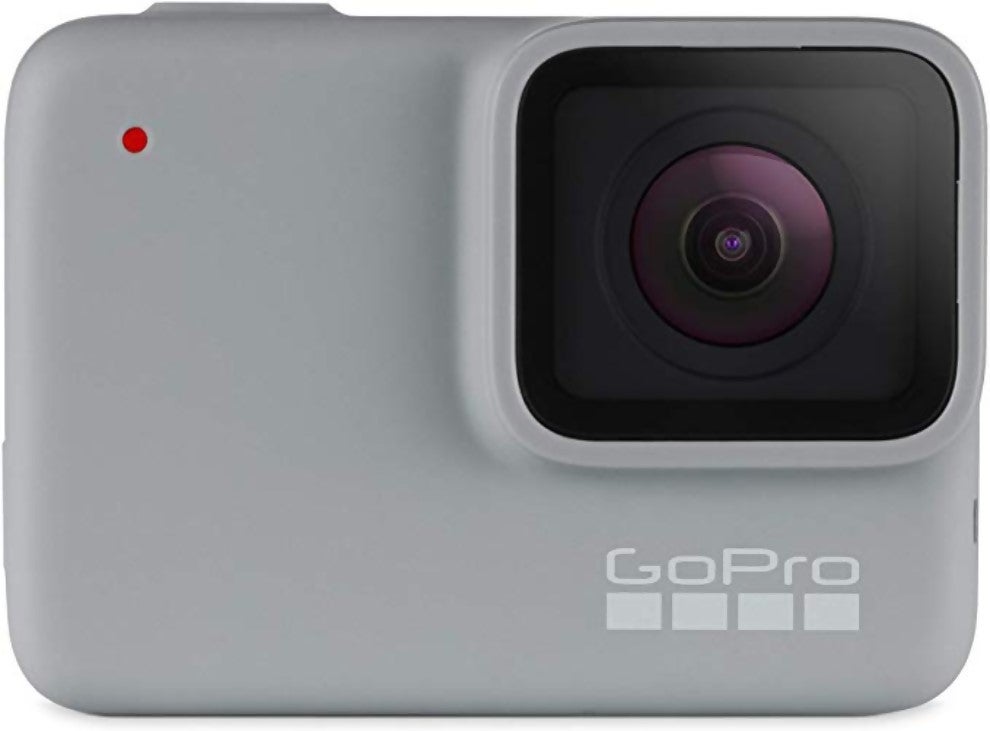 #2. Polarized Sunglasses
Polarized sunglasses are essential for fishing because they cut down the glare on top of the water. This allows your angler to see fish below the surface without being blinded. And if you're going to buy a new pair of sunglasses, ideally, they would be fashionable enough for everyday use and not just on the water.
Enter Costa Del Mar sunglasses. Known by most anglers as high-quality, and highly fashionable, the Costa Del Mar Cut sunglasses come in a variety of colors, all with stylish good looks. But it's not only good looks that set a pair of Costas apart from other sunglasses, it's also the technology. Costa has patented.
#3 Fly Fishing Setup
If the lucky person on your shopping list has never been fly fishing before, now is the perfect time to outfit them with a rod and reel that will get them on the water learning a brand-new technique. Those that haven't fly fished in the past aren't likely to pay for a new rod and reel without knowing how to use the equipment. But receiving them as a gift is the perfect way to introduce a fun new way to fish.
Redington is a well-respected brand and provides two different outfits, a youth set a and a standard set. The youth set comes with a 5-weight, 8-foot rod which is ideal for beginners, along with a reel pre-spooled with fly line and a carrying case. All for under $135.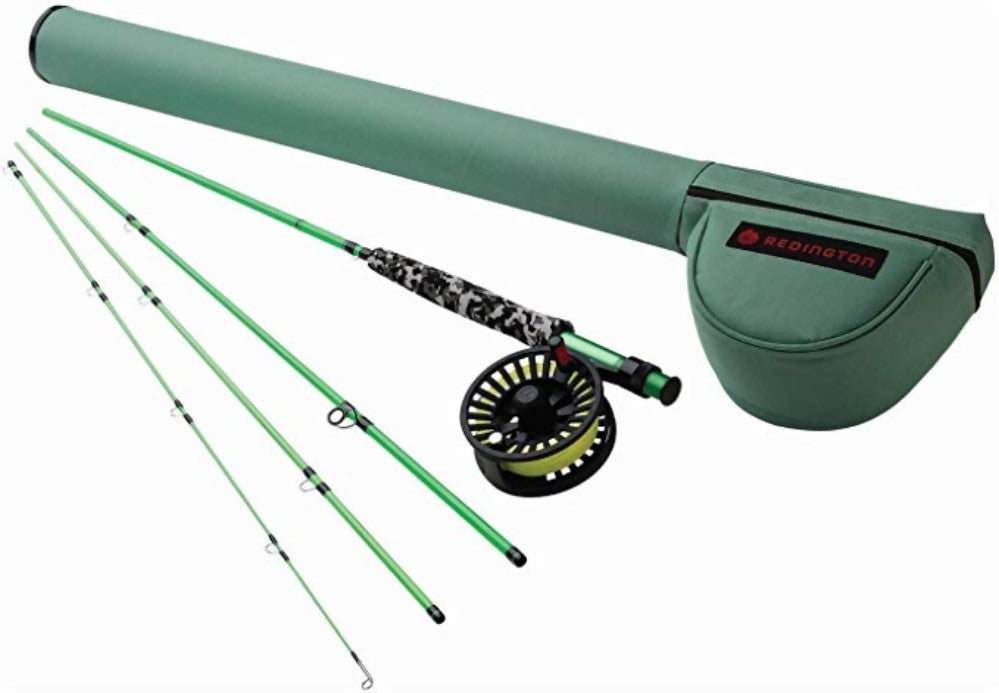 The standard set comes with a 9-foot rod that can be bought from as low as a 4-weight to as high as a 9-weight capable of handling saltwater fish. For your gift, I would suggest either a 5-weight or a 6-weight, as they're the most versatile sizes.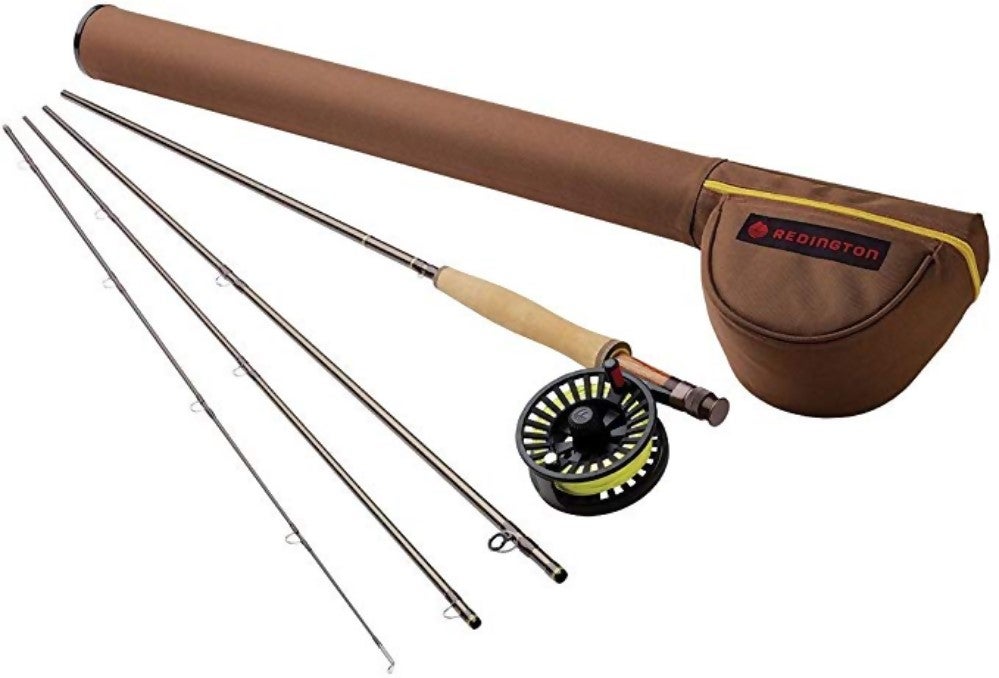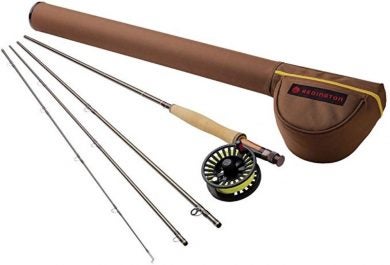 #4 Fishing Pliers
Guys love tools, and especially tools that are clutch to pull out on the water. These pliers by Piscifun are made from aircraft grade anti-corrosion anodized aluminum. They're spring loaded and come with a sheath that can clip to a belt, and a lanyard for easy access. The blades are made from tungsten carbide, providing these pliers with the sharpest cutters on the market. Perfect for cutting braided line and heavy monofilament leaders. Also great for quickly clipping off flies.
#5. New Filet Knife
Every angler should be able to filet up the latest freshly caught fish and enjoy shore lunch at a moment's notice. If the person you're shopping for already has a filet knife, chances are that knife has been dulled over the years and most likely hasn't been sharpened. So, your angler will love getting a brand new knife that will likely outperform his last model by leaps and bounds. It doesn't hurt that this knife looks sexy too. With an enhanced non-slip grip and a belt sheath for easy access, this gift is guaranteed to go over well.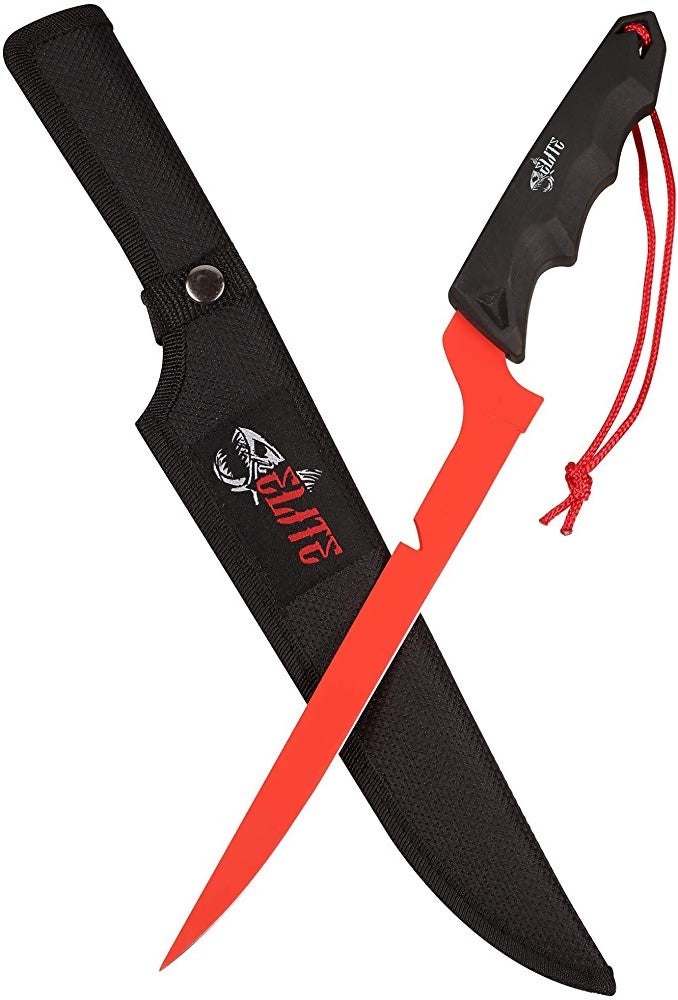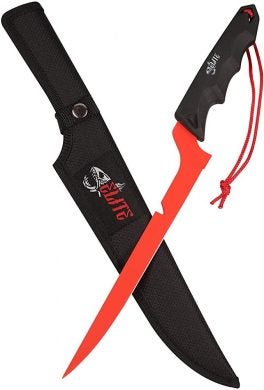 #6. Fish Finding GPS
This isn't your grandpa's GPS fish finder. A GPS fish finder is an essential item wherever you're fishing. There is only so much time in the day to fish, especially after gathering all your gear, loading up, and getting situated on the water. With a GPS, your angler will be on the fish in no time and will be much happier when they come home.
This Deeper Chirp Smart Sonar is the class of the market and is sure to draw the envy of all your angler's fishing buddies. It can be cast out as far as 330 feet and is accurate from 6" to 330 feet deep. The main feature, other than the wireless connectivity to your smartphone, is a three-beam frequency that scans areas faster and narrows in on target species and location.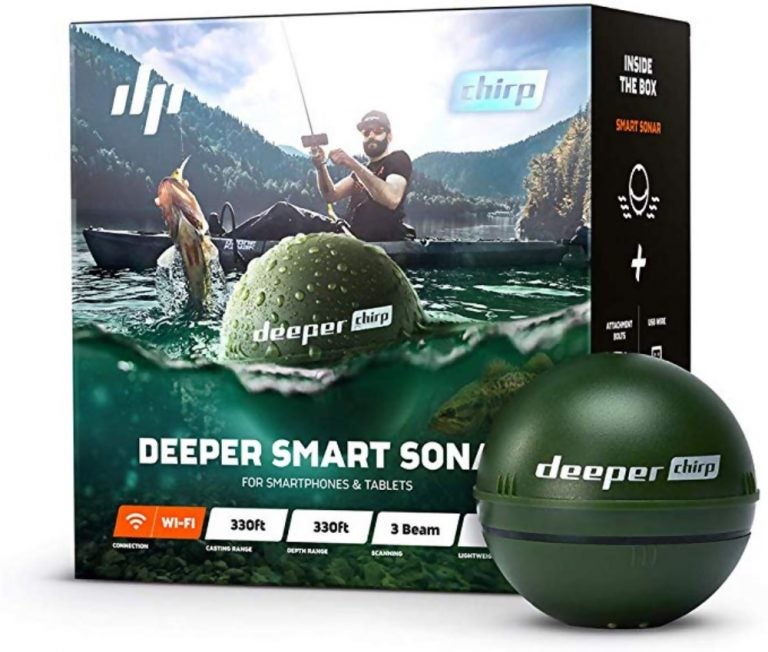 #7. Performance Fishing Hoodie
If you're shopping for someone that fishes year-round and would appreciate some protection from the sun, Koofin has a good-looking line of SPF 50 sun blocking polyester hoodies that make for a perfect inexpensive gift.
#8. Brook Trout Dog Collar
If the person you're shopping for has a dog, there is no way they will not gleefully take this dog collar and proudly put it on their dog. I've never seen a cooler or more attractive looking dog collar in my life, truly. This collar is also water, odor, and dirt resistant, and features a UV film that protects against wear from the sun.
#9. Dry Bag
Putting your phone in a plastic bag to protect it from the water is something every angler has done in the past. But is that really the best way to protect an expensive and essential item that you use daily? How about adding a dry bag to your angler's life instead, and ensure that everything stays safe and dry.
This bag from Piscifun also comes with an additional case for your phone, so you can keep it both handy and dry at the same time. It's IPX8 certified waterproof.
#10. Digital Fish Scale with Tape Measure
There's nothing worse than hauling in what you think might be a record-setting fish but having no option for weighing or measuring it. Every angler will appreciate a durable, digital fish scale to have on hand, and this one also comes with a tape for good measure.
With a backlit LCD display, this measuring tool from Dr. Meter can weigh fish ranging between 0.2 pounds up to 110 pounds. You can also convert from pounds to ounces to kilograms. The stainless-steel hook is durable and can be concealed in a handy back slot. The auto-off function is also perfect for the angler eager to get his line back in the water.