Texas Man Converts Christmas Trees Into Canes for Veterans
Russ Chastain 12.27.19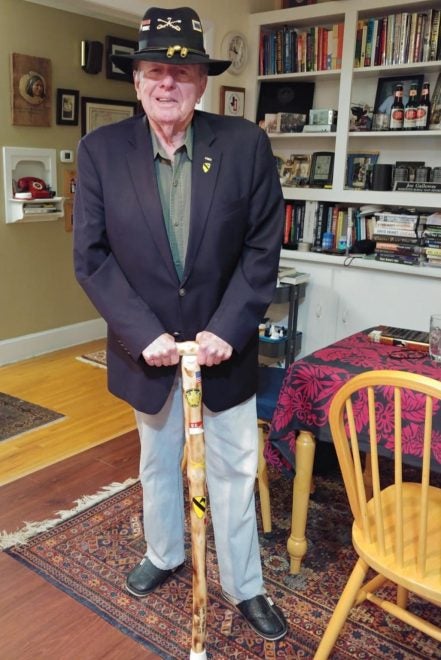 When it comes to getting the most out of the great outdoors, sometimes that means non-consumptive use, such as hiking or camping. Sometimes it means making use of a renewable resource such as the wildlife we hunt. And sometimes, it means the creation of useful tools out of tree limbs — or the trunks of trees harvested as decorative Christmas trees.
Jamie Willis operates a service called "Canes For Veterans Central Texas," which is all about making wooden canes for USA's military veterans — for free. And he's reportedly asking local residents who live close enough to Copperas Cove, Texas to bring their Christmas trees to him rather than throwing them away. Jamie will, in turn, use the trees to make even more free canes to help out his fellow humans.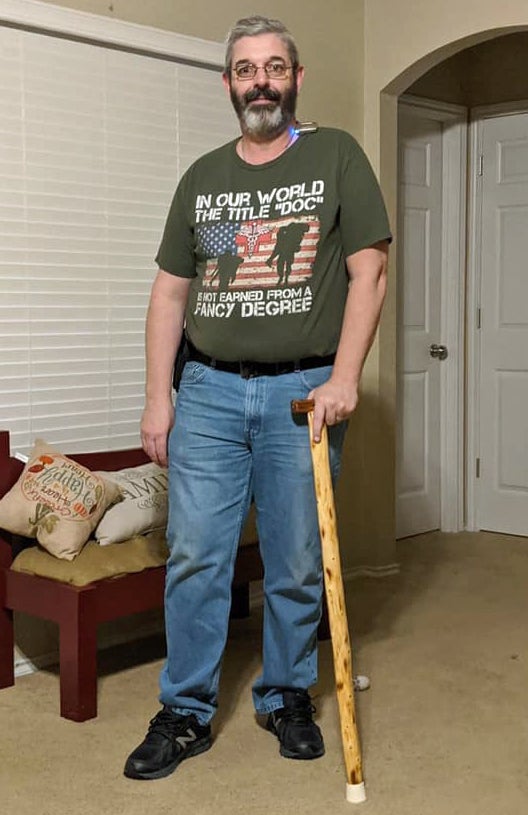 Jamie never charges for his canes, which he makes himself using donated wood. Not only is he ready and willing to make canes for veterans, he often thanks them for the privilege of allowing him to express his love and gratitude through the works of his hands.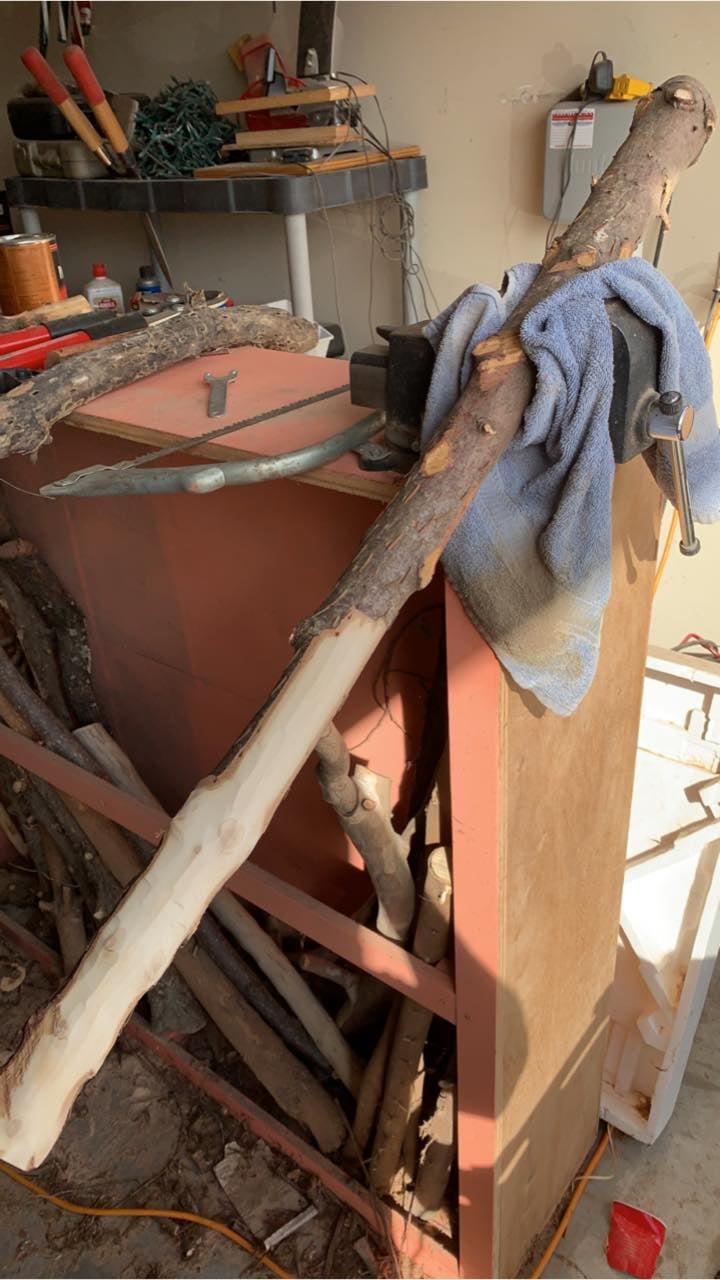 One post on his Facebook page was written by a woman whose veteran father needed help to walk, but resisted the use of a cane or other walking aid, thinking it would be a sign of weakness. But he proudly accepted the cane — number 217 — hand-crafted by Jamie Willis to match her father's stature.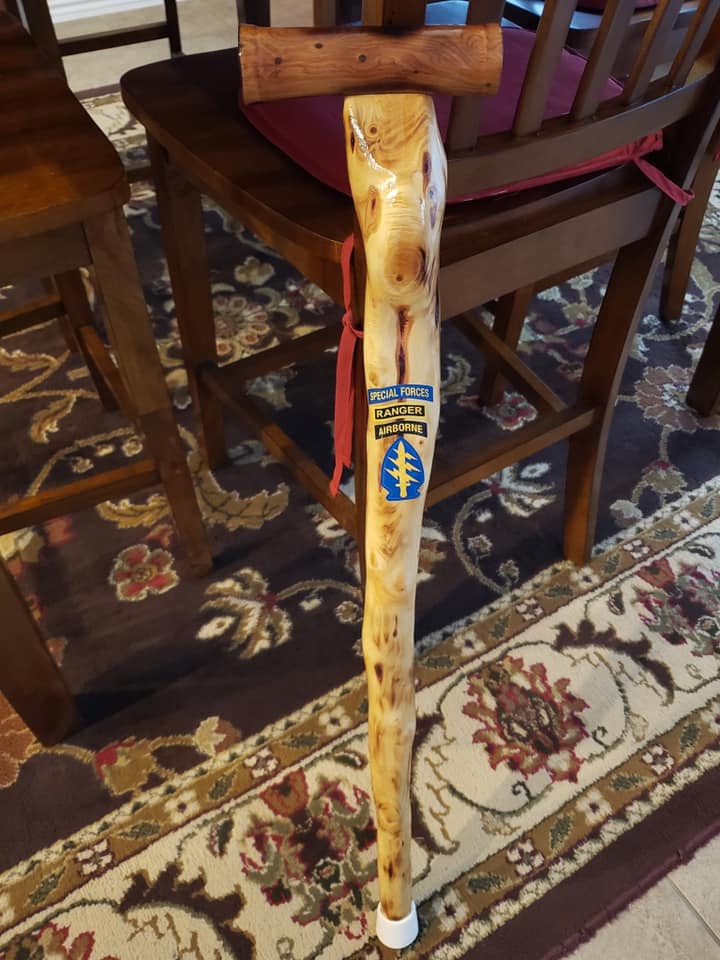 Need a cane, but aren't a vet? Jamie will make a special walking stick for anyone who needs one.
Tree donations can be dropped off at the following address:
Canes For Veterans Central Texas
2001 Jesse Dr
Copperas Cove, Texas 76522
Phone calls can be directed to (254) 394-3150. You can also visit their Facebook page.