[SHOT Show 2020] Survivor Filter Active Filtration Bottle
Russ Chastain 01.23.20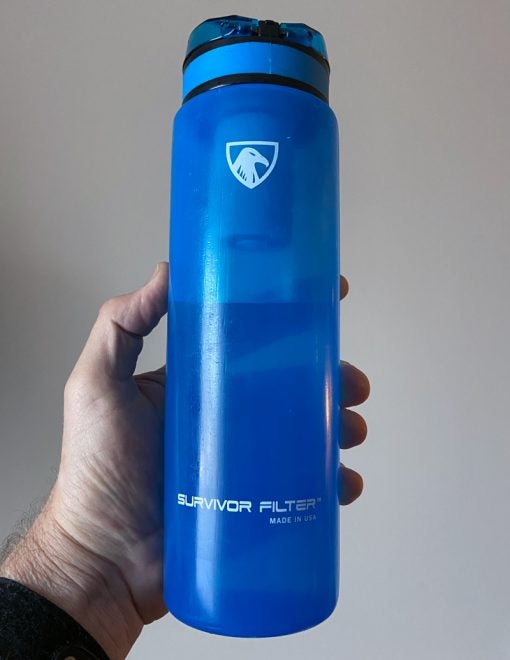 At the 2020 SHOT Show Range Day, there were plenty of non-shooting products on display as well. I stopped in at the Survivor Filter booth to check them out.
They were demonstrating their 900ml Survivor Filter™ Active Filtration Bottle by filling it with muddy water from a small aquarium, then squeezing out sparkling clean water through the filter. When offered the water for a sniff test, a courageous onlooker took a whiff and then took a sip, saying it tasted fine.
In reading about this Made-in-USA filter bottle, I noted that it removes "toxic chemicals, heavy metals, unpleasant taste, and odors." This got my attention, because I have a low tolerance for "city water," which usually tastes awful and generally stinks. So I glommed a free Filter Bottle and put it to work when I got back to my hotel.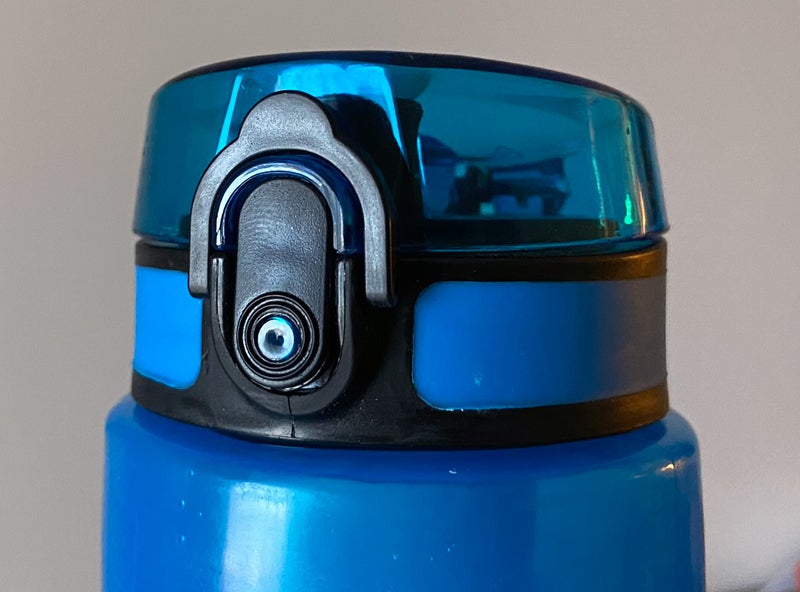 Without using this filter, I could barely stand to rinse my mouth after brushing my teeth with the tap water from the hotel's sink, but after running that same water through the Survivor Filter, the unpleasant odor and taste were gone — as well as the nasty "funk." In short, this bottle makes bad water drinkable — whether it's from a creek or the tap.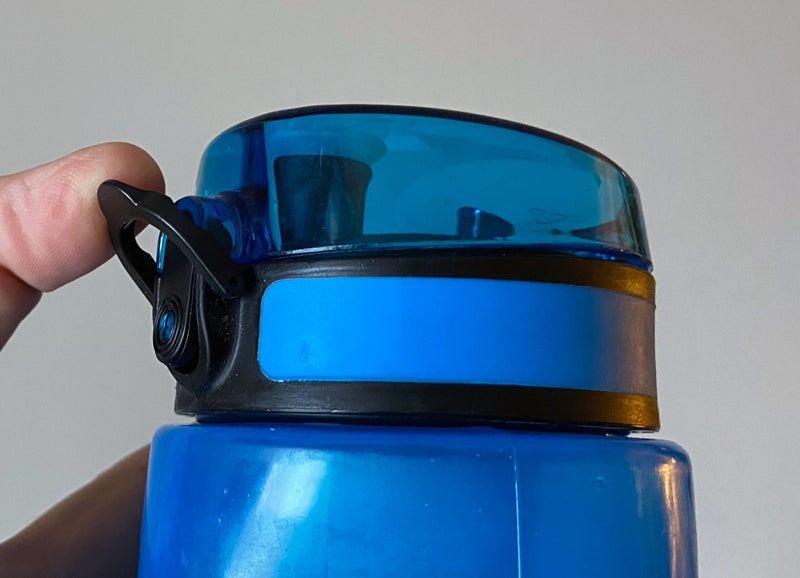 It's currently listed on their website for $40, which includes "Free 2-day delivery" and they even offer a $5 credit on future purchases if it's delivered late. A new filter will run you $20.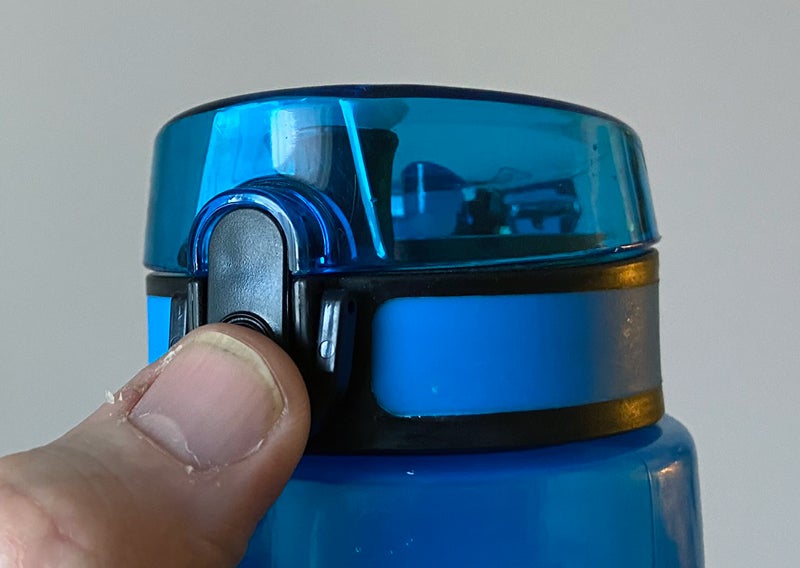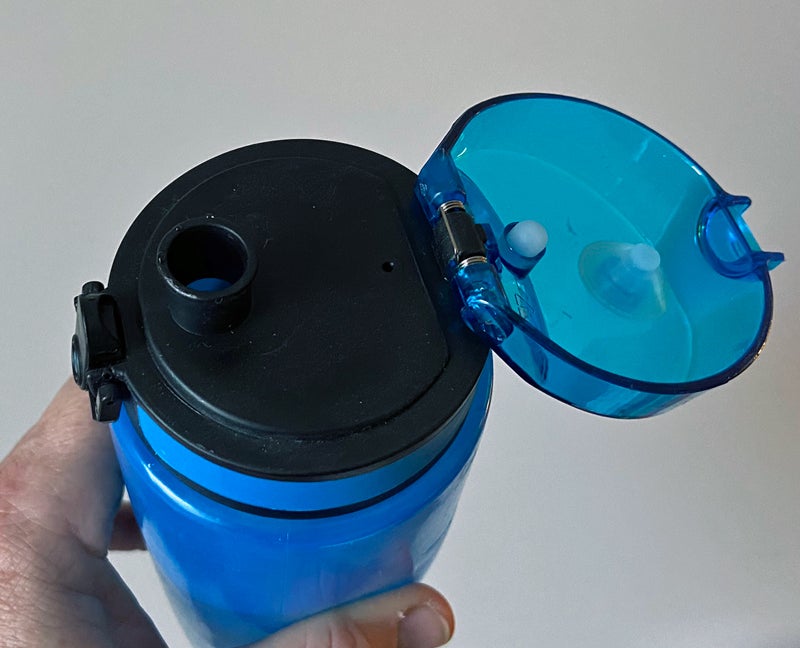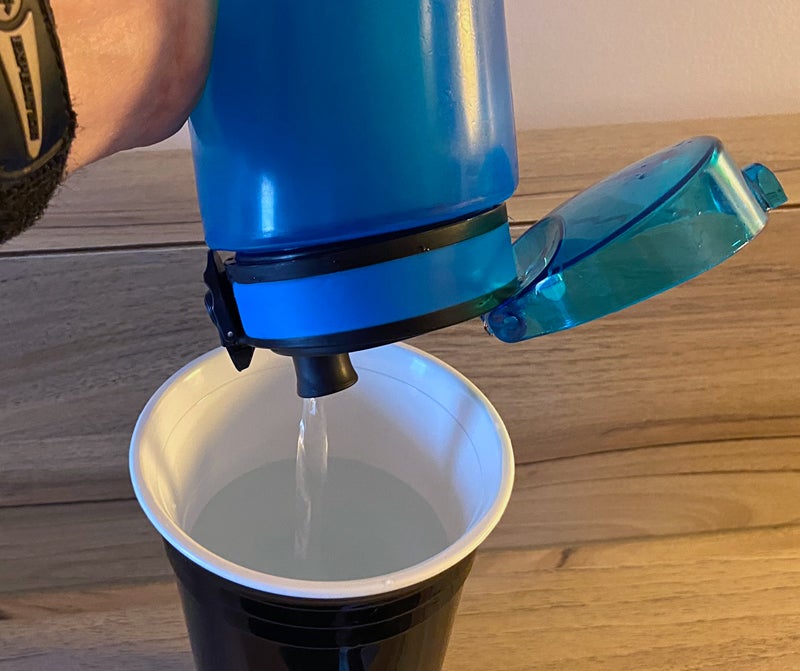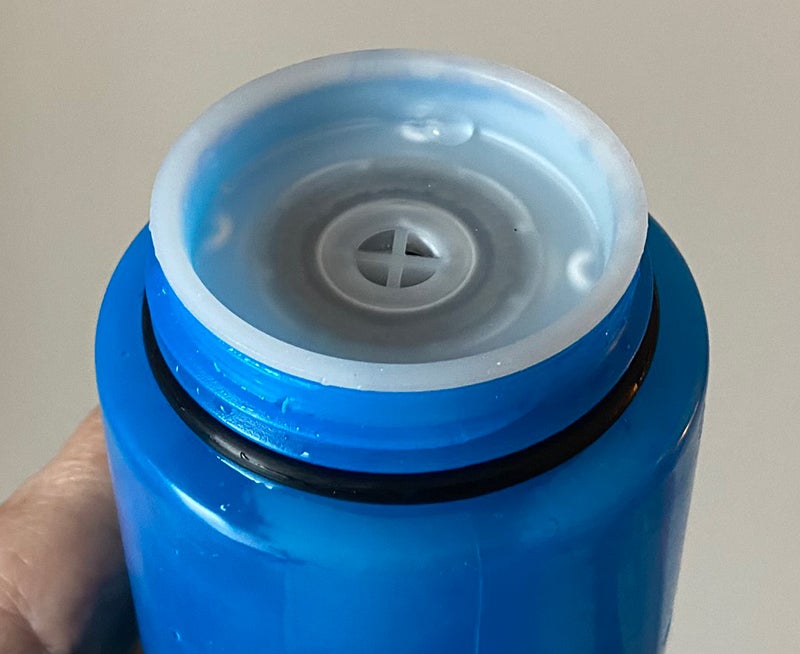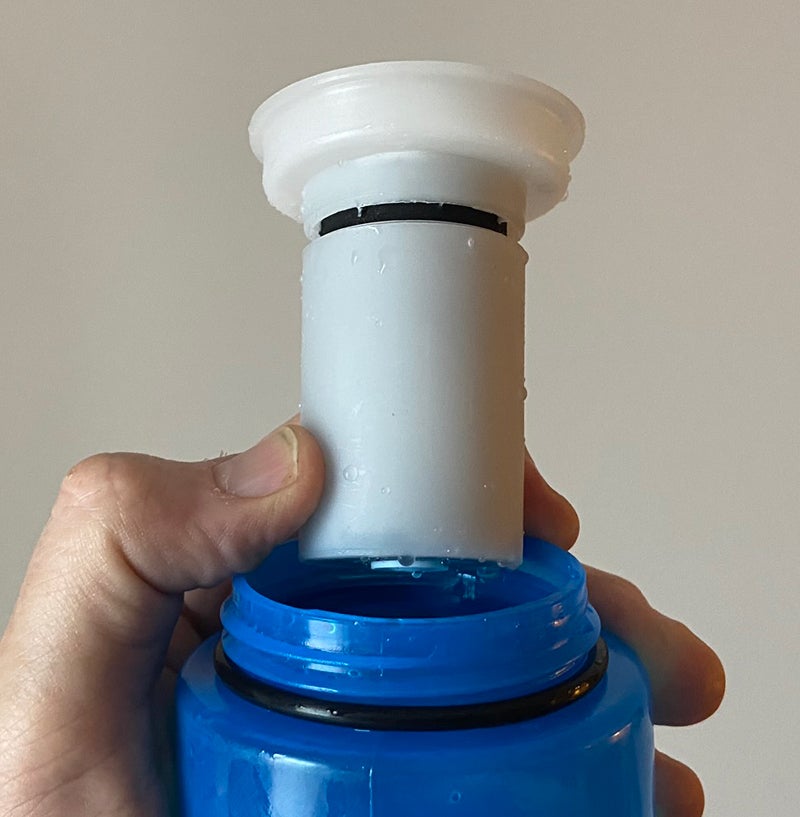 I really like this filter bottle, and the timing couldn't have been better for it to help me survive SHOT Show 2020. Survival isn't always about being in the wilderness. Sometimes you need survival tools in the city, too.