NEW Vortex Razor HD LHT for Ambitious, Pack-Light Hunters
Adam Scepaniak 03.05.20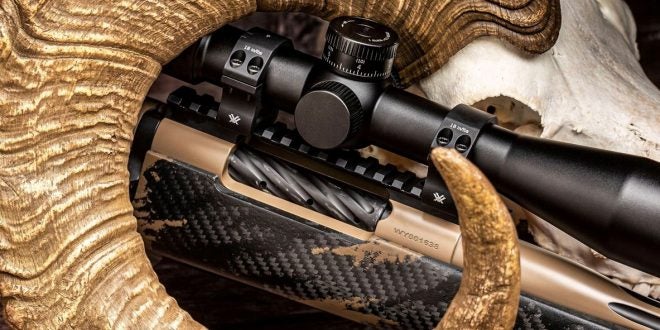 Vortex Optics has unveiled a new riflescope meant to be a crystal-clear, lightweight solution for hunters, and it is the Razor HD LHT. Many hunters want the pristine resolution of the Razor series of scopes from Vortex, but simultaneously do not want to trek a heavy optic out into the woods. So, the solution to that conundrum is the NEW Razor HD LHT!
This ultra-lightweight design varies from 19.1 ounces to 20.5 ounces, and is being offered in 3 different configurations as such making it among the lightest in its class. The HD Optical System that is utilized ensures the best resolution and truest colors possible in some of the worst conditions. This is huge for hunters because on some of the most miserable days imaginable we might be pursing the trophy of a lifetime. The Razor HD LHT, like other Razors, also utilizes Vortex's Locking Zero Stop Elevation Turrets for quick and simple zero stop work. The rest of the specifications for the Razor HD LHT can be read below as presented by Vortex:
HD Optical System
Matte Black Anodized
XR™ Plus Lens Coatings
Revstop™ Zero System
Optically Indexed Lenses
Push-Button Illumination
Shockproof | Waterproof | Fogproof

The MSRP for the two Razor HD LHT 3-15x42mm is $1,399 while the one HD LHT 3-15x50mm is $1,499. The slight change in price among them is simply because of the objective lens size, additional weight, different reticle option, and slightly more materials. Vortex goes on to better explain the Razor HD LHT in their own words with this Press Release statement on the new optic:
From Midwest whitetail fields to open-country mule deer, the Razor® HD LHT™ is the one long-range hunting optic you need to fill those faraway tags. Built on a lightweight platform, the Razor® HD LHT™ combines stunning HD clarity with tack-sharp resolution to create an optical system that's as clear at first light as it is at high noon. And, for cloudy days, you get push-button illumination on a reticle that's already intuitive and easy to use. What really pushes the Razor® HD LHT™ into "must-have" territory is the locking elevation turret, and our exclusive RevStop™ Zero System, which gives you a rock-solid return to zero so you can dial as much as you need to. Extend your effective range with the Razor® HD LHT™.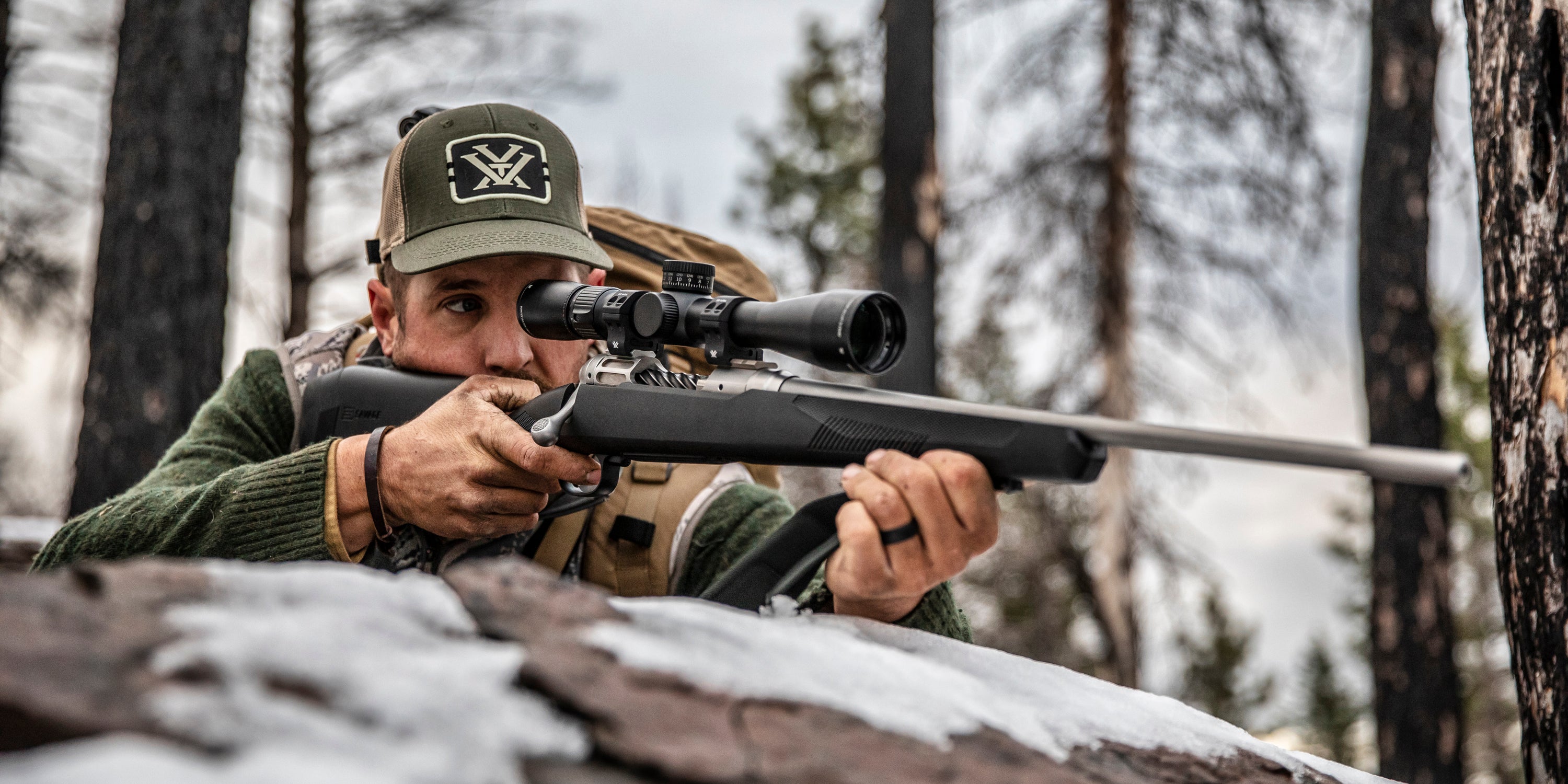 Vortex Optics honestly appears to have knocked it out of the park with this new scope. You have all of the target features of a robust, precision optic, but in a much lighter package you will not mind carrying. The only other question I would typically ask when buying scopes is… "What's in the box?" Vortex has that answer as well by showing you everything that comes with below:
Sunshade
CR2032 Battery
Product Manual | Reticle Manual
Custom Ballistic Strip Coupon
Lens Covers | Lens Cloth
When it comes to hunting, many of us hunters feel like pack mules with the amount of gear we carry out into the woods and fields with us. This fatigue and drained energy can come back to hurt us when we are summoned at a moment's notice to make a precise, humane shot on the game we are hunting. We all know how the saying goes that grams become ounces and ounces become pounds so a few shaved ounces might not seem colossal, but in reality it could make all of the difference when we are trekking the hills and valleys of Mother Nature.
With the Razor HD LHT in the ballpark of $1,399 – $1,499, it gives shooters and hunters alike yet another great option from Vortex in optics. The final question that remains is what do you think? Is this something that you would be willing to mount on one of your stalwart rifles and take hunting with you? Let us know all of your thoughts in the Comments below! We always appreciate your feedback.